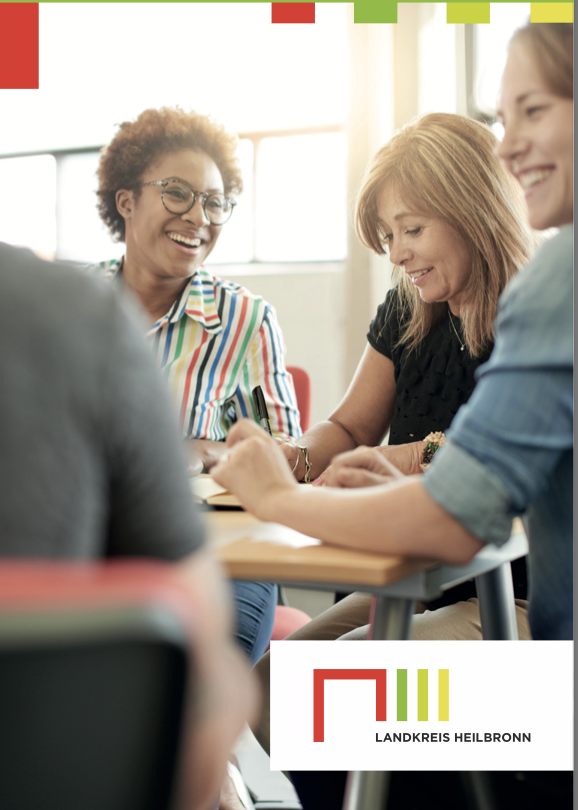 Parent-Teacher Mediators know the educational system in their country of origin and in Germany, and can therefore facilitate the integration of foreign students into German schools.
A NEW COUNTRY PRESENTS CHALLENGES
15 % of the population of the Heilbronn district are foreign nationals, according to the State Statistical Office. In 2021 about 53000 foreign nationals live in the Heilbronn district. Arriving in a country not knowing the local language is a huge challenge, for example, communication is a key factor in informing parents about the development and education of their children. Volunteer Parent-Mediators form the bridge between teachers or educators and parents.
PARENT-TEACHER MEDIATORS BRIDGE THE GAP
Long-term integration and improving the quality of life for immigrants strongly depends on the education and the perspectives of the families and young children. In order to help immigrant families make the right choice of school and to assist in communication with the school or kindergarten, a mediator who understands both sides is needed. The Volunteer Parent-Mediators speak German as well as one or more foreign languages and know the German education system and the education system of their country of origin. A shared country of origin and a shared language enables people to relate to each other.
CREATING TRUST AND CLARITY
The Parent-Mediator is not merely a translator for teachers and childcare workers, but assists in avoiding miscommunication and can answer questions concerning the educational system. Through this approach, children can receive the support needed to successfully pursue their educational careers. The concept of a mediator is innovative in that it is the best possible way to boost communication, closeness, trust and mutual understanding. They are the key for both sides, eliminating fears, questions and worries and creating clarity and trust. On this basis, stable integration is possible.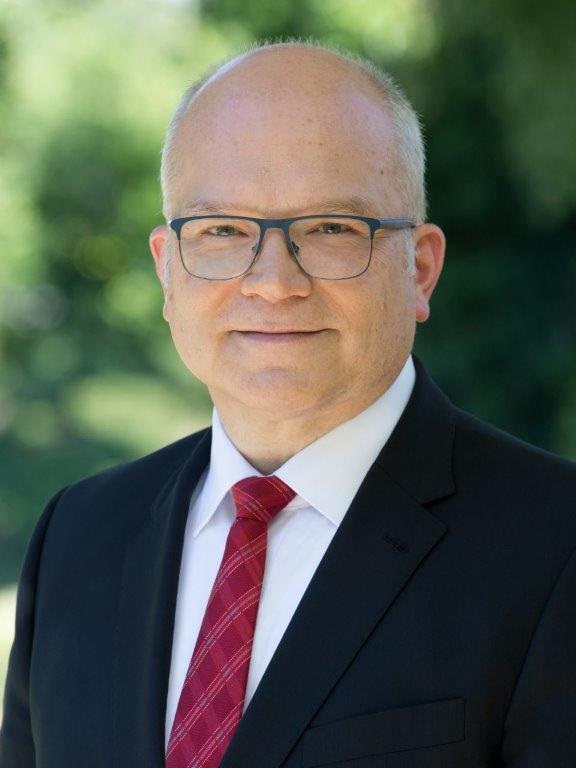 Project owner
Norbert Heuser
County Commissioner
Project team
Stefanie Mamber
civil servant
Project team
Katharina Fischer
Head of Department Integration Planning
Project team
Birgit Herzog
Civil Servant
Project team
Michaela Kolb
Integration commissioner
Project team
Isabelle Haaf
Head of the Department Migration and Integration