Related Projects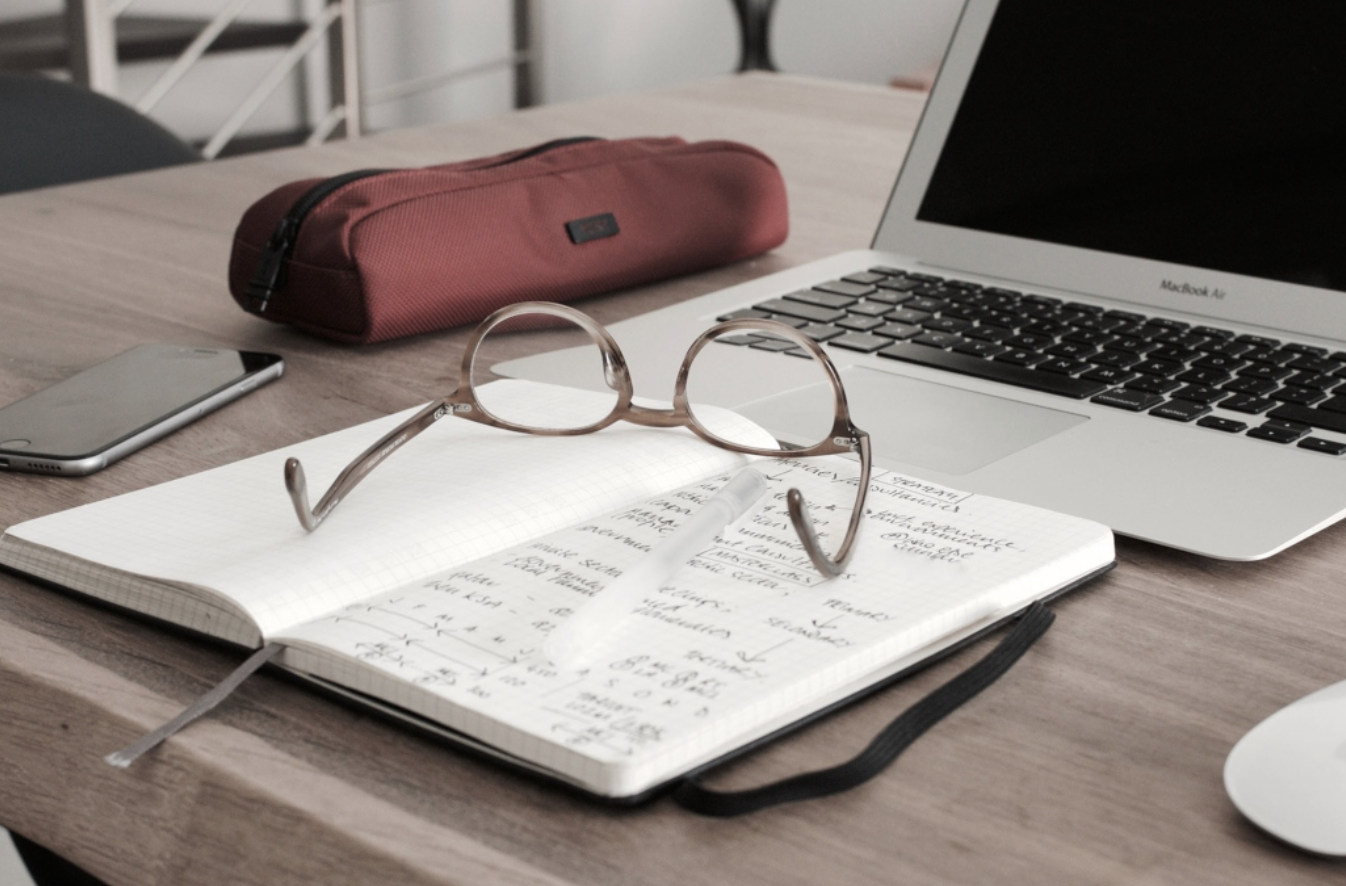 Cloud technologies in schools in Bulgaria enable higher-quality education, coordinated materials for teachers, and a good portion of virtual fun, boosting pupils' interest.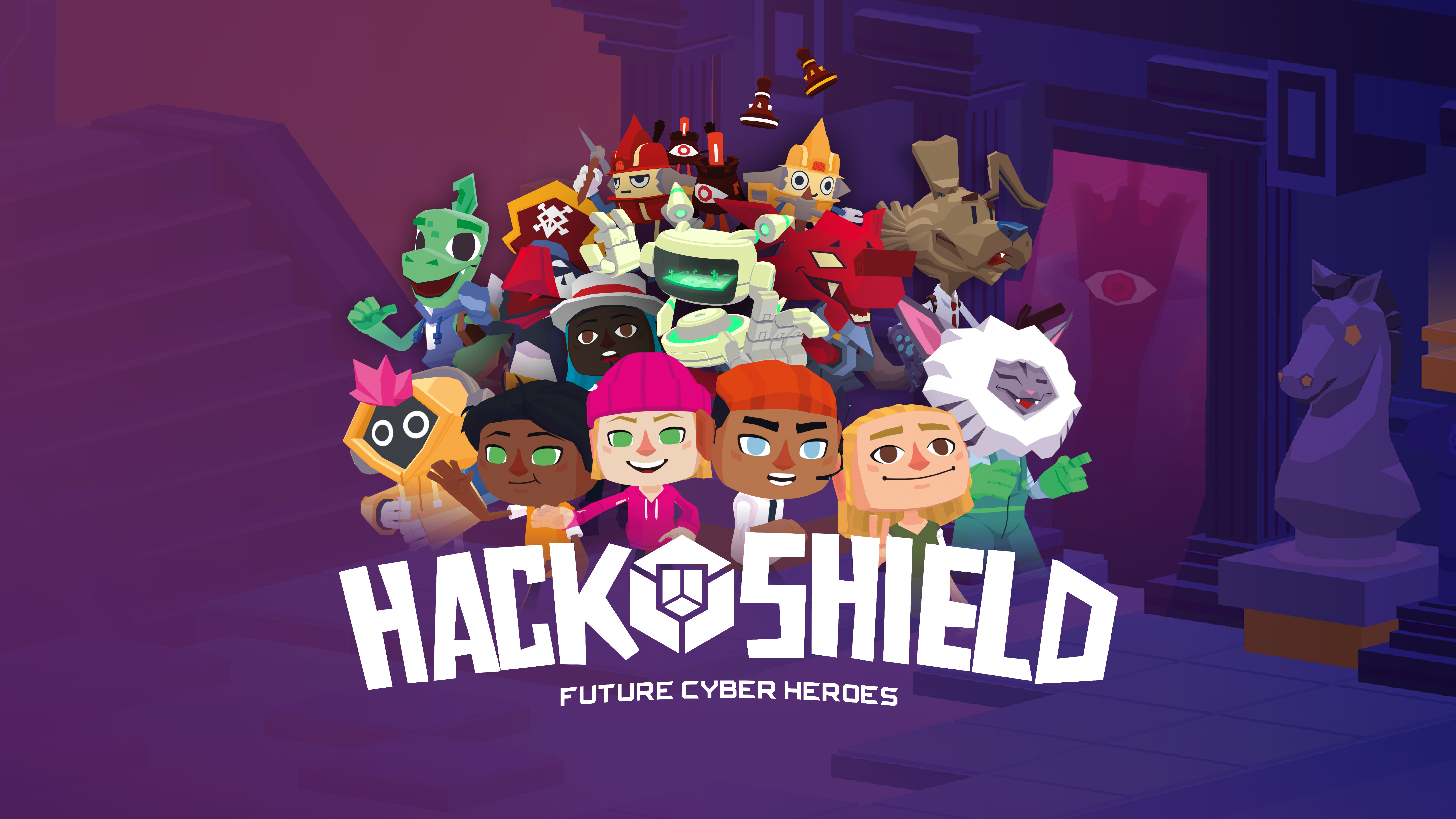 HackShield in the Class is a free programme that empowers children to protect themselves and others against cybercrime through fun and interactive educational activities, while providing teachers with the necessary tools for preparing their students for a digital future.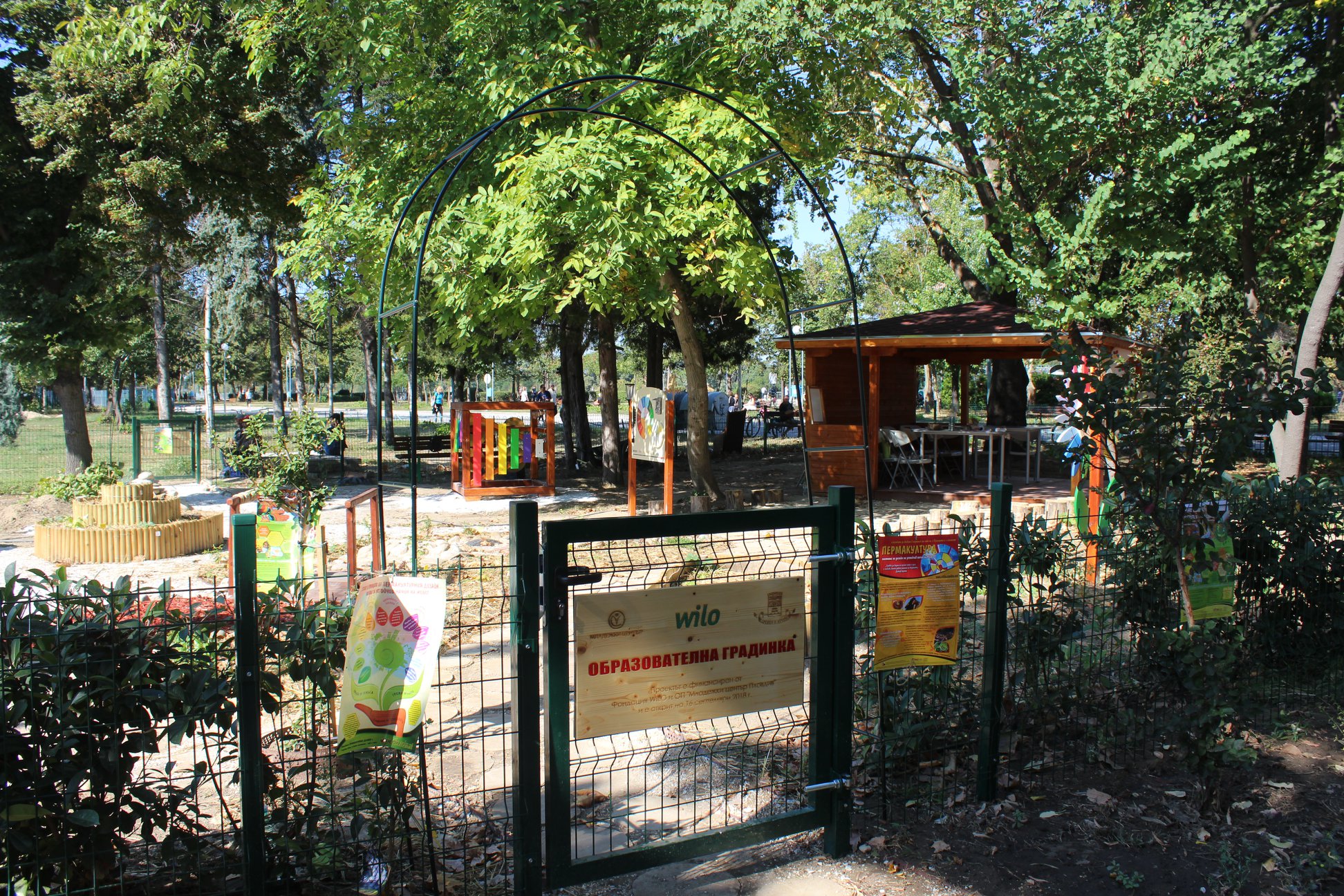 Being surrounded by plants reconnects young people to the earth and their fellow humans; learning about farming gives them new knowledge whilst enhancing their personal development.