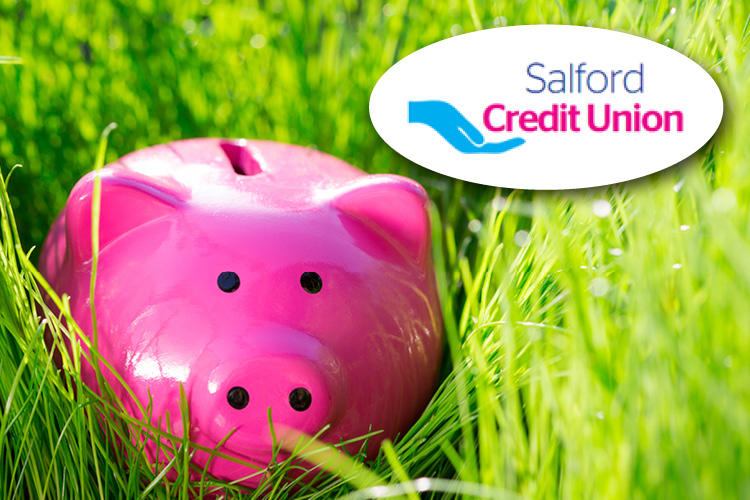 Financial exclusion is countered by a supportive credit union in Salford, offering an alternative to banks and loan sharks.
DEPENDENCY ON BANK CREDIT IN THE UK
Dependency on bank credit or loan sharks is a major problem in the UK, and contributed to the financial crash in 2010. Credit unions provide a mutual alternative for this scenario.
ENTER SALFORD CREDIT UNION
Salford Credit Union was a well-kept secret until its new board, in 2012, started to raise public awareness of the benefits of joining it. The Union is now committed to becoming the lender-of-choice for everyone who lives or works in Salford. The board has transformed its operations with the support of local partners that share a common vision for tackling loan sharks, excess debt, and financial exclusion. Cooperation with Salford City Council, community committees, and registered social landlords has led to significant involvement in local events.
THE SERVICE KEEPS DEVELOPING
The Union now operates weekly services in council service centres to give more people access, and has also expanded its product range: it can now send funds electronically to bank accounts, and offers a pre-paid debit card that cannot be overdrawn. In autumn 2016, it upgraded its systems so members can now join and apply for loans online.
Project owner
Jim King
Councillor of Salford