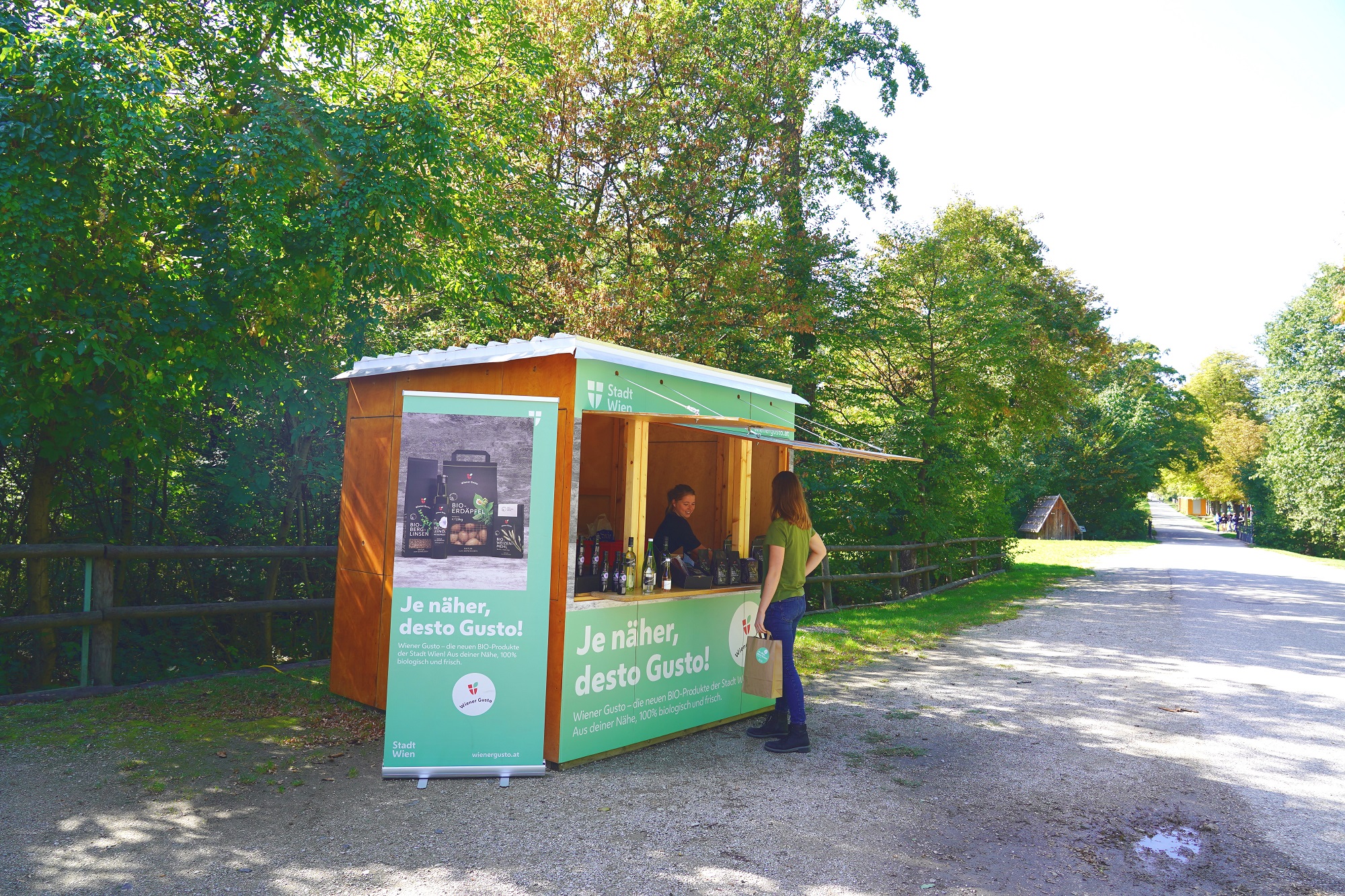 © © Forst- und Landwirtschaftsbetrieb
Wiener Gusto gives citizens an opportunity to consume sustainable, organic, and regional food products from the city's forests and farmland, increasing Vienna's food sovereignty and reducing its climate impact.
UTILISING CITY FORESTS AND LAND
The Department of Agriculture and Forestry of the City of Vienna manages almost 44,000 hectares of land in Vienna and other parts of Austria. This includes large forests and meadows, which protect the drinking water for the City of Vienna and offer recreation spaces for the residents, as well as 2,000 hectares of farmland with a wide variety of crops. In 2022, the City Council for Climate, Environment, Democracy and Personnel and the Department of Agriculture and Forestry founded a new organic brand: Wiener Gusto. This brand sells the products from these areas to the citizens of Vienna. The products include a range of organic flours, lentils, potatoes, and linseed oil from the fields, as well as a variety of game meats.
CREATING CONSUMER AWARENESS WITH A BRAND
The fields and forests, where the products of Wiener Gusto originate from, are not only owned by the City of Vienna, but are also maintained by it. The management of the forests and the farming of the fields is done purely by employees of the Department for Forestry and Agriculture. The products are supervised from the very beginning – they are sown, tended to, and harvested by the city's employees. The carefully hunted game gives the citizens an opportunity to try new types of meat, which have a low climate impact and are not mass-produced in unsustainable farms. Wiener Gusto wants to create consumer awareness for these topics and create a brand that Viennese citizens can identify with.
REGIONAL, ORGANIC AND SUSTAINABLE PRODUCE
Wiener Gusto focusses on regional and sustainable products: all agricultural products are 100% organic and the game enjoys a life in freedom in carefully managed forests. The close proximity of the fields and forests to Vienna means that the products do not have to travel long distances before reaching the consumer. Regional products are hugely important for sustainable nutrition, environmental protection, and the autonomy of a country. The Wiener Gusto products are not dependent on other countries or producers because everything is managed by the Department of Forestry and Agriculture itself. The organic farming and compost fertilisation of the fields has a hugely positive impact on the soil, the biodiversity of flora and fauna, and the climate.
Project team
Ing. Günther Annerl
Head of Organisation of the Department of Forestry and Agriculture of the City of Vienna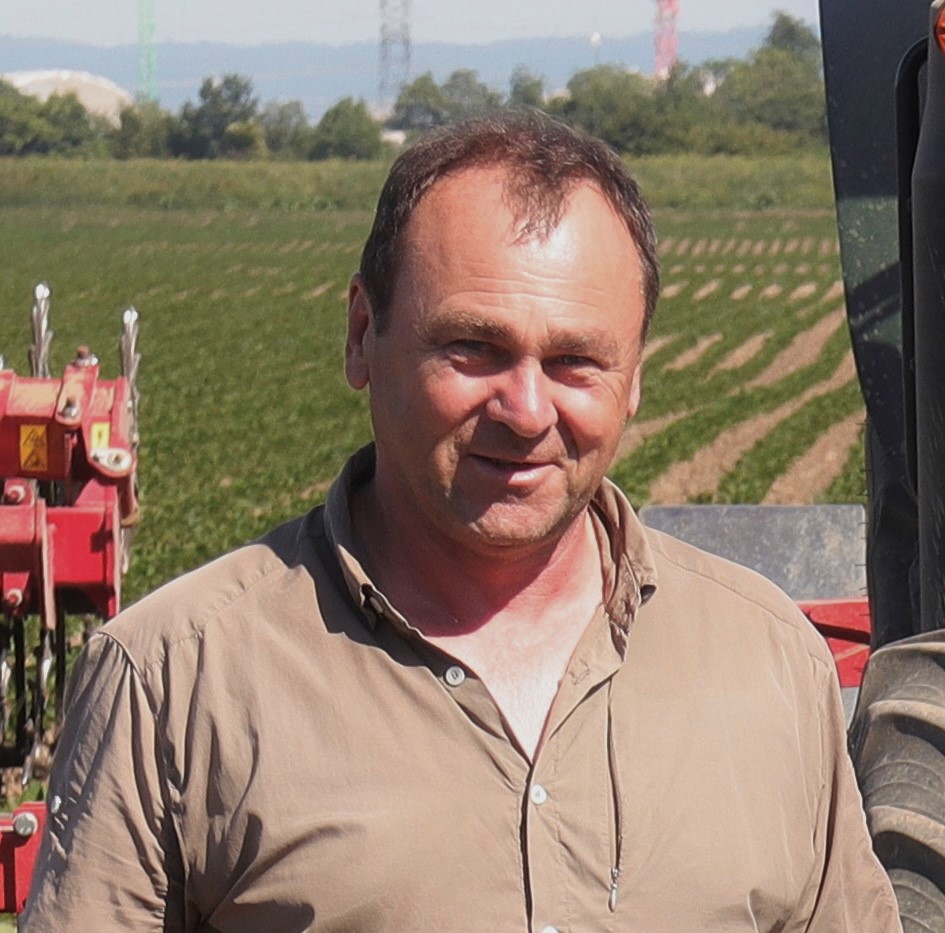 Project team
Peter Markom
Head of the BIO-Stadtgut Laxenburg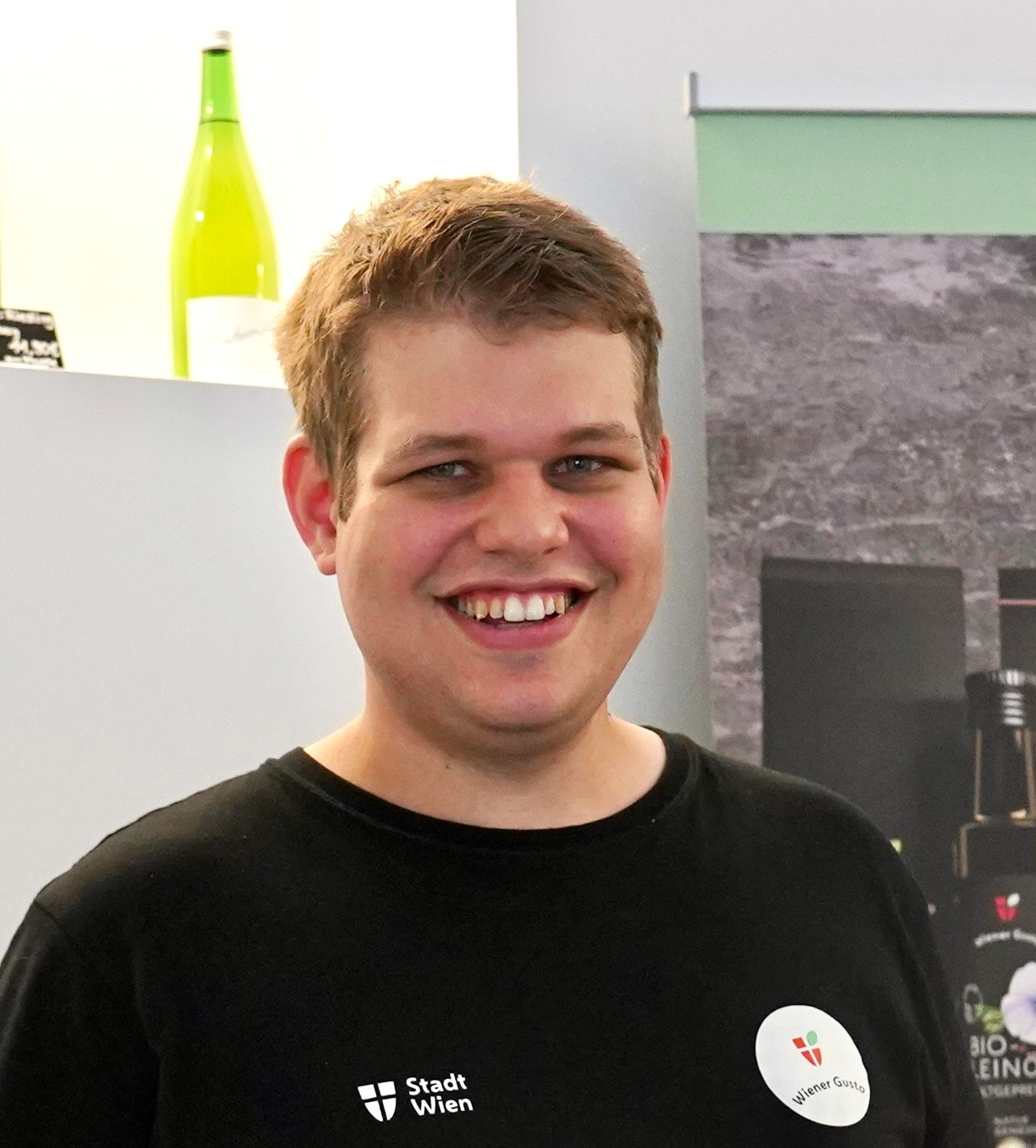 Project team
DI Christian Steinmetz
Head of Distribution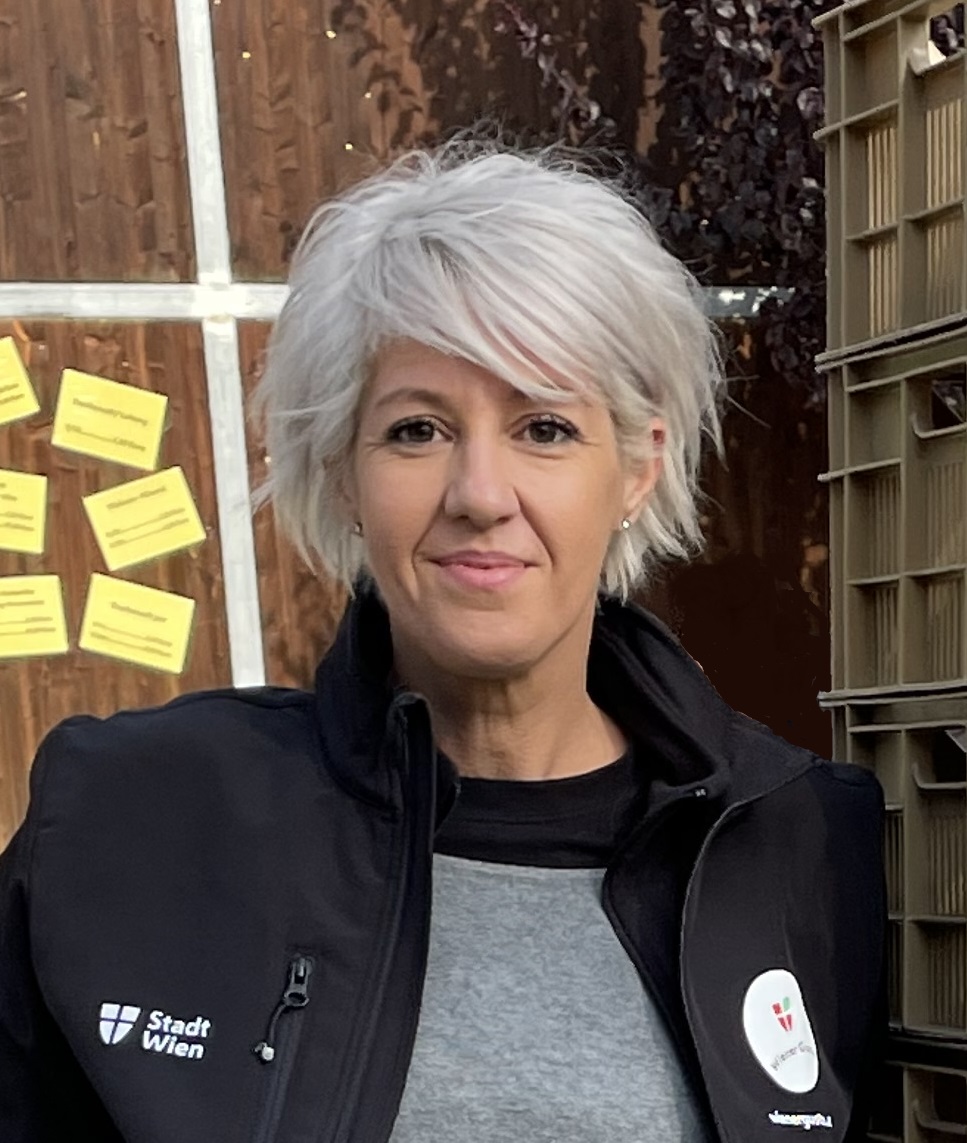 Project team
Sandra Nitz
Distribution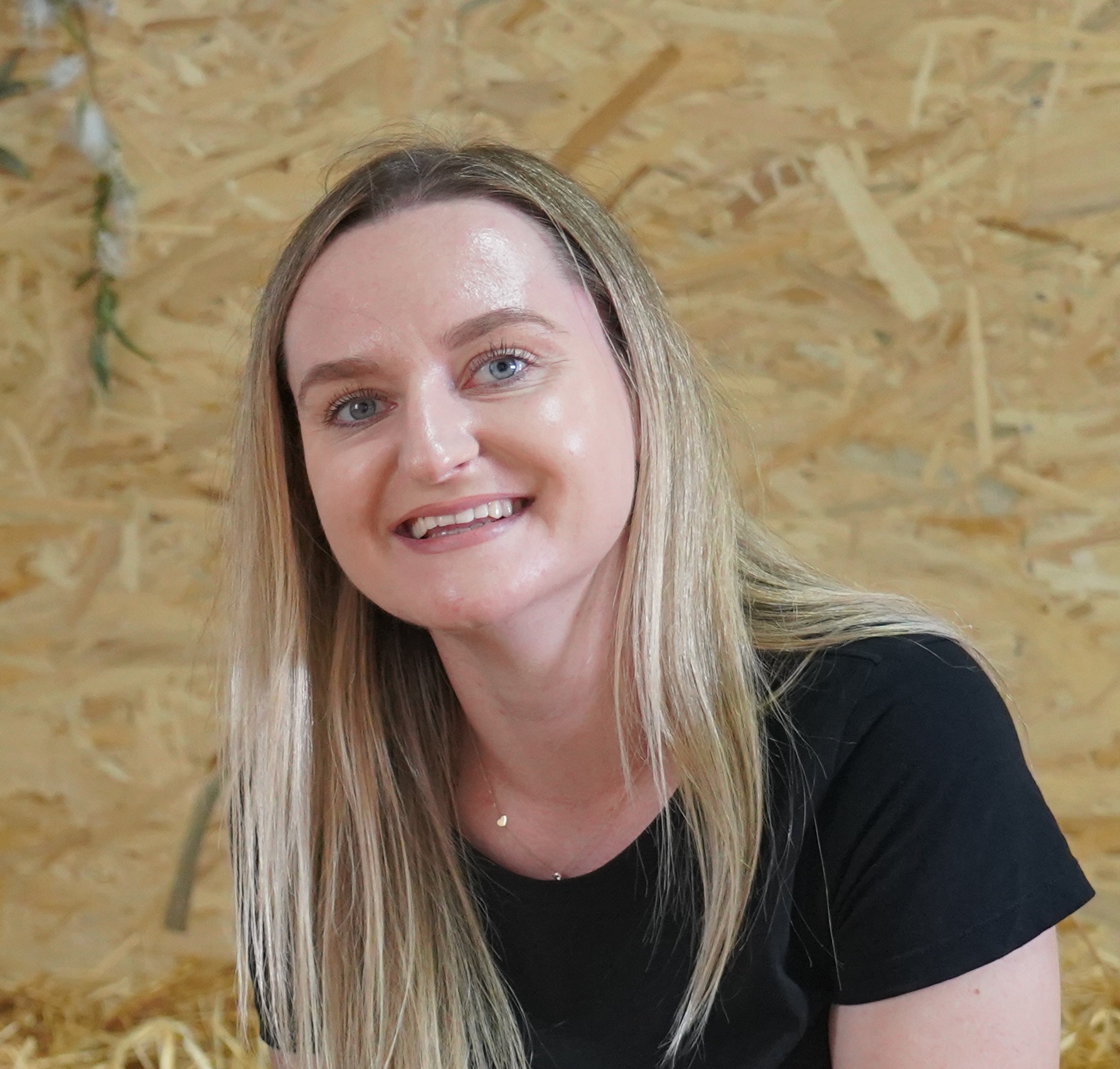 Project team
Vedrana Zupan
Distribution