Related Projects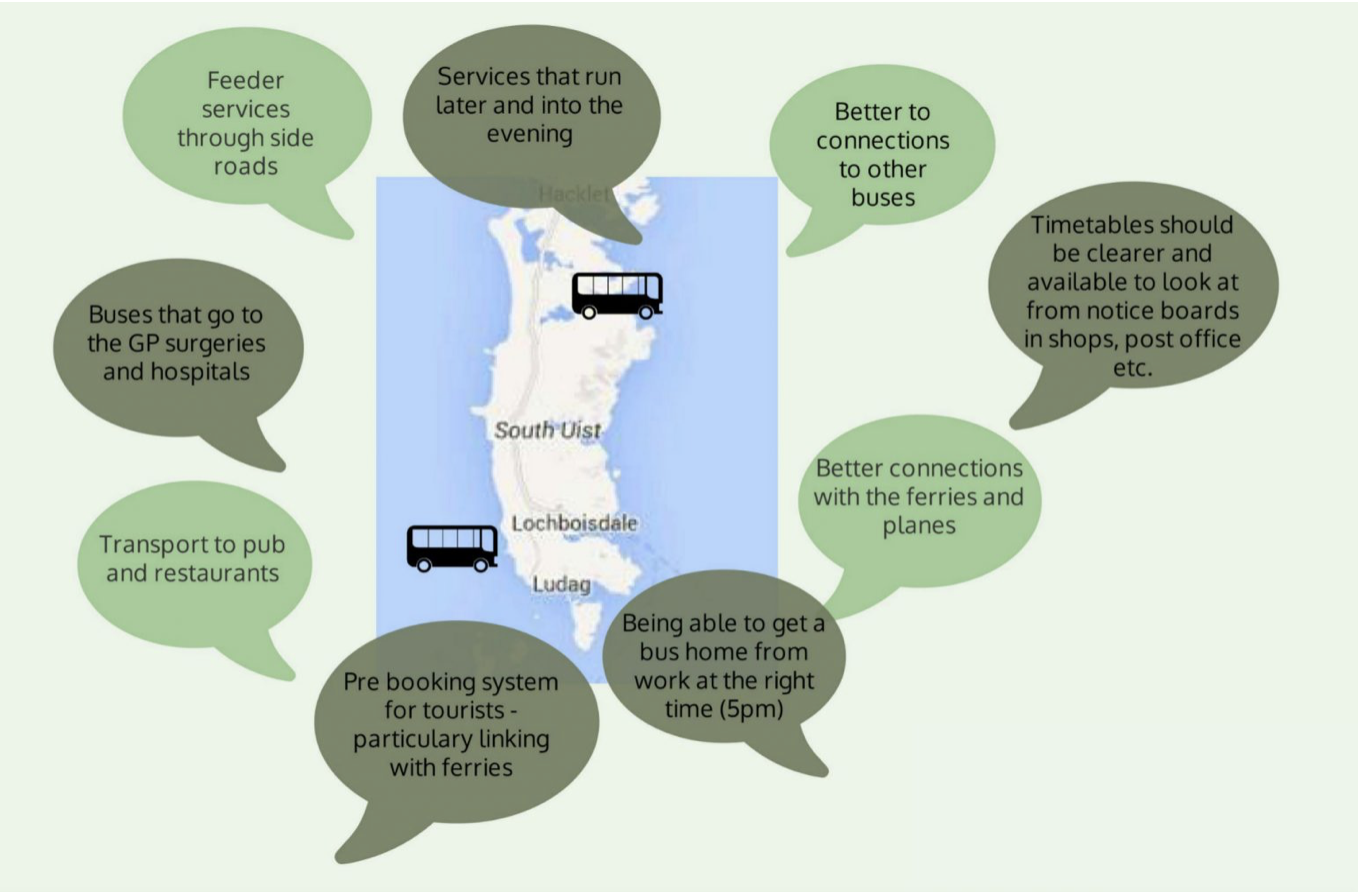 Participatory procurement for local bus lines generates higher satisfaction rates and lower costs, leading to community councils reviewing timetables and contracts twice per year.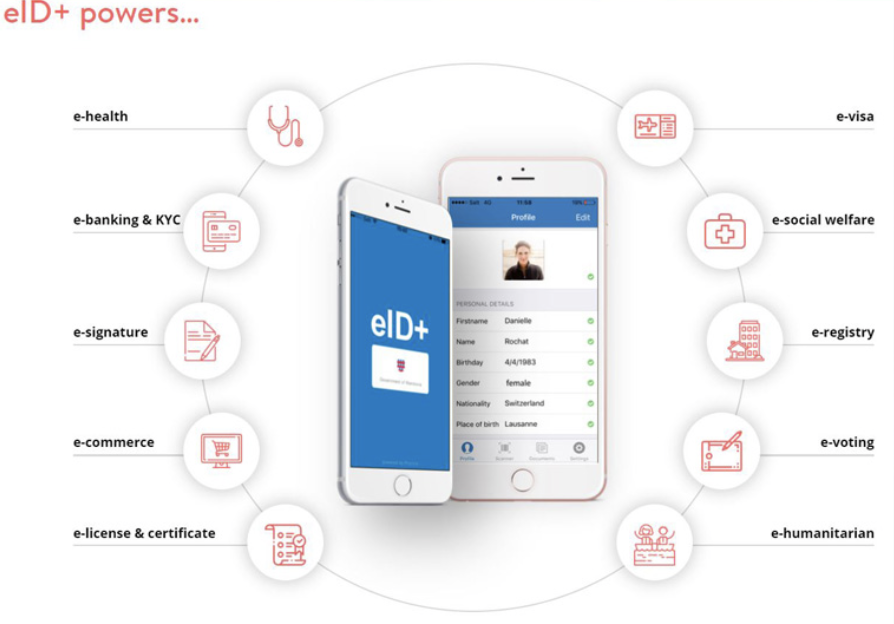 A system developed in Switzerland creates trustworthy government communication channels and digital identities for citizens.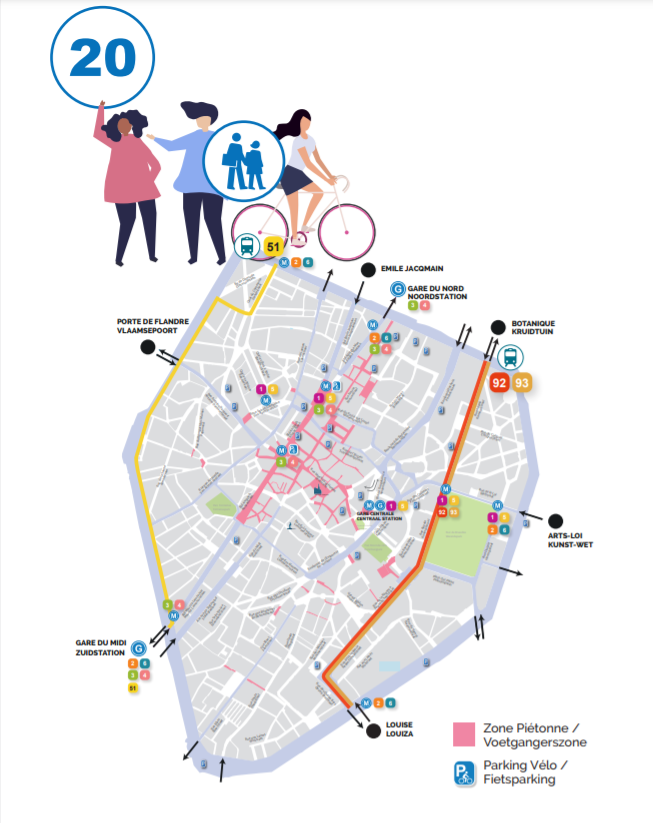 A temporary measure in response to the pandemic has become part of Brussels' long-term mobility strategy; prioritising pedestrians and cyclists by reducing speed limits and allowing shared use of the roadway.