Ground-breaking public-private partnership scheme supports local restaurants through the Corona crisis, while providing home-schooled pupils with alternative school canteen lunches.
A REPLACEMENT FOR LUNCH AT SCHOOL
In Sweden, kids are served lunch at school. In March 2020, the upper secondary schools were closed and the Municipality of Borås quickly decided to organise an alternative: takeaway lunches from local restaurants!
SUPPORTING LOCAL RESTAURANTS
A technical solution was developed by a local company, Optidev. Each pupil received a personal QR code via email which they could then scan at affiliated restaurants to pick up their lunch worth SEK 75. The project represents ground-breaking local cooperation between a digital solutions firm, restaurants, and municipal schools. The project supported hard-hit local restaurants through the Corona-crisis.
SCHOOL KIDS ENGAGE WITH THE NEW SERVICE
Between 30 March and the end of the school semester on 12 June 2020, school kids in Borås picked up over 120,000 lunches; 3,711 pupils chose to use the service and on average of 2,750 lunches were served every day. In total, 132 local restaurants took part. Participation in the project was only possible for a limited time, but the municipality had to act fast to secure lunches and to help local restaurants. It was particularly of value to socially disadvantaged pupils who would otherwise have missed out on a free school meal, and successfully helped sustain the restaurant business in the City of Borås during the crisis.
We know that students perform better after they have had a nutritious meal. We wanted to make sure that students were guaranteed a lunch every day during the crisis, with the added positive effect of helping local businesses. In retrospect, both students and businesses praised the takeaway-lunches.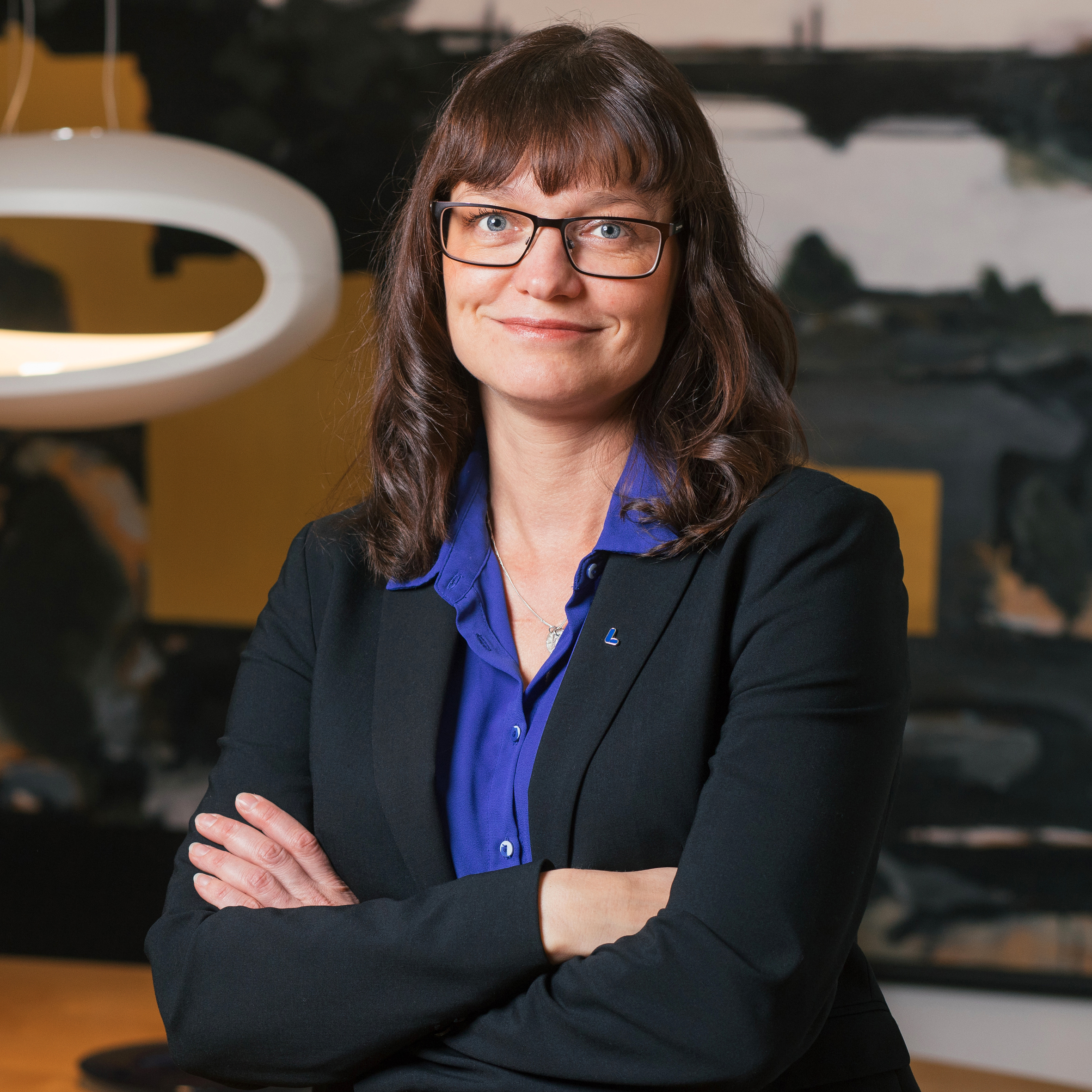 Project owner
Anna Svalander
Member of the Municipal Board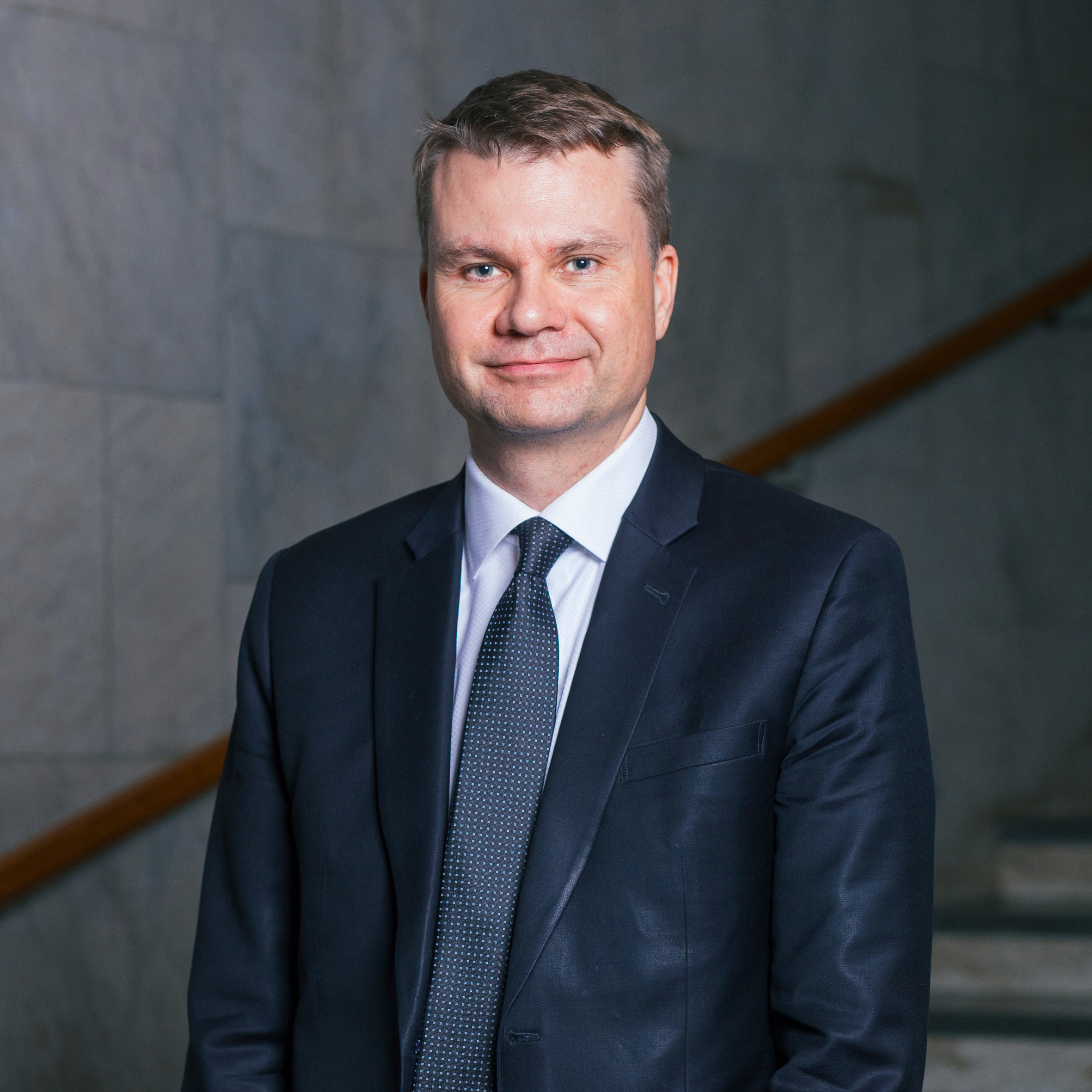 Project owner
Ulf Olsson
Mayor / Chair of the municipal board