Related Projects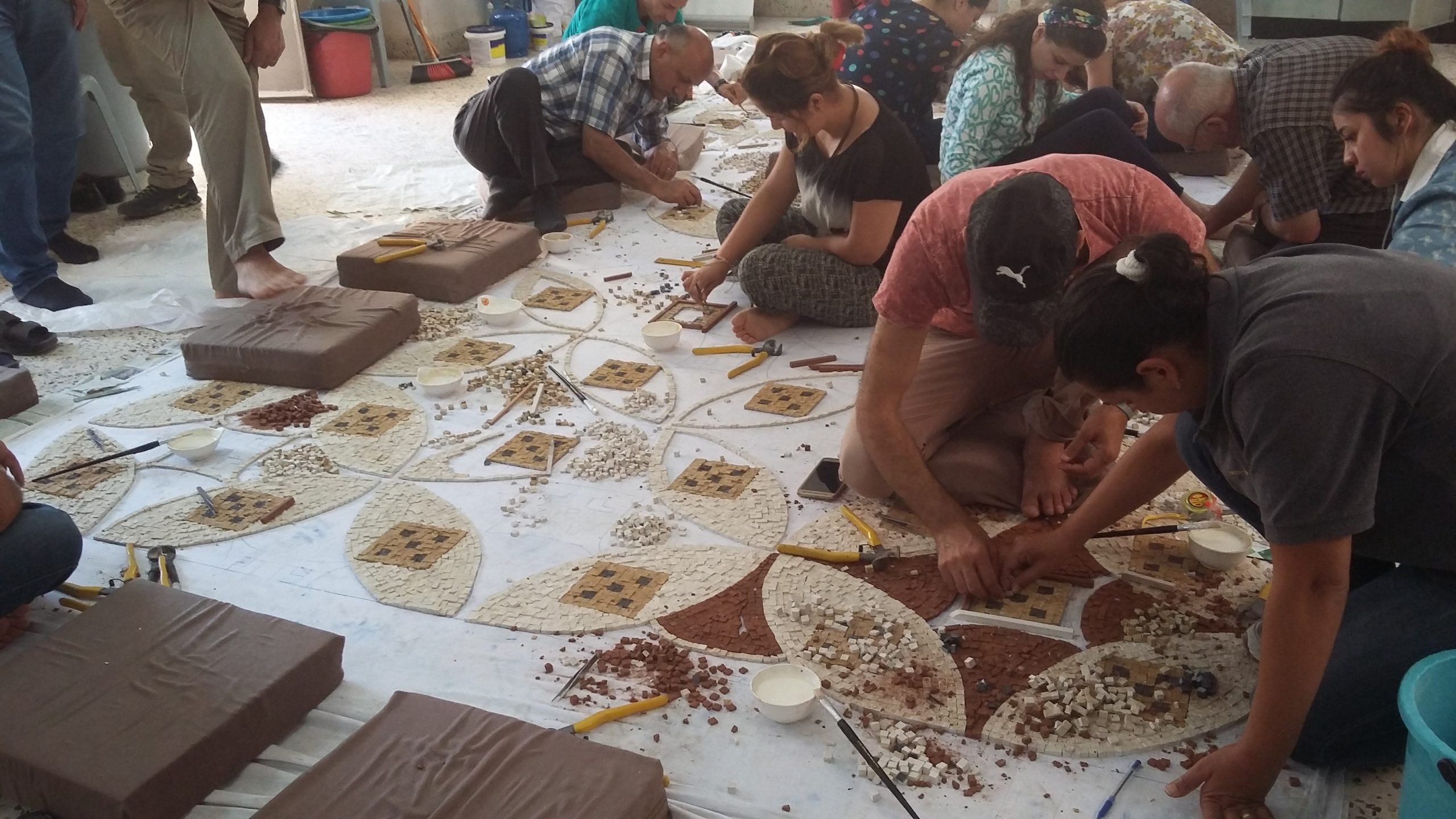 By forming partnerships between the private sector and the municipalities, job opportunities are created in Jordan for a region with a high influx of refugees.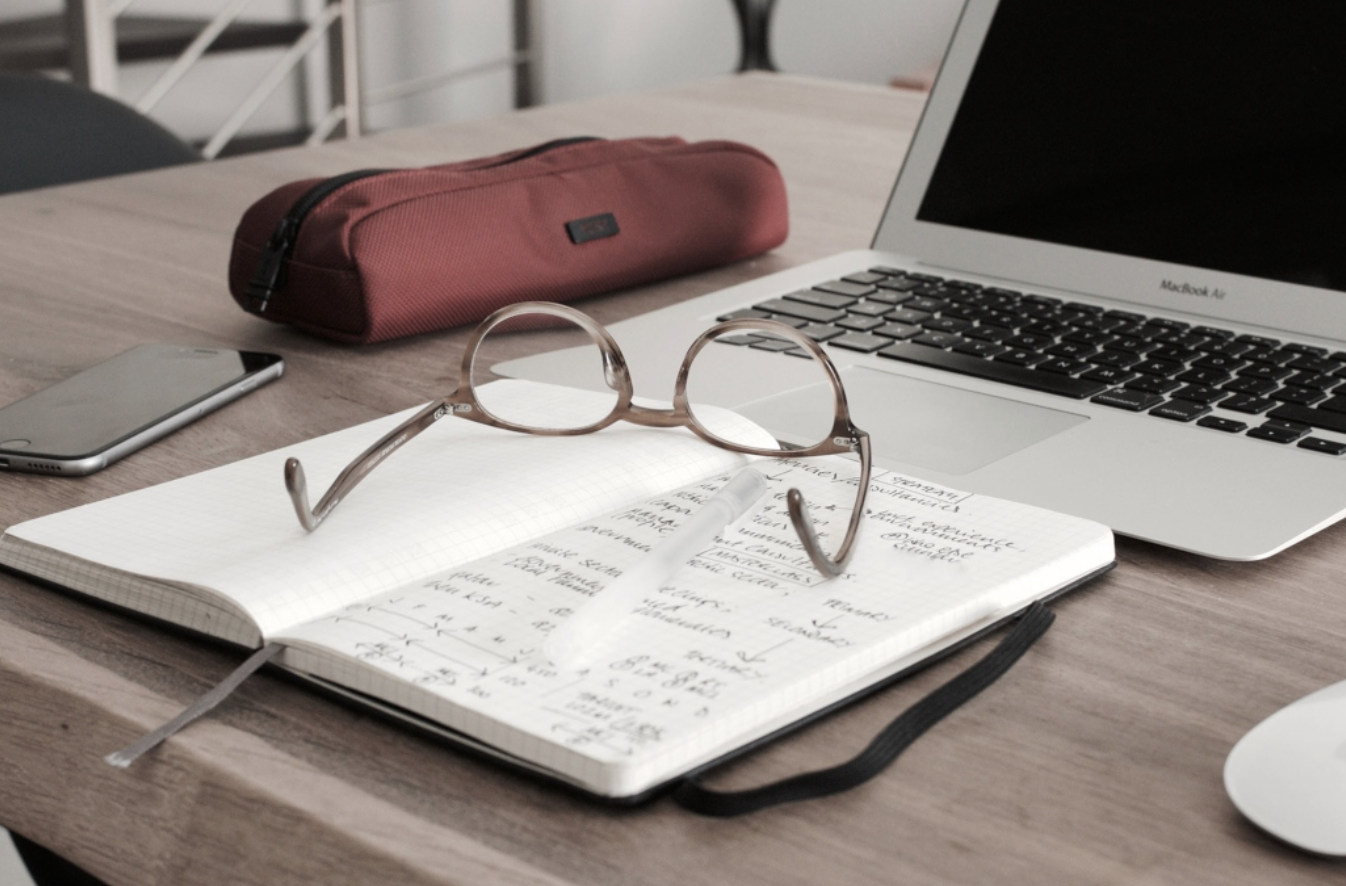 Cloud technologies in schools in Bulgaria enable higher-quality education, coordinated materials for teachers, and a good portion of virtual fun, boosting pupils' interest.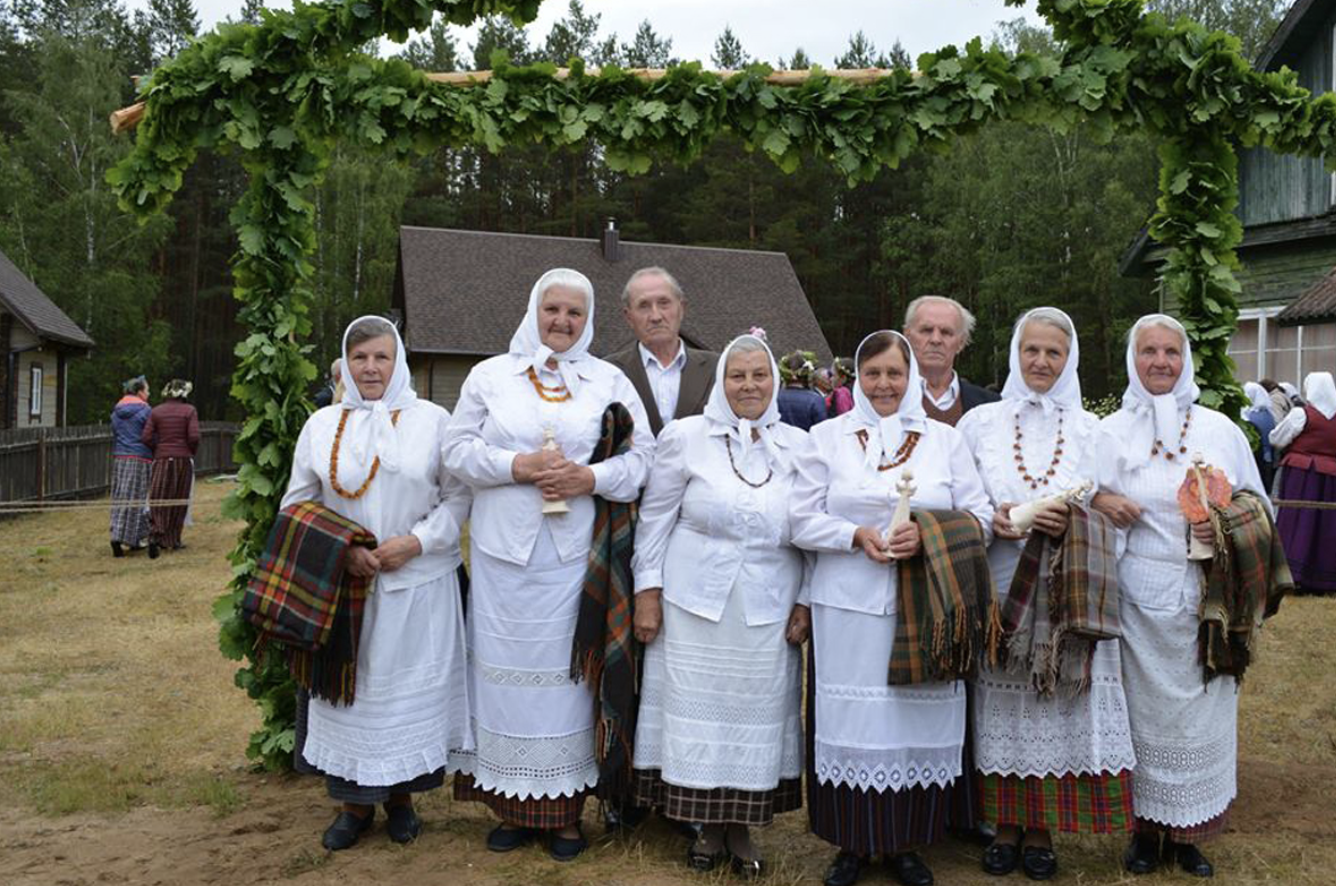 A dying village in rural Lithuania is saved by rebuilding the intergenerational community around folklore songs, reviving the village centre, and bringing current and former inhabitants together in a social media group.