Related Projects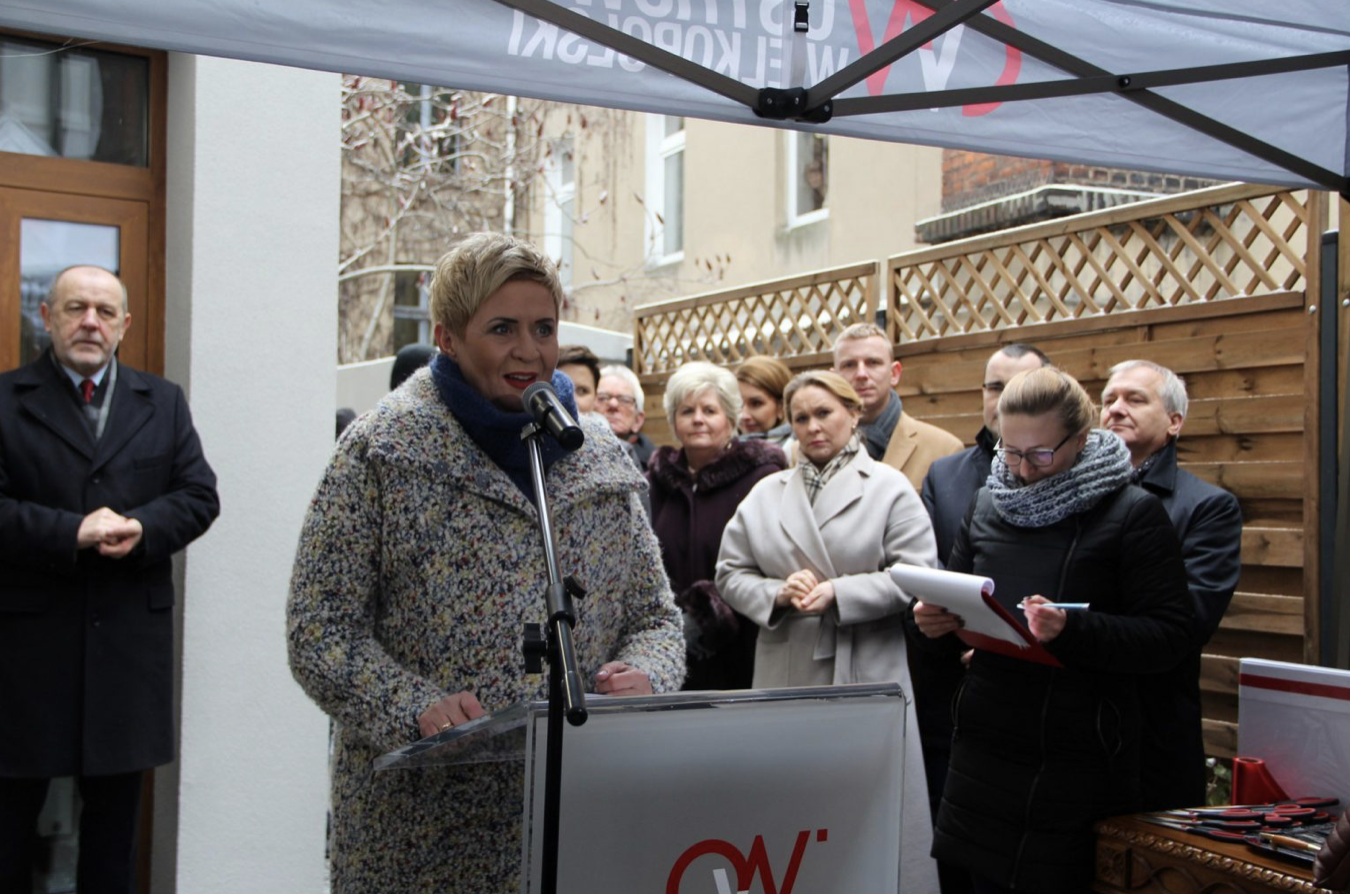 Accessible municipal housing in the city centre meets the needs of senior citizens, allowing them to vacate their former family residences, which have become oversized and impractical for them.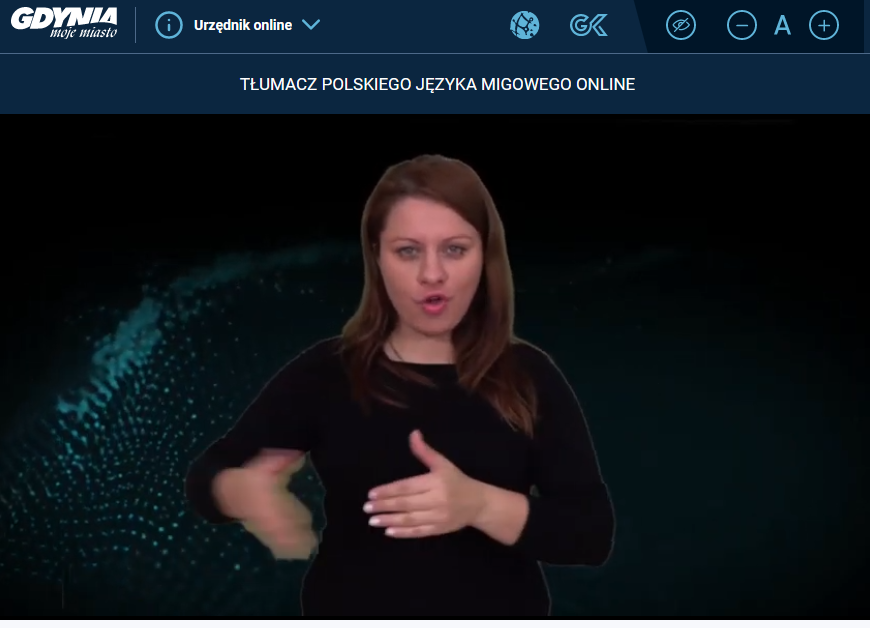 Gdynia's comprehensive measures have made it one of the first deaf-friendly cities in Poland, ensuring that residents with special needs can fully participate in, and benefit from, city services.

An initiative, with 500 certified consultants, targets small- and medium-sized enterprises and helps them take concrete steps towards digitising their business.