City councils, citizens and civil society organisations are creating measures in neighbourhoods and communities to sustain social cohesion and to keep our spirits up.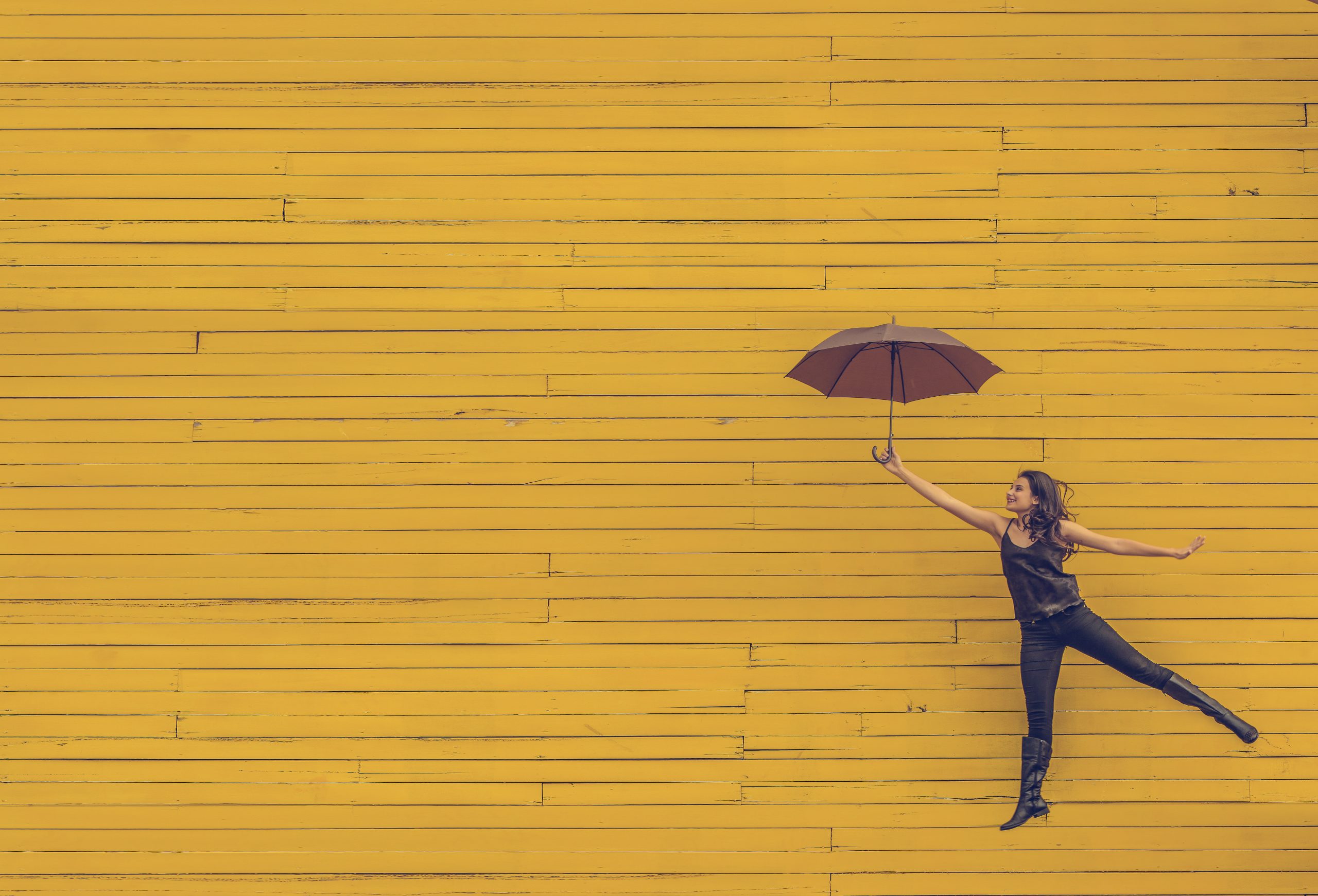 Ashoka features projects by its fellows and communities worldwide which are solving challenges in our global crisis.
read more »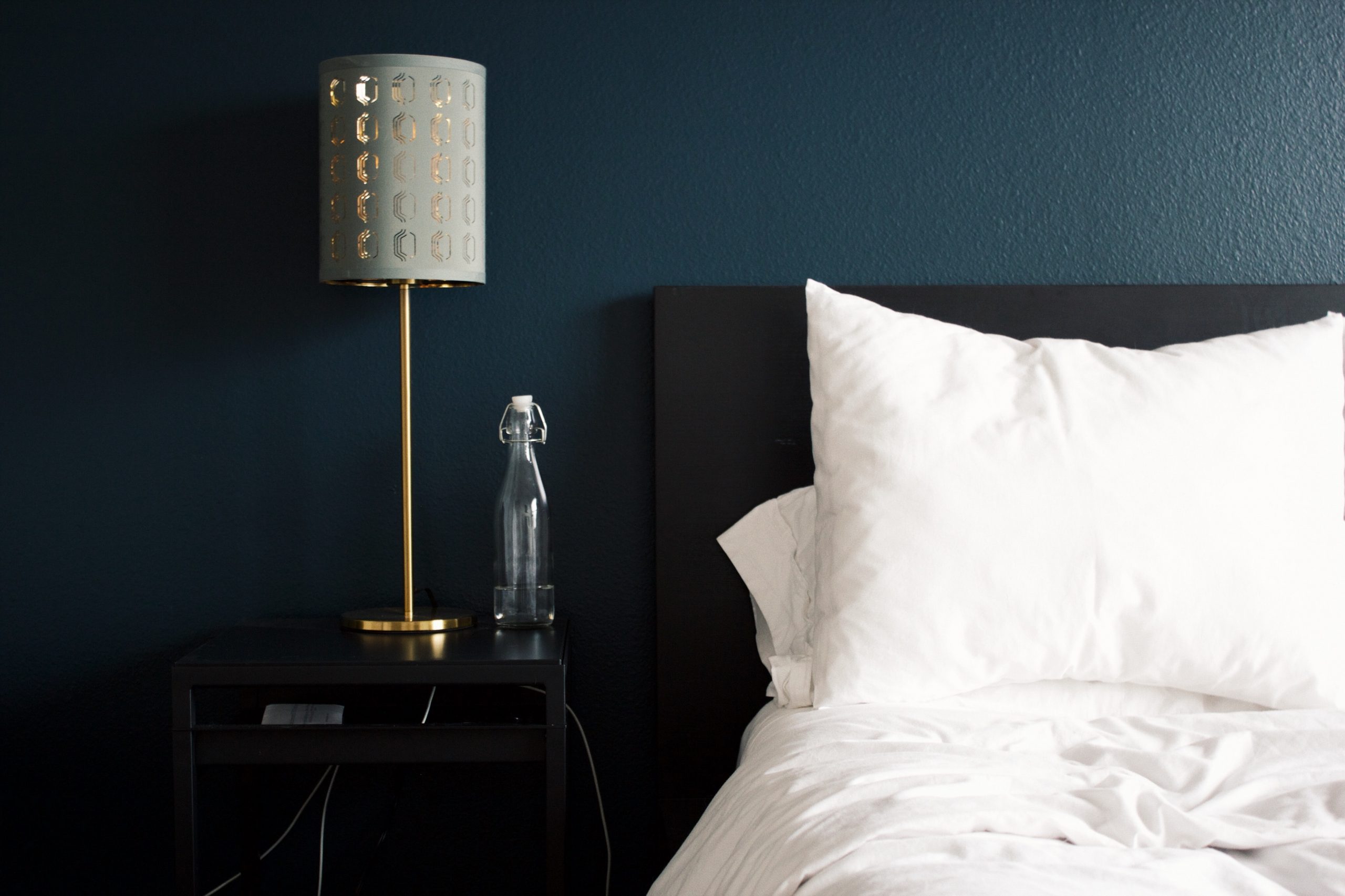 With domestic abuse cases surging during Covid-19 lockdowns, hotel rooms and easily accessible counselling is offered to victims.
read more »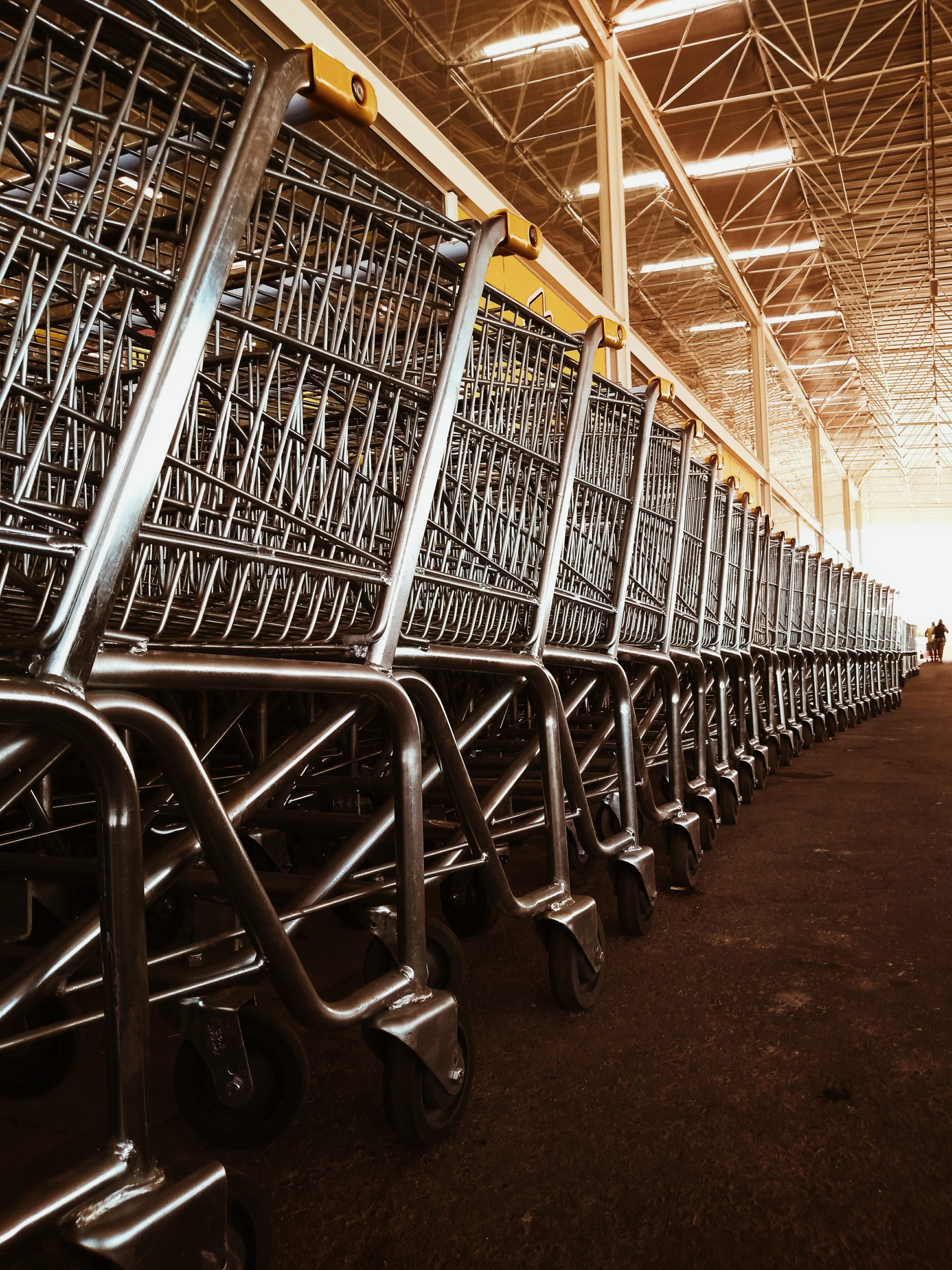 In Puglia, Basilicata, Calabria and Sicily, Carrefour supermarkets collect basic necessities for families in need in designated trolleys placed at the checkout counter.
read more »