City councils, citizens and civil society organisations are creating measures in neighbourhoods and communities to sustain social cohesion and to keep our spirits up.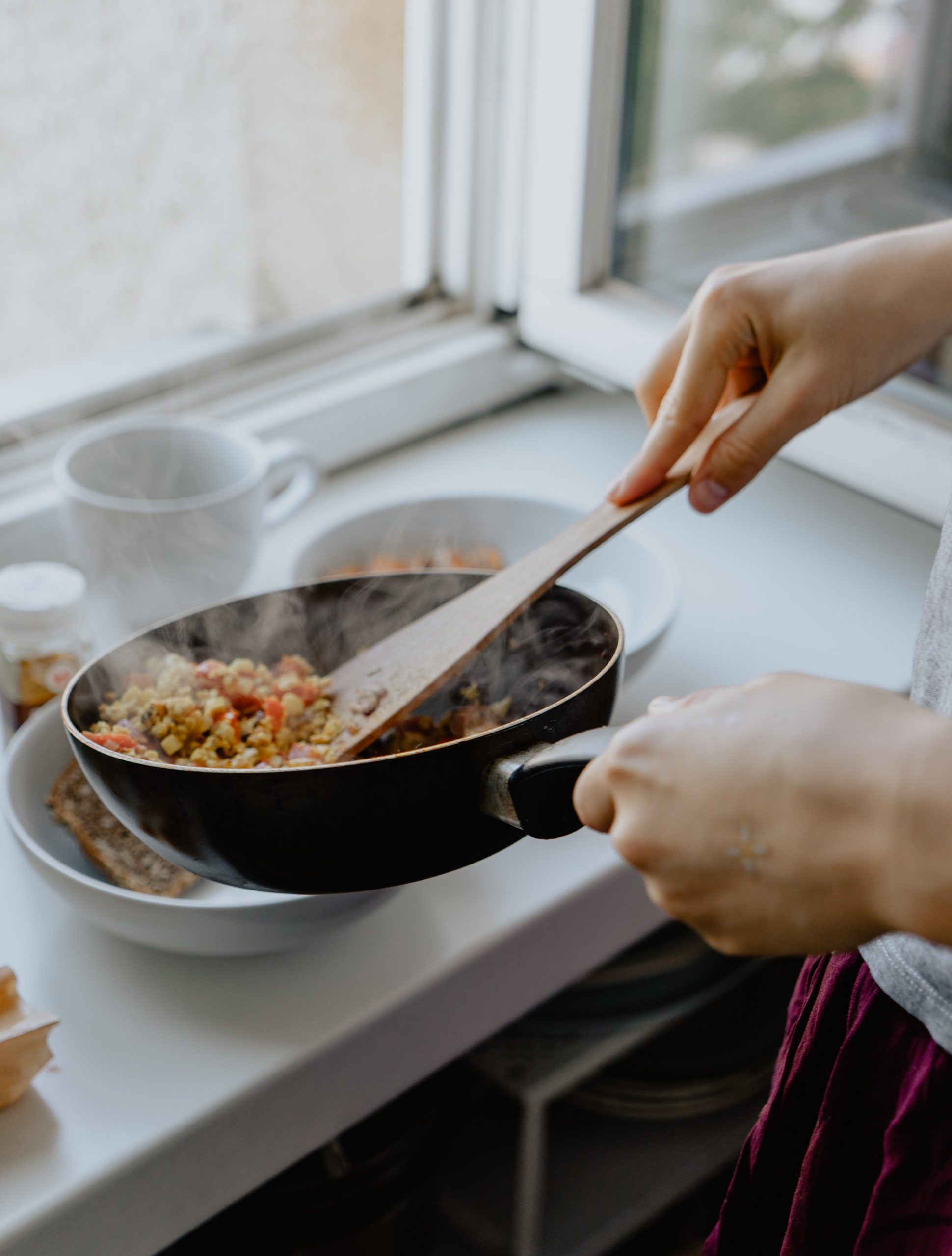 A platform lists restaurants that are offering meals for people working in the care sector and other essential professions.
read more »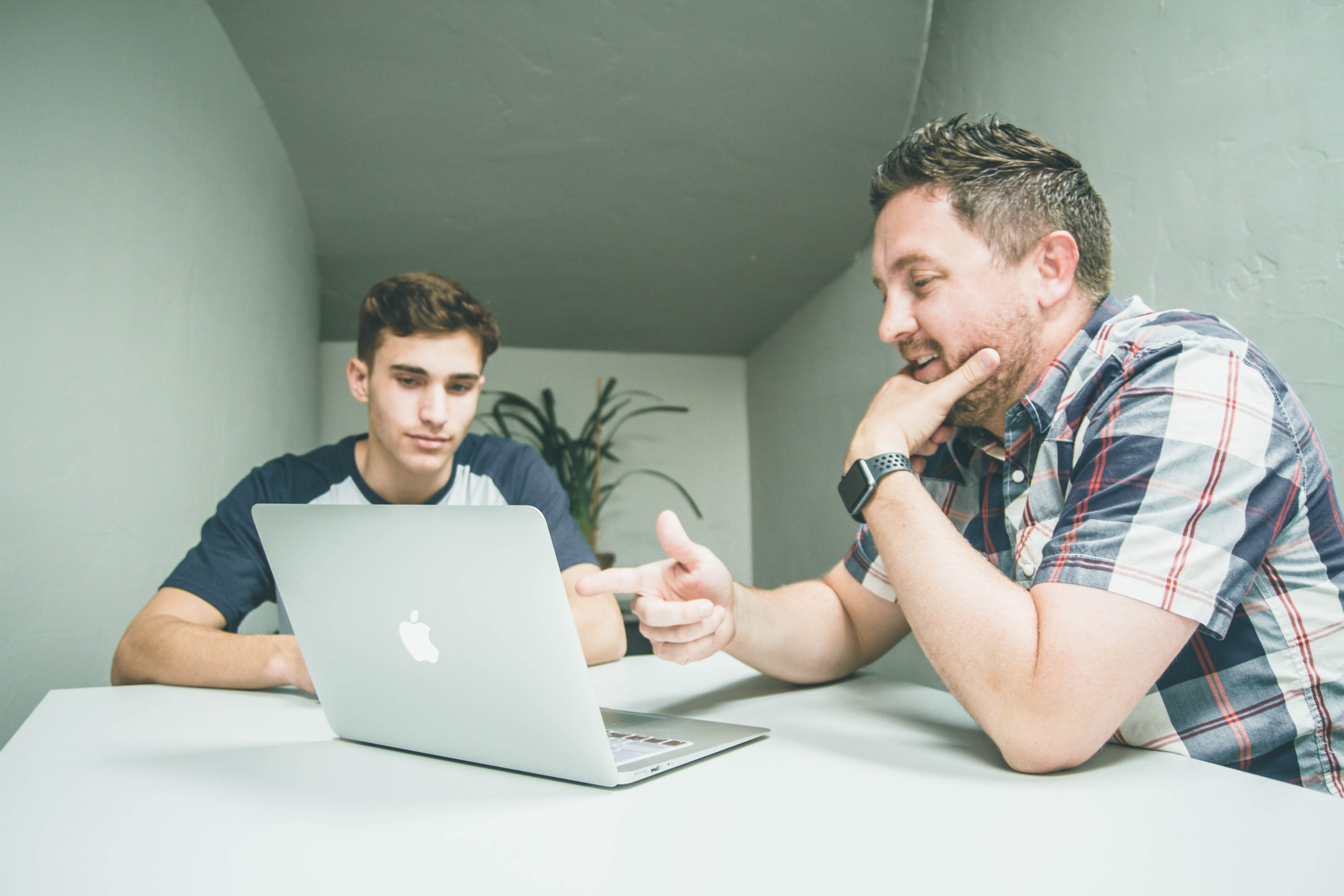 A German institution provides food, social contacts and helps with homework for the homeless youth and for children with socially difficult backgrounds.
read more »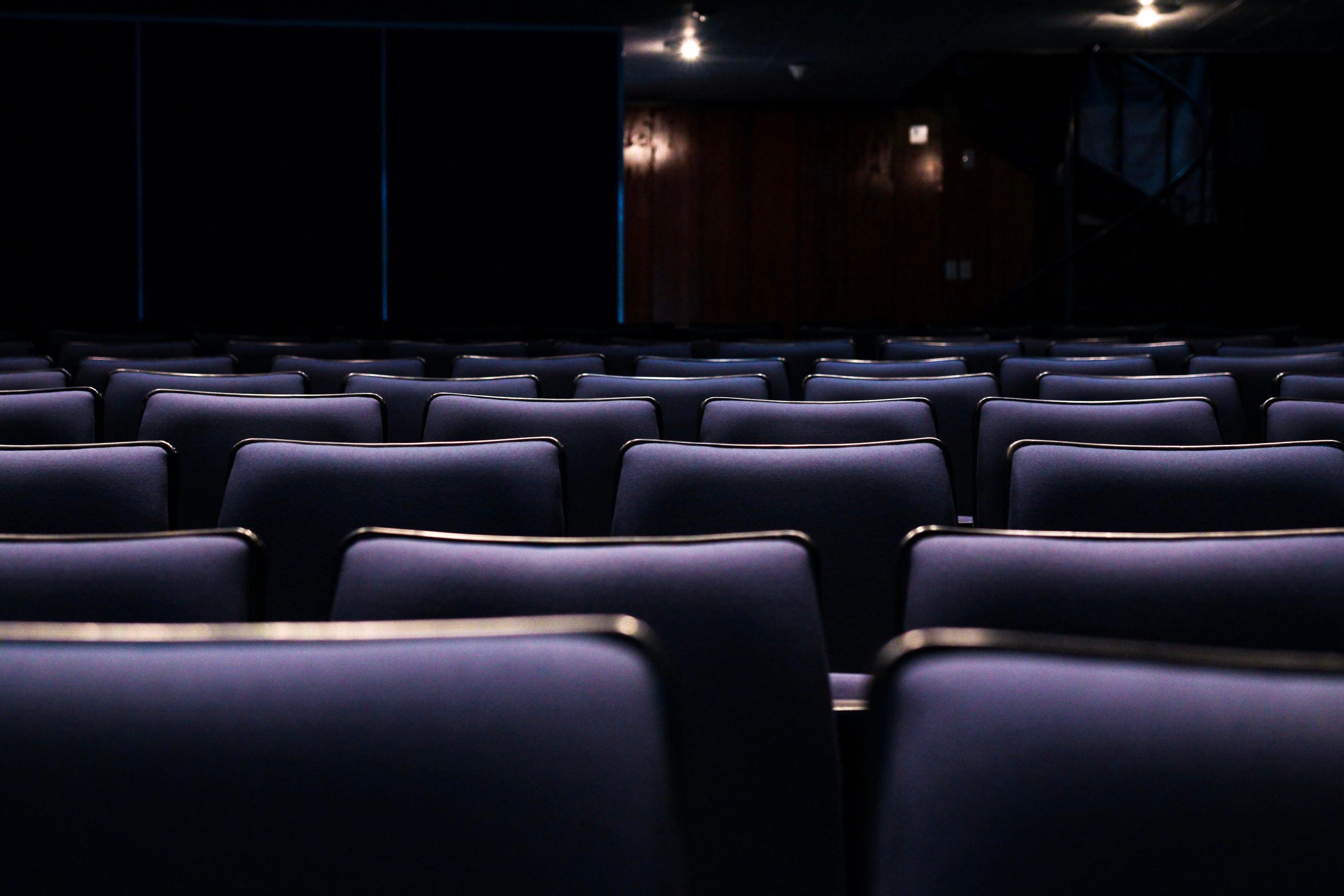 Artists, publishers and agencies joined together to give everyone at home the option to attend concerts while staying at home. For a series of days, the online Festival "EU Fico em Casa" showcased art performances on Instagram.
read more »