City councils, citizens and civil society organisations are creating measures in neighbourhoods and communities to sustain social cohesion and to keep our spirits up.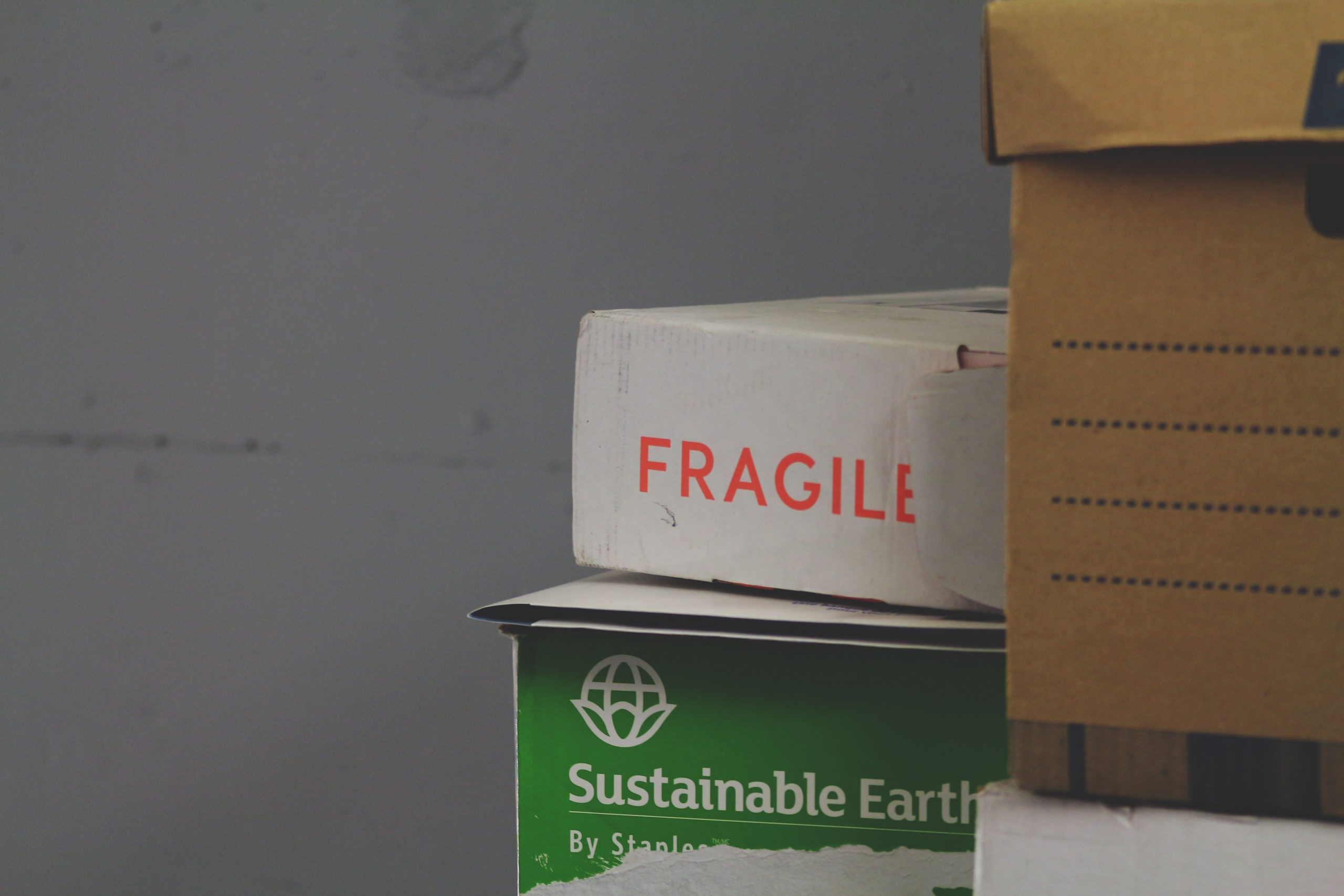 Register of small businesses encourages people to buy local in times of crisis. Times of crisis are often particularly hard on small businesses. As part of the necessary measures in fighting the current Covid-19 outbreak,
read more »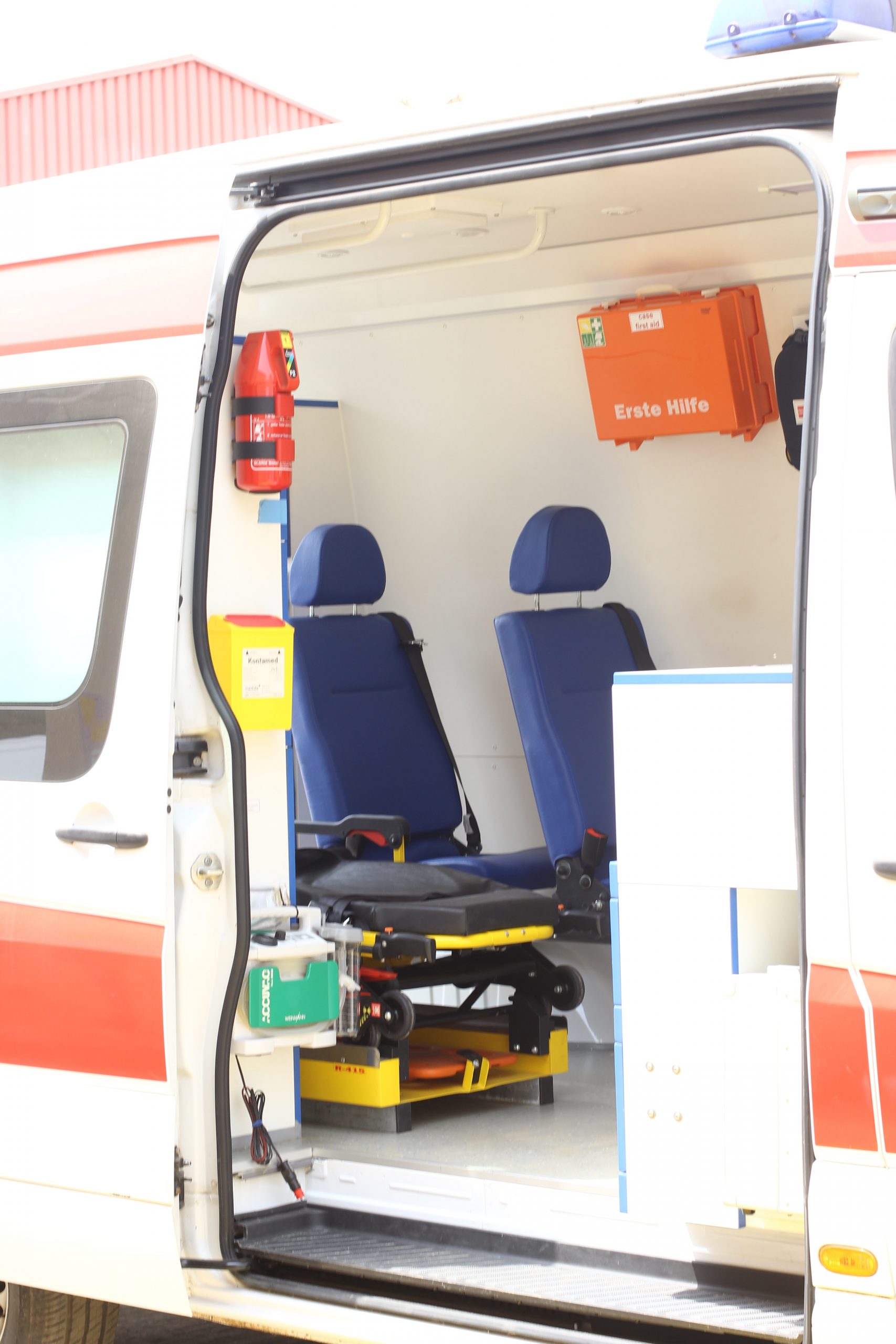 A social initiative provides places to stay for medical and Red Cross teams so they don't have to worry about transportation, commuting, or exposing their families to the virus.
read more »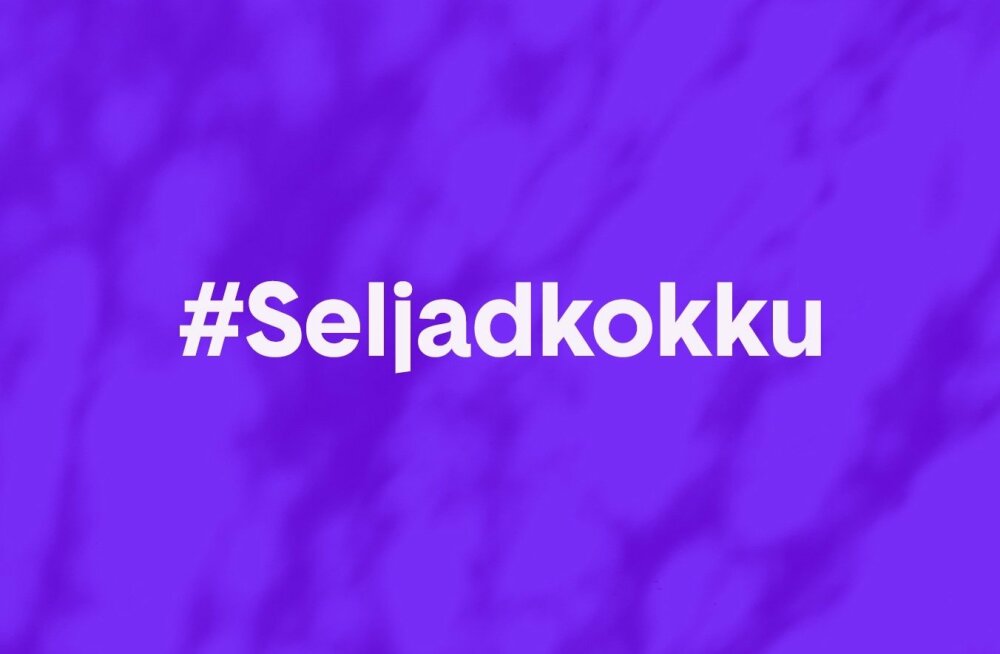 On a famous newsportal in Estonia a blog section was created to links people looking for information on jobs and/or where to get support with businesses/volunteers who can provide and assist.
read more »