City councils, citizens and civil society organisations are creating measures in neighbourhoods and communities to sustain social cohesion and to keep our spirits up.
An initiative set up the largest database of requests for medical facilities and retirement homes in Slovakia. Within one month of its founding, the initiative managed to provide protective equipment and devices worth 1.3 million EUR.
read more »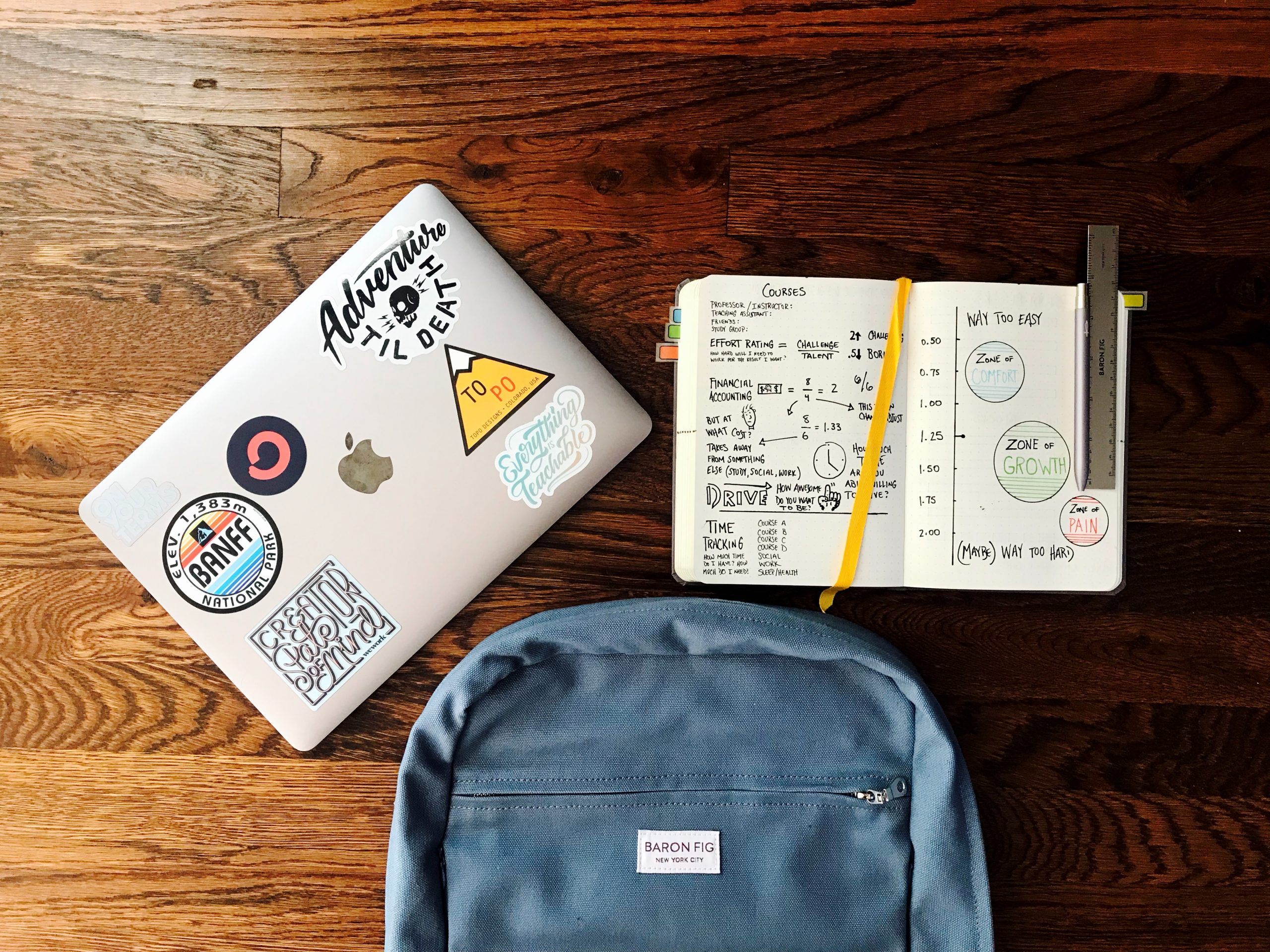 An online platform connects pupils who need help with their remote learning tasks with university students who have time to help.
read more »
To make it possible for public health officials to evaluate anonymized real-time data on the spread of Covid-19, a platform asks citizens to provide live updates on their health conditions.
read more »