Politicians and policy makers are facing an environment they have never faced before. New policies that work are needed immediately, responsibilities have grown exponentially to decide between the right and wrong way to proceed. This quick exchange of best practice from all over Europe can help.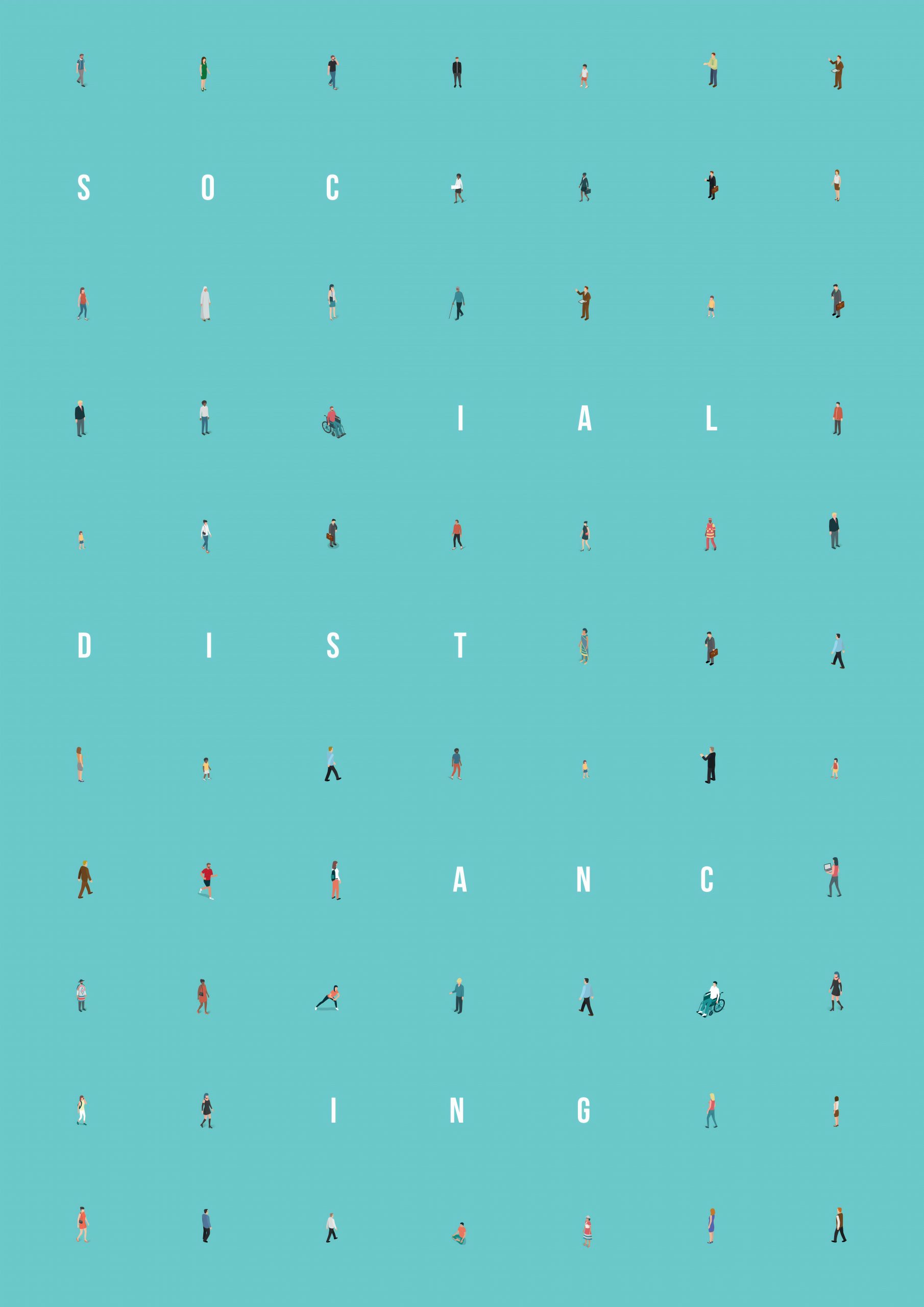 A photo gallery shows a variety of creative ideas on how people encourage physical distancing around the world.
read more »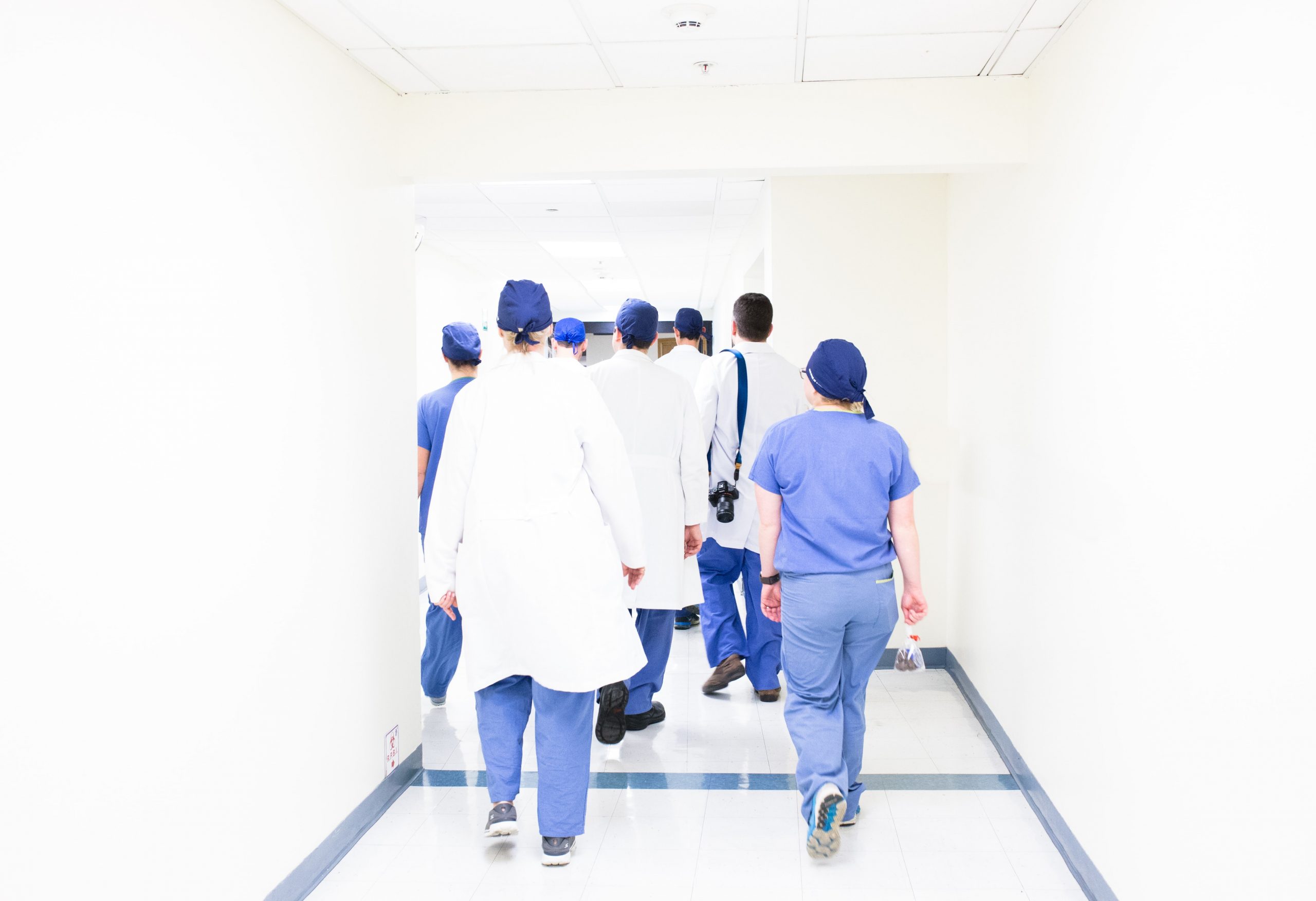 Decentralising special medical care through a digital platform which connects more than 200 hospitals allows for the efficient use of intensive care units.
read more »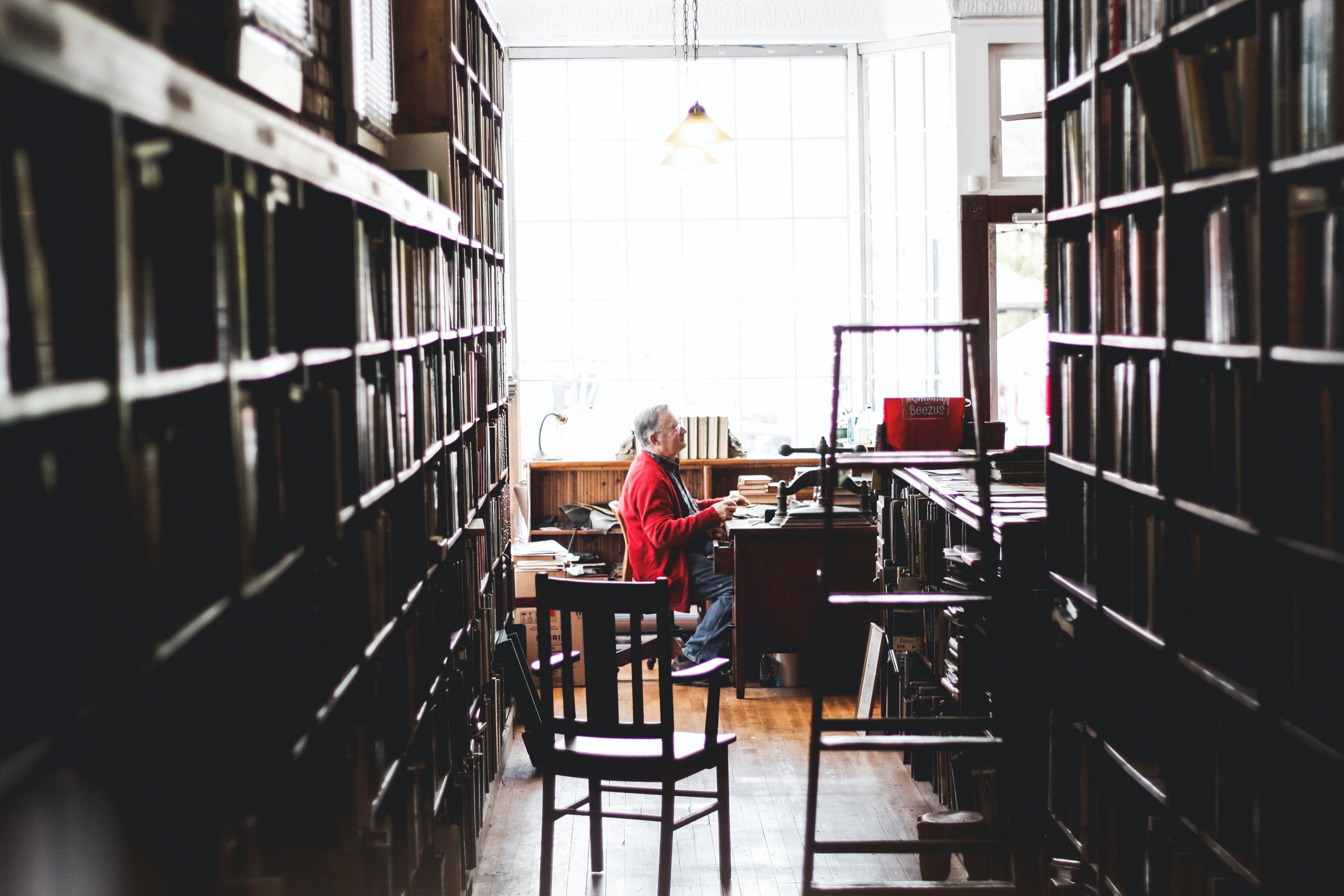 Tallinn librarians offer an individualised information service on Covid-19, based on reliable sources.
read more »