A culture of responsibility around climate change is created in a small town through local, climate-friendly actions.
THE ARCTIC IS STRONGLY AFFECTED BY GLOBAL WARMING
Ii is a little town in the north of Finland. Back in 2012, it realised that climate change is really changing the world and that the town is part of that change. Did you know that the Arctic is the area most affected by global warming? There were no resources or expertise to make a change there, but what there was – and still is – is a shared will. So it began.
LOCAL SOLUTIONS TO GLOBAL CHALLENGES
Everyone was welcomed to participate and do you know who got the most excited? The children. Every child in the town is now participating: they are measuring the consumption of water, heat, and electricity in schools and daycare centres and receive 50% of the savings they make; they learn that it makes sense to be climate-friendly, and they learn that it depends on their own actions. In Ii, so far, carbon emissions have been cut by 60%. People want to make changes and show that it is possible to tackle climate change. If Ii can do it, Europe can do it too. Climate actions are uniting people, and being the forerunner in Finland encourages the locality to continue. For example, in spring 2019 the BBC named Ii to be the new European Climate Hero, empowering this little town up north. There is now a local 'ecolabel', and in 2018, over 10% of citizens were part of a face-to-face action. But most of all, it is a new European narrative that is being built here: local solutions to global challenges.
PROFITABLE CLIMATE ACTION
A way to realise profitable climate action was created. Instead of heating with costly and polluting oil, the town's public buildings converted to using renewable energy sources. The local bio-energy producer got a job, whilst benefiting the climate. This same method is used with electronic vehicles, energy efficiency, and solar and wind energy. Now Ii is producing ten times more energy than it is using – only with renewables. The Municipality has lowered its city taxation due to these successful climate actions. These items have been included into city budgeting and everyone is invited to participate. Ii uses a bottom-up approach, from citizens to politicians. Using creative methods and listening to people is key.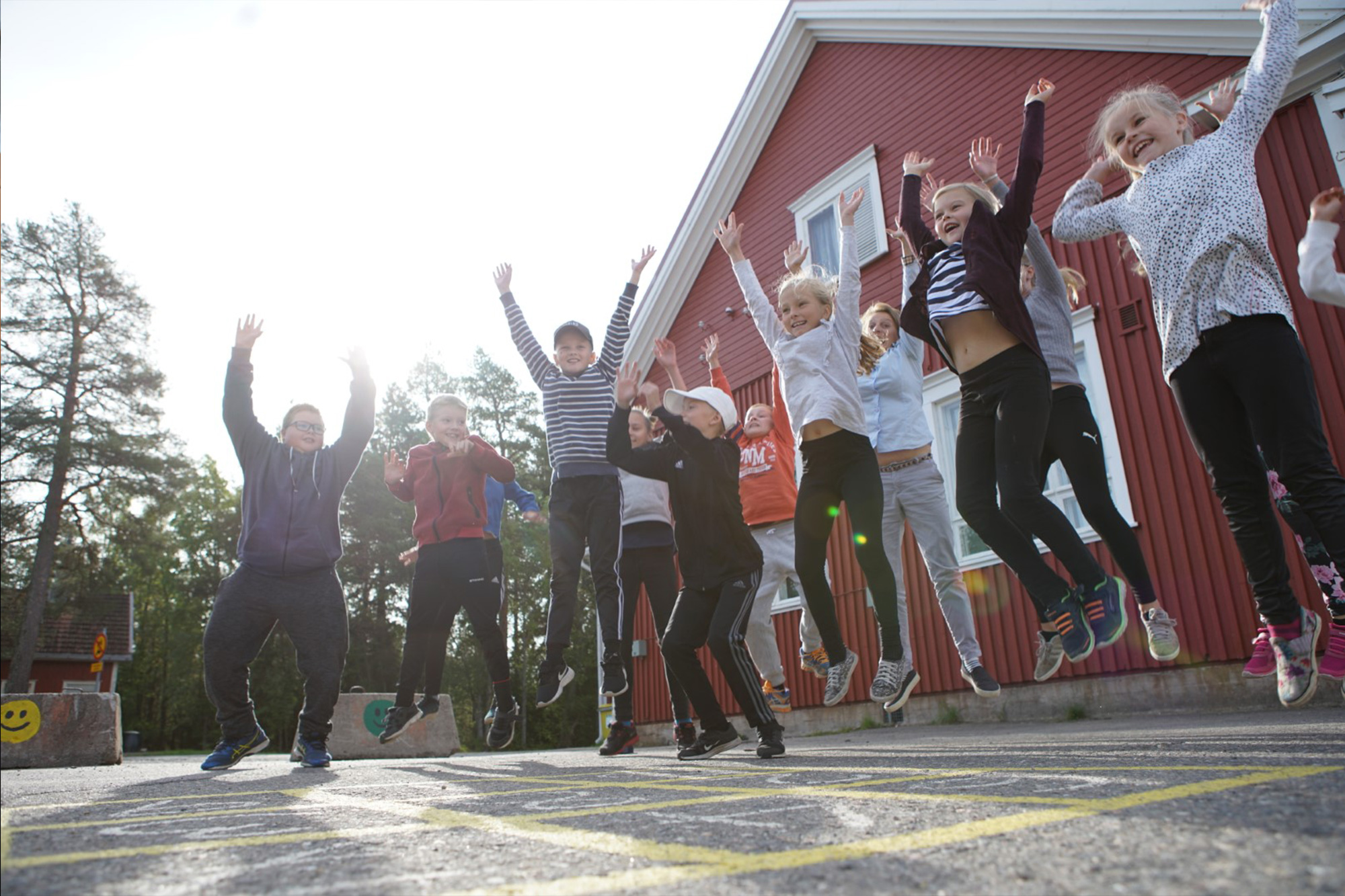 Project team
Ari Alatossava
Mayor of Ii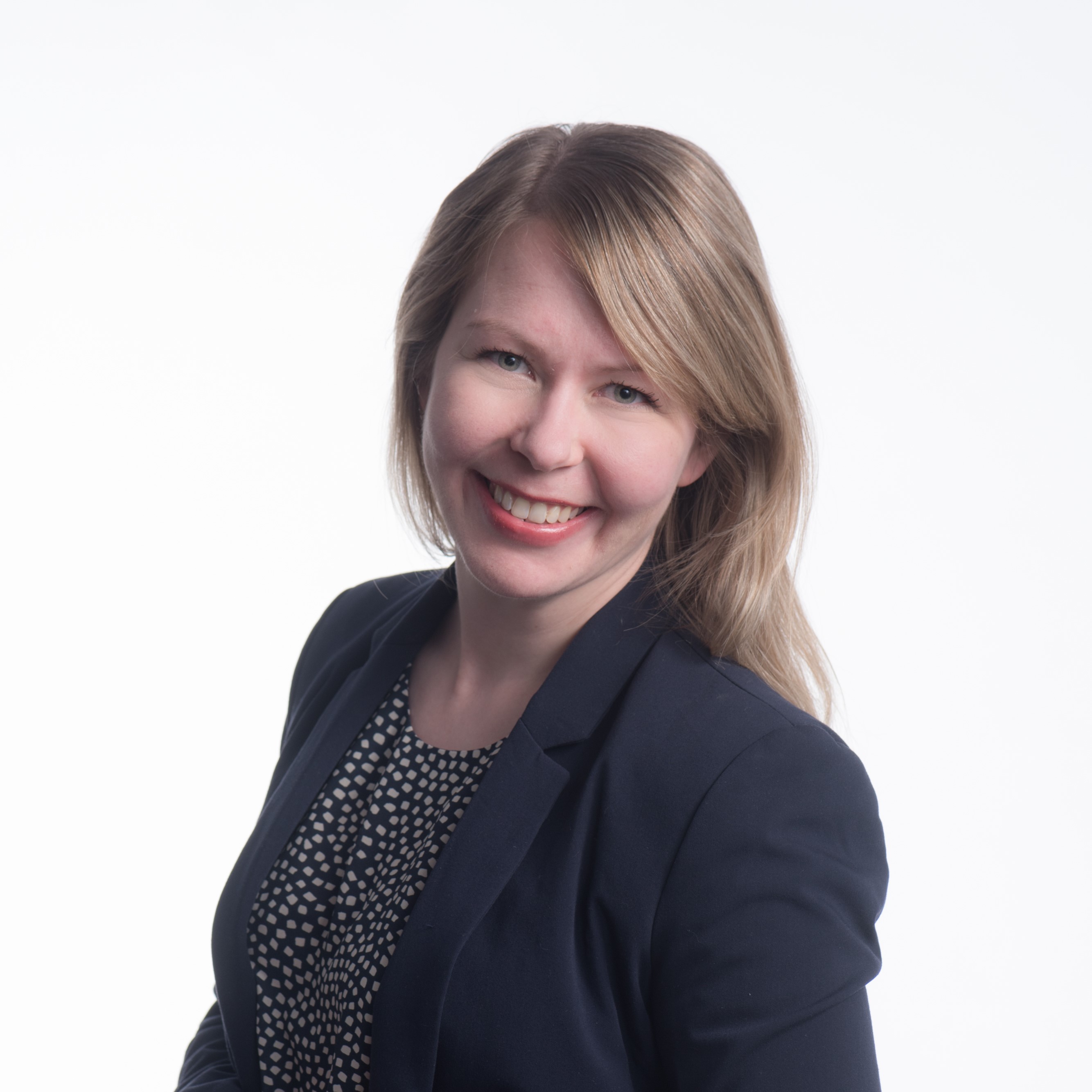 Project owner
Leena Vuotovesi
Managing Director, Micropolis Ltd (Town of Ii)