Best Practice in Politics
We curate exemplary political work that successfully tackles today's most pressing issues. This platform is a hub of tried and tested best practices in politics.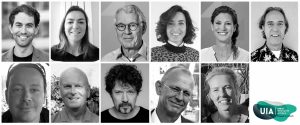 A gamified approach closes the gap between a low-skilled labour force and the fast-growing technical sector, with the help of a skills passport and a tailored education programme for job seekers.
The Winners

of the Innovation in Politics Awards 2021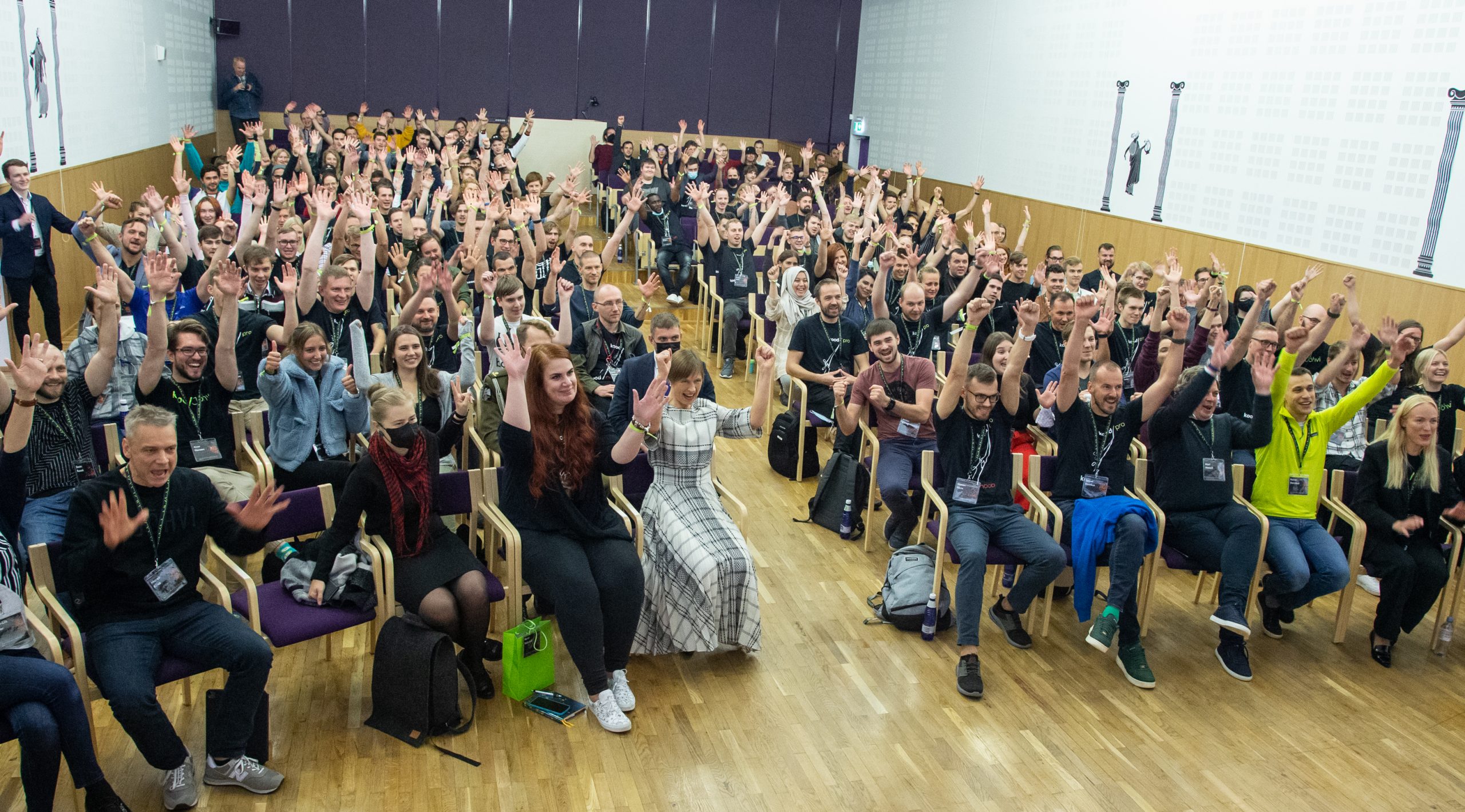 This new coding school gives young people in Estonia's northeast an opportunity to learn skills that are in high demand, opening the way to new career paths.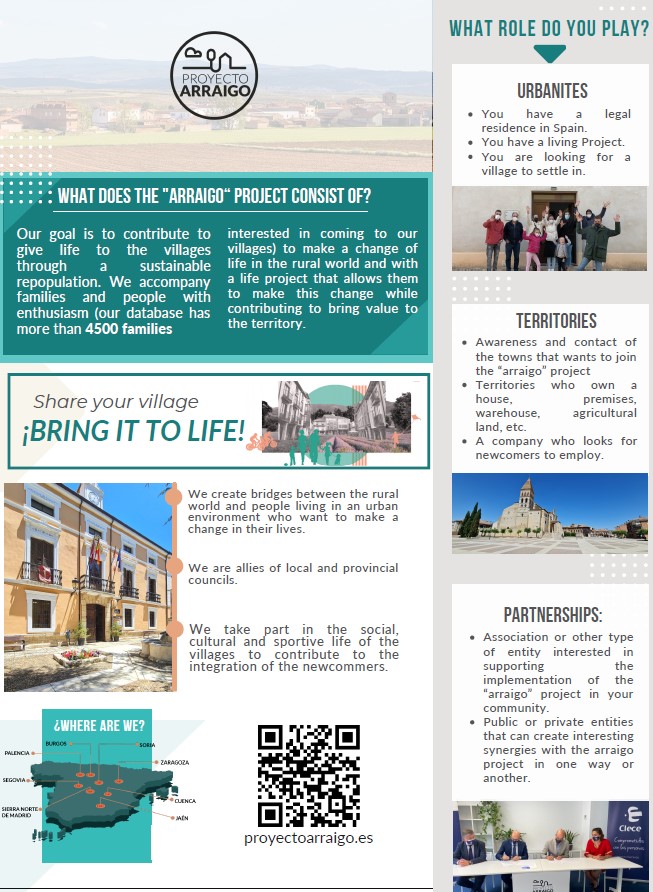 A social enterprise facilitates the transition from urban to rural living by working with rural communities to help them integrate new arrivals.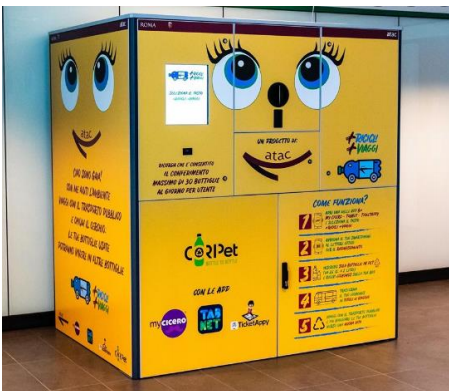 A novel approach to recycling sees plastic bottles exchanged for discounts on public transport tickets in Italy.