Best Practice in Politics
We curate exemplary political work that successfully tackles today's most pressing issues. This platform is a hub of tried and tested best practices in politics.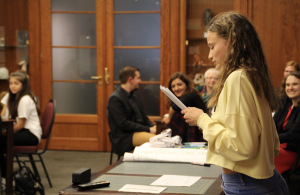 Youth from disadvantaged schools learn to take responsibility in a four-day fair, organising workshops and performances along various themes.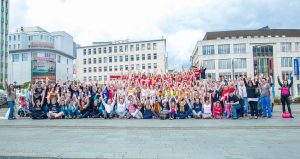 This project started when the citizens of Essen wanted to help each other after a severe storm in 2014, with the initiative becoming a firmly established organisation and an example of how to efficiently organise in the age of social media.
The Winners

of the Innovation in Politics Awards 2022/2023

Citizens propose legislative initiatives for consideration by the Latvian Parliament via an online platform, increasing participation and trust in the legislative process.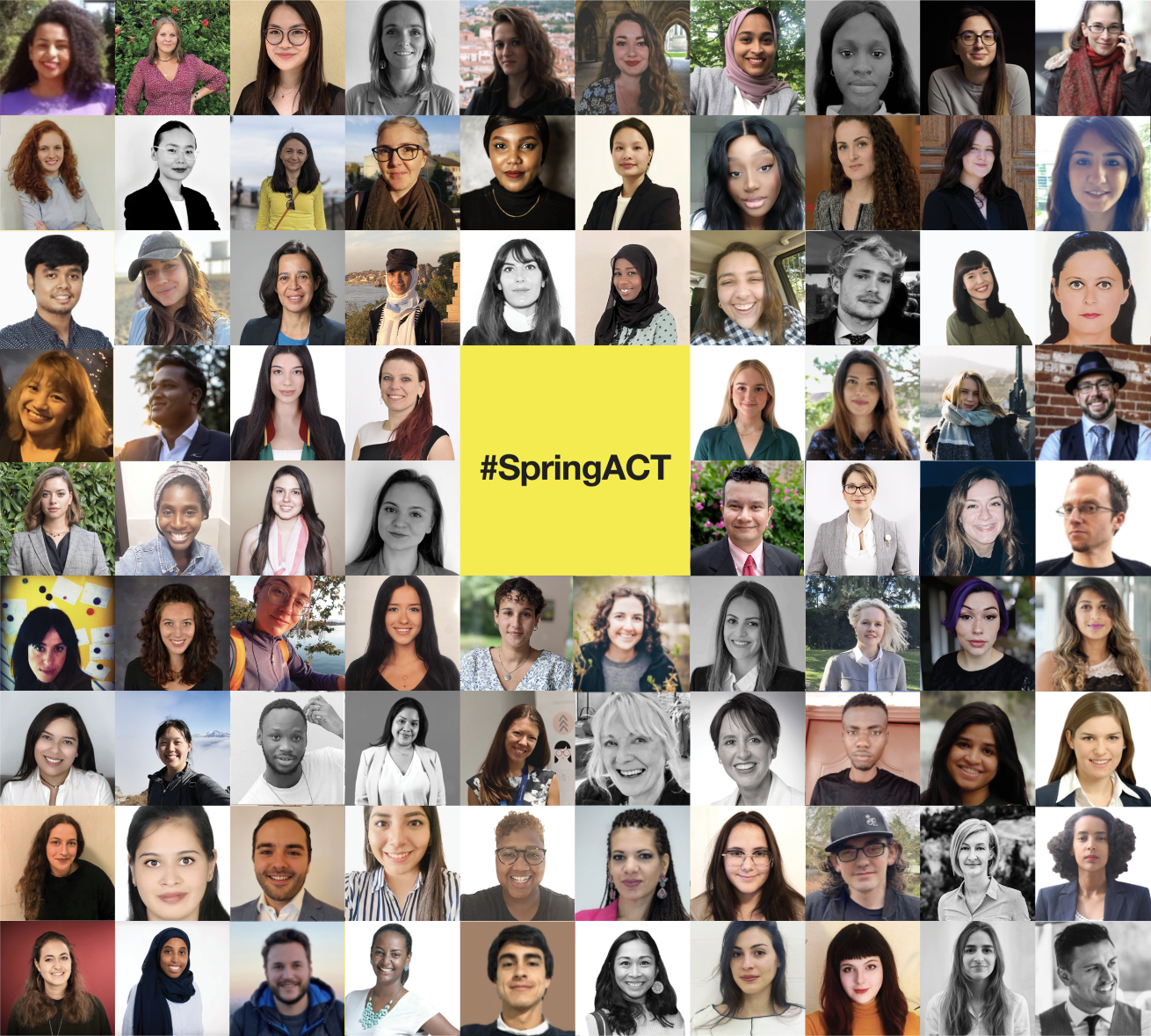 Sophia is a digital chatbot that anonymously assists survivors of domestic violence in gathering potential evidence, provides access to resources and support, and continuously evolves to meet the needs of survivors globally.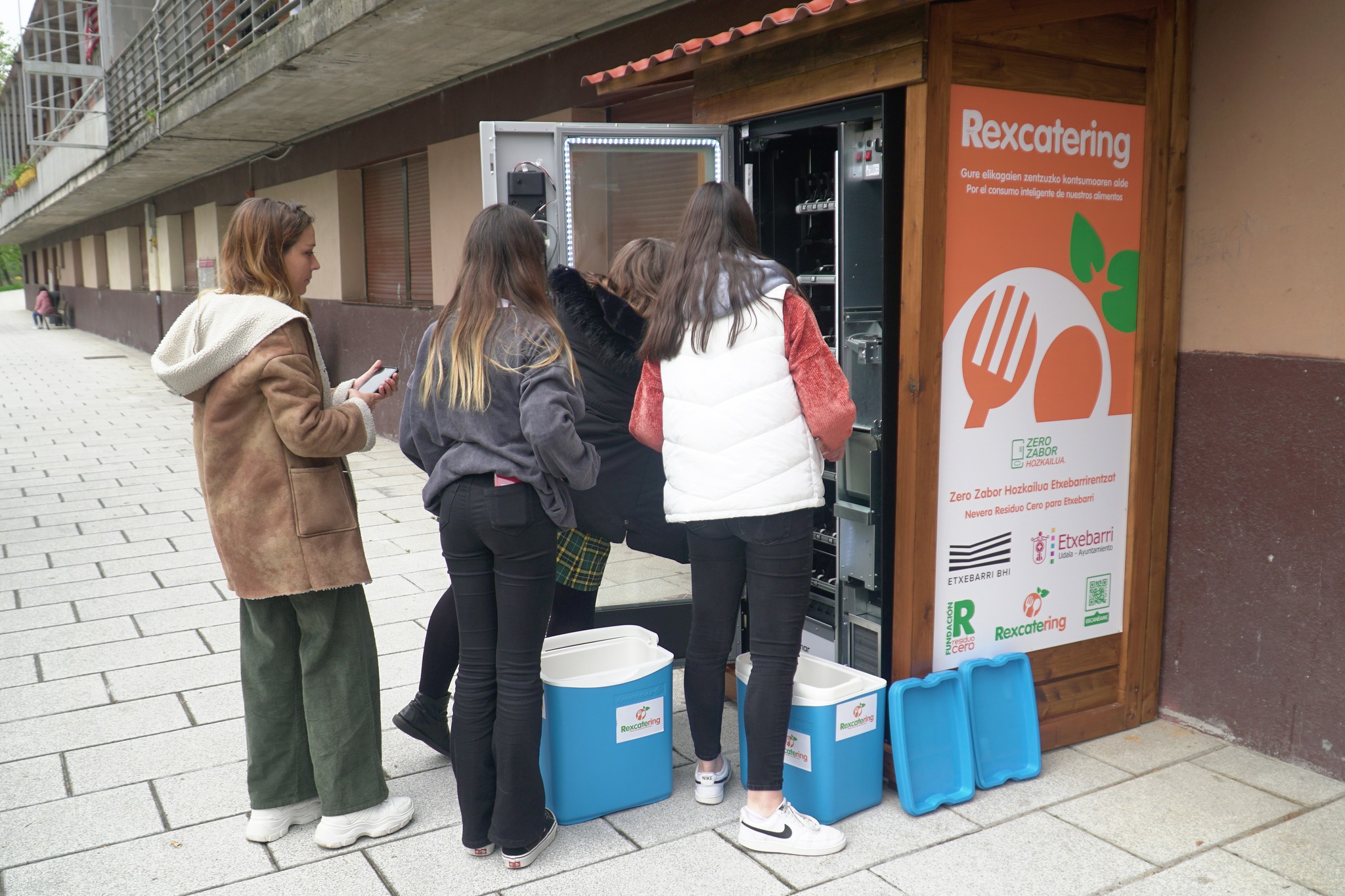 Rexcatering is a circular, zero-waste project that empowers students to fight food waste by delivering food to those in need with the help of innovative technology.