Best Practice in Politics
We curate exemplary political work that successfully tackles today's most pressing issues. This platform is a hub of tried and tested best practices in politics.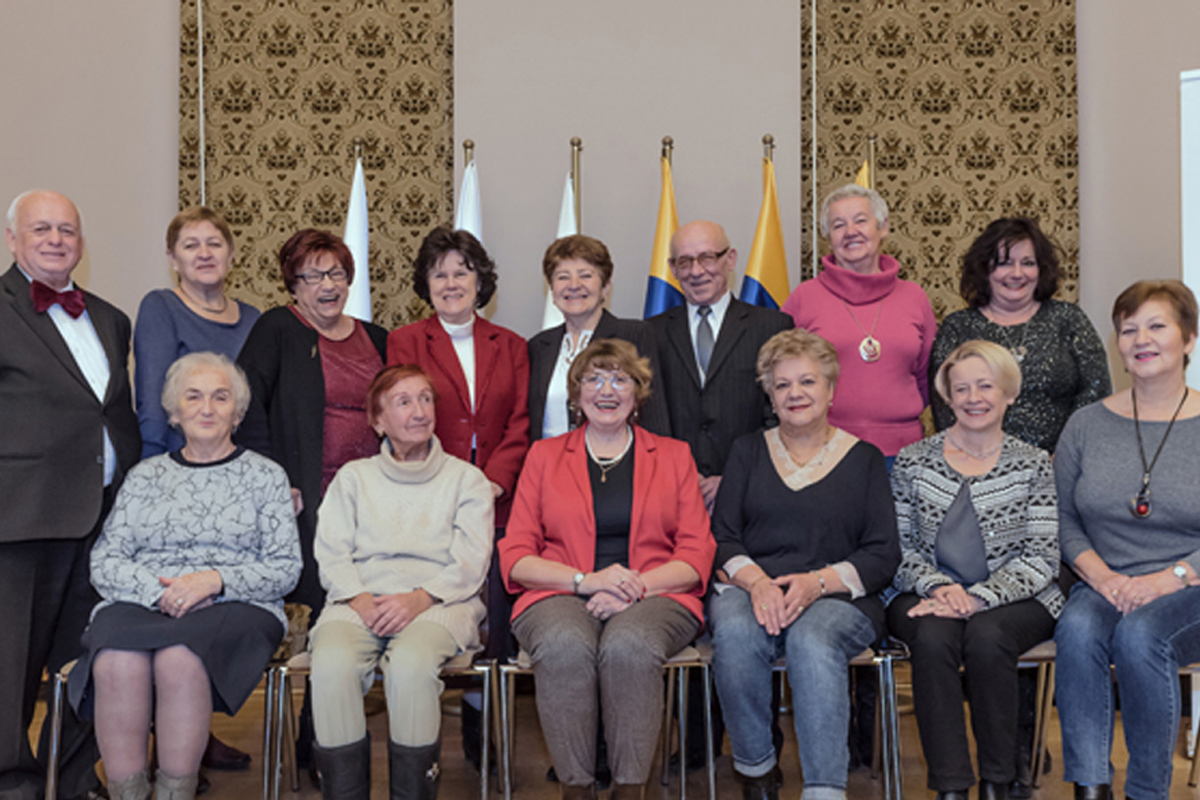 The needs of senior citizens in Opole, Poland, are addressed by providing a variety of new care services, such as delivering hot meals, setting up a residential complex, and the opening of an information and education centre.
A highly intuitive electronic citizen platform allows the citizens of Opole to participate in municipal decisions, vote in district elections, and decide which tasks should be implemented in the city.
The Winners

of the Innovation in Politics Awards 2022/2023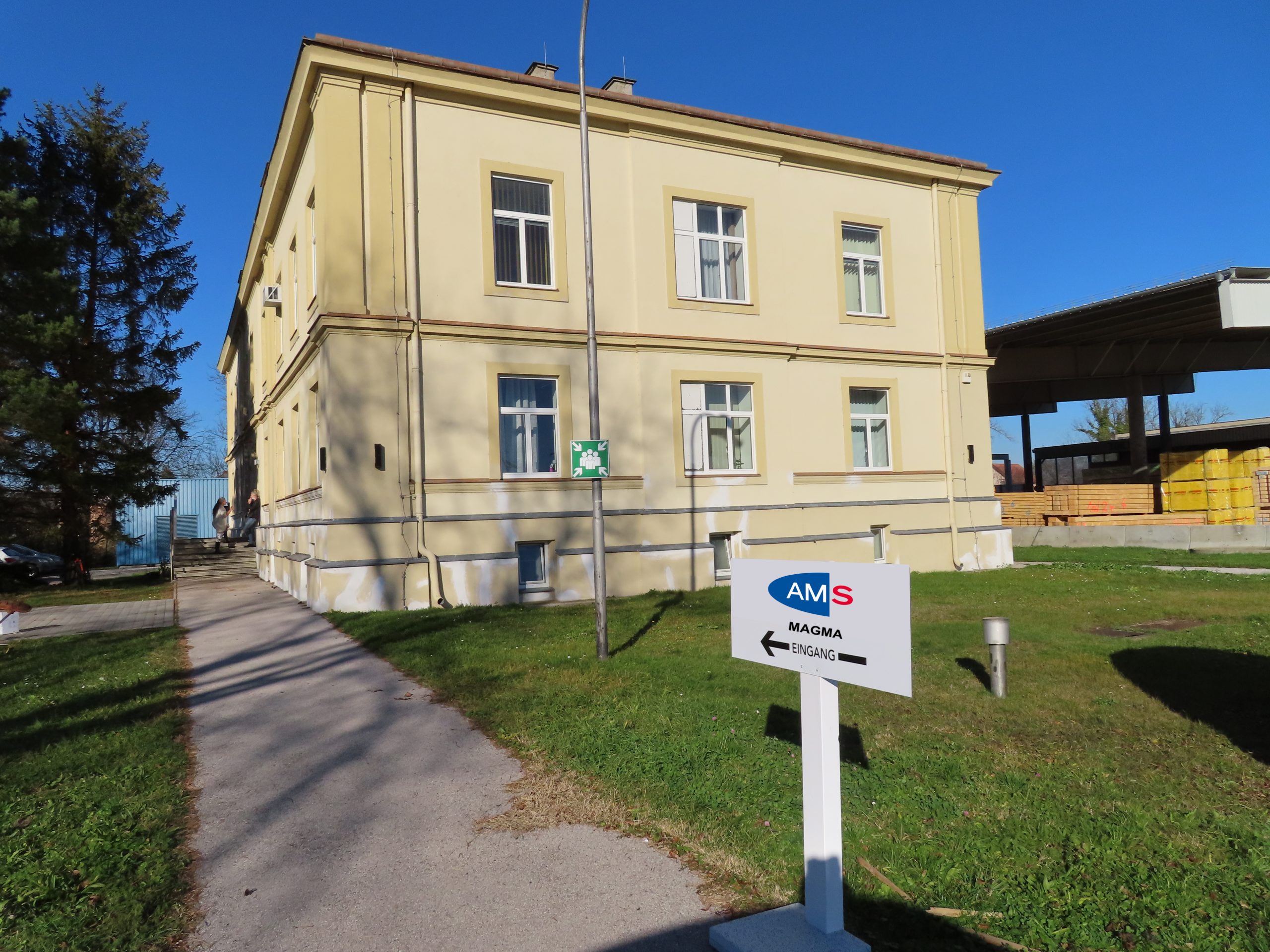 MAGMA is the world's first job guarantee project that addresses the issue of long-term unemployment by offering job guarantees, support services, and access to decent employment for job seekers.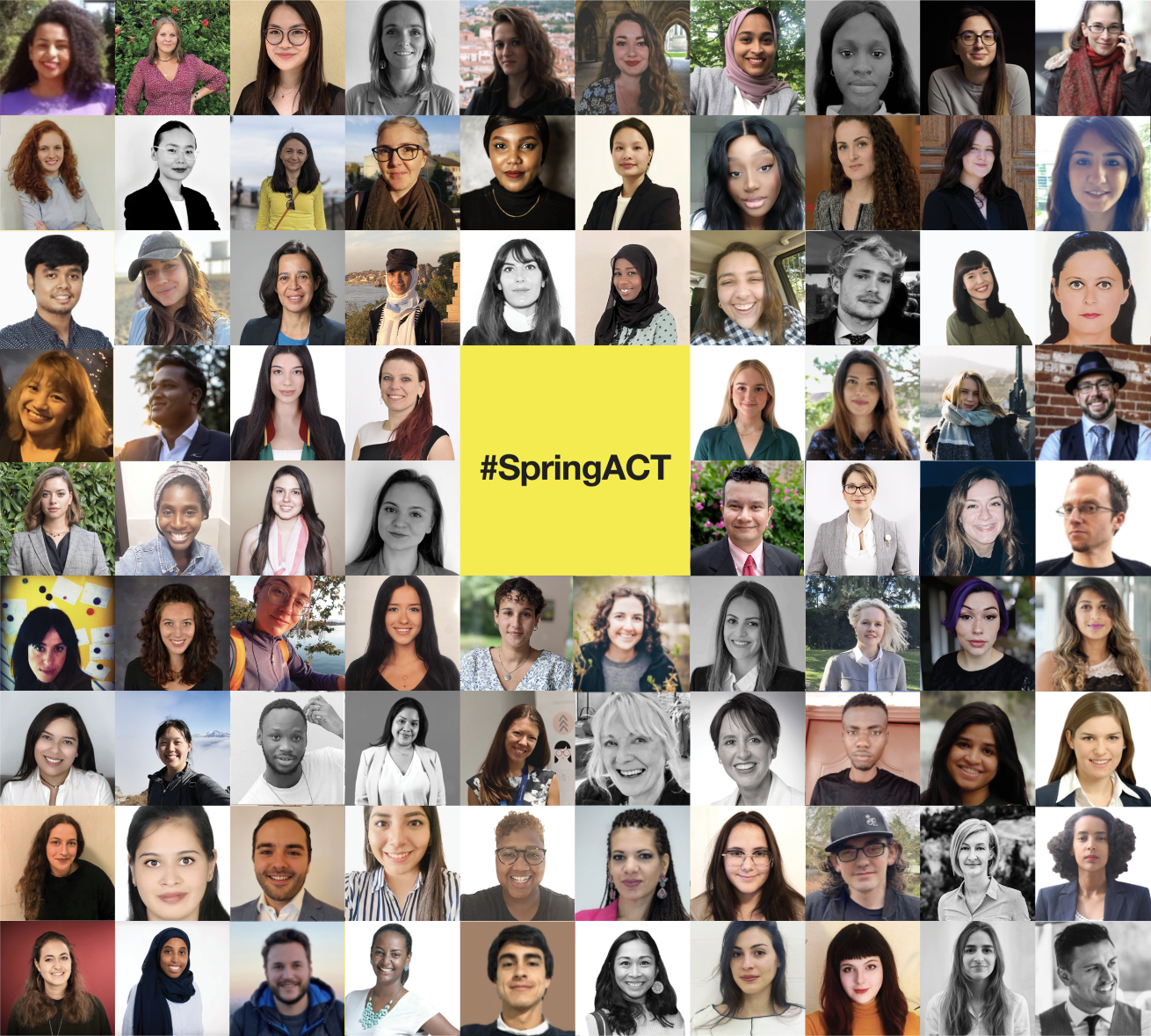 Sophia is a digital chatbot that anonymously assists survivors of domestic violence in gathering potential evidence, provides access to resources and support, and continuously evolves to meet the needs of survivors globally.

Citizens propose legislative initiatives for consideration by the Latvian Parliament via an online platform, increasing participation and trust in the legislative process.