Best Practice in Politics
We curate exemplary political work that successfully tackles today's most pressing issues. This platform is a hub of tried and tested best practices in politics.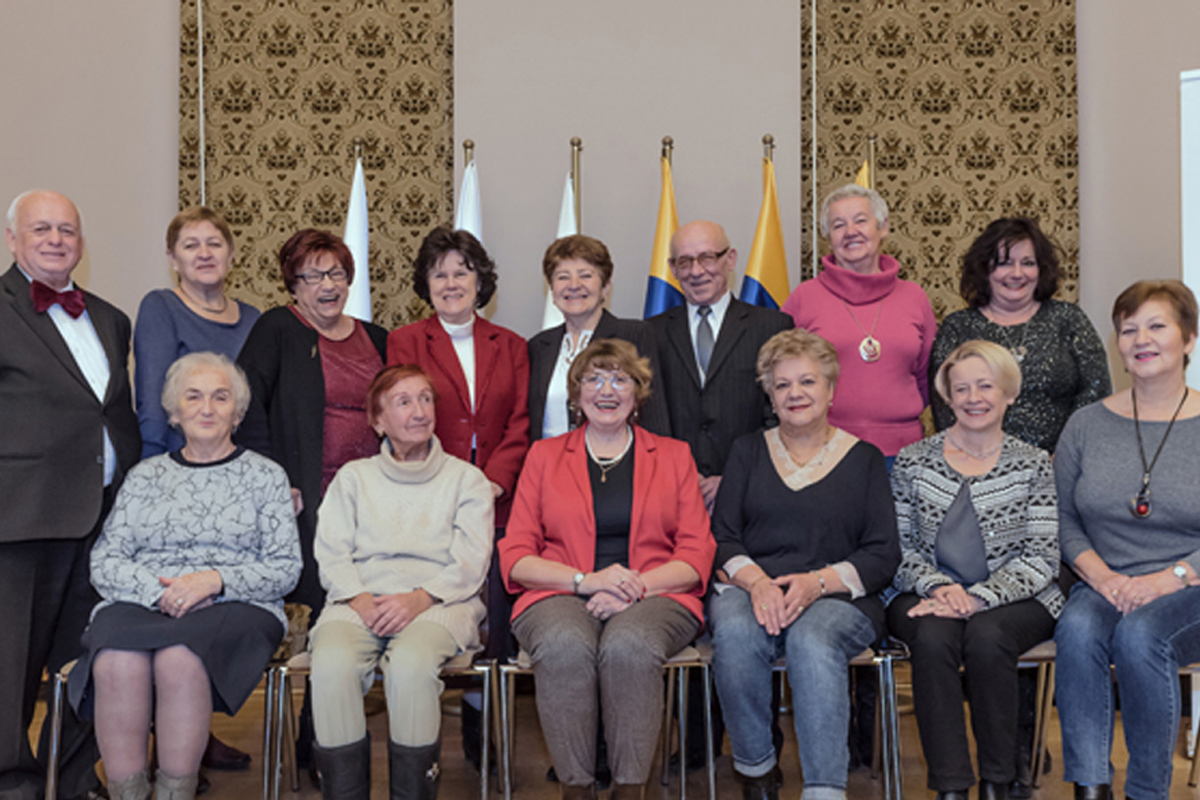 The needs of senior citizens in Opole, Poland, are addressed by providing a variety of new care services, such as delivering hot meals, setting up a residential complex, and the opening of an information and education centre.
A highly intuitive electronic citizen platform allows the citizens of Opole to participate in municipal decisions, vote in district elections, and decide which tasks should be implemented in the city.
The Winners

of the Innovation in Politics Awards 2021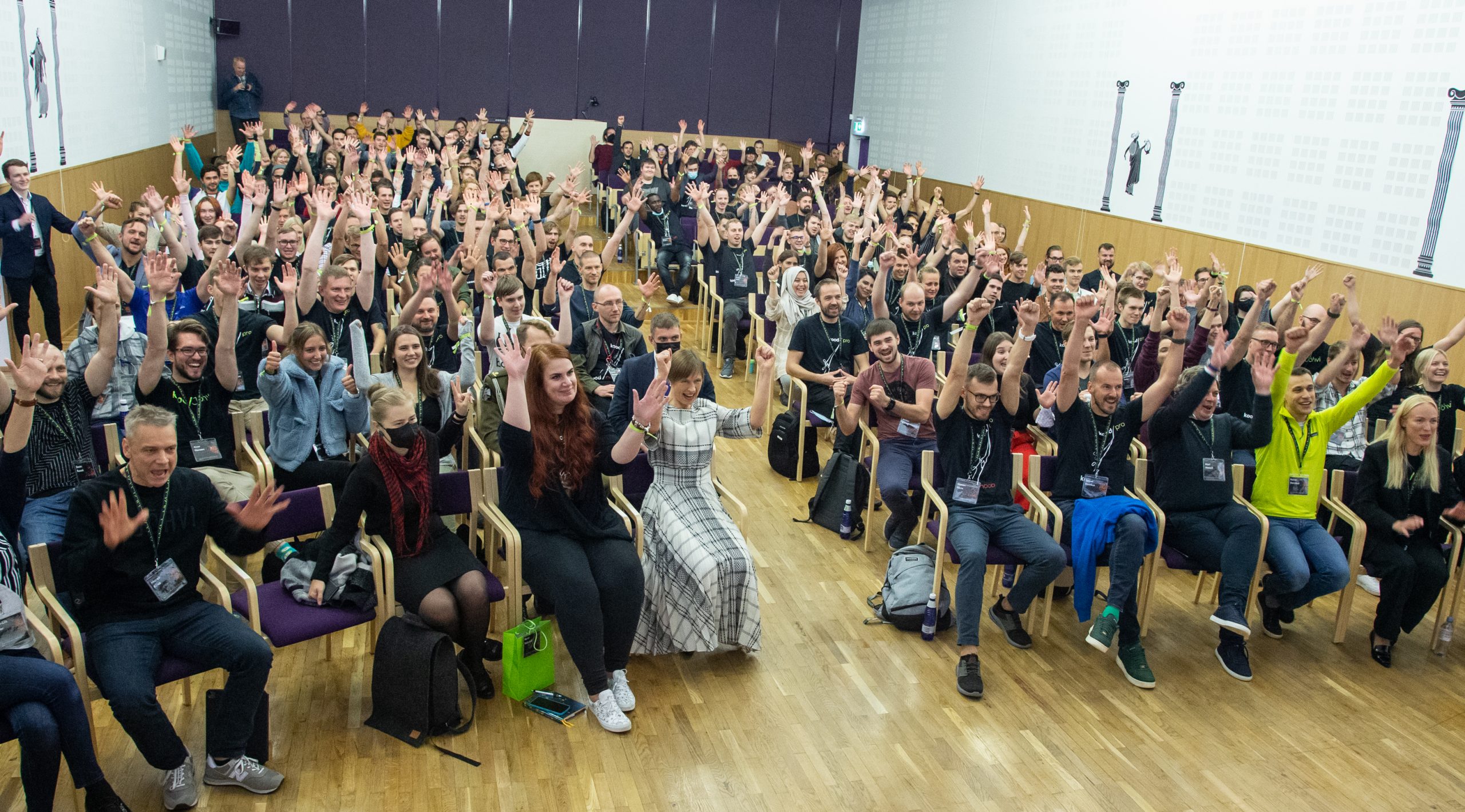 This new coding school gives young people in Estonia's northeast an opportunity to learn skills that are in high demand, opening the way to new career paths.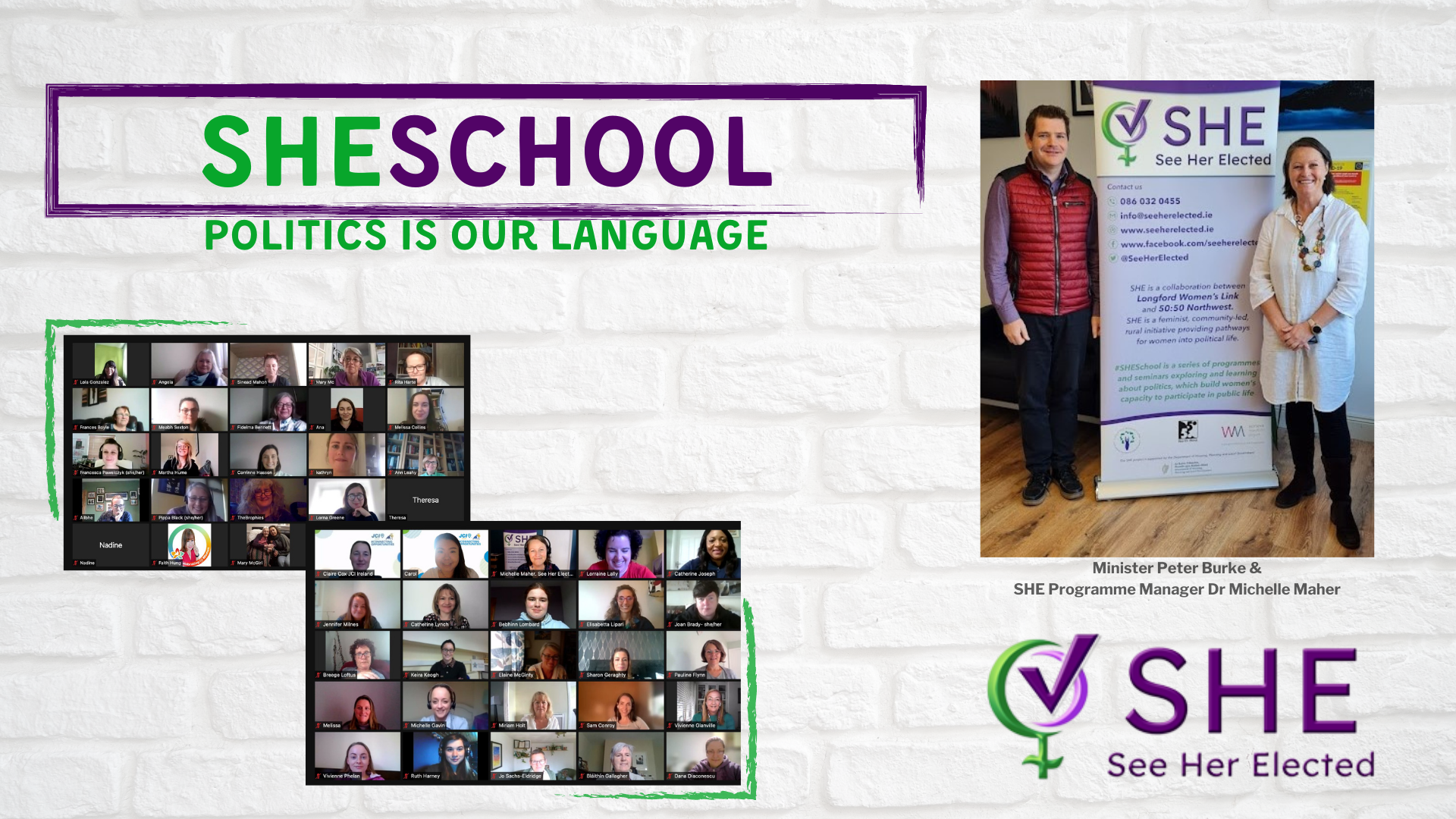 This community-led initiative supports women into politics in rural areas of Ireland, strengthening local and national democracy by increasing the diversity of political participation.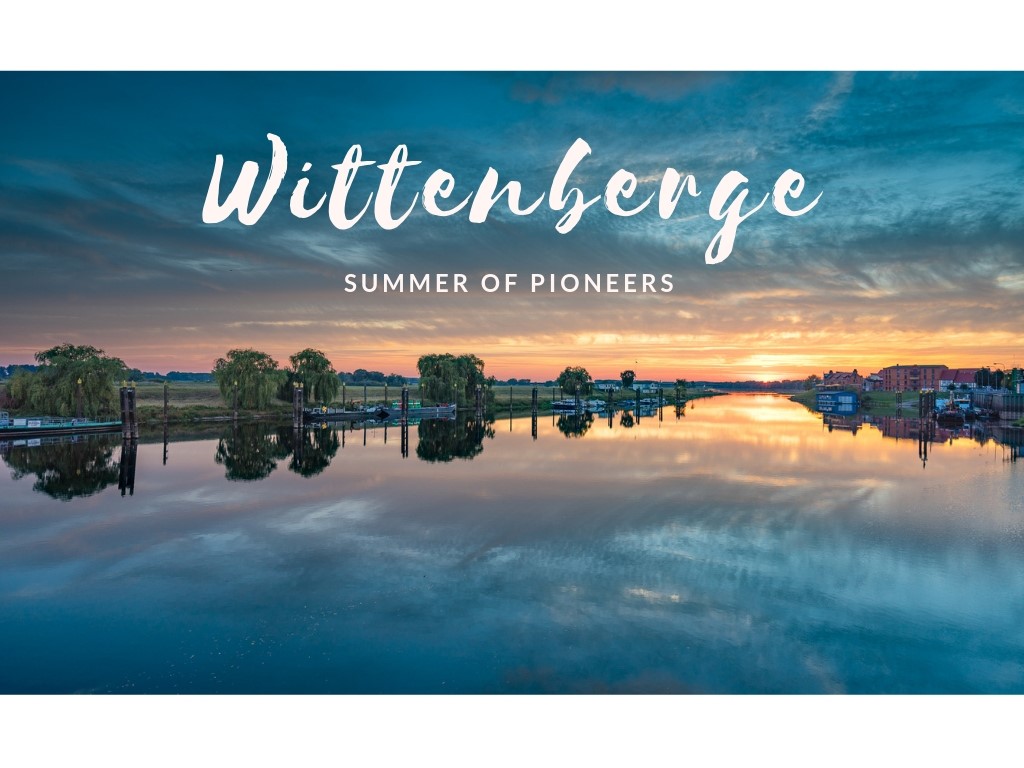 A small but well-connected town attracts young remote workers to the area by offering them a year in discounted accommodation and access to a co-working space.