Best Practice in Politics
We curate exemplary political work that successfully tackles today's most pressing issues, from education to economy, from ecology to human rights, from democracy to Covid-19 strategies.
This platform is a hub of tried and tested best practices in politics. We invite you to use it for research, analysis and scaling – for a Europe-wide exchange and the co-creative development of innovative politics for today and tomorrow.
1
Project(s) matching your criteria found!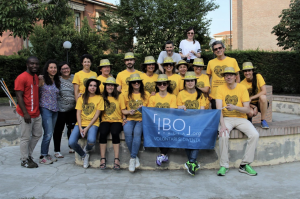 An initiative in Parma supports entrepreneurship and youth employability through laboratories that explain business planning, innovative learning and tools, and enable the use fo collaborative spaces and services.
The Winners

of the Innovation in Politics Awards 2021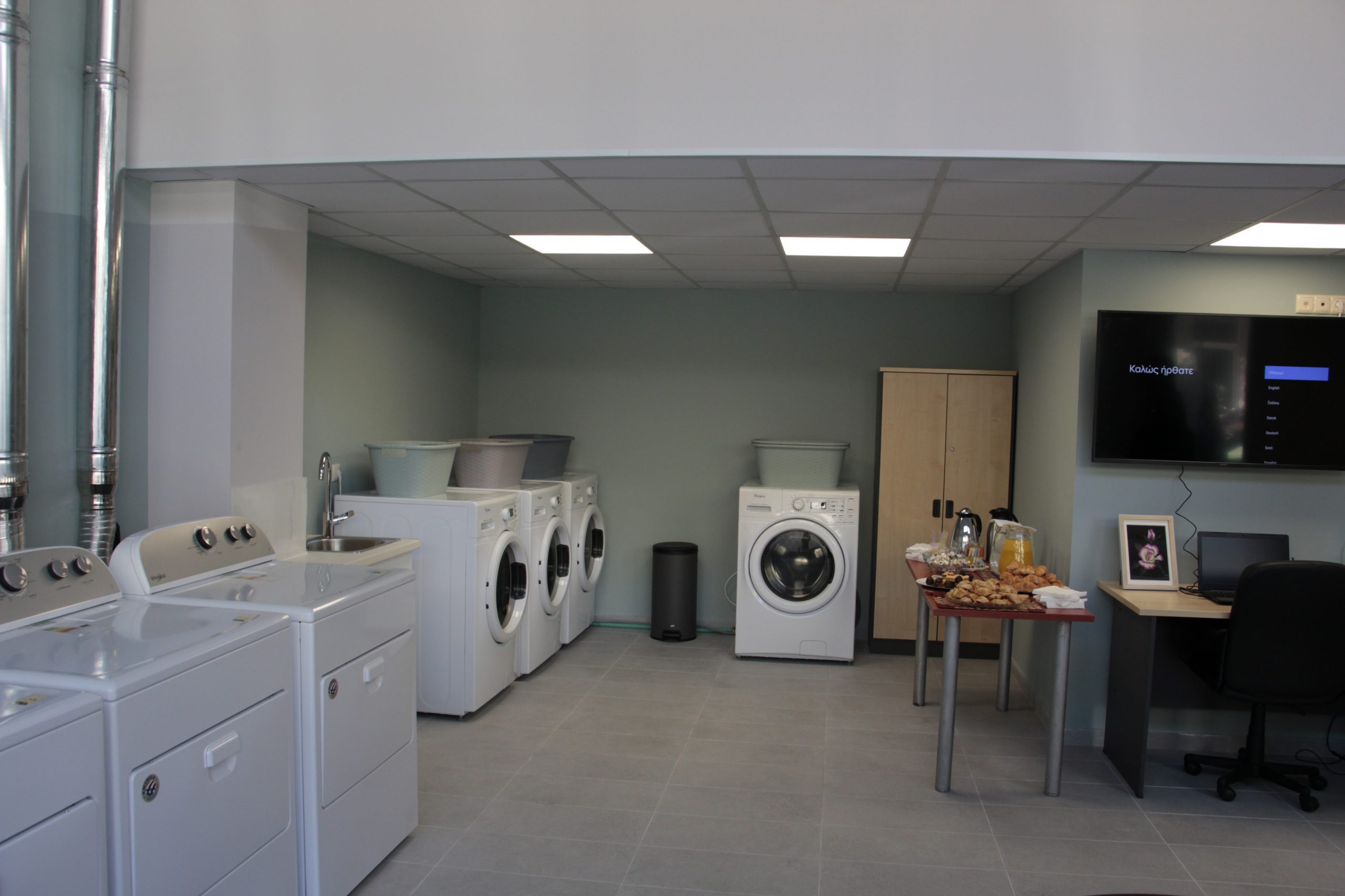 The first social laundrette in Crete provides socially vulnerable citizens with the facilities to wash their clothes and take care of their personal hygiene, as well as a sense of self-worth and belonging.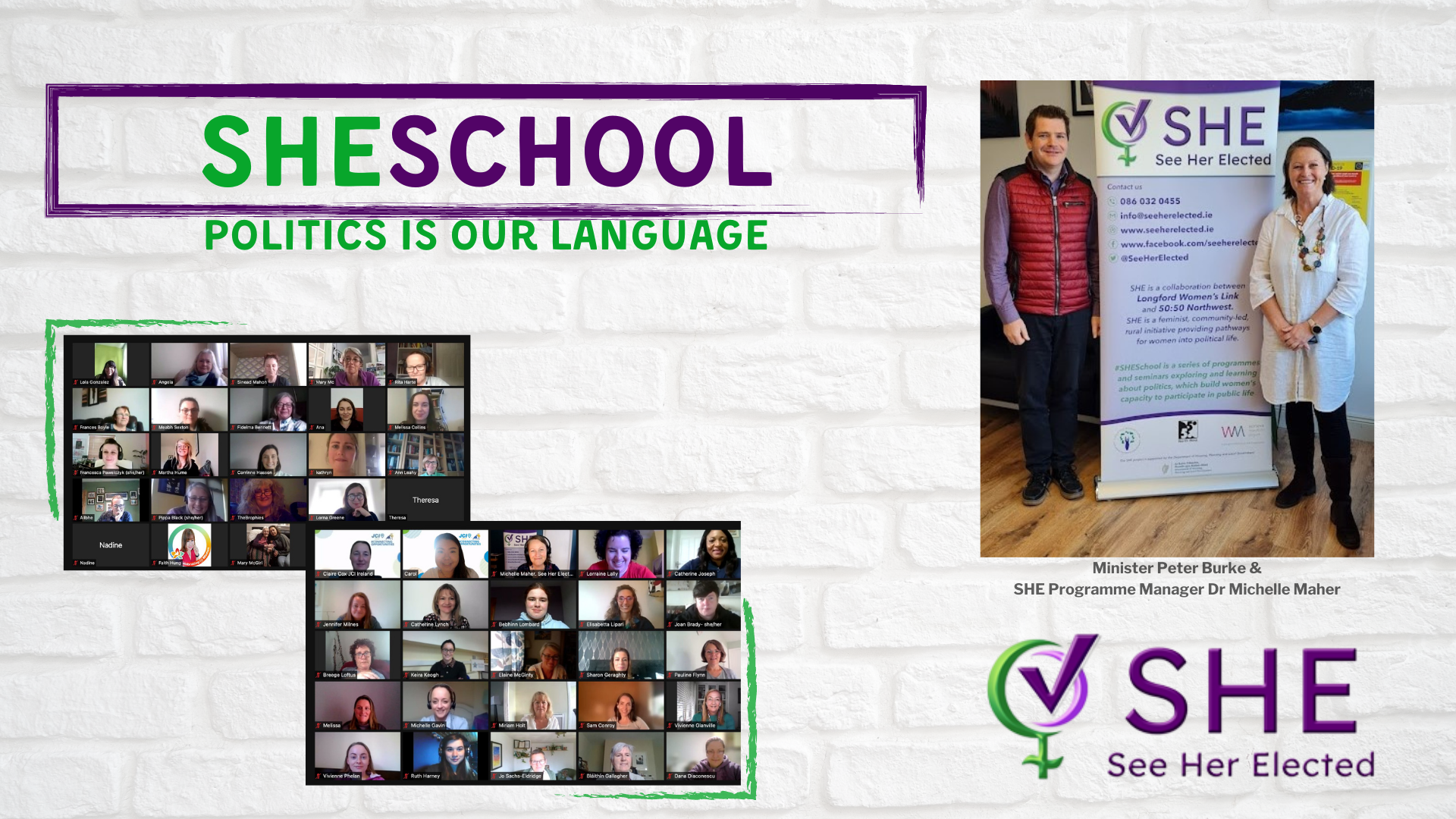 This community-led initiative supports women into politics in rural areas of Ireland, strengthening local and national democracy by increasing the diversity of political participation.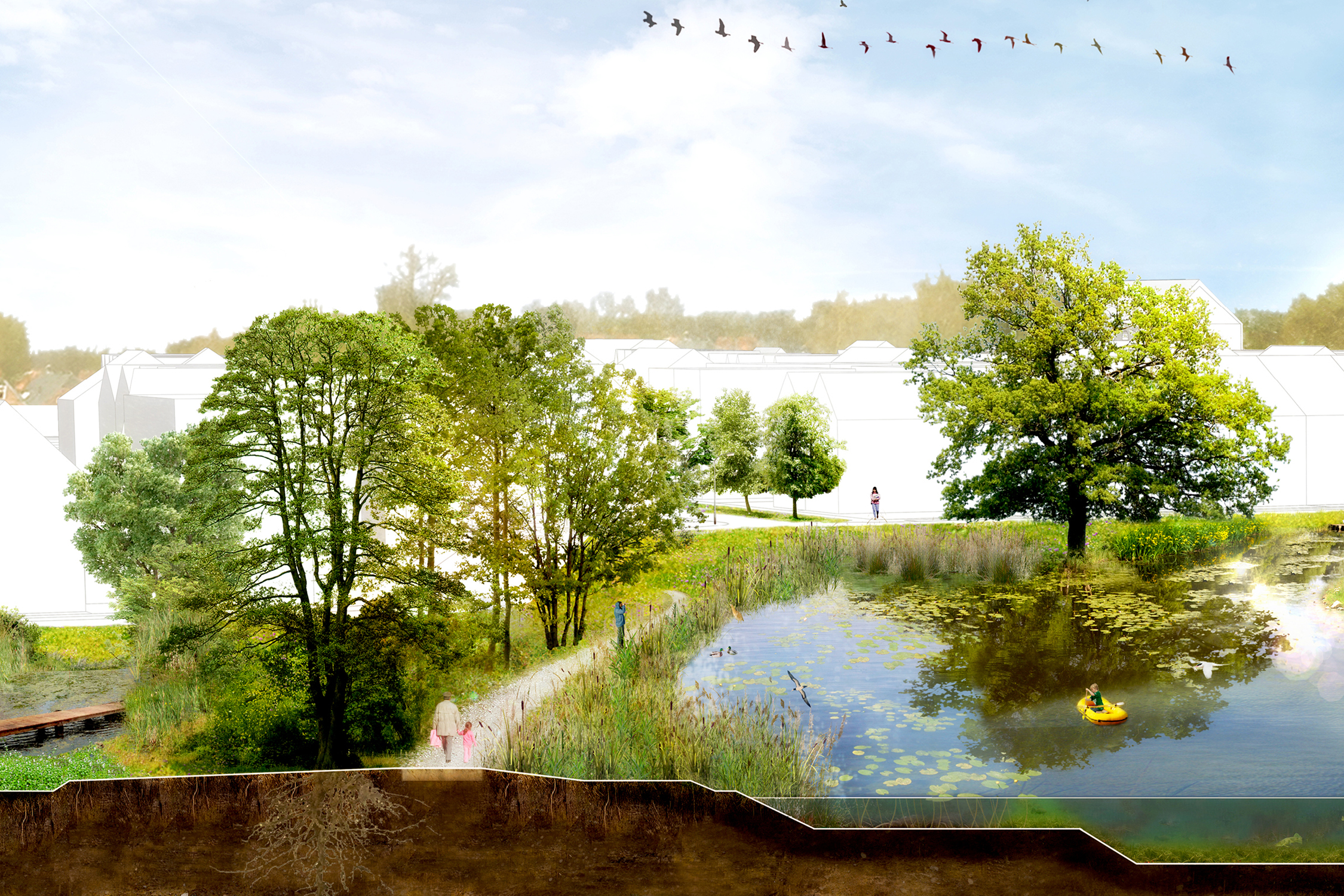 Participatory co-design creates a residential neighbourhood around accessible urban agriculture, enhancing the quality of life for inhabitants and the rich biodiversity for all living things.