Best Practice in Politics
We curate exemplary political work that successfully tackles today's most pressing issues, from education to economy, from ecology to human rights, from democracy to Covid-19 strategies.
This platform is a hub of tried and tested best practices in politics. We invite you to use it for research, analysis and scaling – for a Europe-wide exchange and the co-creative development of innovative politics for today and tomorrow.
1
Project(s) matching your criteria found!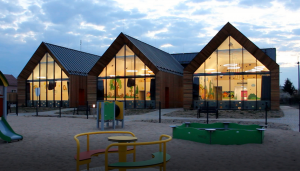 An environmentally sustainable and modern nursery provides state-of-the-art facilities for young children, and more flexibility for parents.
The Winners

of the Innovation in Politics Awards 2021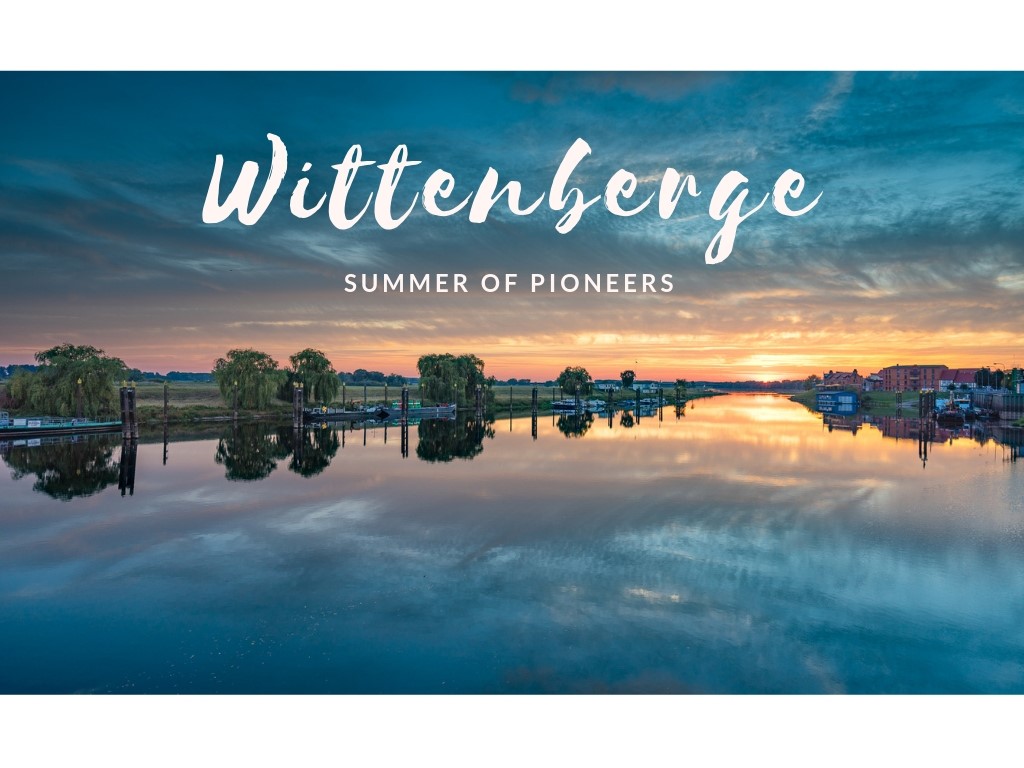 A small but well-connected town attracts young remote workers to the area by offering them a year in discounted accommodation and access to a co-working space.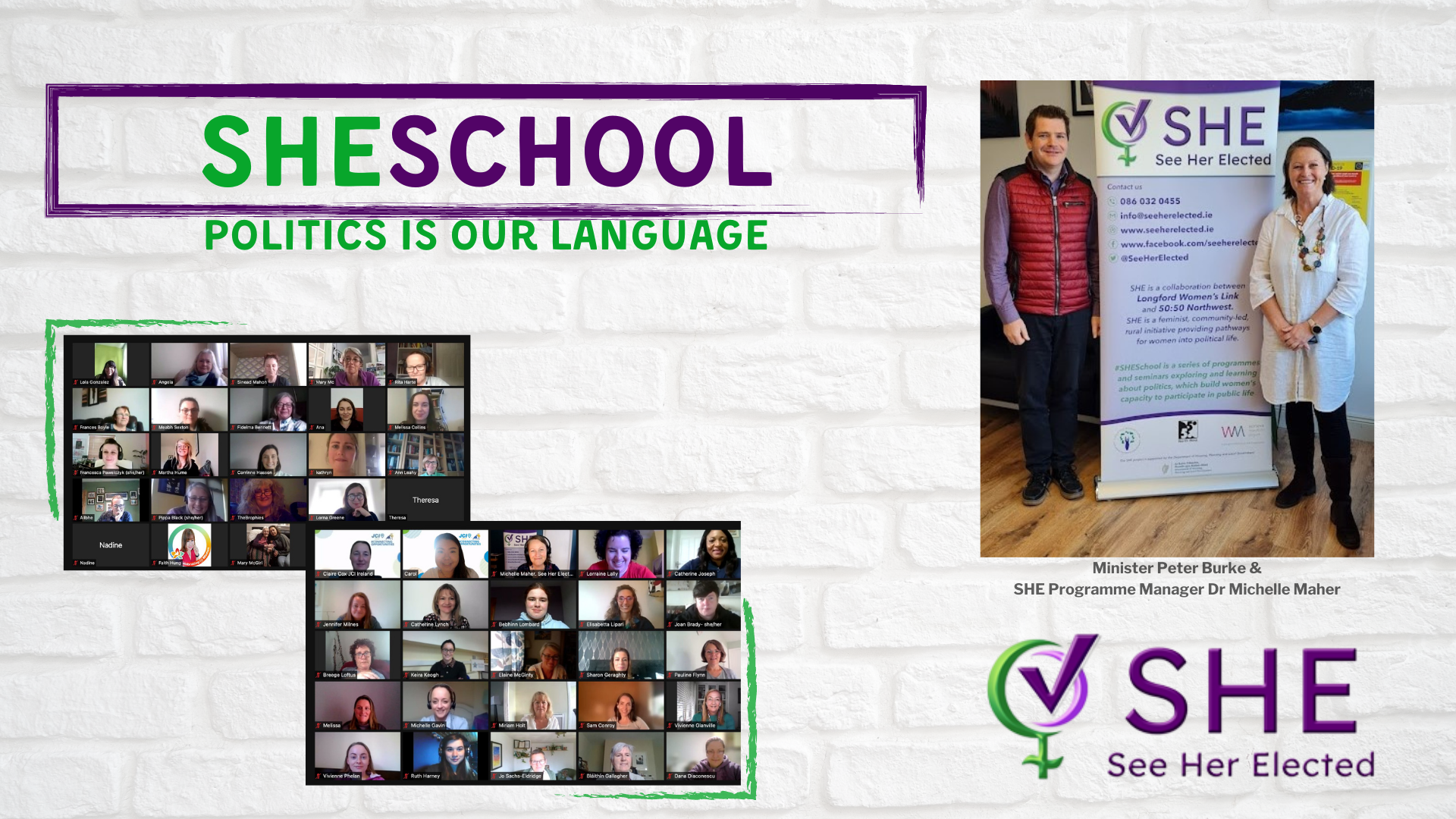 This community-led initiative supports women into politics in rural areas of Ireland, strengthening local and national democracy by increasing the diversity of political participation.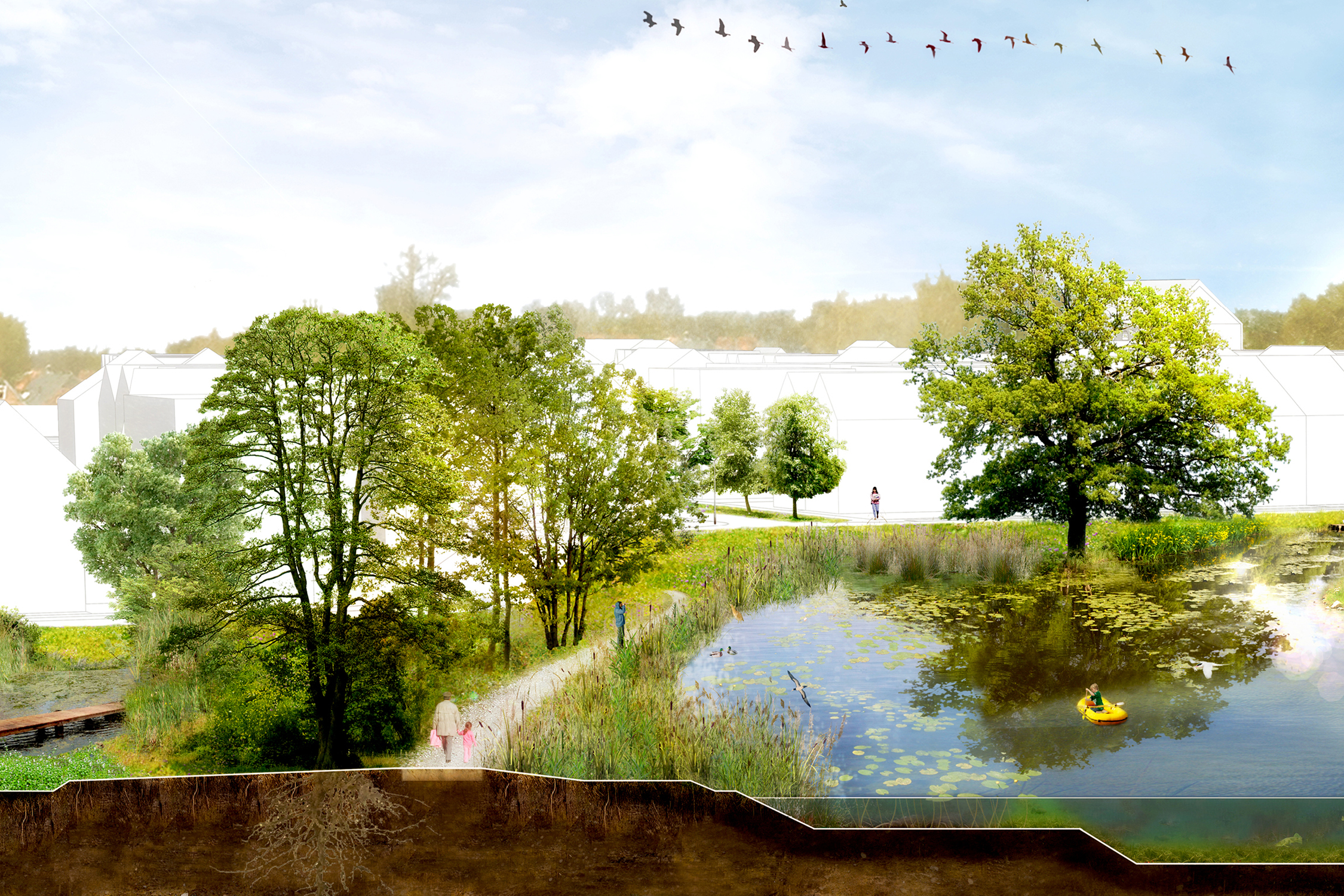 Participatory co-design creates a residential neighbourhood around accessible urban agriculture, enhancing the quality of life for inhabitants and the rich biodiversity for all living things.