An environmentally sustainable and modern nursery provides state-of-the-art facilities for young children, and more flexibility for parents.
A SOCIAL MEDIA SURVEY IDENTIFIES LOCAL NEEDS
Childcare responsibilities have previously hindered residents from taking part in economic activities in Rzekuń. For the first time in Poland, a social media survey of residents helped point out the need for building a self-governed local nursery, developed according to the specific local conditions. The facility is a response to the needs of parents, who can now return to the labour market and also focus on their professional development. Currently, there are 47 places for children in the nursery, with the possibility of extending this to 75 places.
A NEW ENVIRONMENTALLY-SUSTAINABLE BUILDING
The Nursery in Rzekuń is currently the most modern facility in Ostrołęka County. It was built with passive house technology and natural materials, and is equipped with air pumps, photovoltaics, and well-insulated walls, which make the building very environmentally friendly. The facilities consist of several rooms for children, a fully equipped kitchen, a breastfeeding room, as well as a specially designated area for sunbathing. The playground outside the nursery was built without artificial surfaces, in a way that allows children to avoid sensory disturbances and over-stimulation.
SUPPORTING PARENTS TO RETURN TO THEIR WORKPLACE
The nursery helps provide much-needed childcare services for small children (up to three years of age) in the community of Rzekuń. It furthermore facilitates increased professional activities among parents of small children in the community. Having access to early childhood education also significantly increases human capital and leads to a higher rate of economic growth in the future.
I ran in the local government elections in 2018 with great motivation and a plan that assumed dynamic development of our commune in all directions, including obtaining external funds or implementing investments important for residents. One of the main tasks that I wanted to perform was the construction of the Local Government Nursery in Rzekuń. My voters have repeatedly reported the need for such a place. Among them were, first of all, young mothers who wanted to return to work after a childbirth break. In addition, the necessity to implement this investment was confirmed by a survey, which I conducted after winning the elections on the website of the Community Office in Rzekuń and on my Facebook profile. It showed that 88.6 percent. voters voted in favor of creating a nursery and replied that such a place is needed in our area. When asked whether the facility should be located close to kindergarten and school, nearly 61 percent. voters said yes. 52.7 percent voters replied that they would enroll their child in a nursery. Therefore, the local government decided to start the construction of the Local Government Nursery in Rzekuń. Today I can admit that it is one of the largest and most important investments we have completed so far.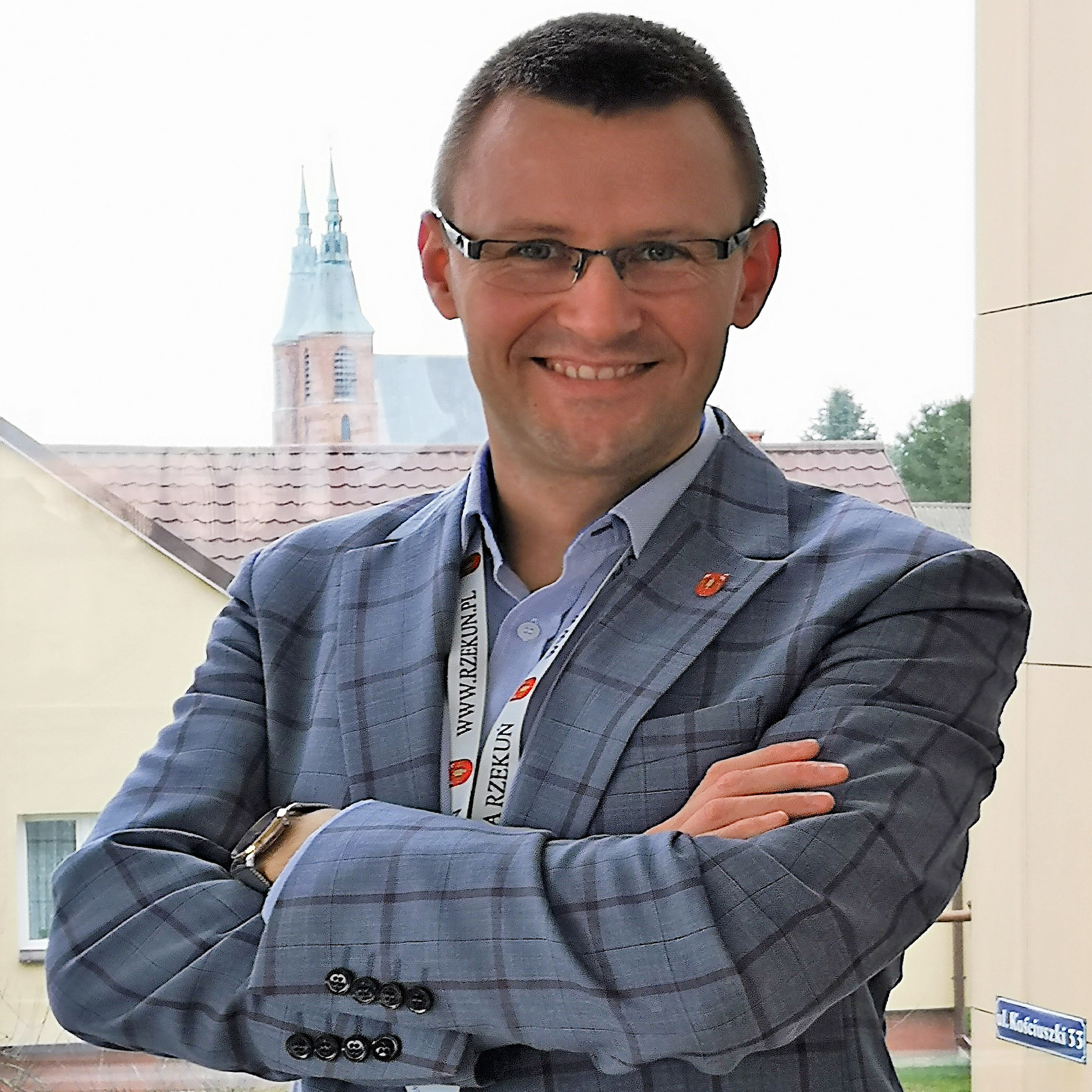 Project owner
Bartosz Podolak
Mayor of the Commune of Execution