Best Practice in Politics
We curate exemplary political work that successfully tackles today's most pressing issues. This platform is a hub of tried and tested best practices in politics.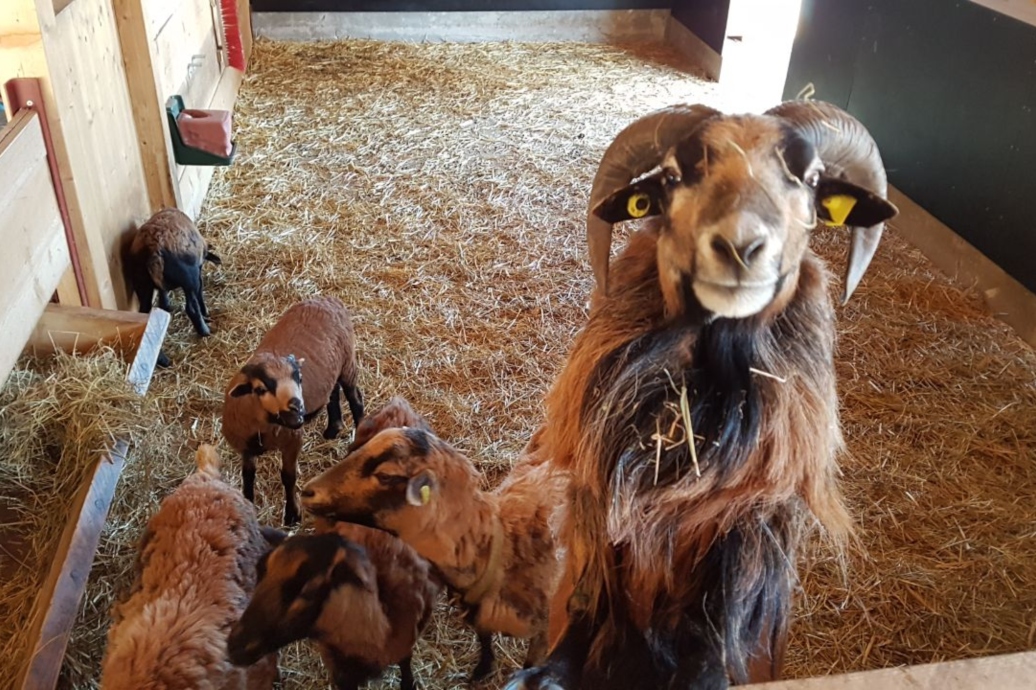 A community in Baden-Württemberg province provides a small, family-run, all-day primary school with a farmyard, acquainting schoolchildren with traditional farming methods and farm animals.
The Winners

of the Innovation in Politics Awards 2021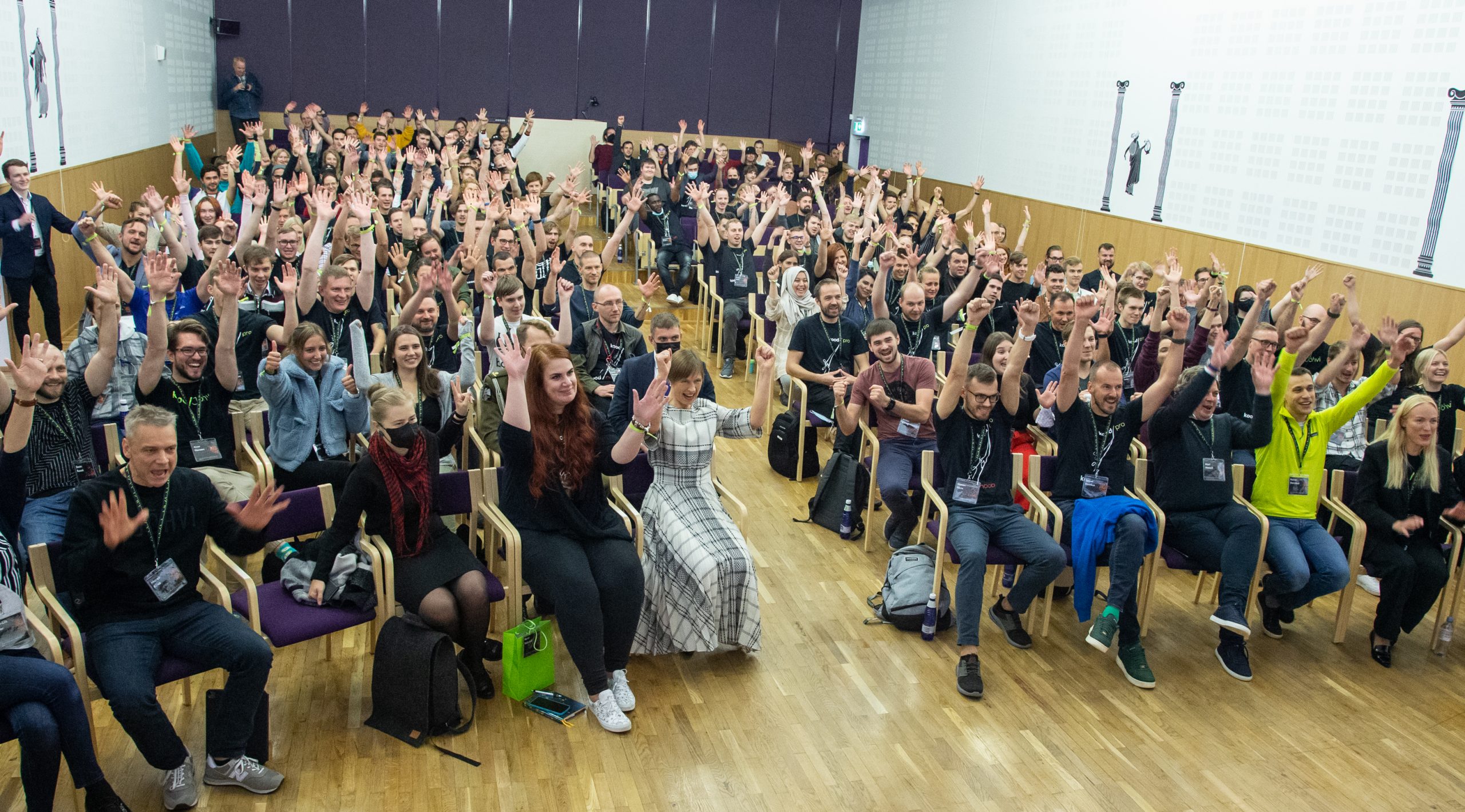 This new coding school gives young people in Estonia's northeast an opportunity to learn skills that are in high demand, opening the way to new career paths.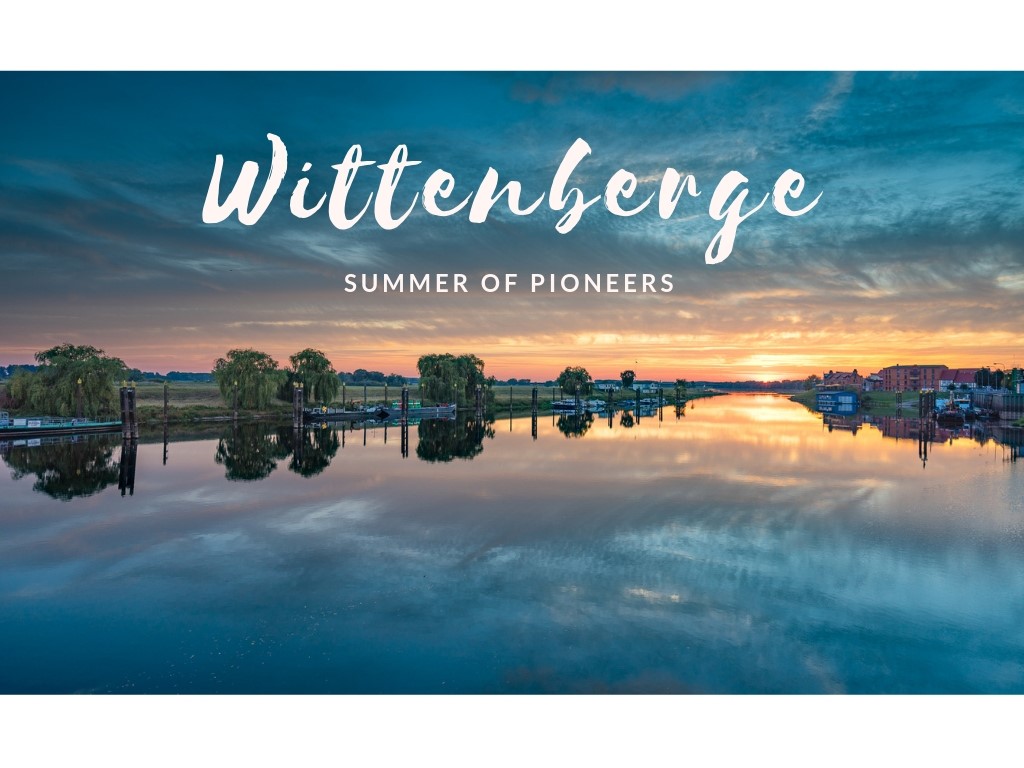 A small but well-connected town attracts young remote workers to the area by offering them a year in discounted accommodation and access to a co-working space.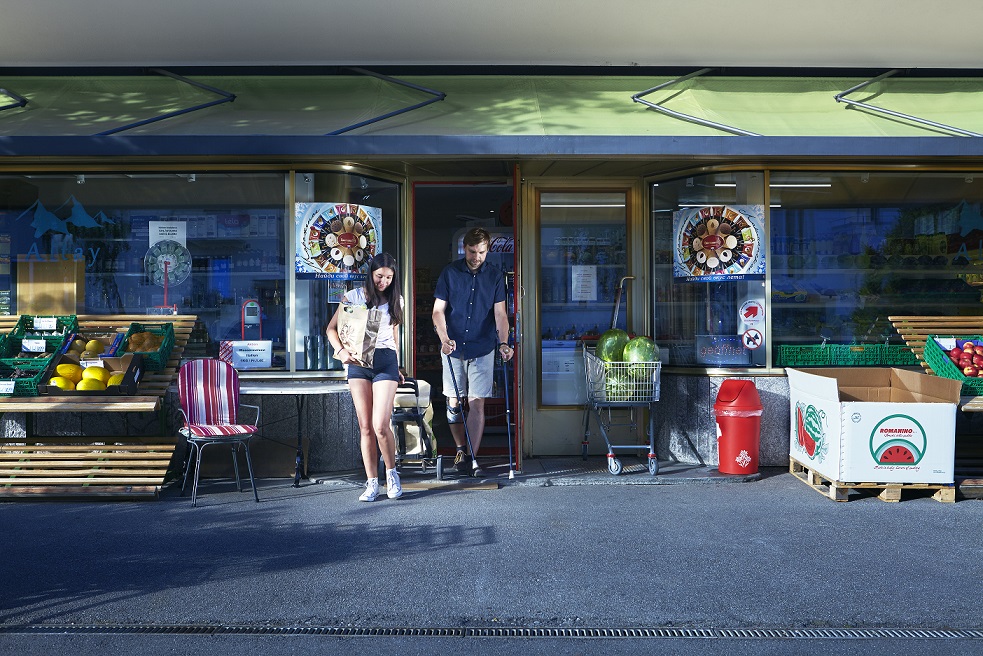 Volunteers are individually connected with people living within a 15-minute walking distance who need support with everyday tasks, strengthening local solidarity and neighbourly relationships.