Best Practice in Politics
We curate exemplary political work that successfully tackles today's most pressing issues. This platform is a hub of tried and tested best practices in politics.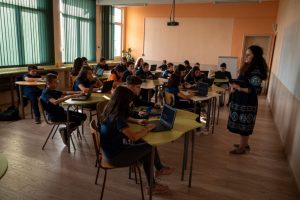 Cloud technologies make the digitalisation of every aspect of the education process possible, allowing students to learn online anywhere and at anytime, preparing students for a future digital world and improving the effectiveness and efficiency of the education process as a whole.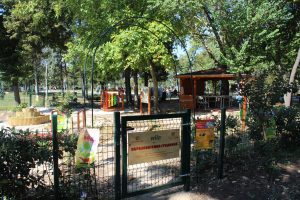 Being surrounded by plants reconnects young people to the earth and their fellow humans; learning about farming gives them new knowledge whilst enhancing their personal development.
The Winners

of the Innovation in Politics Awards 2022/2023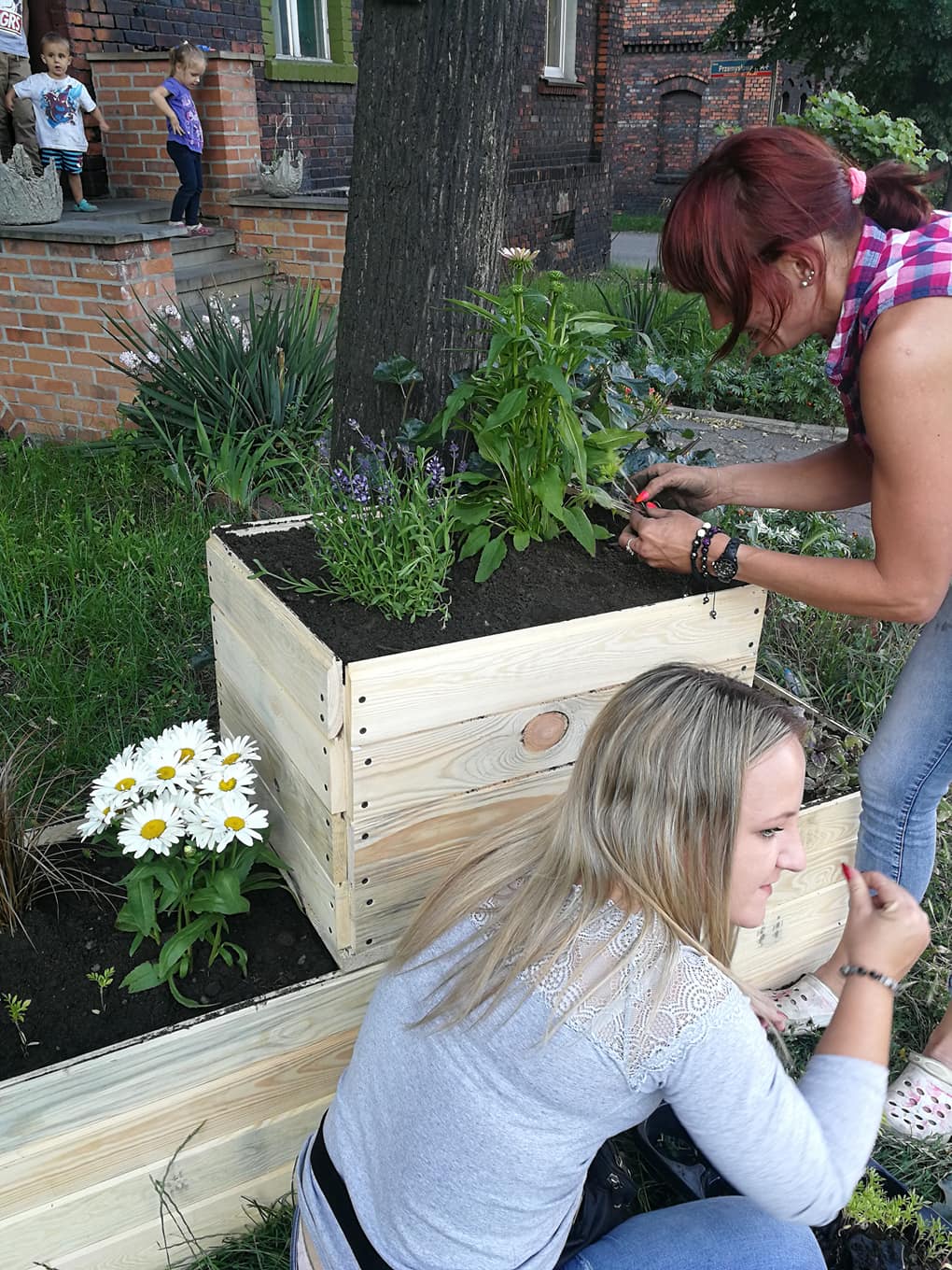 Rybnik sets a national example for civic improvement initiatives by adopting a participatory approach to the revitalisation of degraded areas.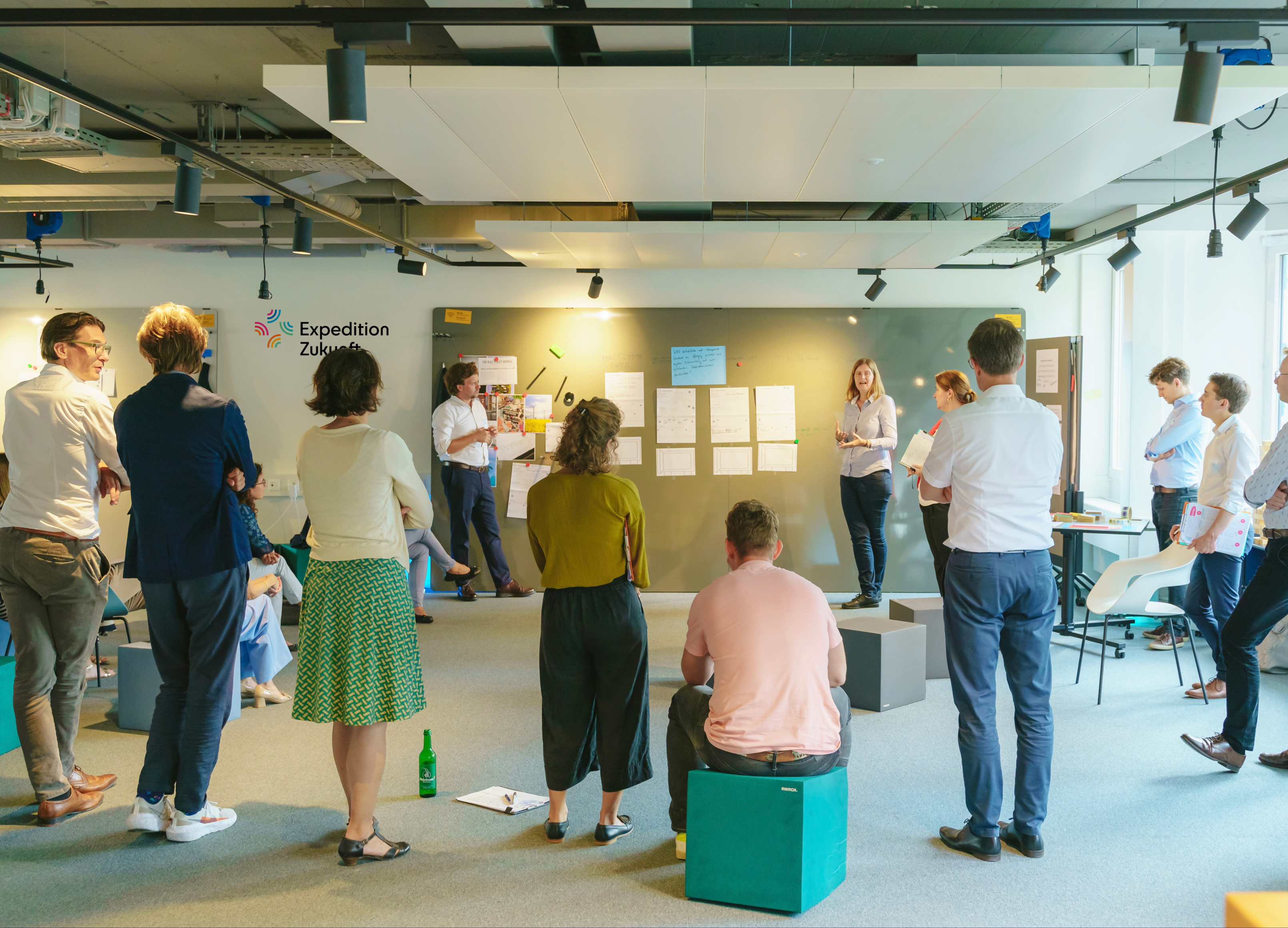 A collaborative approach to policy design brings together politicians and key stakeholders from across the political spectrum, and equips them with the skills and mindset needed for effective collaboration.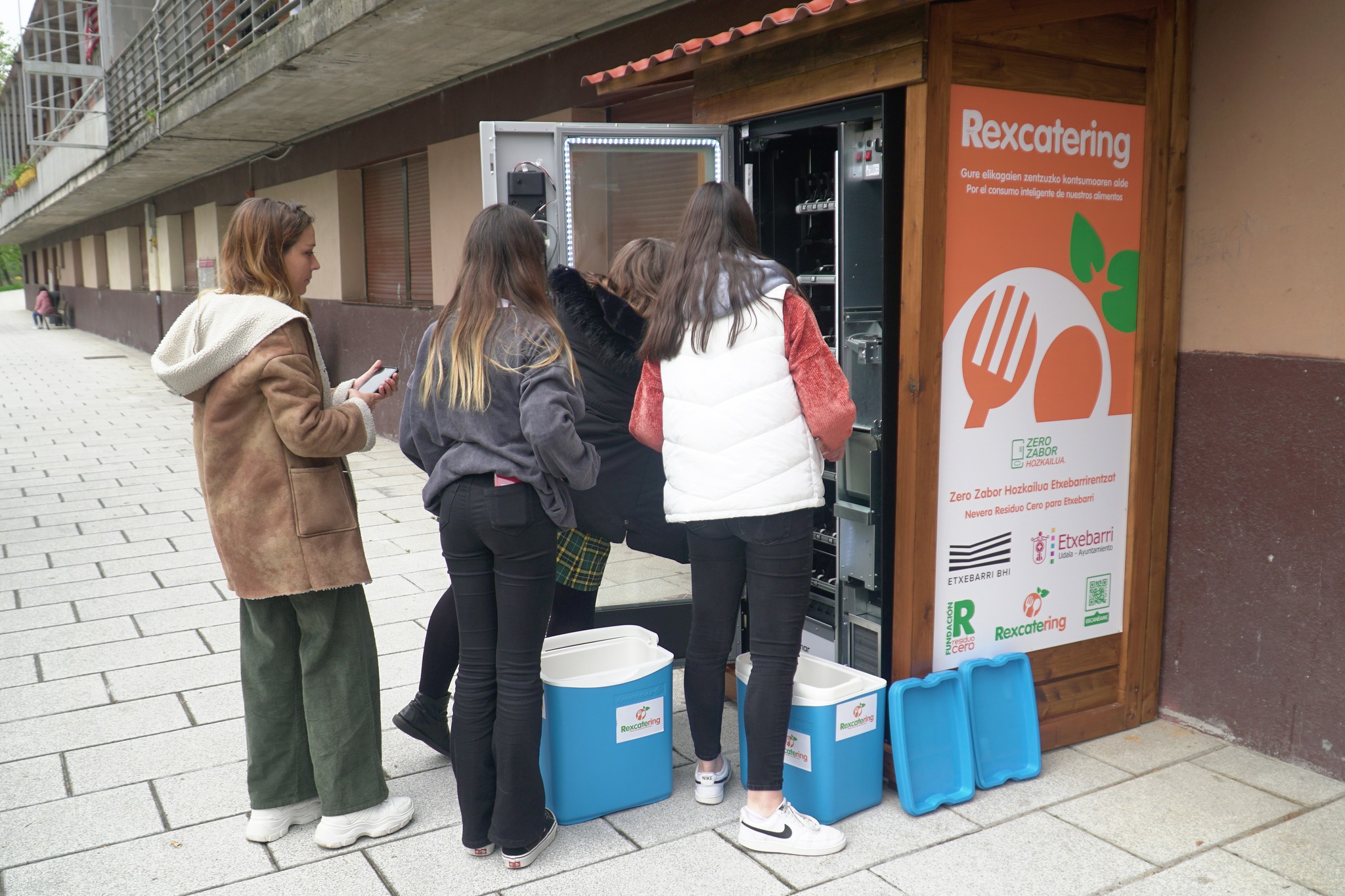 Rexcatering is a circular, zero-waste project that empowers students to fight food waste by delivering food to those in need with the help of innovative technology.