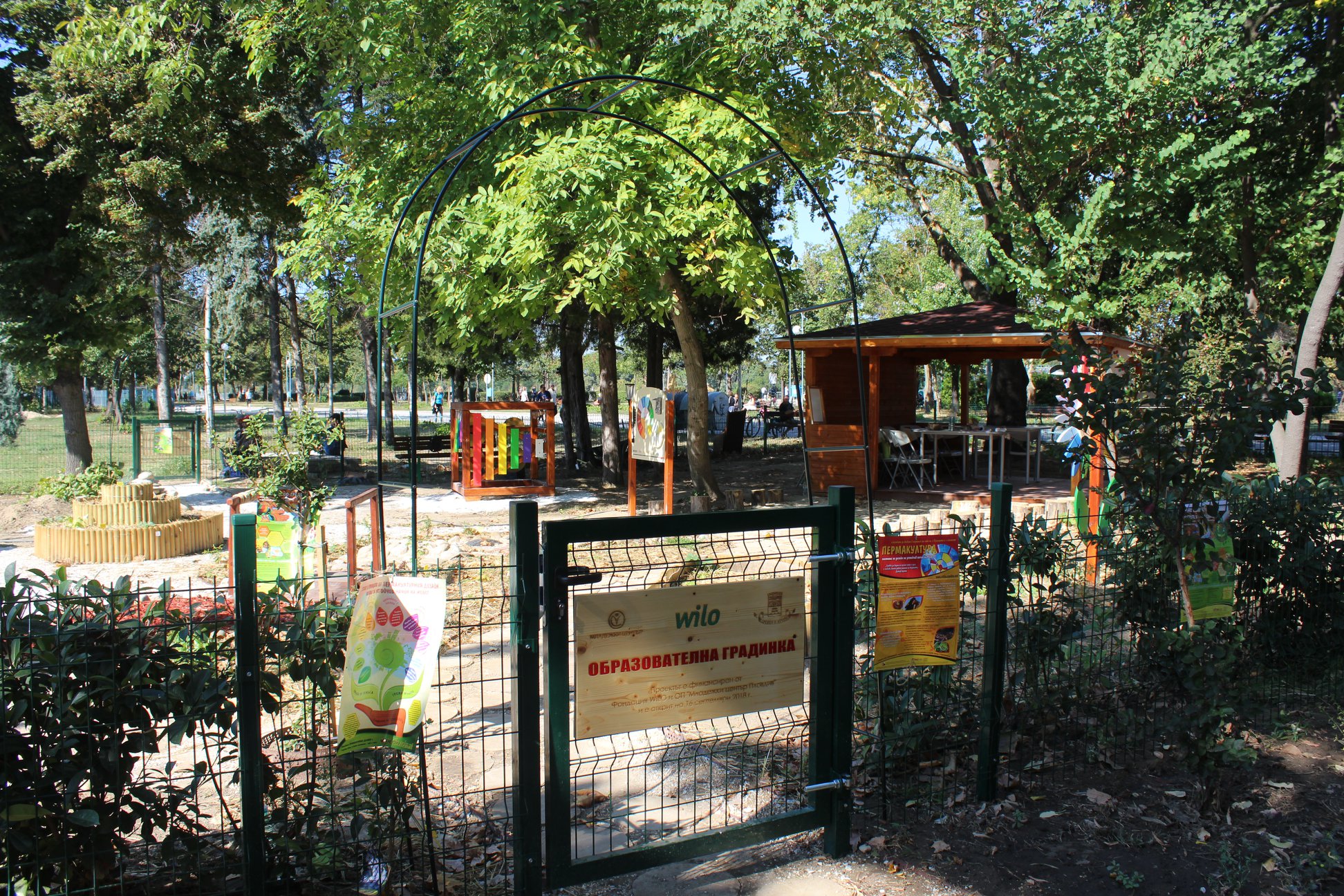 Being surrounded by plants reconnects young people to the earth and their fellow humans; learning about farming gives them new knowledge whilst enhancing their personal development.
PLANTS ARE GENERALLY NOT INCLUDED IN EDUCATION
Many young people move through their school years without experiencing nature as part of the curriculum. Nonetheless, according to modern teaching methods, an organic garden can be an innovative and attractive place to unleash the potential of the adolescent person. Children build an important connection with nature and develop compassion, tolerance, patience, and responsibility.
A NATURAL LEARNING ENVIRONMENT
The Youth Centre in Plovdiv, with the support of partners, has built an organic garden as an Educational Centre. This was done to create a natural learning environment for children. Through the garden, the children can harmoniously interact with nature, and are able to learn values ​​and gain knowledge about nature through actual practical work. The children learn to plant and grow plants themselves, fabricate materials and tools, and – in the specially built pavilion – take part in various discussions and training programmes. Some of the main topics of the educational activities are the connection between human and nature, the protection of the environment, caring for and understanding the land, and providing knowledge about biodiversity and ecosystems.
CULTIVATING PLANTS AND VALUES
This knowledge helps to develop the physical, intellectual, and emotional intelligence of children and young people. The innovative way of teaching in the garden strengthens the relationship between children and their natural environment. This creates a new local community of children, educators, parents, supporters, and friends. Through outdoor learning in the "natural" classroom, lasting values ​​are cultivated in adolescents and models for a harmonious way of life are set.
We started The Organic garden because we saw a need for it as less and less children have quality connection with the nature. Through it now they have the opportunity to harmoniously interact with nature and at the same time to develop compassion, tolerance, patience, and responsibility with actual practical work.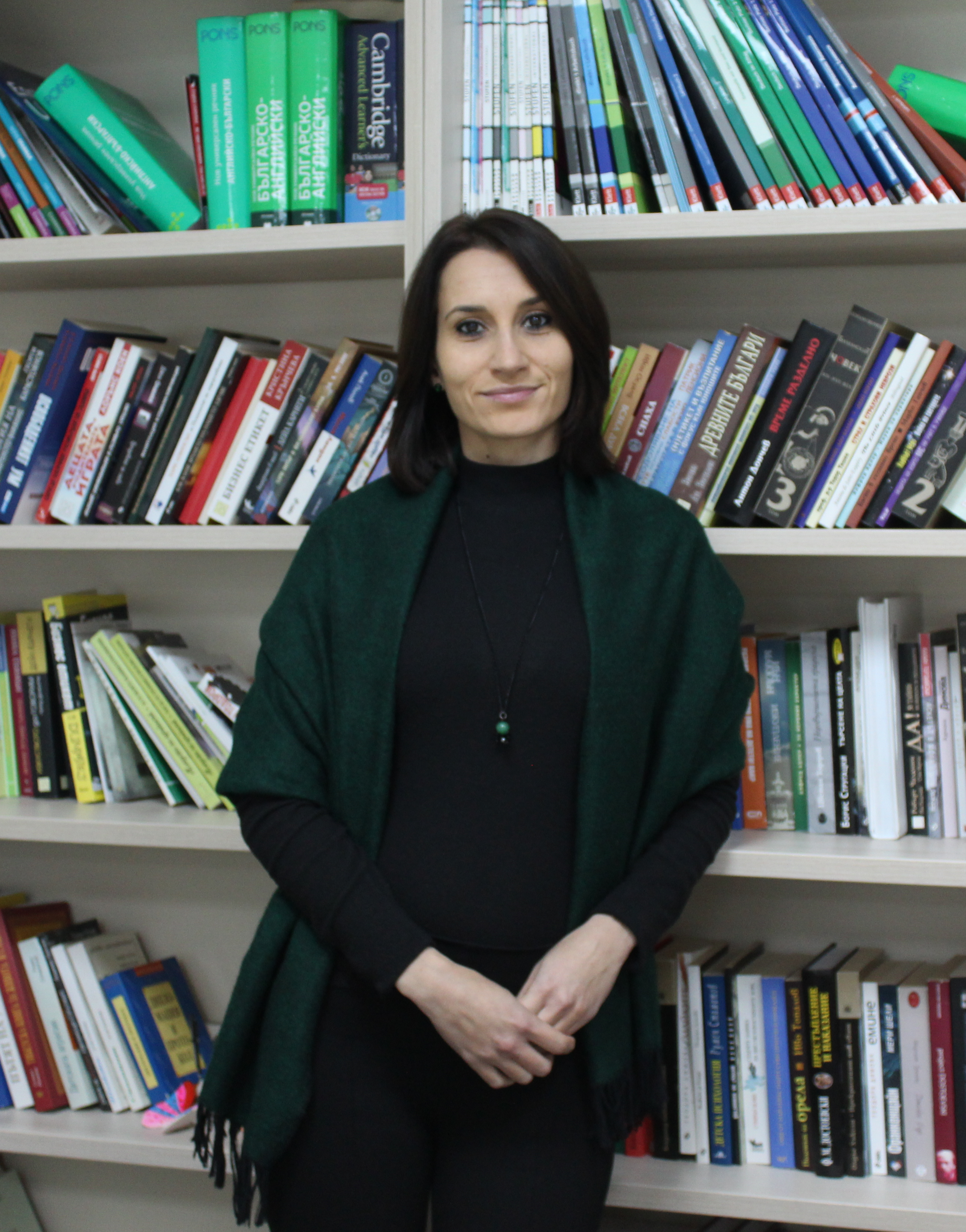 Project owner
Dimitriya Todorova
Manager of Youth Center Plovdiv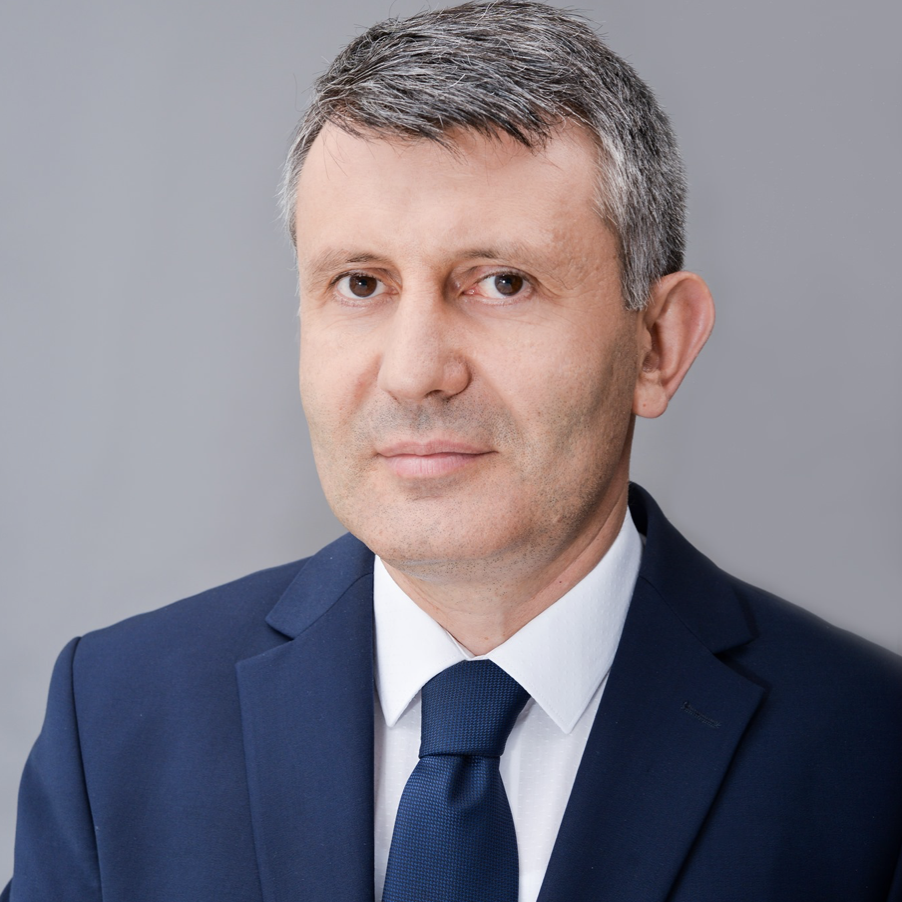 Project owner
Georgi Tityukov
Deputy Mayor of Youth and Sports in Plovdiv