Best Practice in Politics
We curate exemplary political work that successfully tackles today's most pressing issues, from education to economy, from ecology to human rights, from democracy to Covid-19 strategies.
This platform is a hub of tried and tested best practices in politics. We invite you to use it for research, analysis and scaling – for a Europe-wide exchange and the co-creative development of innovative politics for today and tomorrow.
1
Project(s) matching your criteria found!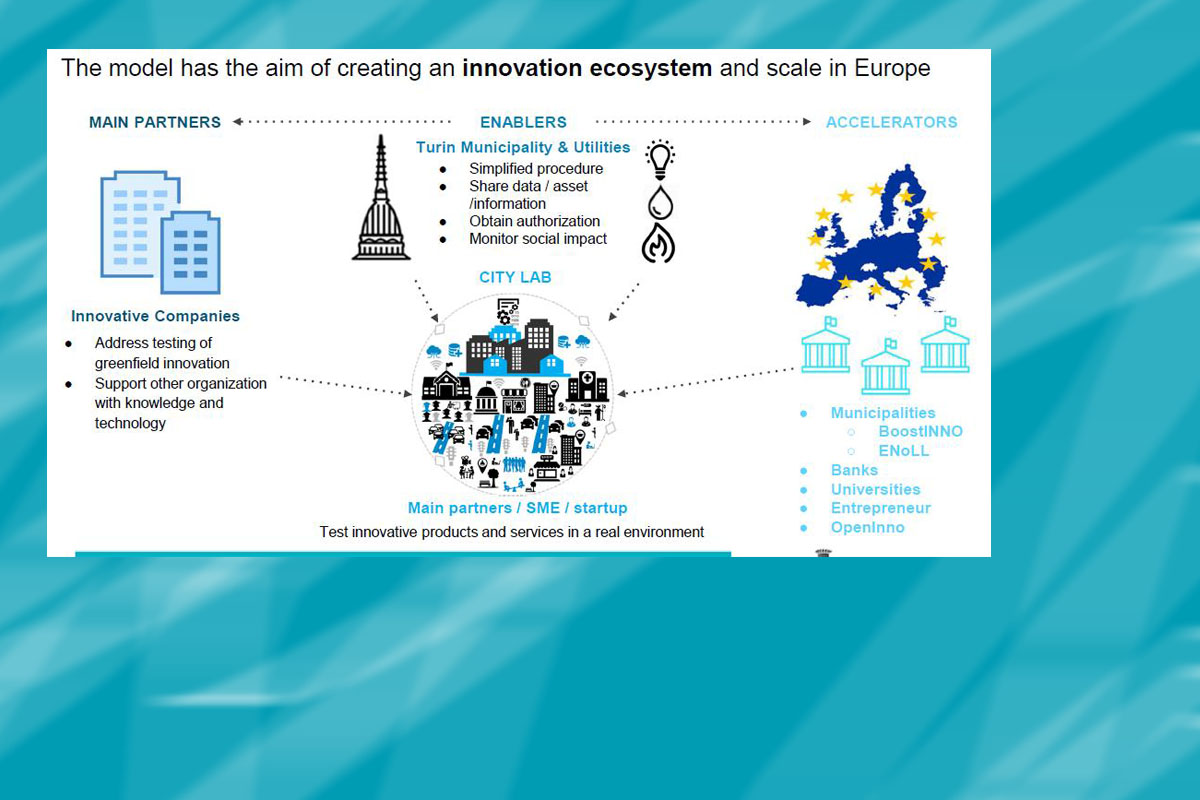 A series of innovation labs in Turin focus on innovative solutions for problem-solving and improving the quality of life in an urban setting.
The Winners

of the Innovation in Politics Awards 2020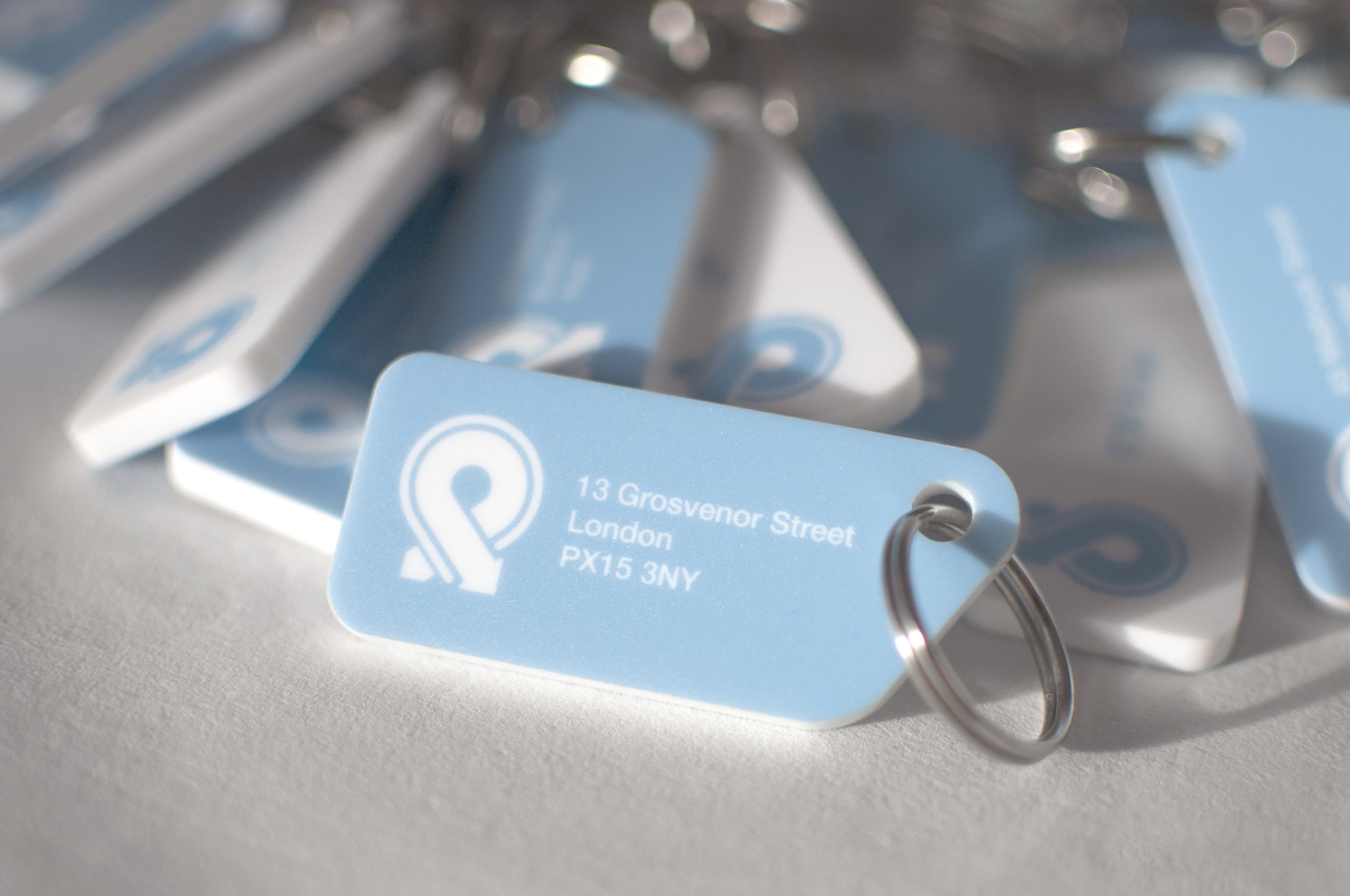 People without a fixed address can use a ProxyAddress through a period of instability to receive assistance and access to needed services and get their lives back on track.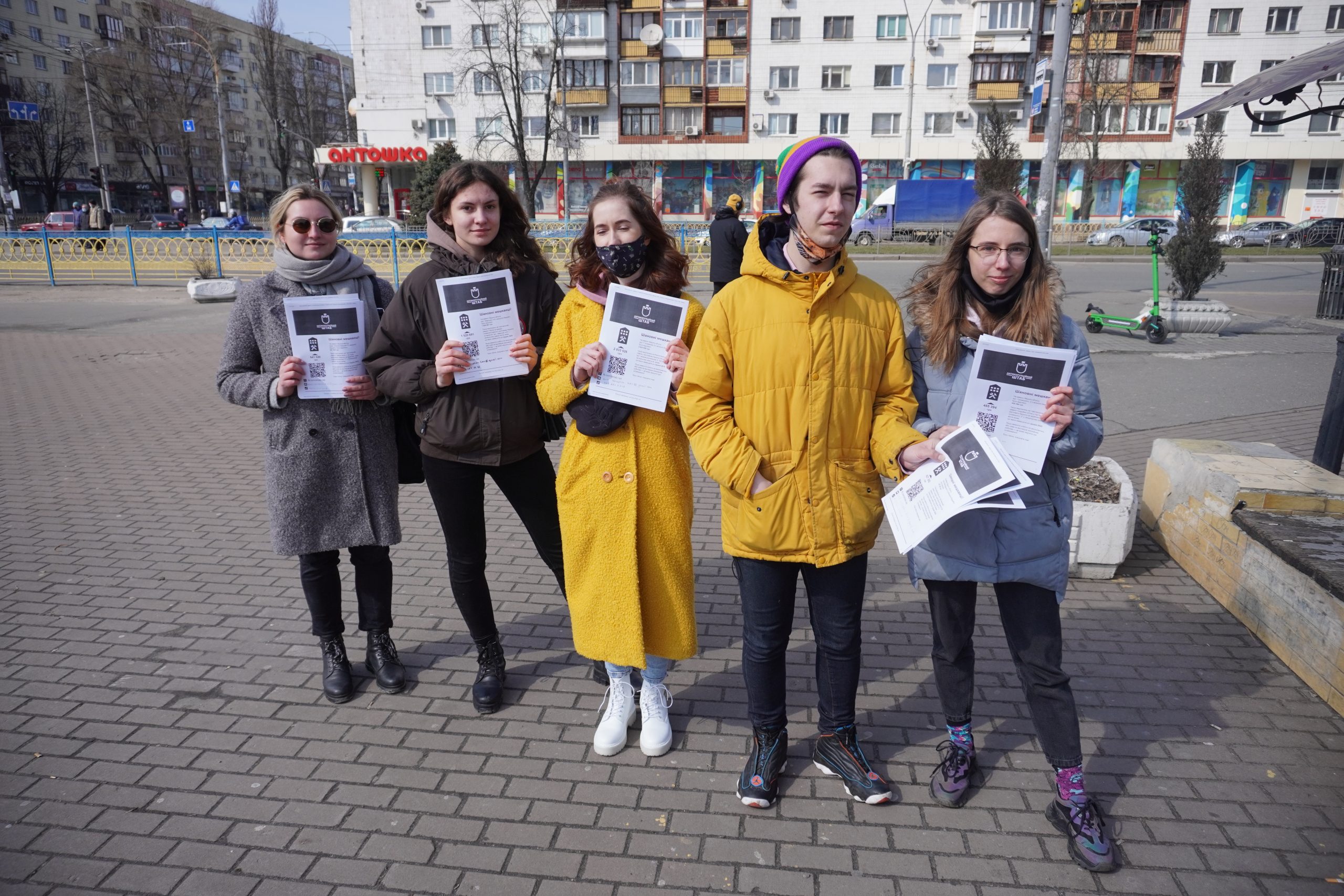 A digital tool monitors the funds allocated from the national budget for local repairs, across all of Ukraine.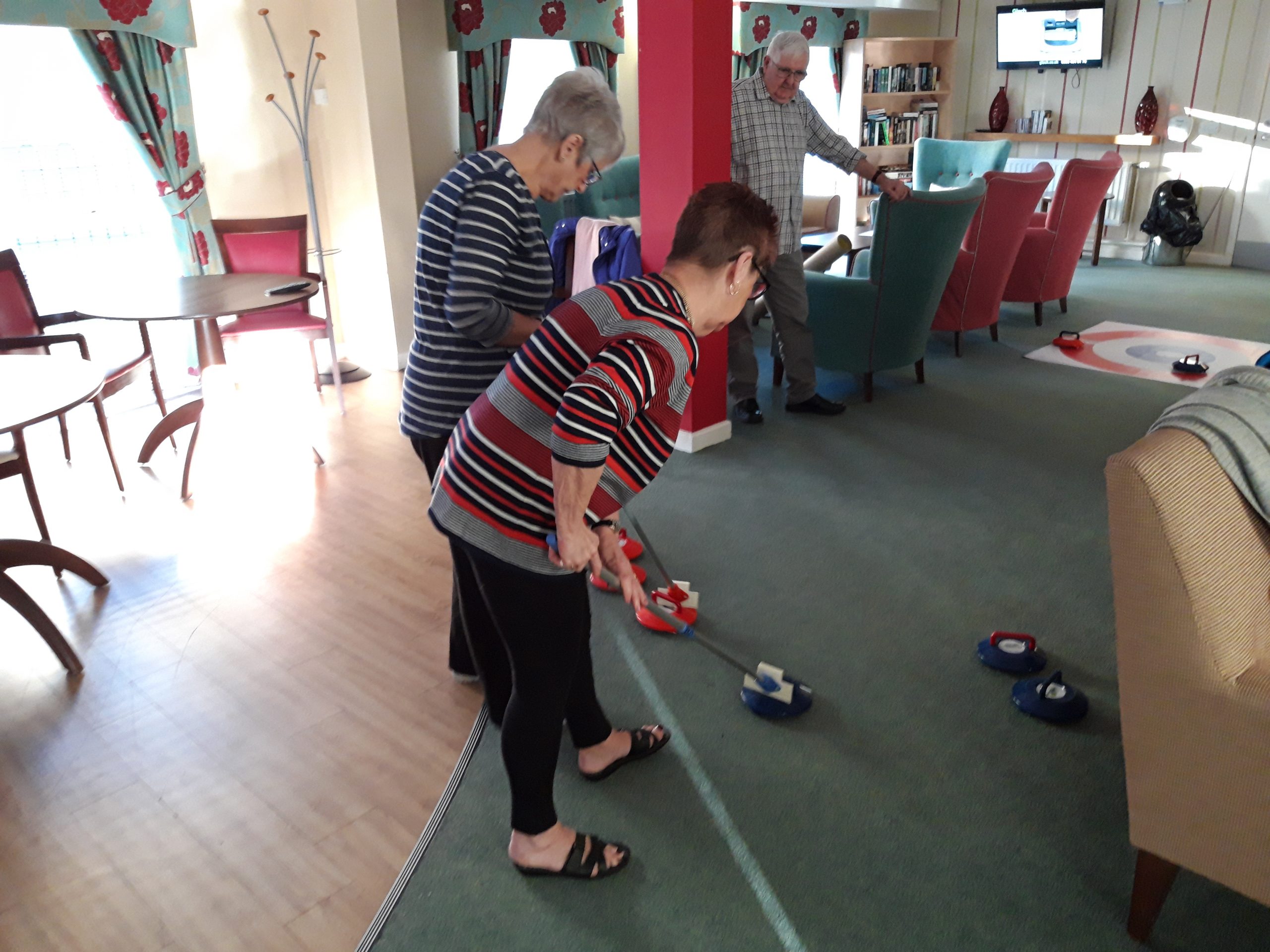 An innovative partnership between public services, healthcare, and the voluntary sector, brings a more holistic, long-term approach to health and well-being – social prescribing – to reduce social isolation, strengthen community ties, and help people access support.