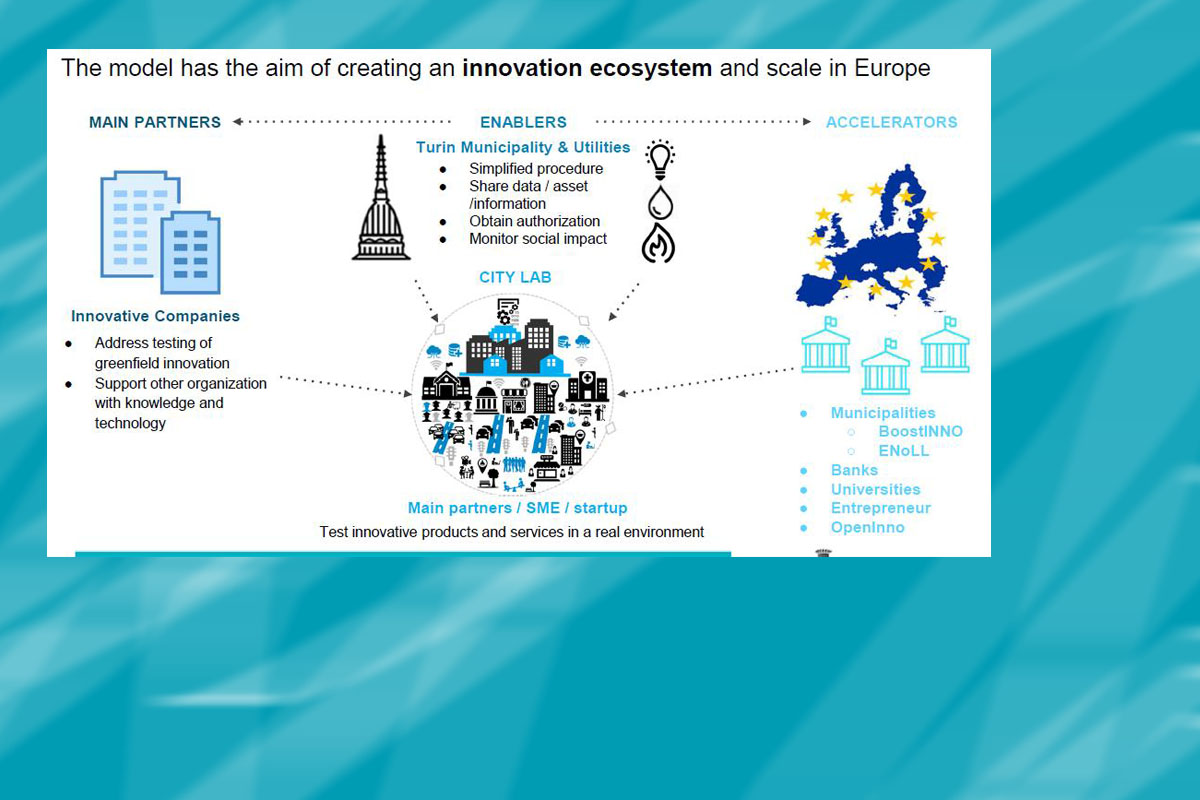 A series of innovation labs in Turin focus on innovative solutions for problem-solving and improving the quality of life in an urban setting.
TESTING SOLUTIONS IN A REAL-LIFE CONTEXT
Torino Living Lab promotes, develops, and tests innovative solutions in a real context: citizens, businesses, and public administration explore and experiment together to find innovative products, technologies, and services for ​​the city. The objective is to test the functionality and practicality of new technologies, and to evaluate their effects on quality of life.
a PERMANENT INNOVATION LABORATORY
The model is now evolving towards Torino City Lab, which is thought of as a permanent 'innovation laboratory' to allow the testing of frontier innovations. The key features of the model include: identifying a single entry point within the public administration; defining targeted, simplified procedures and tools for testing; creating a support ecosystem, including representatives from business, public utilities, and research; strategic use of public data; and, active citizen participation.
SUPPORTing BUSINESS EFFicacy
Torino City Lab is currently being co-designed and will be launched in September 2018. The aim is to assist businesses in improving the effectiveness and sustainability of their solutions, and therefore support them in reducing time-to-market.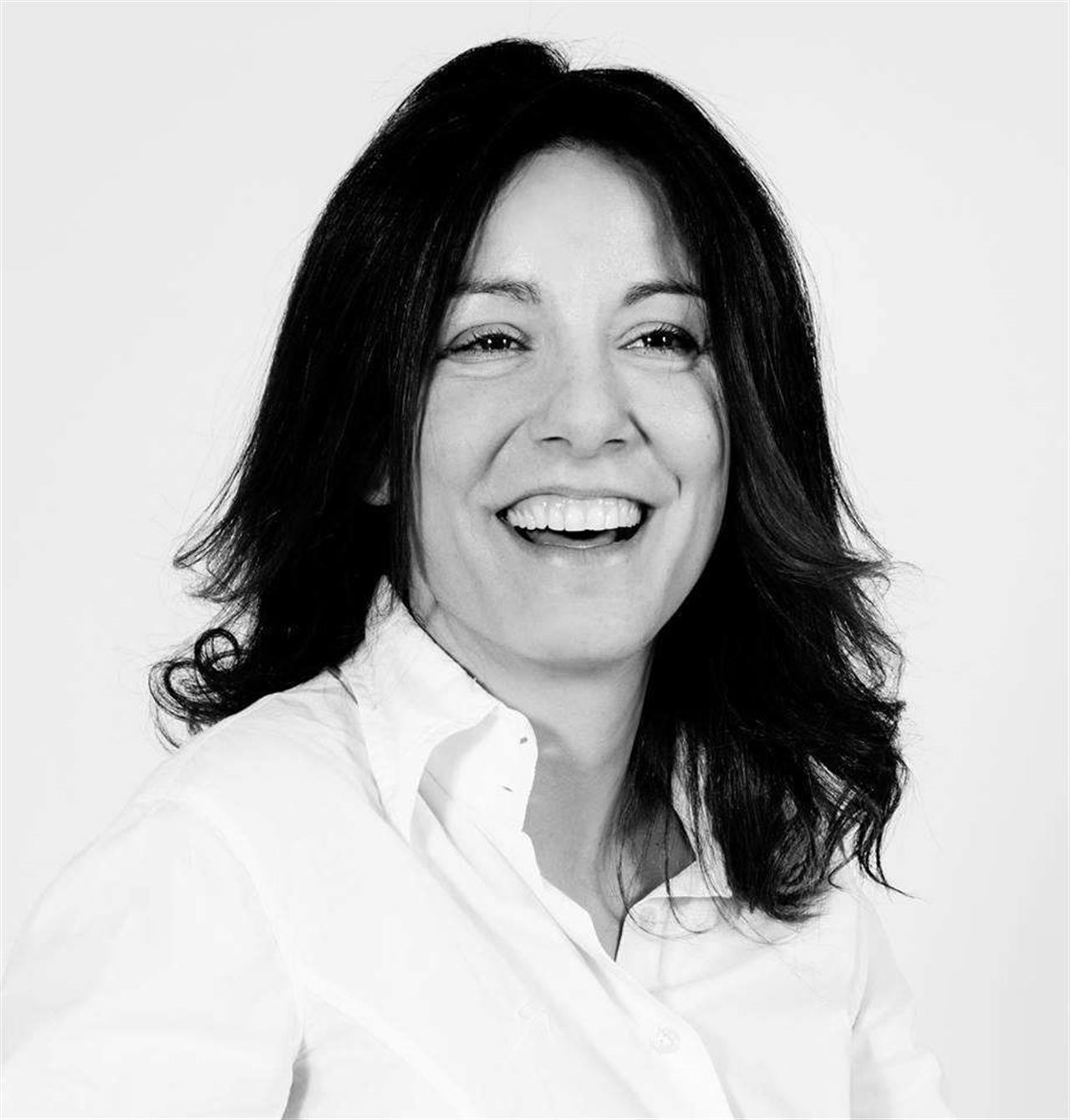 Project owner
Paola Pisano
Italian Minister for Innovation Technology and Digitalisation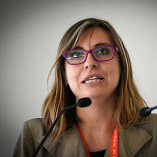 Project owner
Elena Deambrogio
Project Manager Torino City Lab