Related Projects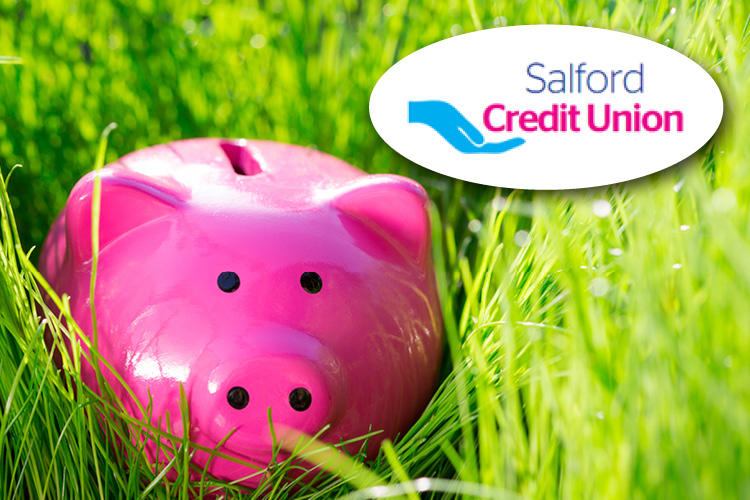 Financial exclusion is countered by a supportive credit union in Salford, offering an alternative to banks and loan sharks.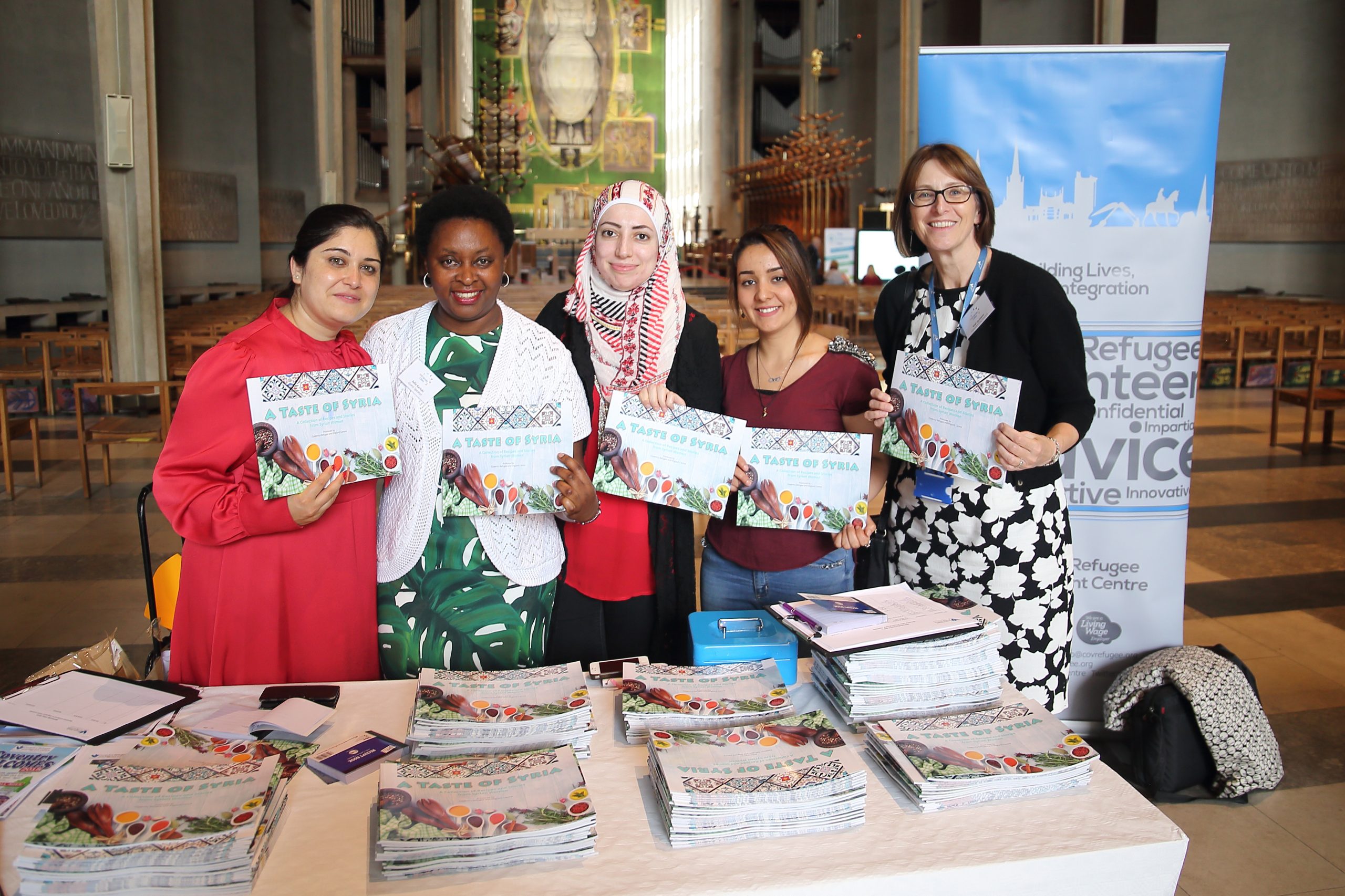 A unique, multi-sectoral project brings together migrants, employers, citizens, and other services, to establish strong communities, build businesses, improve people's lives, and foster integration.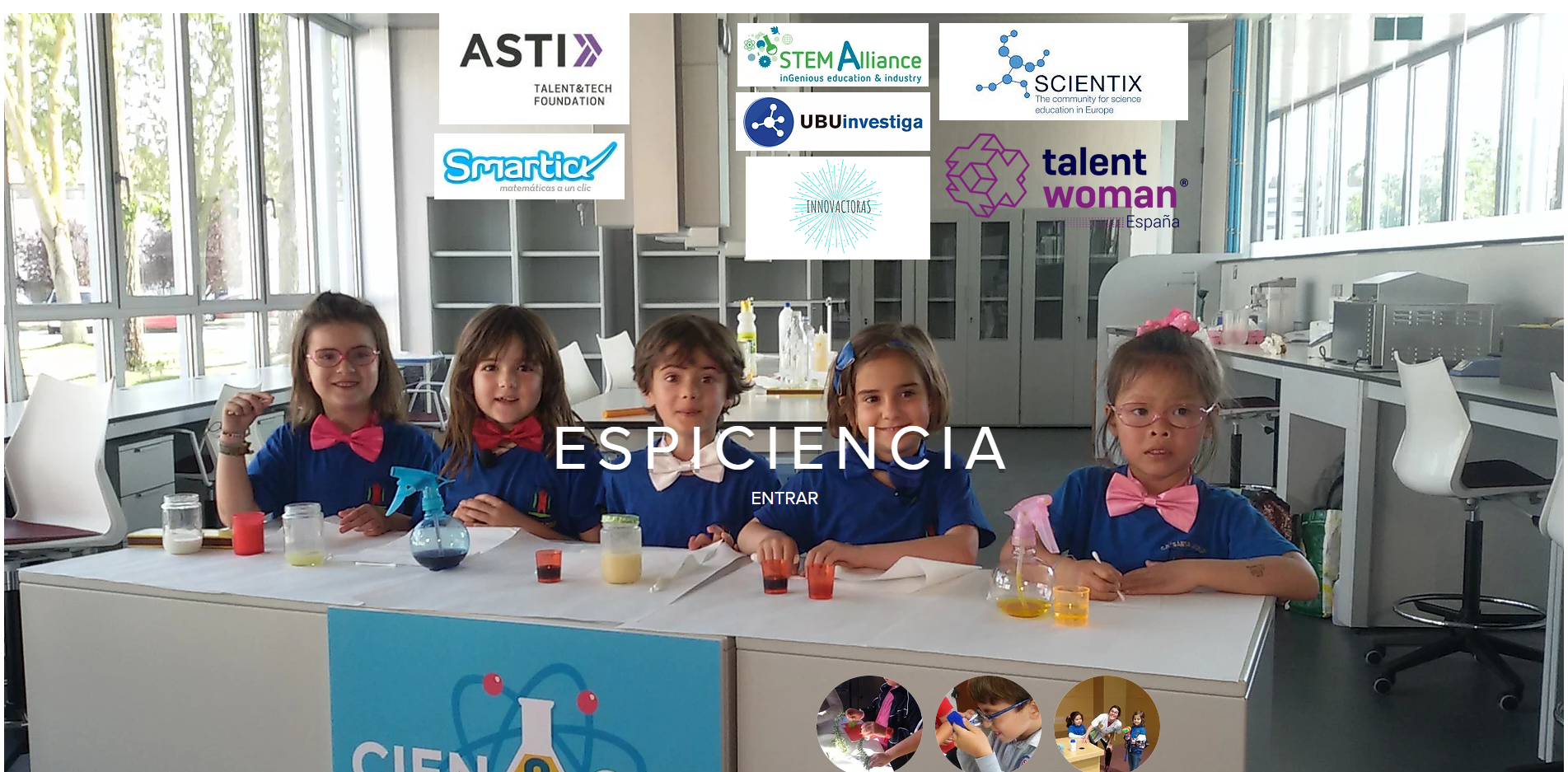 Espiciencia is an educational innovation project that aims to create a STEAM learning community in rural areas, promoting scientific and technological literacy within the entire community and empowering girls and women to enter science and technology professions.