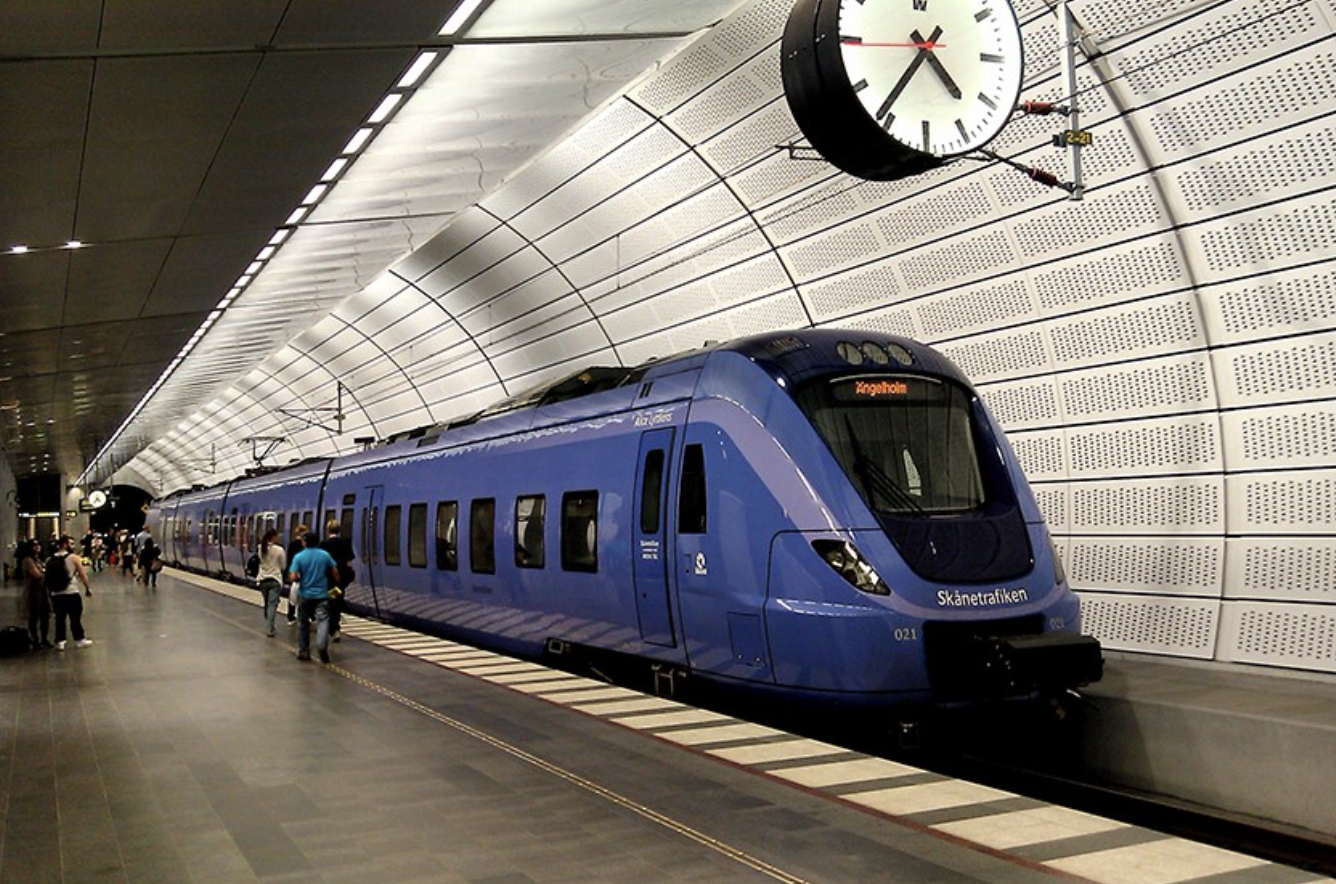 Biogas and fossil-fuel free electricity now power public transport for 1.3 million people in the region around Malmö, significantly reducing carbon emissions.
FOSSIL-fuel FREE PUBLIC TRANSPORT
All public transport in the Region of Skåne, with a total population of 1.3 million people, became fossil-fuel free in December 2018. Local trains started using fossil-fuel free electricity in 2000, and public transport in the largest city, Malmö, became fossil-fuel free in 2015.
ALL REGIONAL BUSES RUN ON RENEWABLE FUELS
Now, all of the 1,023 regional buses run on fossil-free fuel, such as biogas or renewably generated electricity. Overall, the amount of emissions from public transport last year decreased by 29 percent compared to 2017.
REDUCING EMISSIONS ON LAND AND IN THE AIR
As the leader of the Green Party in the Regional Council, Mätta Ivarsson has been a leading force for this transition to renewable fuels. Now there is a focus on reducing air travel, which has already seen some success since the number of business trips by air decreased by 13 percent in the Region of Skåne last year.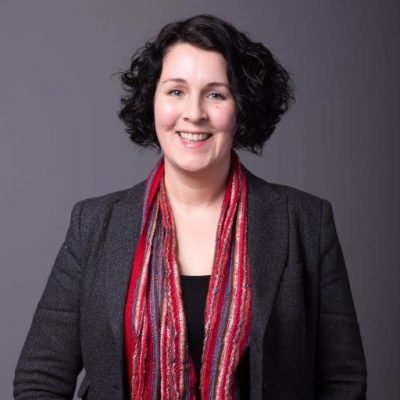 Project owner
MÄTTA IVARSSON
Chair of the Green Party Fraction in the Regional Council of Skåne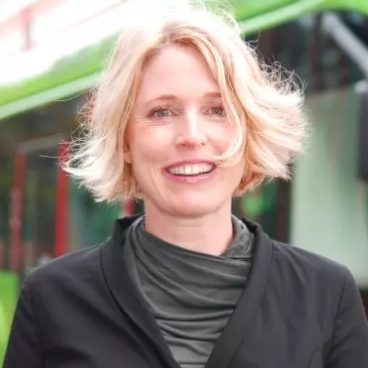 Project owner
IRIS REHNSTRÖM
Responsible for environmental and sustainability issues at Public Transportation of Skåne