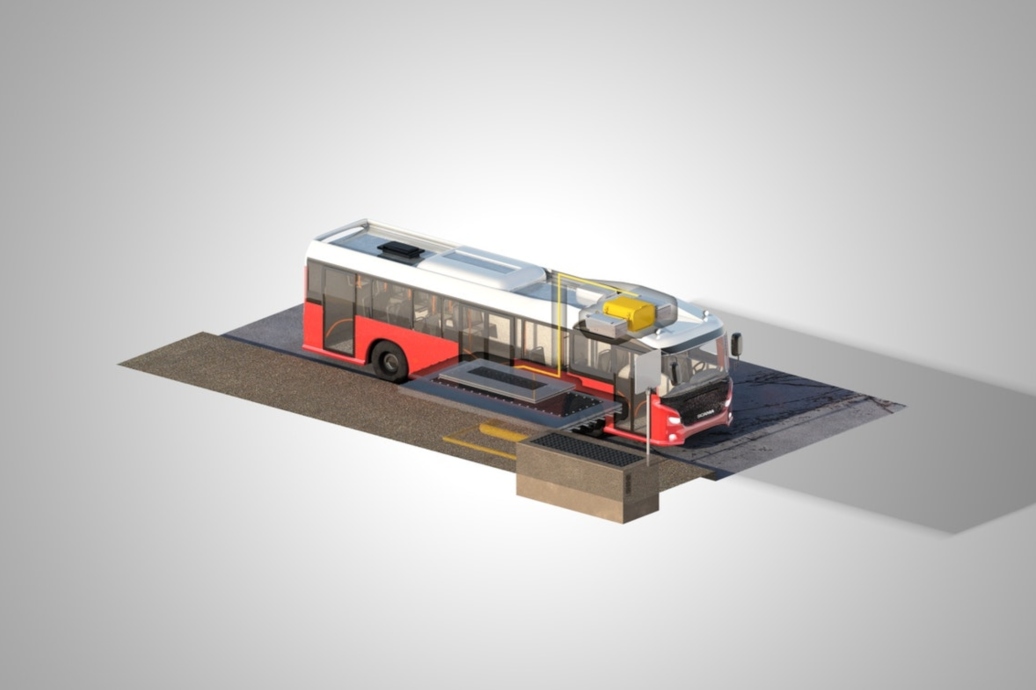 A silent and sustainable public transport system in Sweden, along the pioneer bus line 755, features a wireless busstop charging system.
THE FIRST HYBRID BUS LINE 755
Now, Scandinavia's first hybrid bus line with wireless charging is on the way. A unique collaboration between Scania, Stockholm Lokaltrafik, Vattenfall, Södertälje Municipality, and The Royal Institute of Technology has resulted in a newly developed city bus, which will run line 755 for a year.
WIRELESS CHARGING AT THE LAST STOP
The aim is to develop a silent and sustainable public transport system. The wireless busstop charging system allows the bus to automatically charge at the last stop of the line: seven minutes charging time is enough to drive, powered by electricity, for the whole 10 km of the bus line! The technology is safe, efficient, and environmentally friendly.
SPREADING SUSTAINABLE TRAFFIC INITIATIVES REGIONALLY
The project is in line with the environmental guidelines to lower carbon emissions and improve the city centre's air quality. Furthermore, it is adding to the development of the regional business climate. This research project will be evaluated in terms of how advanced technology functions in society. Experience from Södertälje will be used ahead of future sustainable traffic initiatives. Södertälje Municipality has taken on the responsibility for the transport infrastructure in the area, and has contributed knowledge, roads, and resources to road installations for testing the new technologies.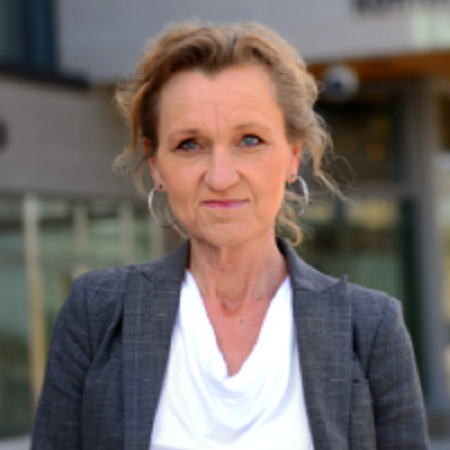 Project owner
Boel Godner