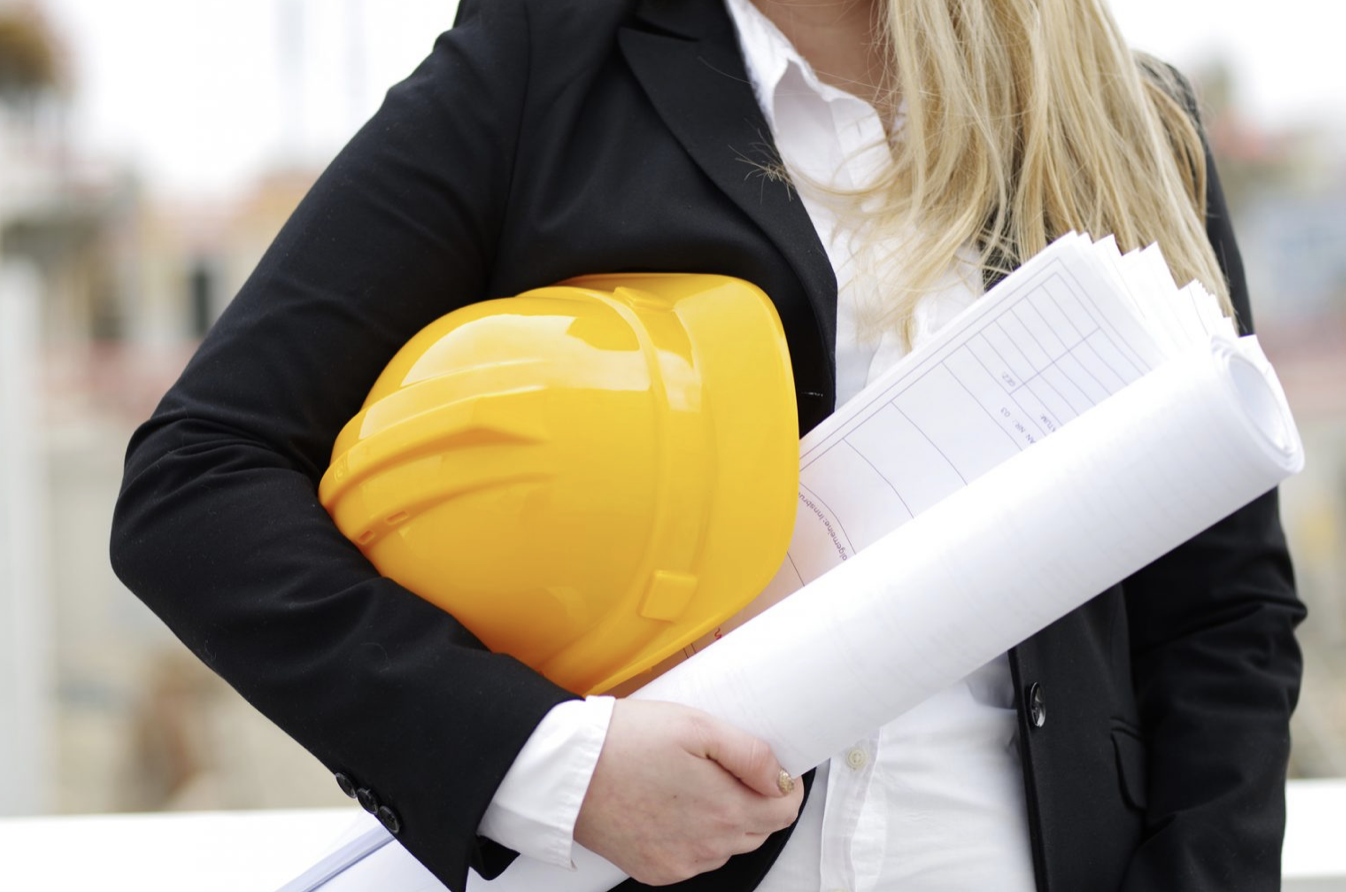 Feminist architecture, focusing on female requirements in urban space in a Stockholm neighbourhood, makes women feel safer and more at ease.
MAKEOVER FOR A STOCKHOLM SUBURB
The central area of Husby, a suburb of Stockholm with a predominantly immigrant population, has seen little change during the forty years since its construction. The politicians of Husby Borough Committee decided it was time for a makeover.
WOMEN FEEL UNSAFE IN THE CENTRE
Before the project was started, the public housing company Swedish Housing surveyed the inhabitants of Husby about their experiences of their physical and social environment. It emerged that the women felt very unsafe in the centre, which meant that the area was frequented almost exclusively by men. This led to local female politicians contact Swedish Housing to suggest that they apply feminist theory in architecture and city planning as they redeveloped the centre.
THE PHYSICAL ENVIRONMENT ADAPTS TO FEMALE NEEDS
Scholars and architects were involved in the project named Praxagora – after the Greek play about the female commander who seized power in Athens when the men had gone to war. The starting point for the project is the idea that to achieve a more gender-equal society, one must also adapt the physical environment.
Project owner
BANAR SABET
Diversity Strategist