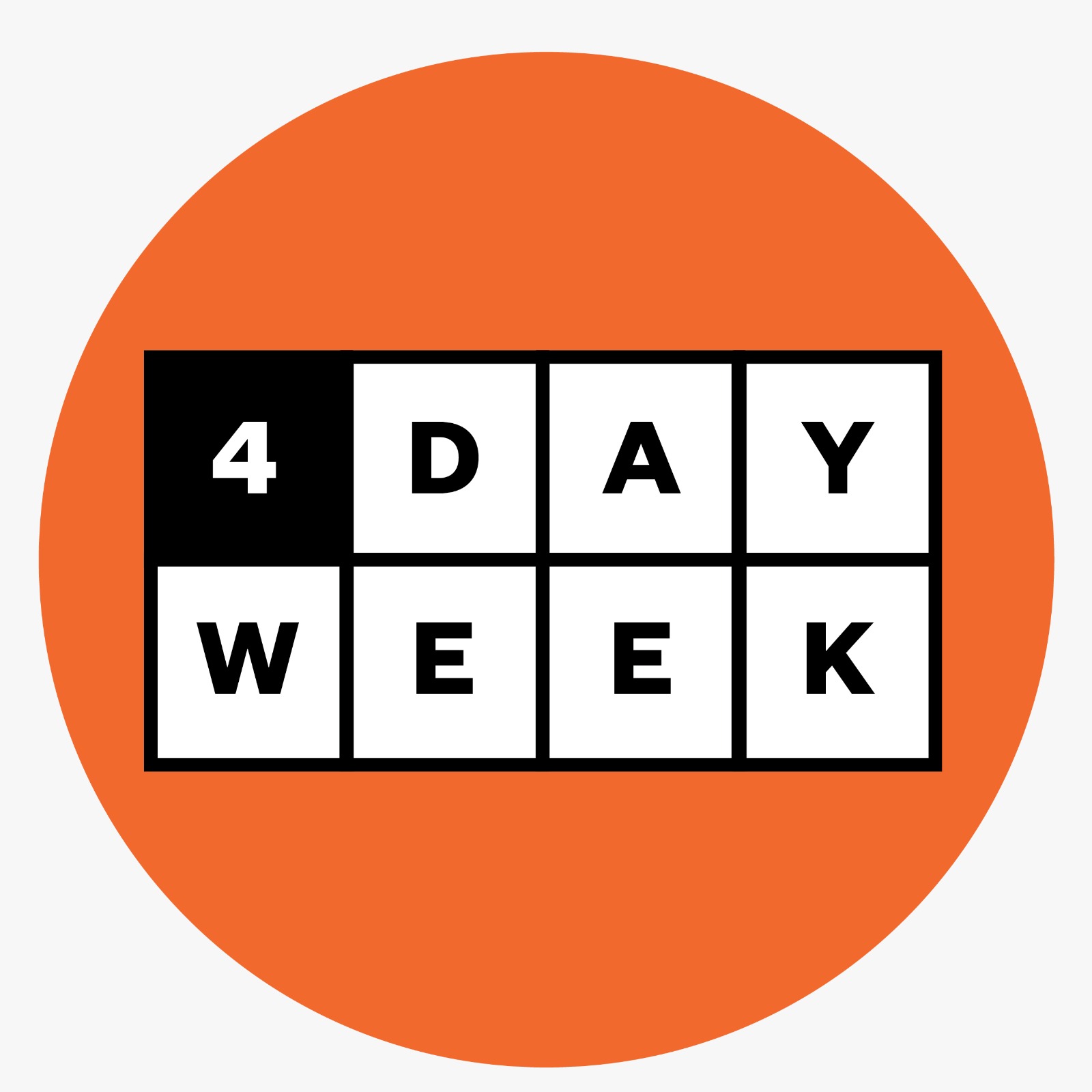 © 4 Day Week Campaign
The 4 Day Week campaign advocates for a shorter working week with no loss of pay, helping workers achieve better working conditions and overall work-life balance.
OVERWORK CAUSES STRESS AND BURNOUT
The 4 Day Work Week campaign aims to promote worker wellbeing by addressing problems that stem from overwork. British workers put in some of the longest working hours in Europe, leading to burnout, stress, and mental health issues. The proposal for a four-day work week directly tackles overwork by giving workers more free time to rest and enjoy a better quality of life, providing more opportunities to participate in public and civic life.
NORMALISING A SHORTER WORKING WEEK
As the largest campaign for a four-day work week in the world, the 4 Day Work Week initiative advocates for a shorter working week (32 hours) with no loss of pay for workers. Over the last two years, the campaign has made numerous impacts in normalising a shorter working week, accrediting 100 four-day week companies and organisations, and putting on the largest ever four-day week trial in the world (with over 70 companies and 3,300 workers). They also persuaded the Scottish Government to run a four-day week pilot that began in 2022, and worked with South Cambridgeshire District Council on the first ever local authority four-day week pilot, which began in January 2023.
MULTIPLE BENEFITS BACKED BY RESEARCH
In addition to improving working conditions, the campaign also contributes to reducing environmental impacts and improving gender equality. Studies show that moving to a four-day week reduces carbon emissions due to a reduction in commuting time and use of energy-intensive office spaces. Additionally, the move to a four-day work week helps to improve gender equality, providing more opportunities for men and women to share childcare, caregiving, and domestic responsibilities. Based on this research, the campaign has launched a petition which has been signed by over 130,000 people.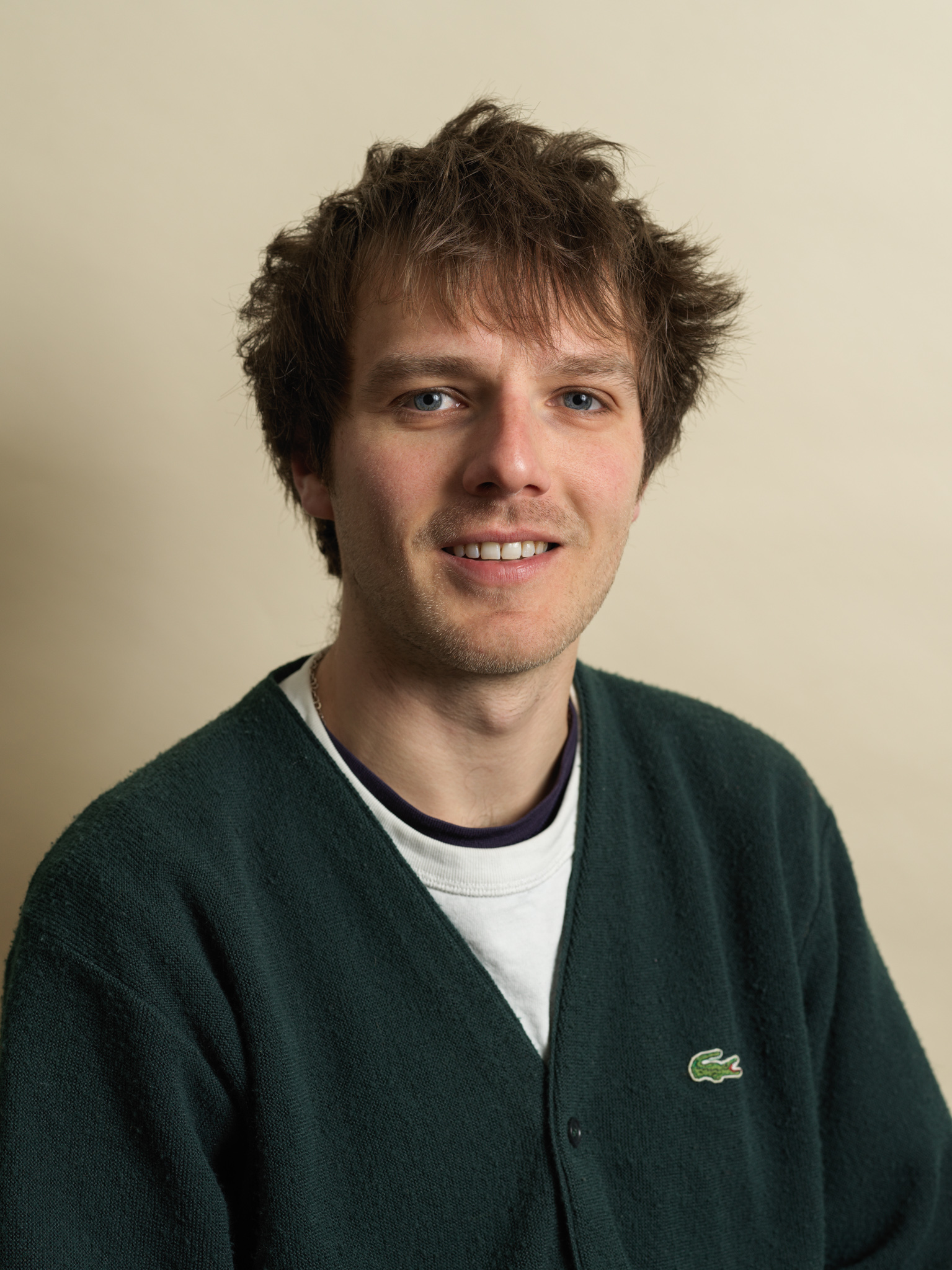 Project staff
Joe Ryle
Director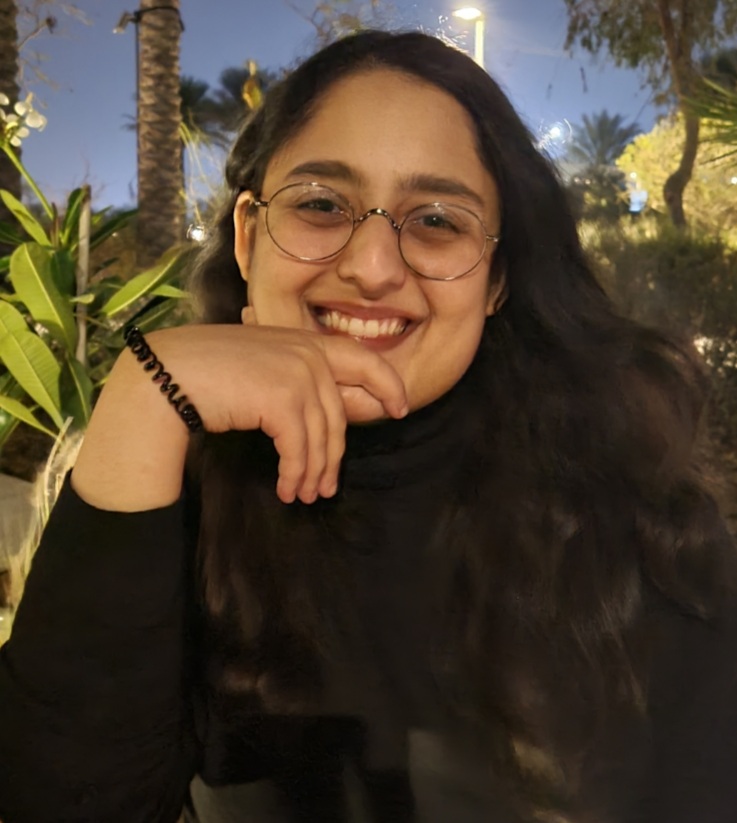 Project team
Mariam Salman
Campaign Officer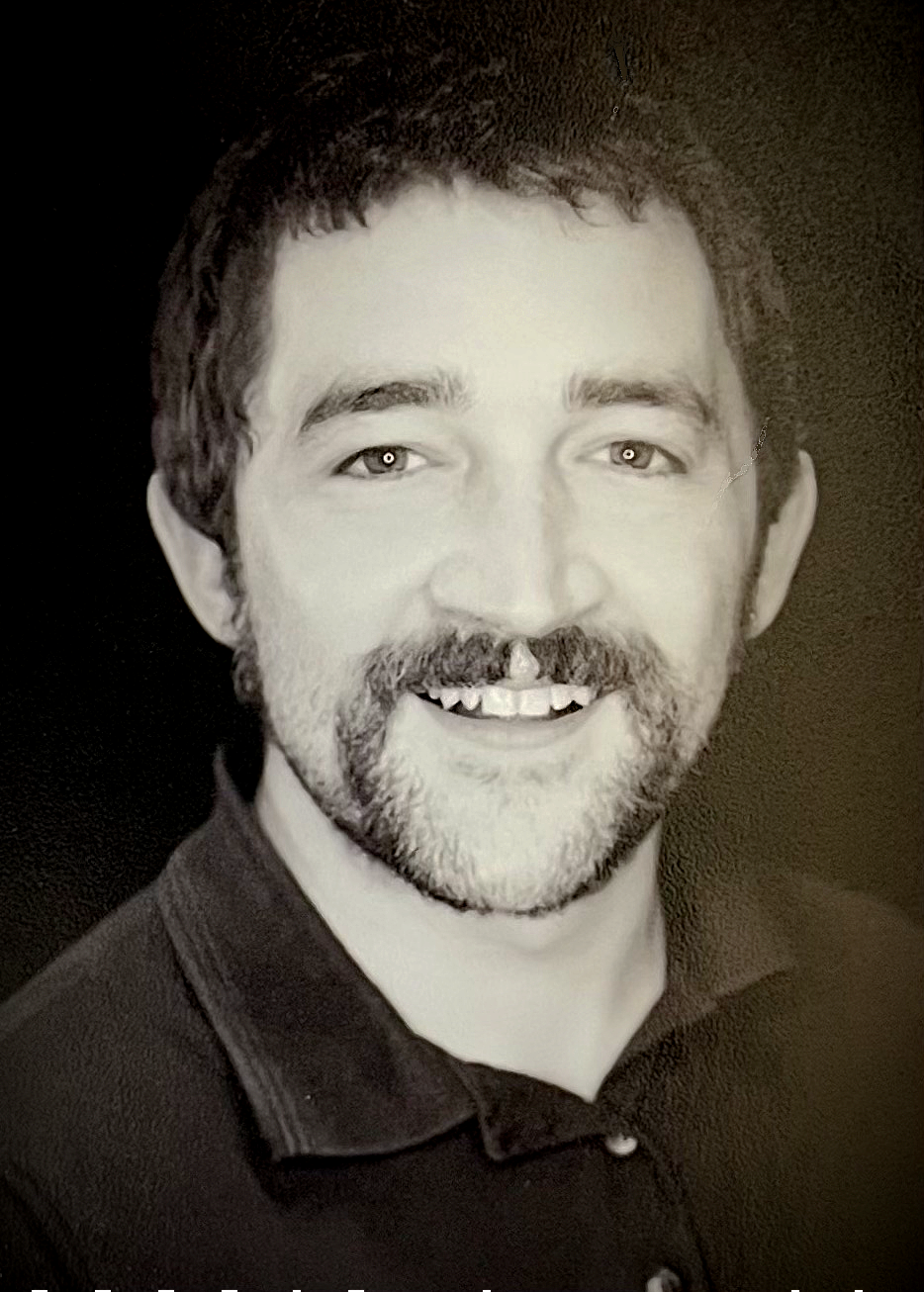 Project team
Phil Lindsey
Social Media Officer