Best Practice in Politics
We curate exemplary political work that successfully tackles today's most pressing issues. This platform is a hub of tried and tested best practices in politics.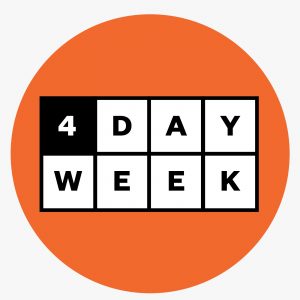 The 4 Day Week campaign advocates for a shorter working week with no loss of pay, helping workers achieve better working conditions and overall work-life balance.
The Winners

of the Innovation in Politics Awards 2022/2023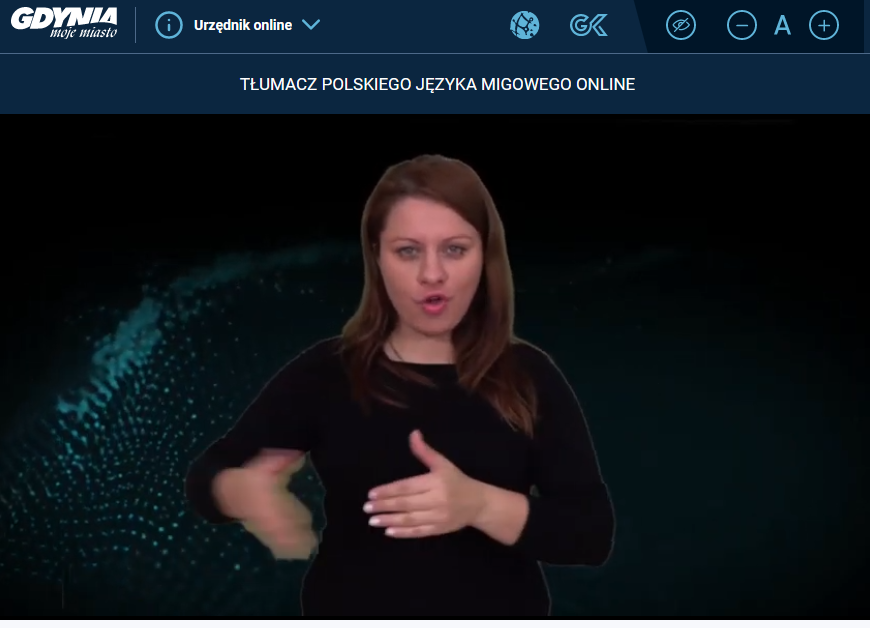 Gdynia's comprehensive measures have made it one of the first deaf-friendly cities in Poland, ensuring that residents with special needs can fully participate in, and benefit from, city services.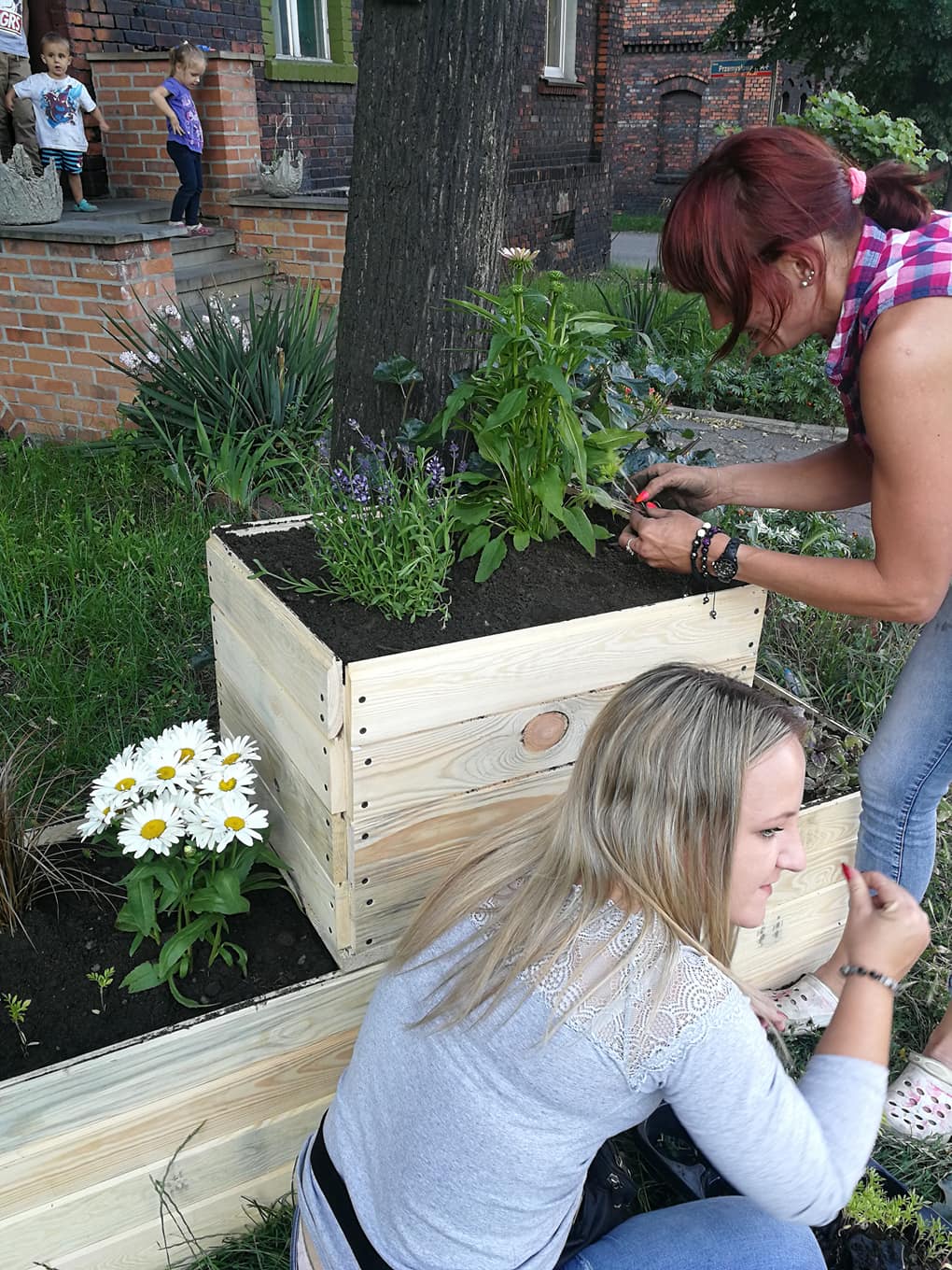 Rybnik sets a national example for civic improvement initiatives by adopting a participatory approach to the revitalisation of degraded areas.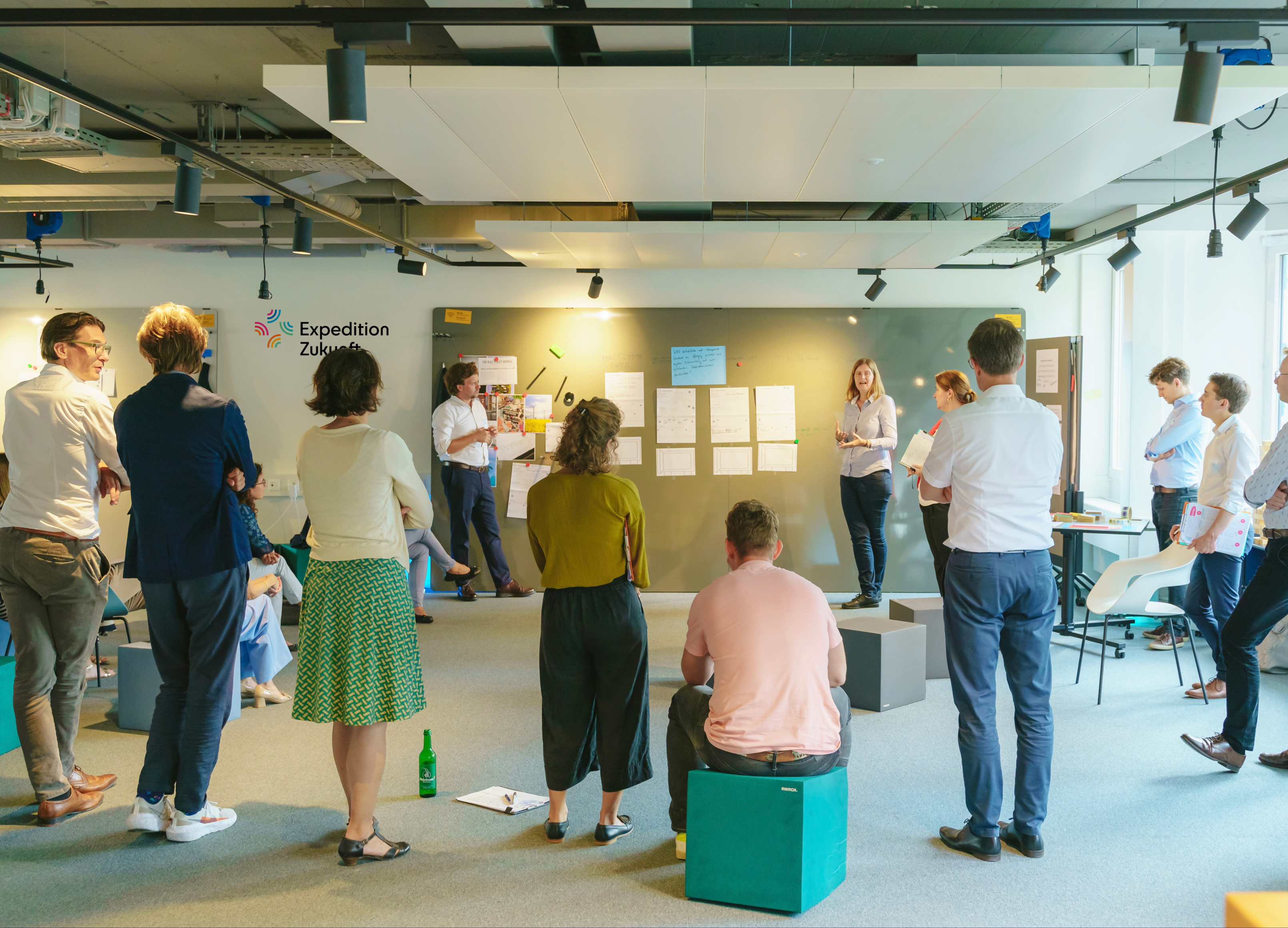 A collaborative approach to policy design brings together politicians and key stakeholders from across the political spectrum, and equips them with the skills and mindset needed for effective collaboration.