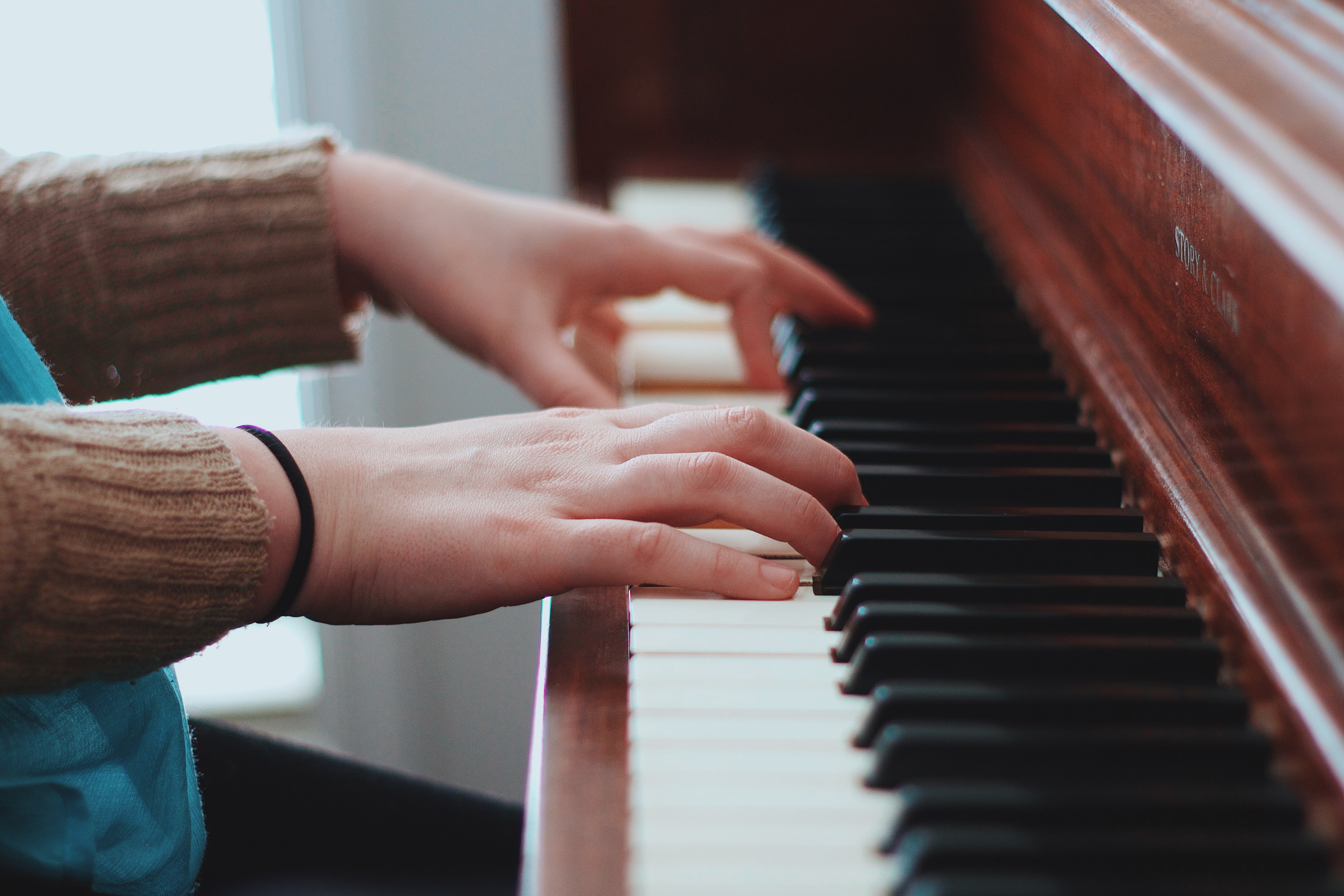 A school provides systematic musical education from kindergarten through to sixth grade, aiming at personal development, teamwork, and creative intelligence.
MUSIC IN KINDERGARTEN AND SCHOOL
This flagship project, which includes systematic music teaching from kindergarten to the sixth year of primary school, is the first of its kind in Belgium. Launched in September 2015, this project has generated enthusiasm among the teaching staff. The children in the participating schools, who had different pedagogical experiences with music, confirm that having music classes is a real added value for learning and teaching in general.
MUSIC STIMULATES holistic learning
The purpose of this project is to learn music and thus get children to develop their personality, to work in groups, to stimulate their concentration, to increase their ability to listen (in class), to work on the entire human being, to stimulate different forms of intelligence, to develop creativity, to respect rules, to develop a harmonious life in community, to strengthen discipline in general, and to develop moral values which can not be developed through other activities. All pupils, beginning from kindergarten, get the opportunity to follow adapted music classes held by music teachers and trained opera singers.
MUSICAL TRAINING FOUR TIMES A WEEK
Improvement can be seen in various fields, such as personal development, teamwork, and growth of creativity. In particular, this project allows all pupils to receive adapted musical training from music teachers four times a week. The music classes are included in the pupils' timetable, and can be complementary to other classes or interdisciplinary. Four music teachers (teachers who studied music, classical instruments, and opera singing) have been hired for this purpose with municipal funds.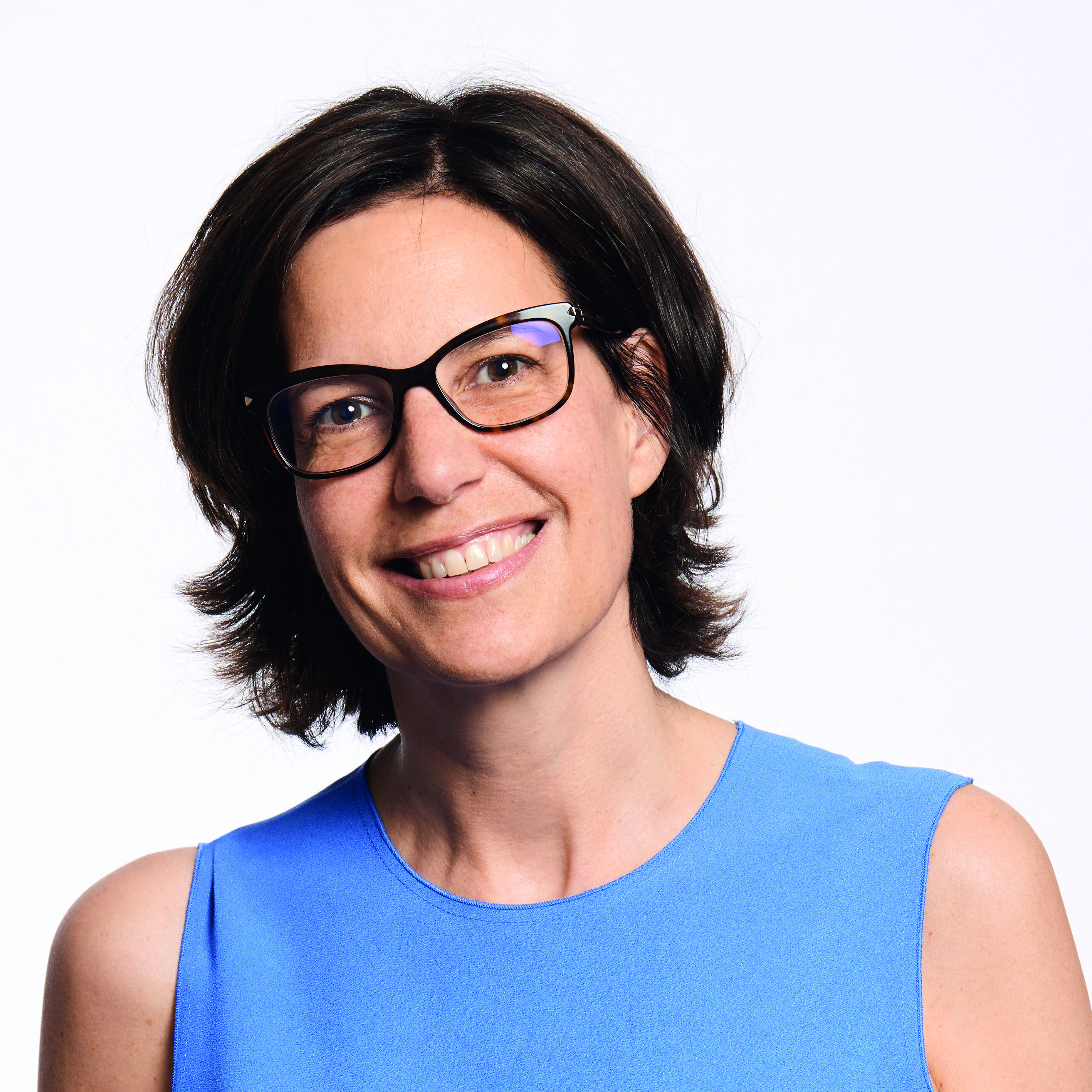 Project owner
Joëlle Maison, MP
Member of Parliament and local councillor