This EU initiative allows young people to volunteer in different community service projects around Europe and supports them in the process.
OPPORTUNITIES FOR VOLUNTEERS ACROSS EUROPE
The European Solidarity Corps is an EU initiative which creates opportunities for young people to volunteer or work on projects that benefit communities across Europe. It was announced by the President of the European Commission, Jean-Claude Juncker, in September 2016 and launched in December 2016. As a next step, a new dedicated legal basis for the European Solidarity Corps entered into force in autumn 2018, with an overall budget of EUR 375.6 million for the period 2018-2020.
WIDE RANGE OF PROJECTS RUN BY APPROVED ORGANISATIONS
After completing a simple registration process, participants may be selected to join a wide range of projects run by organisations which have been checked and authorised to run European Solidarity Corps activities. Currently, the European Solidarity Corps offers individual participants opportunities for volunteering, taking part in a traineeship, or job postings. In addition to supporting young people in carrying out these activities, the Corps also provides participants with the opportunity to set up their own solidarity projects or to volunteer in groups. A series of support measures (e.g. training, insurance, etc.) is available for all types of placements and projects. Special support is provided to participants from disadvantaged backgrounds.
6000 PEOPLE HAVE STARTED THEIR ACTIVITIES
Since its launch in December 2016, the European Solidarity Corps has attracted almost 75,000 young people who have expressed their interest to help in solidarity action across Europe. Over 6,000 people have already started their activities, dealing with various topics including the environment, culture, social services, and helping refugees, migrants, children or the elderly. Over half of the registered candidates come from five countries (Spain, Italy, France, Turkey, and Germany), and two thirds of registered candidates are female. As for the young people that have already started their activities, they come mainly from Romania, Italy, Spain, Poland, and Portugal. The European Solidarity Corps builds on 20 years of experience from the European Voluntary Service. This provides a guarantee for the quality of solidarity activities offered under the Corps and improves the projects implemented thanks to the sharing of best practices between organisations. So far, more than 200 projects in the field of climate action and environment have been granted in 2017, providing over 750 opportunities for young people to engage in solidarity activities. Furthermore, reflecting the importance of the United Nations Sustainable Development Goals, the Commission proposed in June 2018 that European Solidarity Corps should contribute (starting in 2021) to mainstream climate action and to the achievement of an overall target of 25% of the EU budget expenditures supporting climate objectives.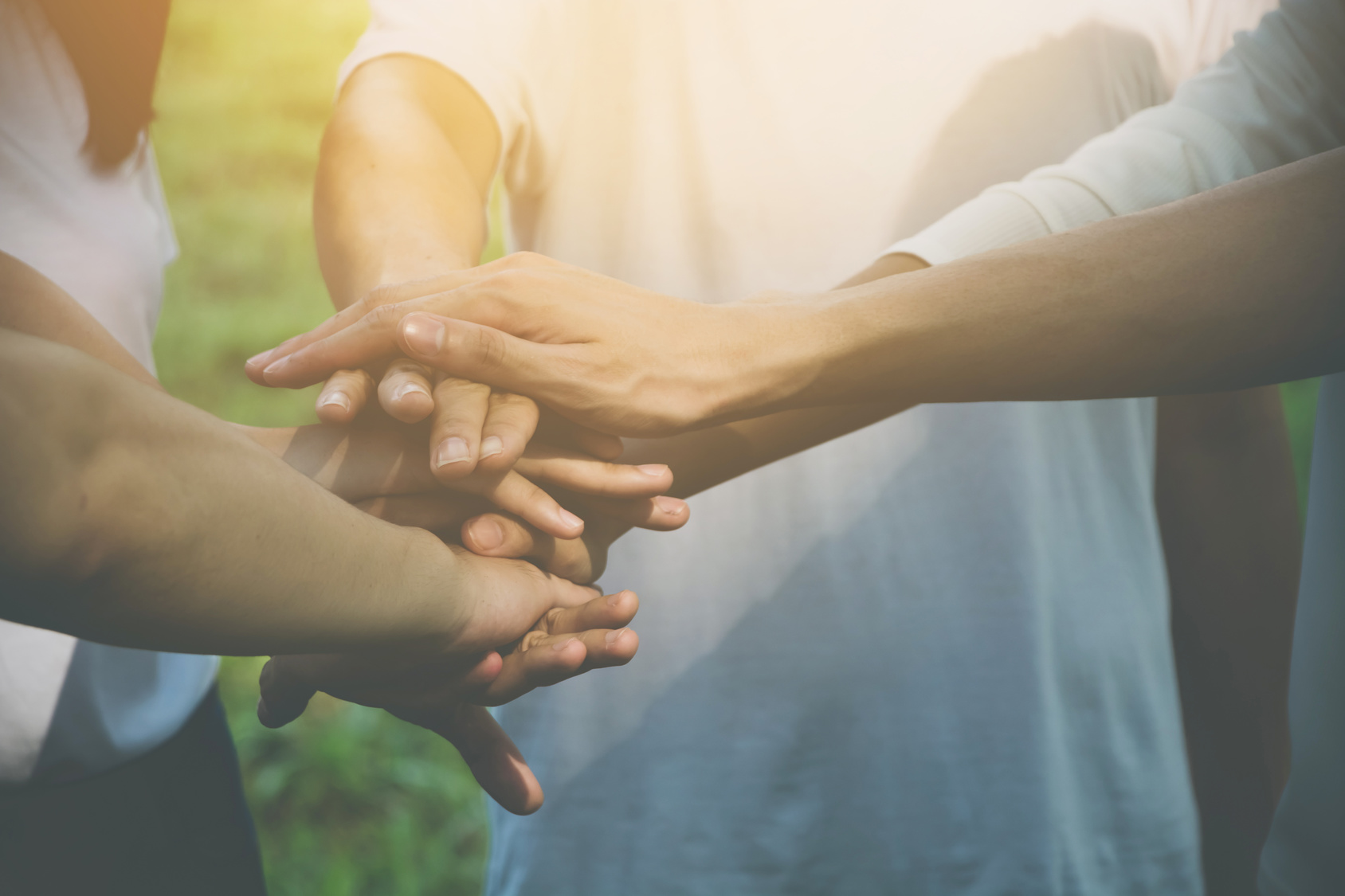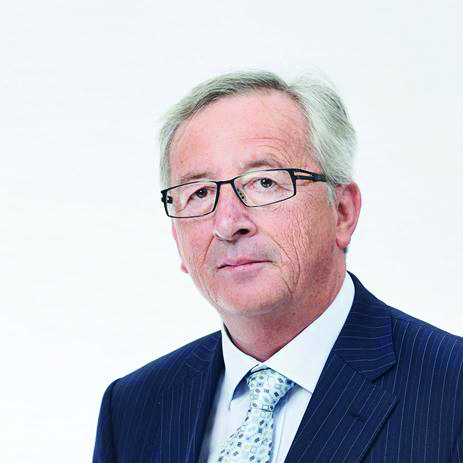 Project owner
Jean-Claude Juncker
Former President of the European Commission