Related Projects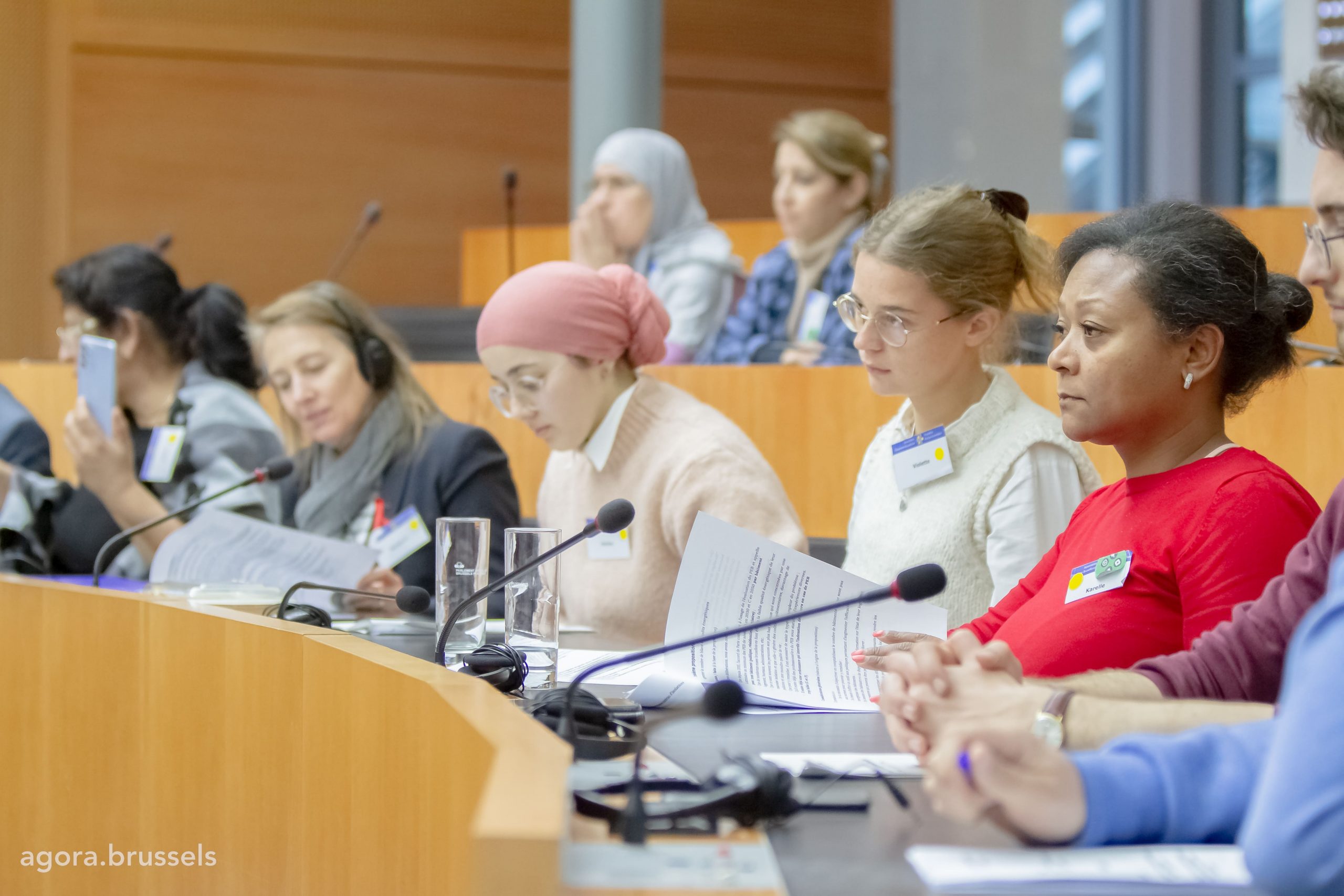 Agora.brussels aims to promote citizen involvement in politics by engaging citizens in deliberative assemblies and promoting their proposals at various levels of government.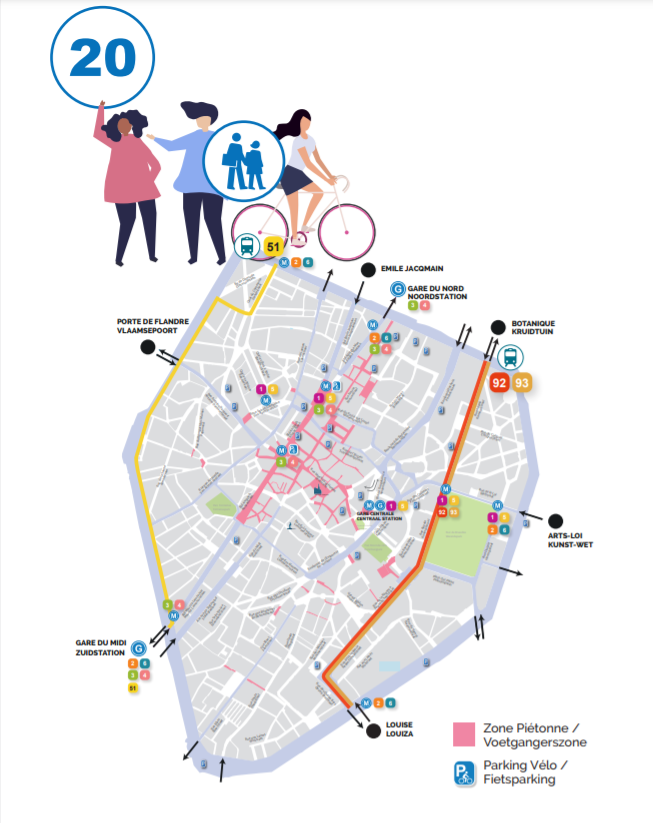 A temporary measure in response to the pandemic has become part of Brussels' long-term mobility strategy; prioritising pedestrians and cyclists by reducing speed limits and allowing shared use of the roadway.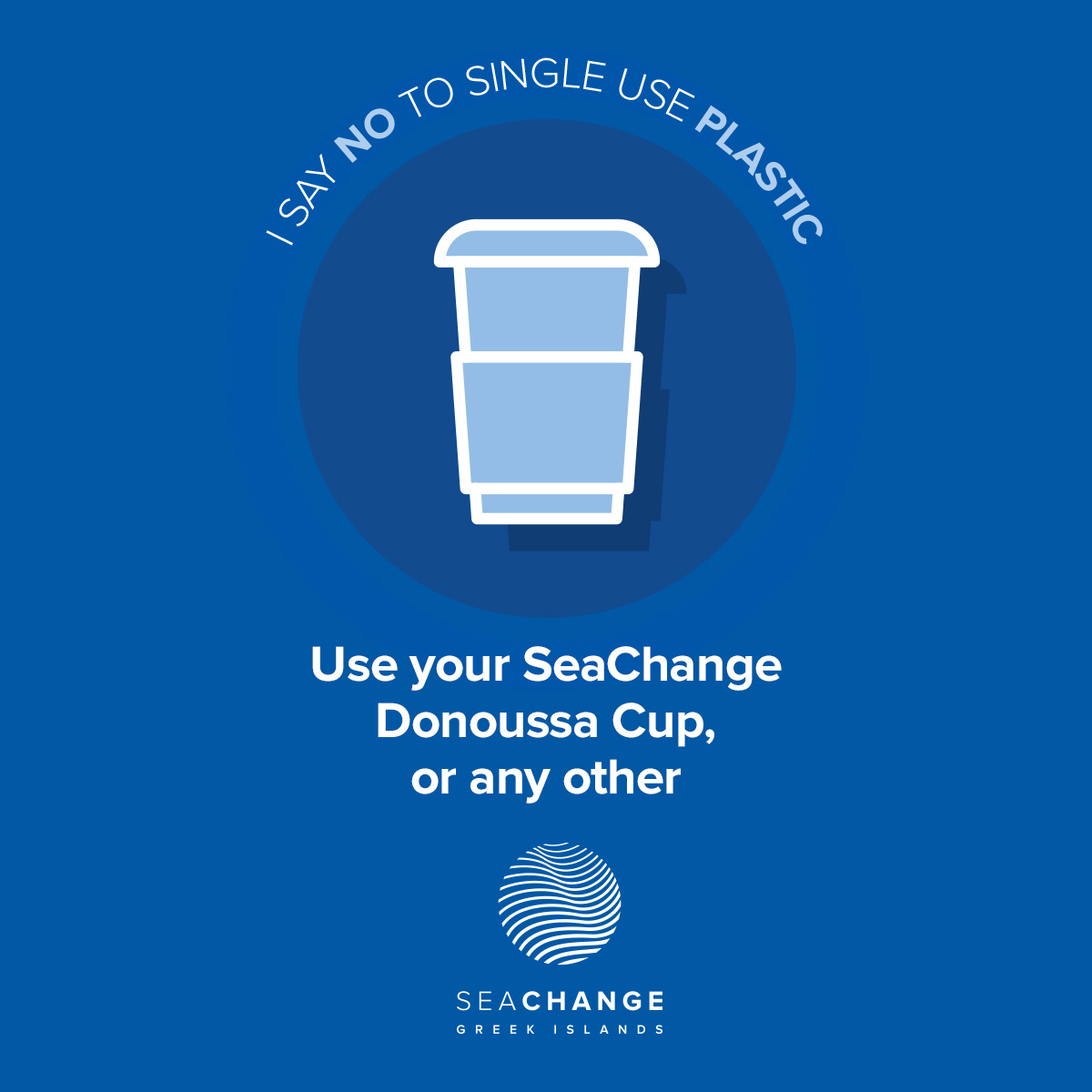 The Greek island of Donoussa is a successful model for other islands where residents and businesses commit to reducing their usage of disposable plastic items to improve the environment and encourage sustainable tourism.