Educational workshops prepare adults with intellectual disabilities for parenthood.
PEOPLE WITH DISABILITIES STRIVE FOR A NORMAL LIFE
Research on sexuality and parenthood among individuals with intellectual disabilities conducted over the last several decades proved that people with intellectual disabilities want to perform the same social roles as they see in everyday live. They have the same sexual needs as people without disabilities, and want to start their own families and make independent decisions. "Taming Adulthood" addresses these needs and recognises the autonomy and independence of people with disabilities, and their freedom to make their own choices.
PREPARING FOR A RESPONSIBLE TRANSITION TO REAL-LIFE CARE
This programme started as a grassroots initiative by local activists and parents of young adults with intellectual disabilities, who had witnessed professionals struggle with the questions of how to best work with disabled individuals to make human sexuality easier to understand. The purpose of "Taming Adulthood" is to enable individuals with intellectual disabilities become aware of the emotions and challenges associated with adolescence, gender identity, growing up, and parenthood. Objectives included developing the tools necessary to conduct workshops familiarising people with intellectual disabilities with the roles of parents, and providing support to parents to help them cope with the natural sexual development and needs of children with intellectual disabilities. Based on professional and personal experiences, innovators from Gdynia's Dom Marzeń Foundation with support from the Deputy Mayor, developed an educational method using an infant simulator that enables trainees with an intellectual disability to experience the role of a parent, while preparing for a responsible transition into caring for a real-life infant.
EQUAL OPPORTUNITIES FOR ALL CITIZENS
Thanks to this innovation, individuals with intellectual disabilities acquire skills in building self-confidence, independent decision-making, becoming aware of their own potential, and preparing for the challenges of parenthood. In essence, this training programme increases competencies in sexual and family-life education for professionals working with individuals with intellectual disabilities. The programme is dedicated to professionals working in occupational therapy workshops, social welfare, and community self-help centres. The project provides the opportunity of direct consultation on the topic of sexuality for people with intellectual disabilities and their families, and contributes to the further development of an open and inclusive society with equal opportunities for all citizens.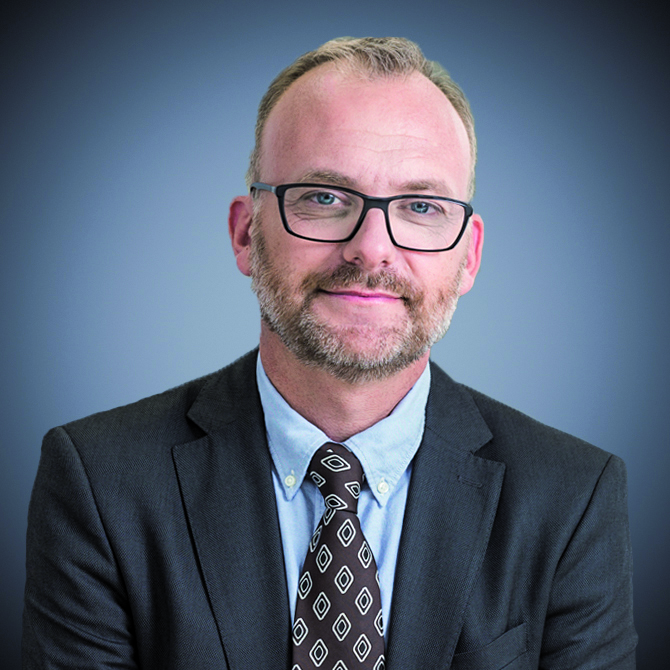 Project owner
Michał Guć
Deputy Mayor for Social Innovation in Gdynia