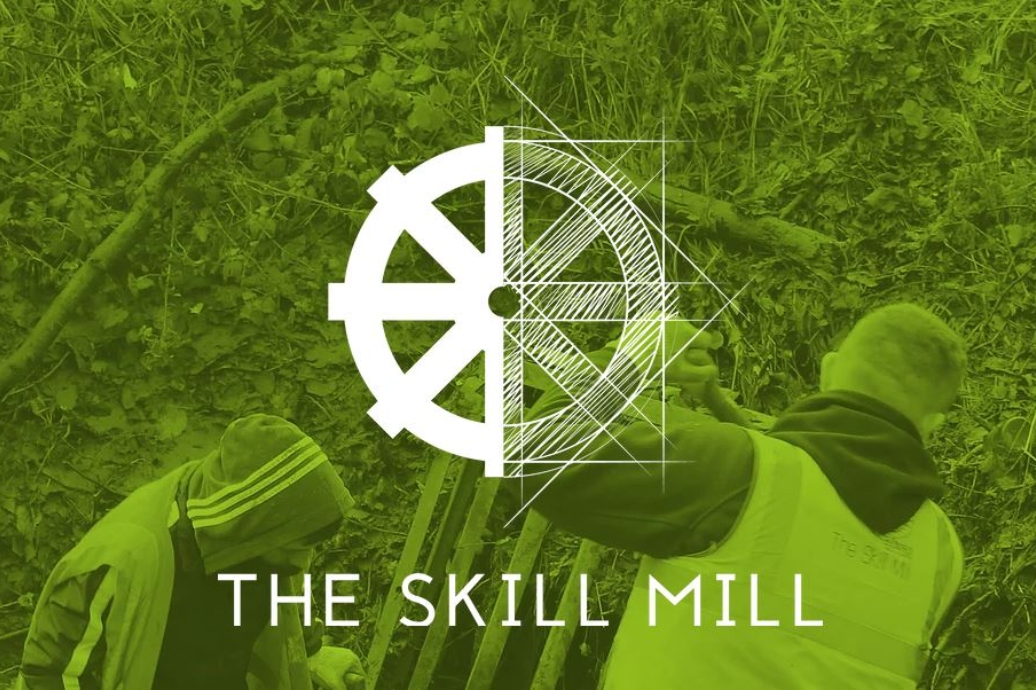 Tallinn adopts Newcastle's best practice Skill Mill model, connecting unemployed youth with local stakeholders.
INACTIVE YOUTH POSES A PROBLEM FOR ESTONIA
Estonia faces the serious problem of a very high proportion of young people who are 'not employed, in education, or in training' (NEET). In 2016, the rate was 13.8%. Moreover, criminal activity of non-Estonians is on average 50 to 60% higher than that of Estonians. Most of them do not speak Estonian at all, or not well, and therefore have fewer options on the job market and bigger socio-economic problems.
REPLICATING A UK MODEL FOR A PARTNERSHIP
In order to overcome the issue of NEET juvenile delinquency, Tallinn City explored ways to replicate the UK model of the Skill Mill. The Tallinn Skill Mill partnership includes city departments and different public, private, and non-governmental actors. It is coordinated by an advisory board in the UK. The target group are young ex-offenders: 18 to 24 years olds with low skills and poor educational outcomes, former NEETs with several custodial sentences at the start of their employment.
EMPLOYMENT IN WATERWAY CLEARANCE AND LAND MANAGEMENT
The programme provides employment in waterway clearance and land management. Successful trainees are offered a 'next step' job with a Skill Mill partner.
Project owner
Katri-Liis Reimann
Director and co-founder