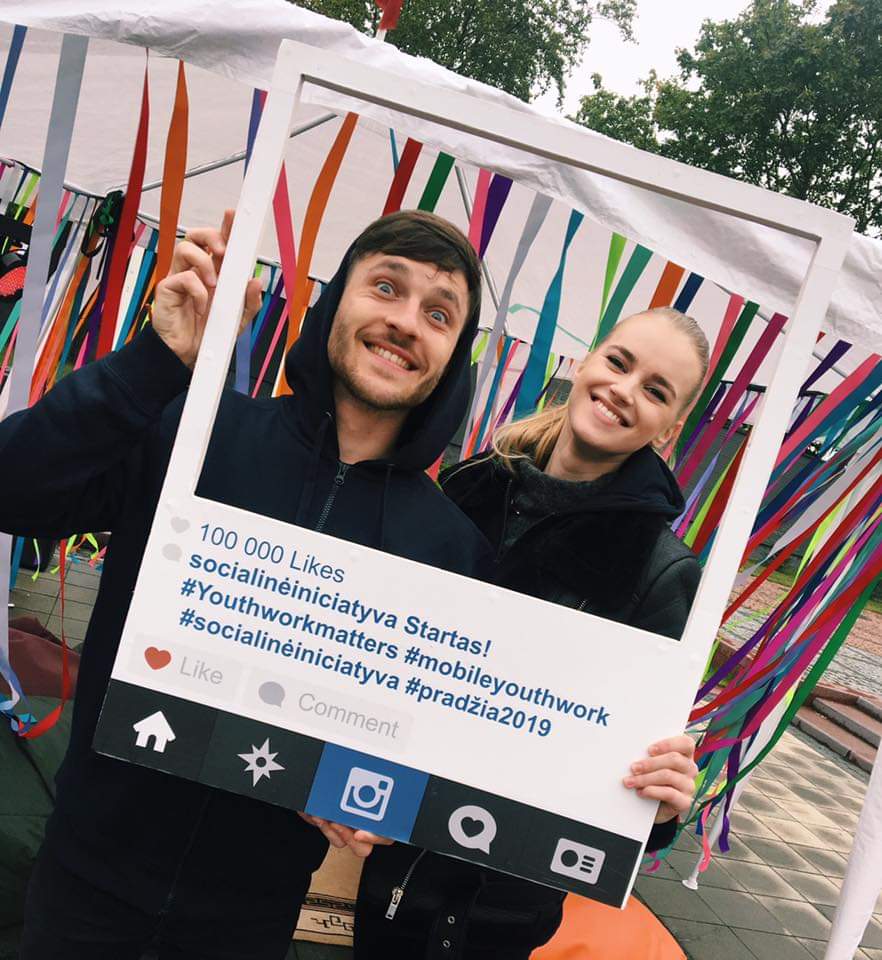 Mobile youth workers from a social business company are assigned by the municipality to provide young people in rural Lithuania with individualised social and psychological support to help them reach their full potential.
ADAPTED TO INDIVIDUAL NEEDS
The project is run by a social business company whose main activity is mobile youth work in rural areas, and in a residential area with no youth work infrastructure. The company works with 14 to 29 year-olds, according to the participants' individual needs. Using a variety of interesting and attractive activities, the project ensures that children and young people in rural areas realise their potential. In the context of mobile youth work, dedicated inter-institutional cooperation and communication is crucial. Partner organisations are therefore invited to contribute to the project, and in exchange, their activities and events are supported.
NON-STANDARD ACTIVITIES
The project helps young people get to know themselves, reduce their distrust, improve their impact on their environment, and prevent social and psychological problems, such as social exclusion. This is the first social business company in Lithuania to provide mobile youth work services in rural areas. The chosen business model is unique in that it promotes cooperation between the public, private, and voluntary sectors, in order to achieve positive social changes amongst the youth. It uses a new and economically stable business model: 50% of the income comes from municipalities, who buy these services; 35% comes from the Ministry of Social Security and Labour for Mobile Youth Work; while 15% comes from economic activities. This model provides an opportunity for municipalities to buy services from social businesses without increasing the number of public servants. In 2020, the project was recognised as one of the best social business ideas. The programme is distinguished by its irregular hours - between 4 and 9 pm - when no other organisation is working. Due to the non-standard activity model, the project can flexibly adapt to the needs of young people.
SUPPORT TO MAKE THE SHIFT
Through group and individual sessions with young people, the programme focuses on sexuality, citizenship, healthy living, physical activity, healthy eating, and more, while supporting employment, socialisation, self-realisation, and citizenship amongst the participants. If necessary, young people are assisted in their return to the education system, with getting a job, or finding volunteer placements. Furthermore, a psychologist who works anonymously, helps young people deal with various psychological and social problems they might face in their daily lives. The project ensures a lasting and sustainable social impact through a six-stage model, which helps to analyse and present the results of the activities, and the associated social impact. The intervention helps local communities become more active, as young people become more open, engaged, and struggle with fewer psychological problems.
Usually, in the eyes of society, we are perceived as young, cheerful and caring people doing fun activities for youth and with youth... but we are much more than that ... for the young people we are: friends, like-minded people, authorities, heroes, people who can hear youth troubles ... people who can help understand and express themselves.. even rise wings for the future ... our daily job and achieved results motivates us to carry out this project # YouthMatters #YouthWorkMatters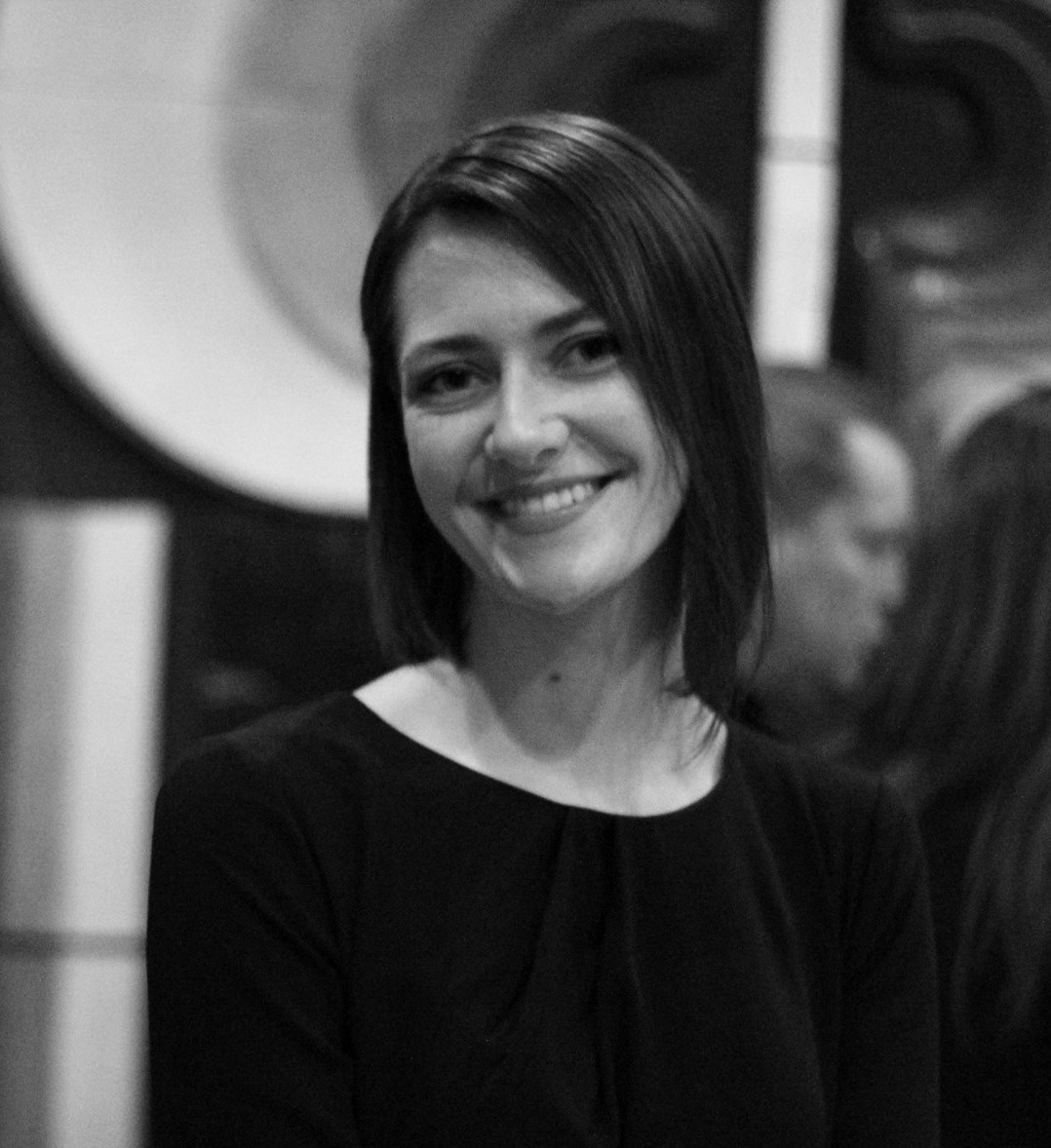 Project owner
Viktorija Gaspariūnaitė
Director
Project owner
Antanas Matulas
member of the Parliament, representative of the district in the Parliament
Project owner
Vytas Jareckas
Mayor of Birzai district municipality