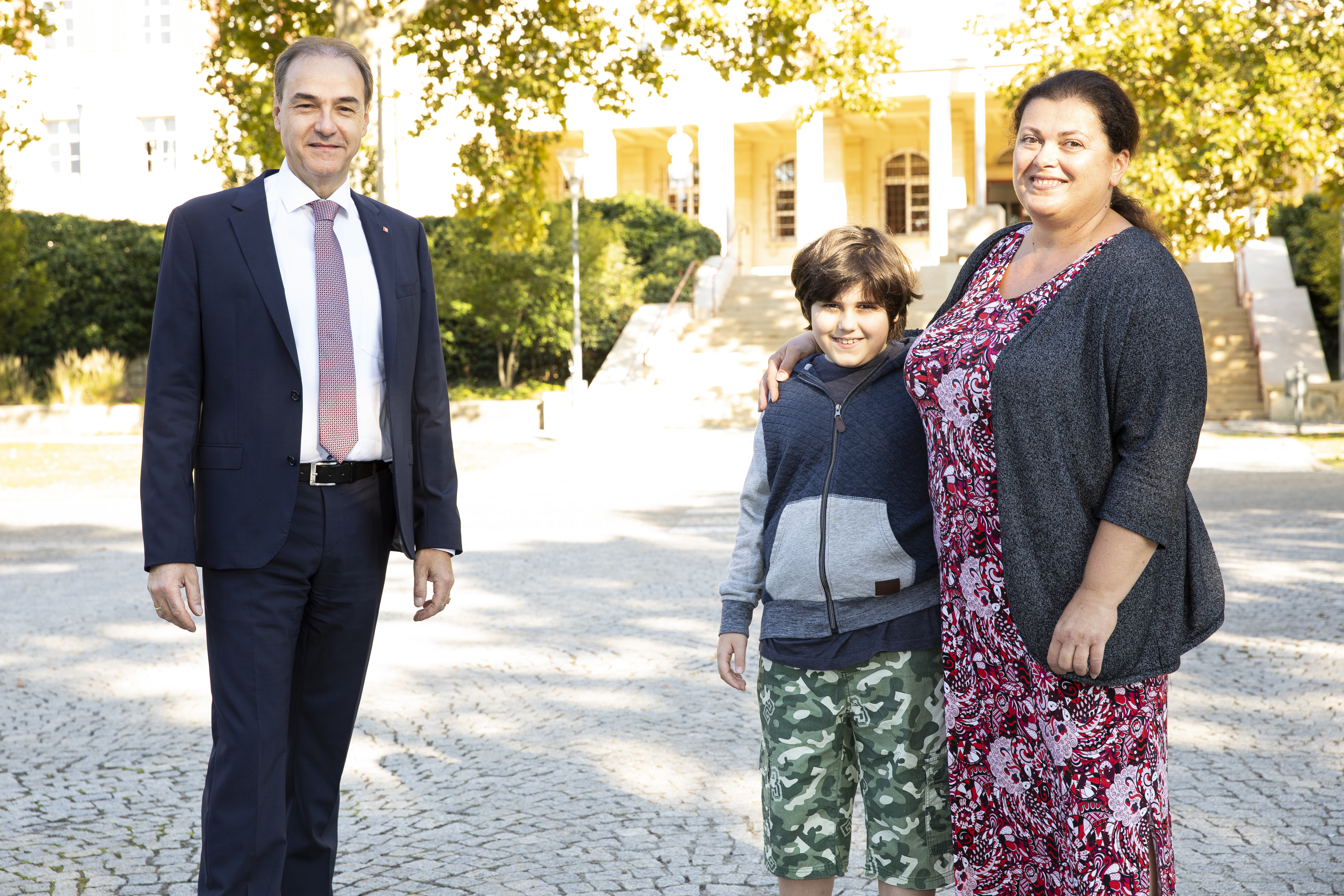 © Land Burgenland
By offering people who care of their relatives at home the opportunity to become paid employees, this project makes it possible for more people in need of care to remain at home with their families.
MOST PEOPLE WANT TO BE CARED FOR AT HOME
Relatives often have to quit their jobs to take care of their loved ones who are not able to care for themselves. Often, this means that older people have had to move into nursing homes, despite the fact that a 2018 study showed that 98.5% of people above the age of 65 wanted to stay in their homes as long as possible.
CAREGIVERS REGISTER AS EMPLOYEES
Since October 2019, the social cohesion pilot project has allowed relatives that serve as caregivers to family members to become employees of the Pflegeservice Burgenland GmbH (PSB) – a subsidiary company of the Region Burgenland that provides caregiving services to those who are limited in their abilities and independence. Under certain conditions, these relatives can become employed by the PSB, receiving full social security benefits (including accident, health and pension insurance) as well as financial security with a monthly salary of up to 1,800 EUR net (equivalent to the Burgenland minimum wage). Caregivers also receive basic training in caretaking and nursing. At the end of their employment – in the event that their relative dies or is moved into a nursing facility – participants can attend a free course to learn to become a professional caregiver.
REDUCING THE BURDEN ON FAMILIES AND NURSING HOMES
For the first time ever, this project has made it possible to remain employed while taking care of their relatives who are in need while receiving full financial and social security. It also provides daughters, sons, grandchildren, parents, spouses and other relatives the opportunity to care for their relatives, which also reduces the burden on nursing homes. In October 2022, this project was extended indefinitely, and has employed a total of 381 people. Currently, 260 people take advantage of the programme.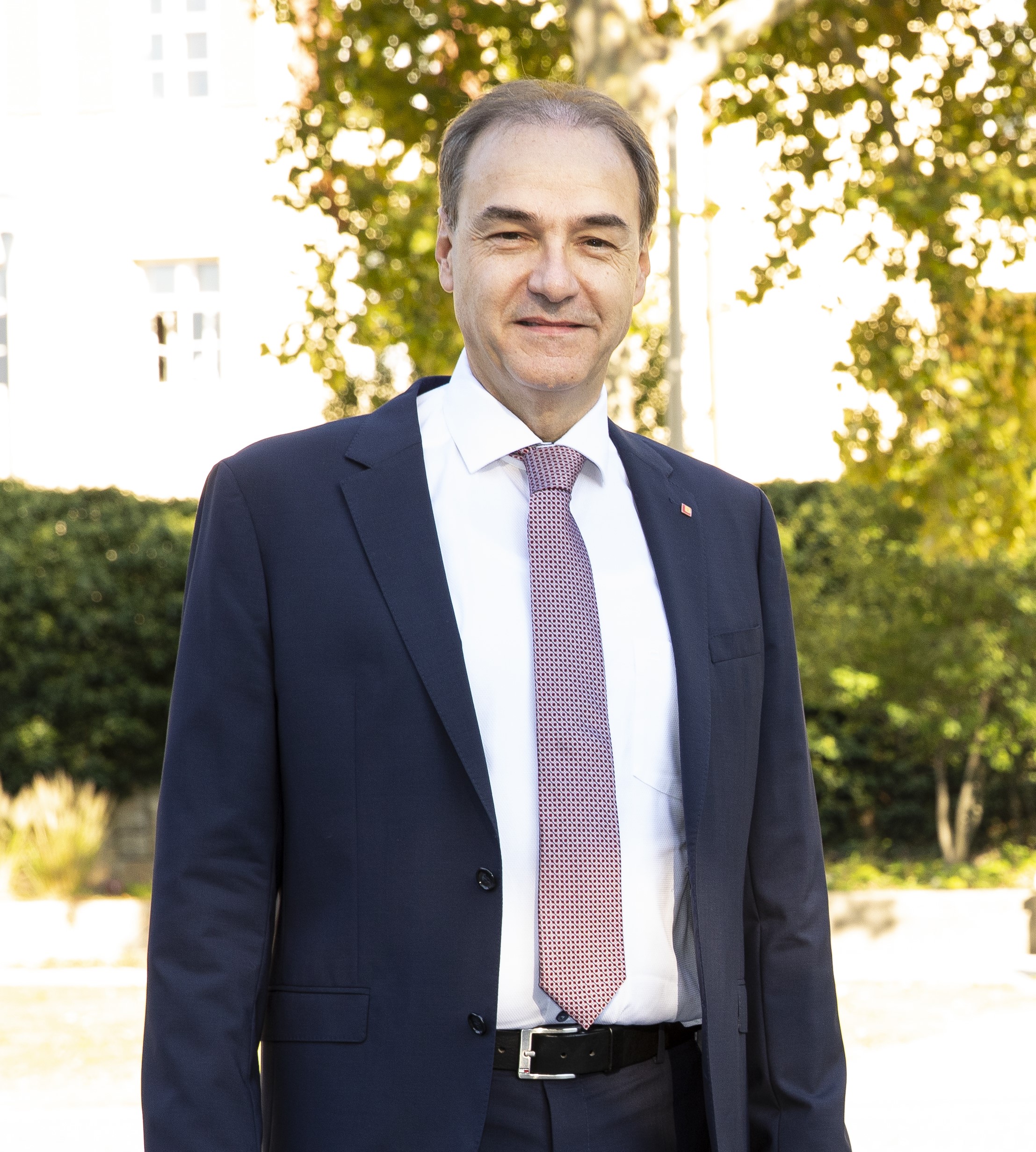 Project owner
Leonhard Schneemann
State Councilor