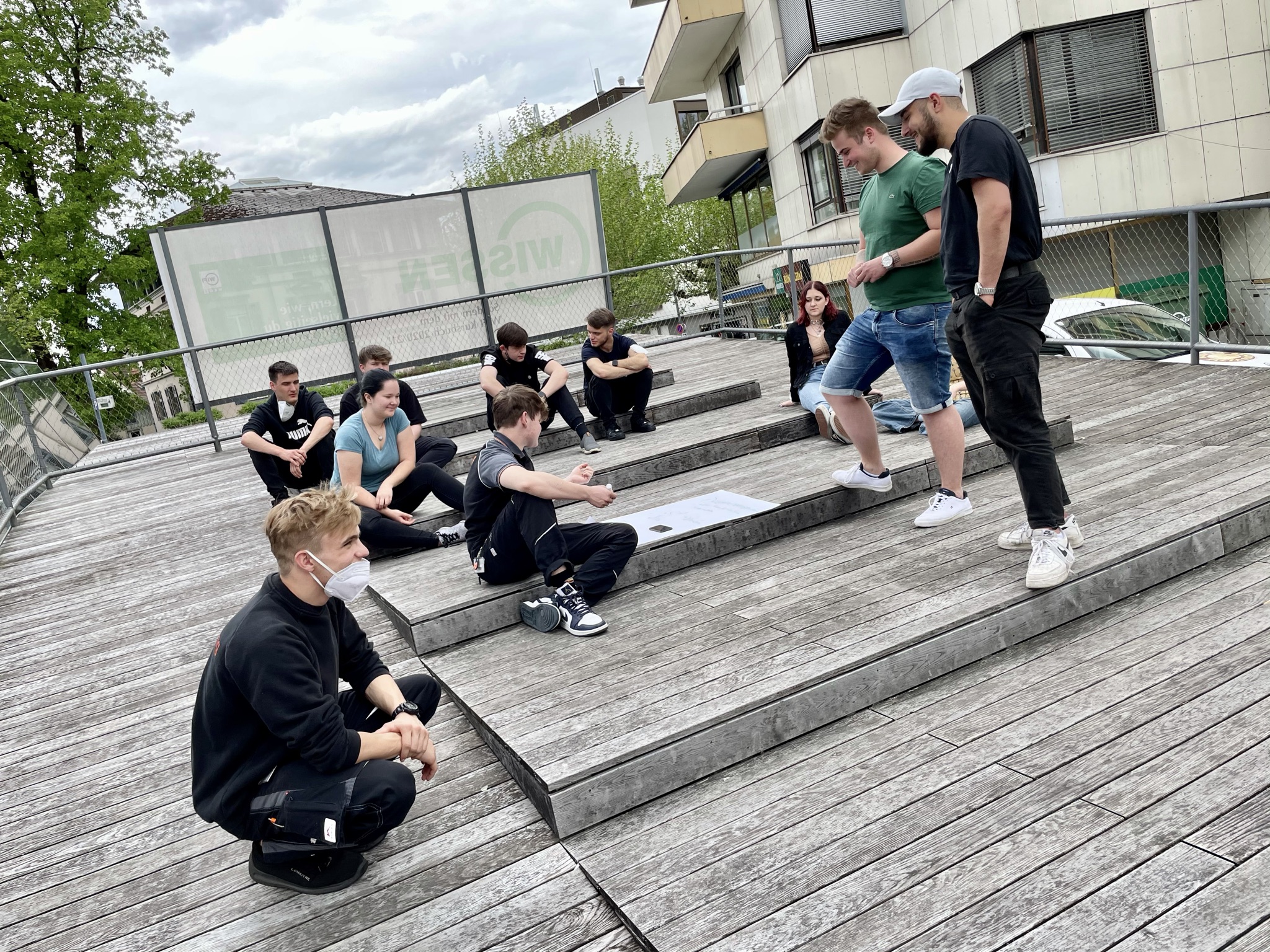 A new approach to recruiting apprentices aims to inspire the next generation of skilled workers through the use of new technologies and the creation of regional and national communication networks.
INSPIRING A NEW GENERATION OF APPRENTICES
The association Lehre in Vorarlberg (Apprenticeship in Vorarlberg) was founded by the state of Vorarlberg, the Chamber of Commerce, and the Chamber of Labour. Young hopefuls get the opportunity to experience the 200+ apprenticeships that are currently available across Vorarlberg and understand the future awaiting them in the professional world. The aim is to inspire the young people of today to train and become the skilled workers of tomorrow. This is achieved with the participation of young people, the use of the latest technologies, new forms of communication and new online training formats.
NEW TECHNOLOGIES ENHANCE UNDERSTANDING
On the website there is a wealth of information available about the apprenticeships on offer, and thanks to a direct cooperation with the job-seeking centre AMS, young people also have access to vacancy information. In addition, people can now experience jobs using Virtual Reality (VR) technology: the Oculus Go VR headset features an App that provides 360° 3D videos. With this tool it is possible to directly beam oneself into the working world. Exclusive events and opportunities to work with new technologies, draws positive interest from the younger generation, and the bundling of smaller initiatives and processes throughout the country creates invaluable synergies and cooperations.
A STRONG NETWORK OF APPRENTICES
The project was adapted in 2020 by the Chamber of Commerce and has spread nationwide. In order to facilitate better communication between the 7,000+ apprentices in Vorarlberg, a server was created with input from the apprentices. The entire network of apprentices strengthens the bonds between the apprentices themselves, as well as improving the image of apprenticeships held by their families and friends. The programme is supported by both companies and trainers alike. Smaller establishments, in particular, benefit from the initiative by finding new employees and aiding in training them.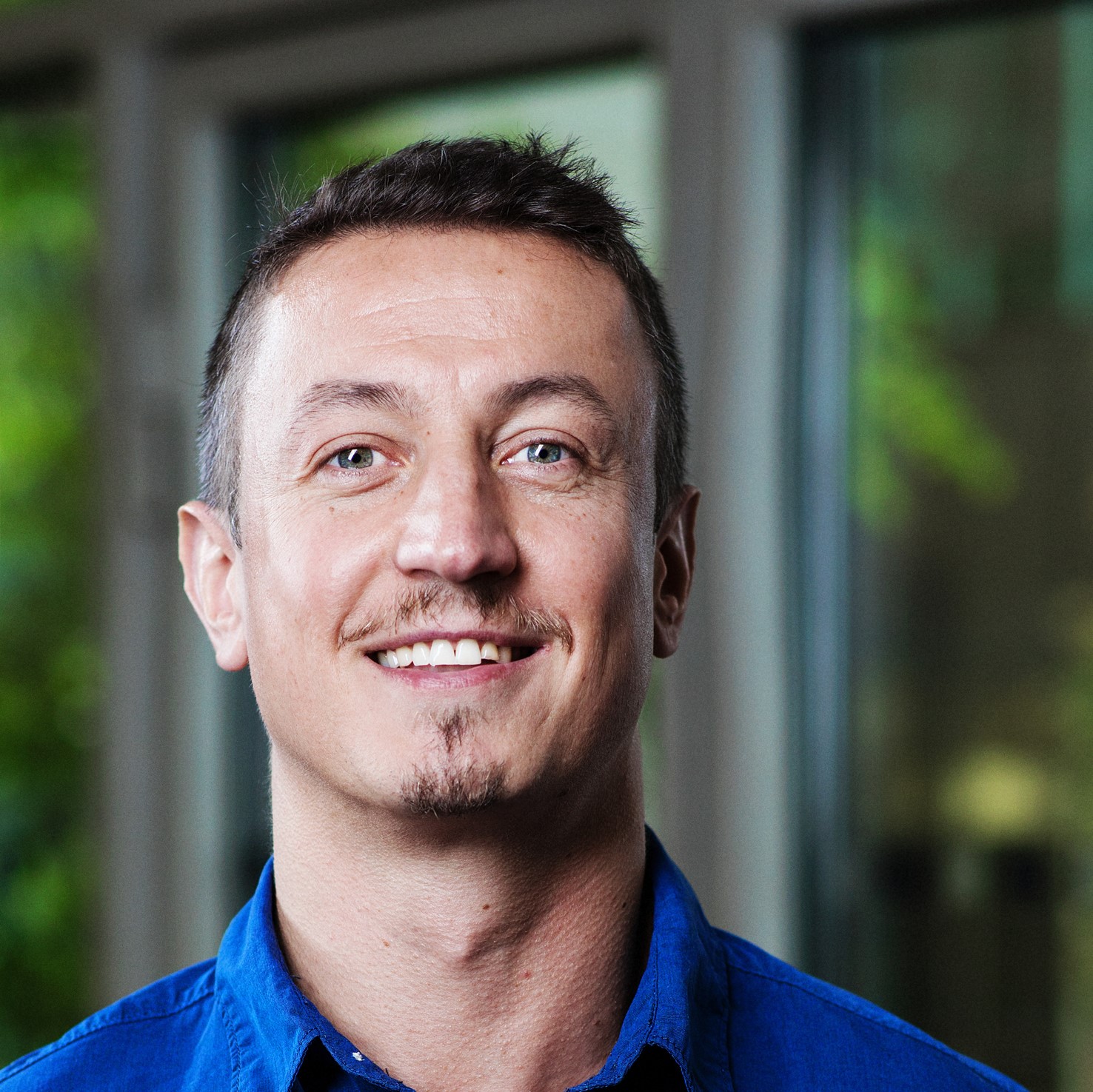 Project owner
Markus Curin
Managing Director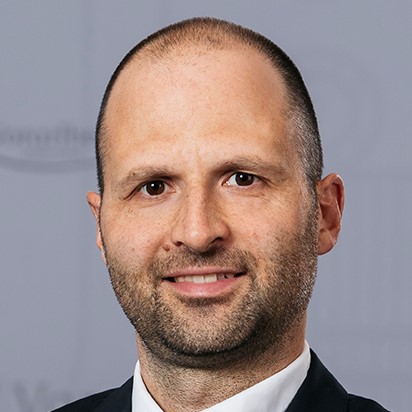 Project owner
Marco Tittler
Minister of Economy Vorarlberg