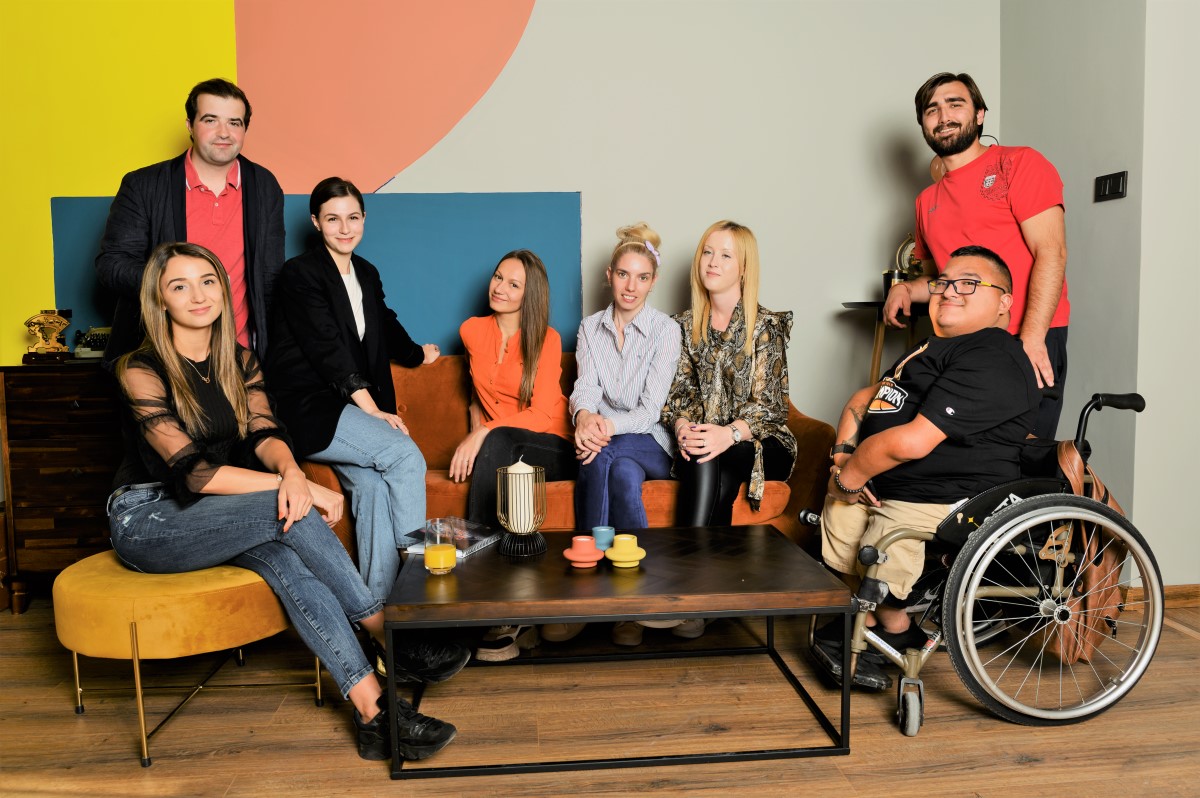 The first training centre specifically adapted to the needs of disabled people opens in Bulgaria, empowering them by increasing their skills, knowledge, and participation in the labour market.
Exclusion from the labour market
There are more than 800,000 people with disabilities in Bulgaria, but only 10% of them are currently employed. One factor that leads to exclusion from the labour market is the lack of training environments tailored to their specific needs, as well as educational problems that present a barrier to professional and career development. AVAILABLE – Hub of Opportunities is a career centre designed for people with disabilities. The aim is to empower people with disabilities socially, economically and culturally.
Inspiring and empowering disabled people
AVAILABLE is located in the Lozenets District in the Sofia Municipality, and is the only facility of its kind in the country. The Social Future Foundation aimed to create a place that energises people and inspires them to believe in themselves – a place that is modern, accessible and specifically adapted, offering an innovative range of empowering services. The Sofia Municipality has since provided the project with premises at no cost.
APPROPRIATE TRAINING LEADS TO GAINFUL EMPLOYMENT
The establishment of the Hub closes a major service gap. People with disabilities can now receive appropriate training, empowering them to realise a career and be involved in social and economic life. From June 2017 to December 2020, we trained over 500 people with disabilities, helping them to gain knowledge and professional skills. As a direct result, 20% of all people who received training have entered employment. Harnessing accumulated experience, this project has proved that adapted, innovative training in a supportive environment yields good results and helps to solve the problem of unemployment among people with disabilities.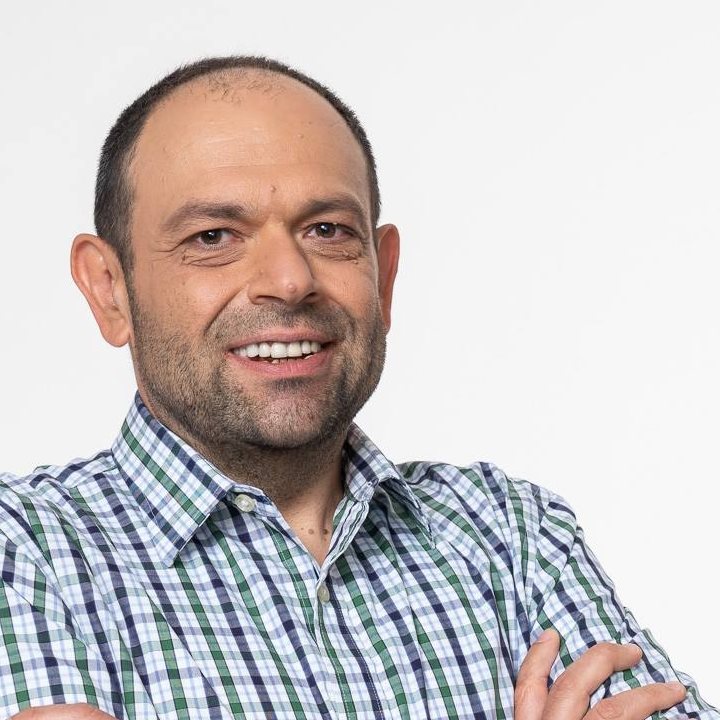 Project owner
Konstantin Pavlov
Mayor of Lozenets, Sofia