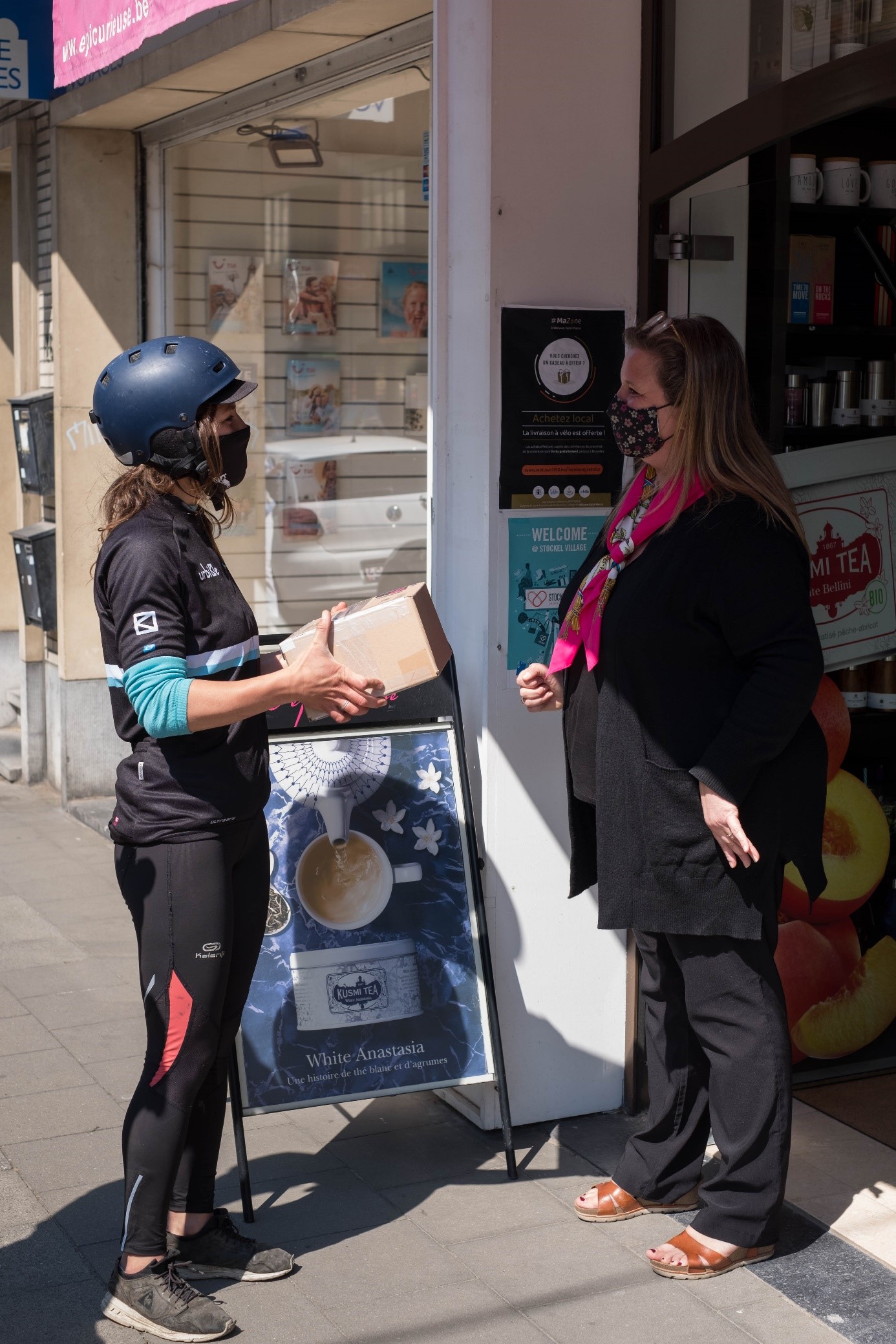 © Mymarket.brussels
An online platform connects local businesses with consumers and offers them the opportunity for their goods to be delivered by bike, thus supporting a local and sustainable economy.
SUPPORTING LOCAL RETAILERS
Mymarket.brussels aims to (re)connect local businesses with their customers in the Brussels area. During the first lockdown, non-essential retailers had to close for an undetermined period of time. This reinforced the tendency of customers to buy online, mainly via international platforms. Mymarket.brussels is the result of the merger between three pilot projects launched in support of local retailers, with the goal to co-create an alternative to e-commerce giants with both the citizens and local businesses in the City of Brussels.
AN E-COMMERCE PLATFORM
These initiatives were brought to scale and provide three services available for independent retailers, producers and artists: 1. Personal coaching is provided by experts for those who wish to boost their visibility online; 2. Free access to the shared marketplace designed for local shops, either to sell their products online or to showcase a selection of products, with more than 230 shops already on the platform; 3. Access to a bike delivery service in Brussels, including a pick-up at their shops three times a week. The aim is not only to promote local consumption in geographic terms, but also to promote the connectivity among economic actors within the territory.
ONLINE PURCHASES DELIVERED BY BIKE
The pandemic has led many of us to realise how the scarcity of materials and ecological challenges will force us to consume differently. More and more citizens are choosing to rethink their purchases by integrating the criteria of the circular economy, and mymarket.brussels is here to support this process at a local scale. In addition, in Brussels 90% of merchandise is transported by motorised vehicles; this initiative offers small businesses the opportunity to choose bike delivery using the cooperative urbike. So far, more than 400 packages have already been delivered, reducing emissions and noise pollution.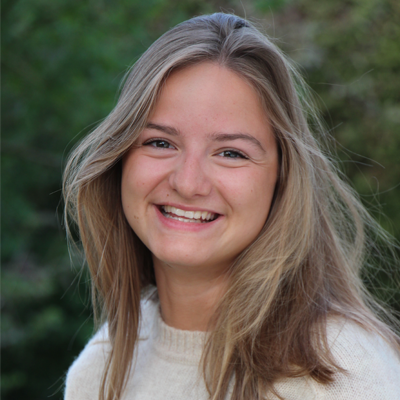 Project team
Eve-Anne Henskens
Project coordinator
Project team
Jérôme Thomas
Advisor in charge of support to entrepreneurs at the Office of Secretary of State Barbara Trachte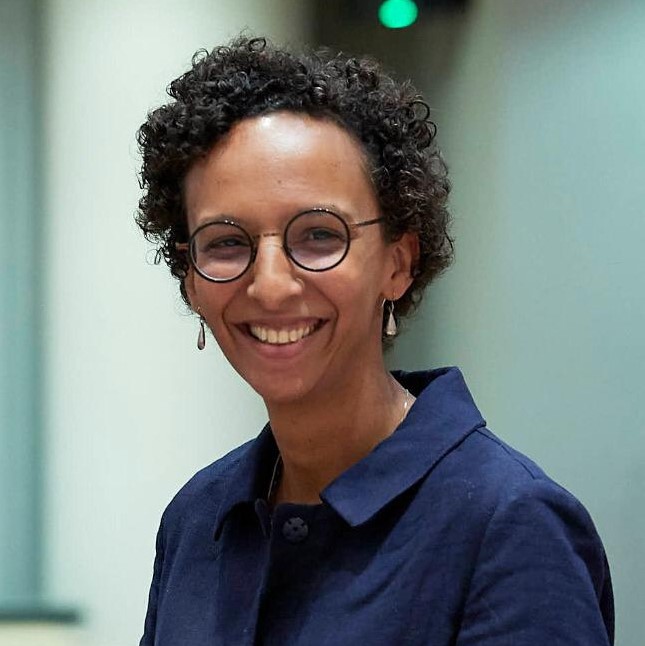 Project team
Barbara Trachte
Secretary of State of the Brussels-Capital Region, responsible for Economic Transition and Scientific Research; Minister-President of the Board of the French Community Commission (COCOF), responsible for Health Promotion, Budget, Family and Public Service