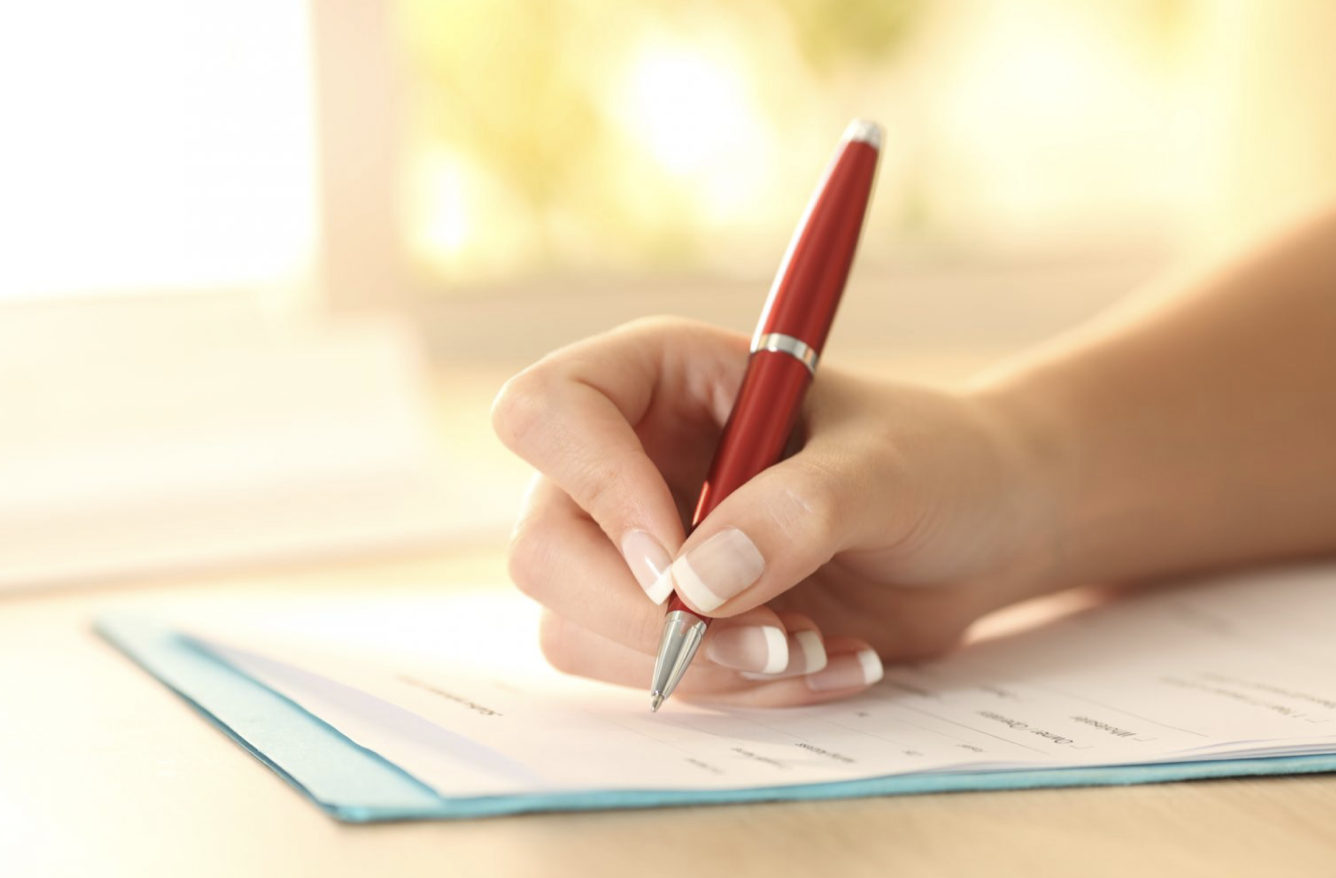 Working conditions are protected in Bulgaria by a recent law, guaranteeing farm labourers proper pay and insurance through short-term work contracts.
ONE-DAY CONTRACTS FOR THE AGRICULTURAL HARVEST
In mid-2015, the Deputy Prime Minister and Minister of Labour and Social Policy introduced one-day labour contracts into Bulgarian legislation. The people to be covered were the seasonal workers employed for the agricultural harvest.
A PROPER WAGE, with ACCIDENT AND HEALTH INSURANCE
The goal for these persons, who were mostly long-term unemployed, was to receive a proper wage and to get health and accident insurance, as well as to record their working days for social security and pensions. At the same time, as the workers in question are mostly poor and socially disadvantaged, they could continue to receive unemployment aid and other social benefits.
LEGAL FRAMEWORK FOR AGRICULTURAL ECONOMY
An important part of the economy was thereby lifted out of the grey sector and provided with a proper legal framework – a much needed step for the region.
Project owner
MARIANA GEORGIEVA TODOROVA
Member of the Bulgarian Parliament