Related Projects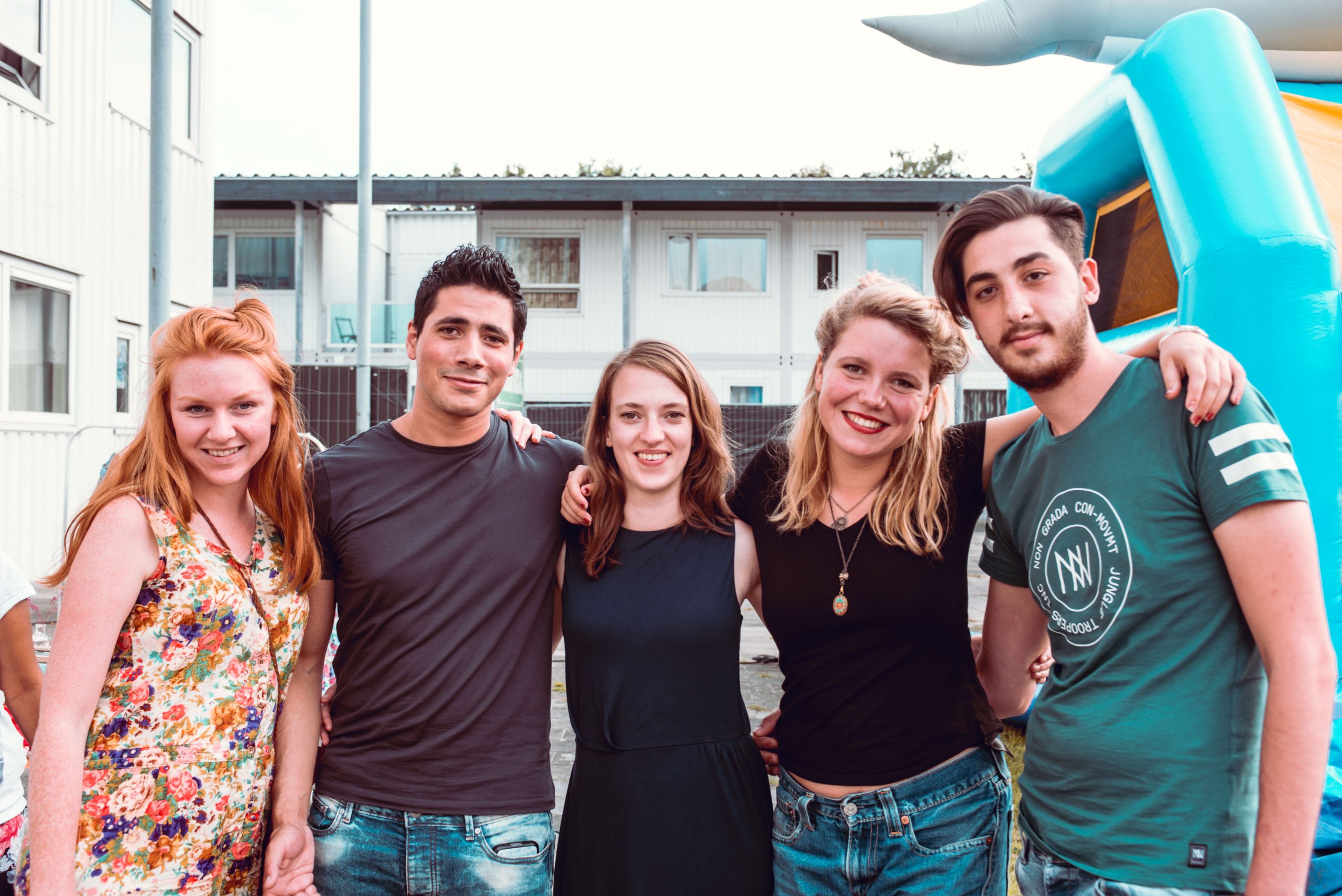 Startblok Riekerhaven aims become more that just a housing project, and function as a self-managed community for Dutch young people and young foreigners that provides a good start to adult life in the Netherlands.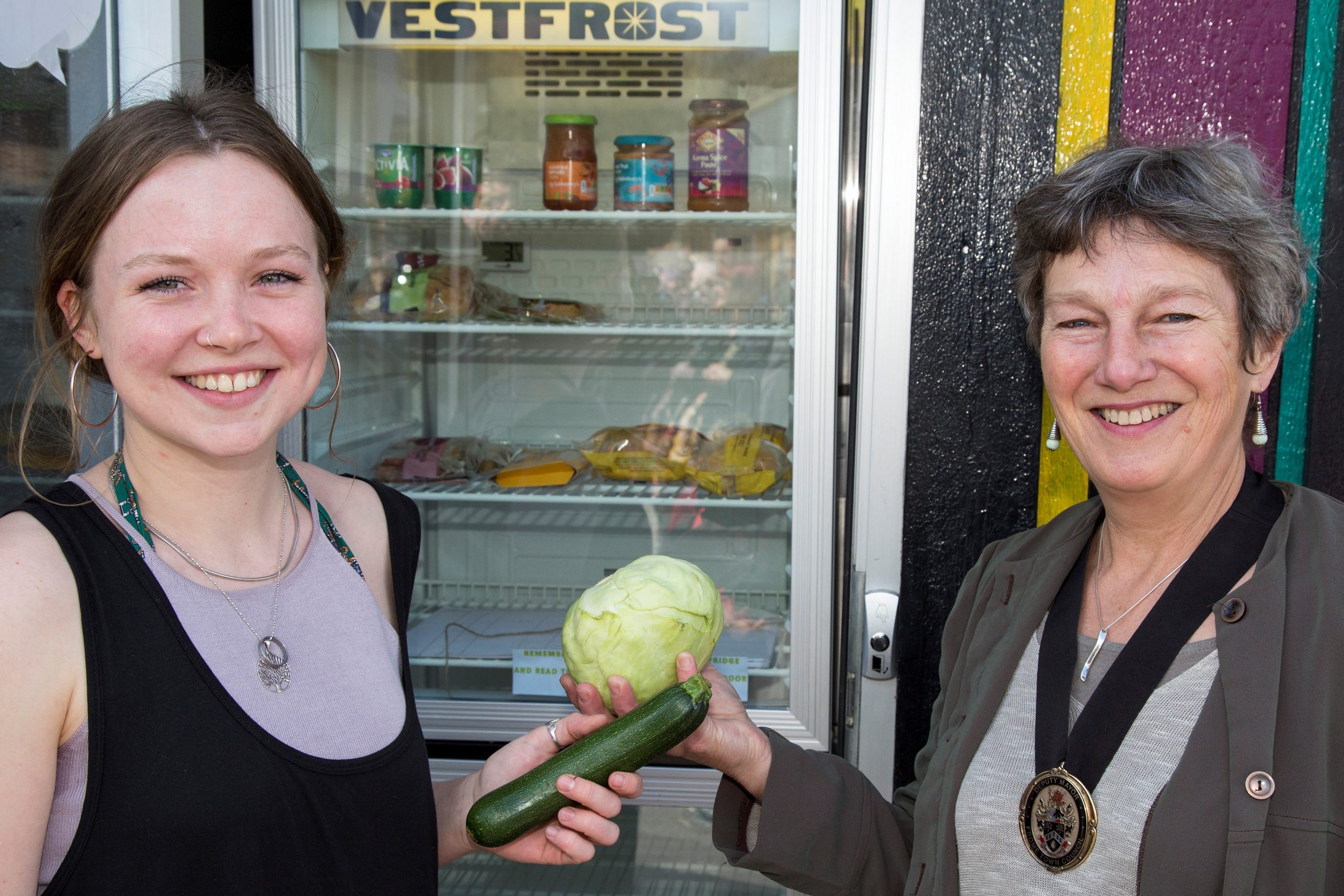 One community fridge saves 90,000 food items per year from being wasted whilst providing a unique opportunity for social connections to form.


A well-equipped shelter with a multidisciplinary team not only offers refuge to women and children fleeing domestic violence, but also assists them in administrative and legal procedures, and offers further activities to help them regain their self-confidence.