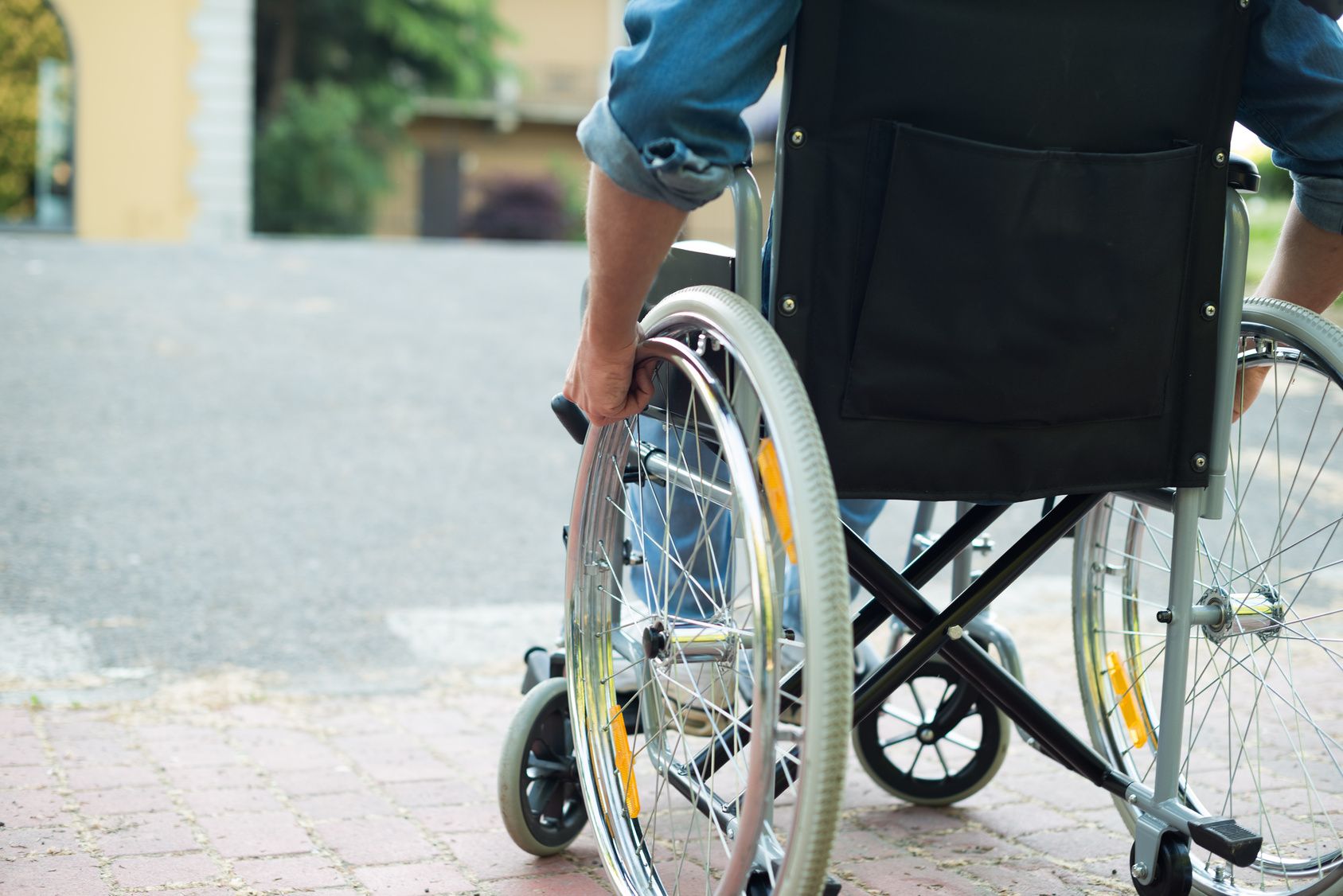 A special consultant team provides support for employees with disabilities and to the management of the Parks and Gardens Municipal Institute in Barcelona.
PEOPLE WITH DISABILITIES WORK IN PUBLIC GARDENS
The Parks and Gardens Municipal Institute (PGMI) is working together with the Employment Advisory Team (EAL) of the Municipal Institute for People with Disabilities to improve the integration of people with disabilities in its workforce.
work environment AND PARK MAINTENANCE IMPROVE
The partnership has improved the working environment in PGMI, as well as the quality of the park maintenance work. In 2012, 8.3% of all PGMI employees were people with intellectual, physical, sensory, or mental disabilities. The EAL team conducts observational visits to assess their work situation. It then provides customised training to each person and establishes individual action plans. These measures are not just about employment, their aim is to improve the overall quality of life for people with disabilities, as well as the skills of managers working with these people.
DEVELOPMENT FOR BOTH EMPLOYEES AND THE INSTITUTE
This successful collaboration, between a team specialising in the employment of people with disabilities and the Municipal Park Institute, has helped provide support to individual employees and made the Institute itself more responsive to their needs.
Project team
Laura Trujillo
Third Deputy Mayor for Social Rights and President of the Municipal Institute for People with Disabilities
Project owner
Laia Ortiz Castellví
Director for Social Action