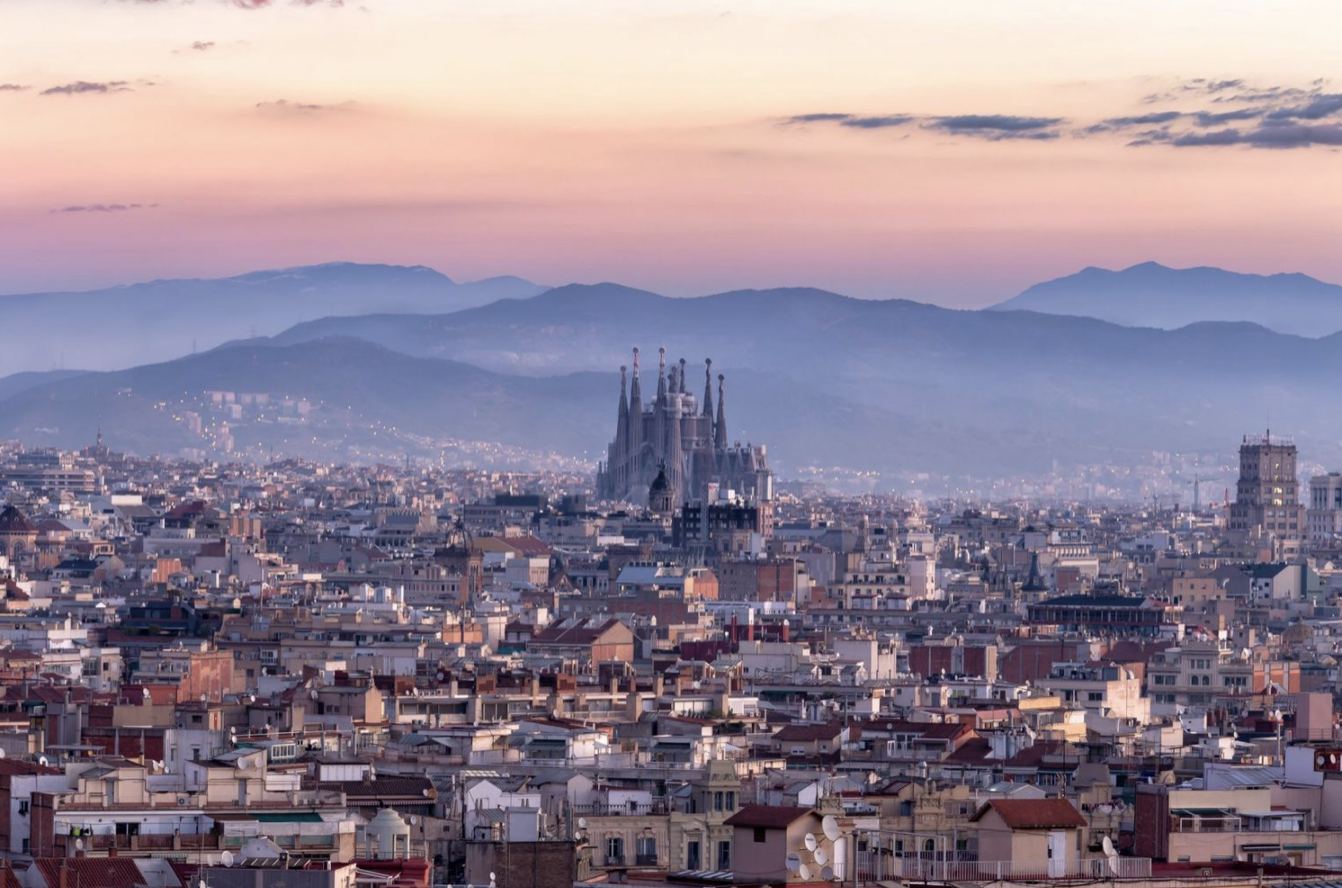 A progressive plan prepares the city for a potentially large influx of refugees, considering the impacts on the inhabitants and coordinating City Council action with NGOs, volunteers, and citizens.
BARCELONA PREPARES FOR REFUGEES
The Barcelona, Refugee City plan was launched in September 2015 in order to gear the city up to receive and assist refugees, provide the necessary services, and guarantee their rights.
THE FOUR ELEMENTS OF THE PLAN
The plan consists of four main parts that involve various City Council departments and services: 1. The reception strategy; 2. Care for refugees already in Barcelona; 3. Citizen participation and information; and, 4. Action abroad.
ACTION ITEMS IN DETAIL
The reception strategy defines Barcelona's reception model and the implementation stages, taking into account refugees' needs and rights, but also those of the city's population. Care for refugees already in Barcelona is carried out by bolstering the Care Service for Immigrants, Emigrants, and Refugees (SAIER) and designing a care programme that offers protection and assistance to asylum seekers who are receiving no help from the state programme. Citizen participation and information is another focus, involving a civic space for coordinating the efforts of the City Council and NGOs involved in volunteer work, awareness-raising, and development education tasks. Priority is given to action abroad as well, in terms of coordination and mutual support between European cities and the international networks they belong to.
Project owner
JAUME ASENS
Deputy Mayor