Best Practice in Politics
We curate exemplary political work that successfully tackles today's most pressing issues. This platform is a hub of tried and tested best practices in politics.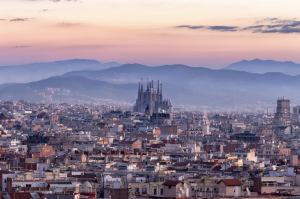 A progressive plan prepares the city for a potentially large influx of refugees, considering the impacts on the inhabitants and coordinating City Council action with NGOs, volunteers, and citizens.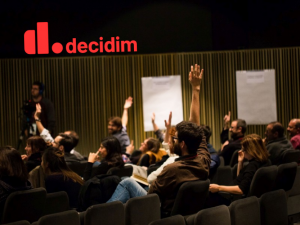 This free open-source platform allows institutions all over the world to initiate participation processes, leading to the democratisation of development.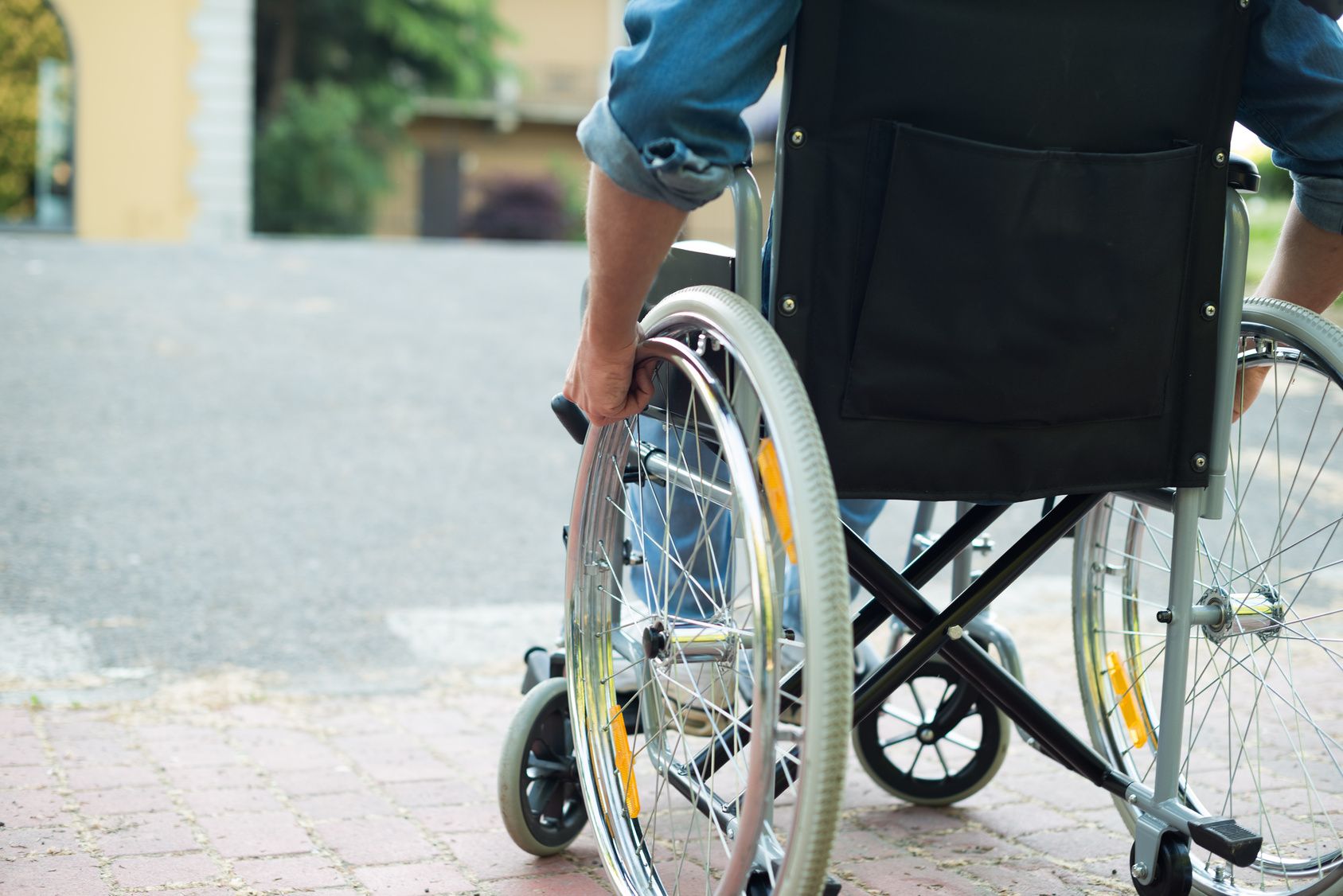 A special consultant team provides support for employees with disabilities and to the management of the Parks and Gardens Municipal Institute in Barcelona.
The Winners

of the Innovation in Politics Awards 2022/2023

Citizens propose legislative initiatives for consideration by the Latvian Parliament via an online platform, increasing participation and trust in the legislative process.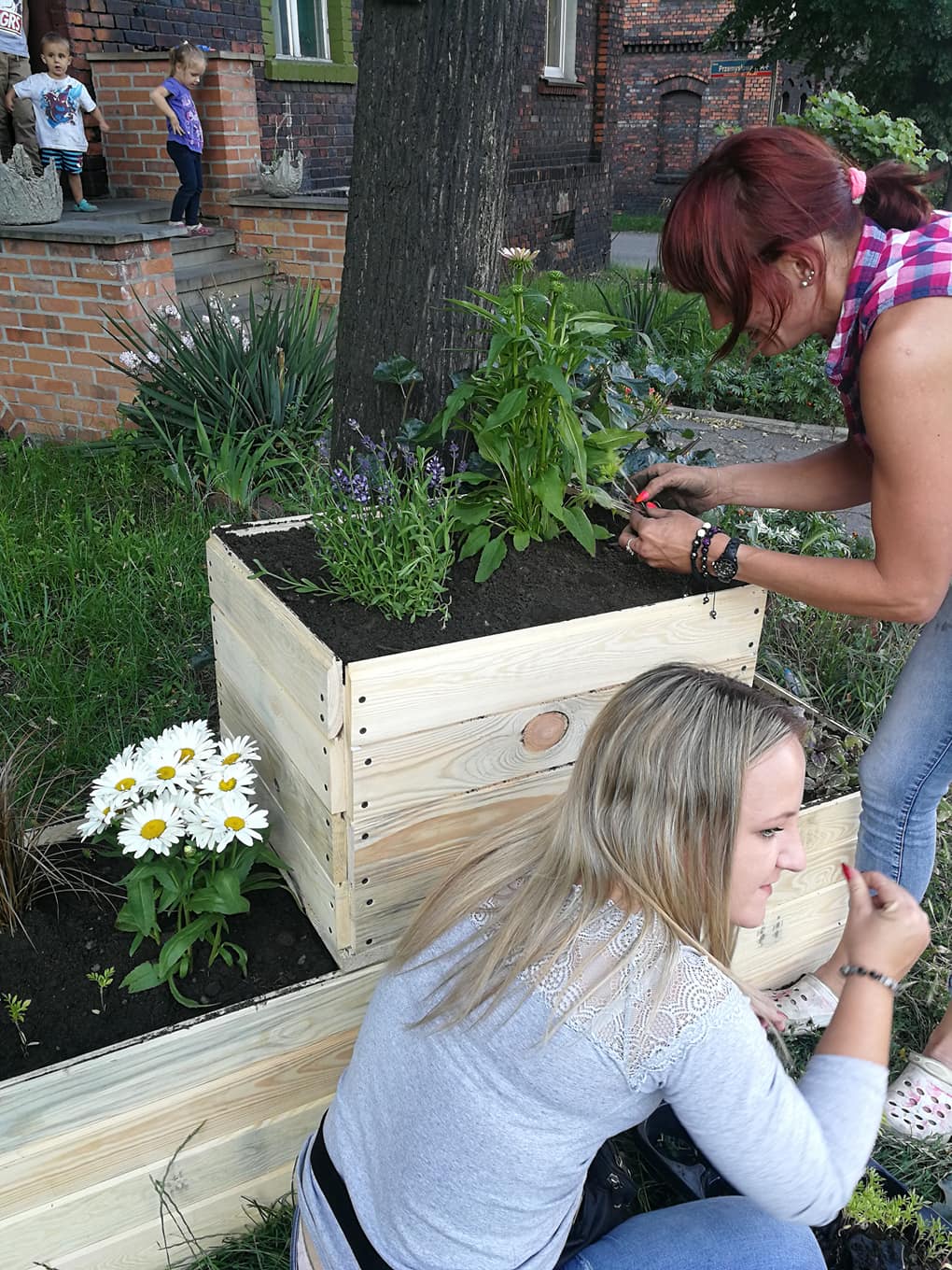 Rybnik sets a national example for civic improvement initiatives by adopting a participatory approach to the revitalisation of degraded areas.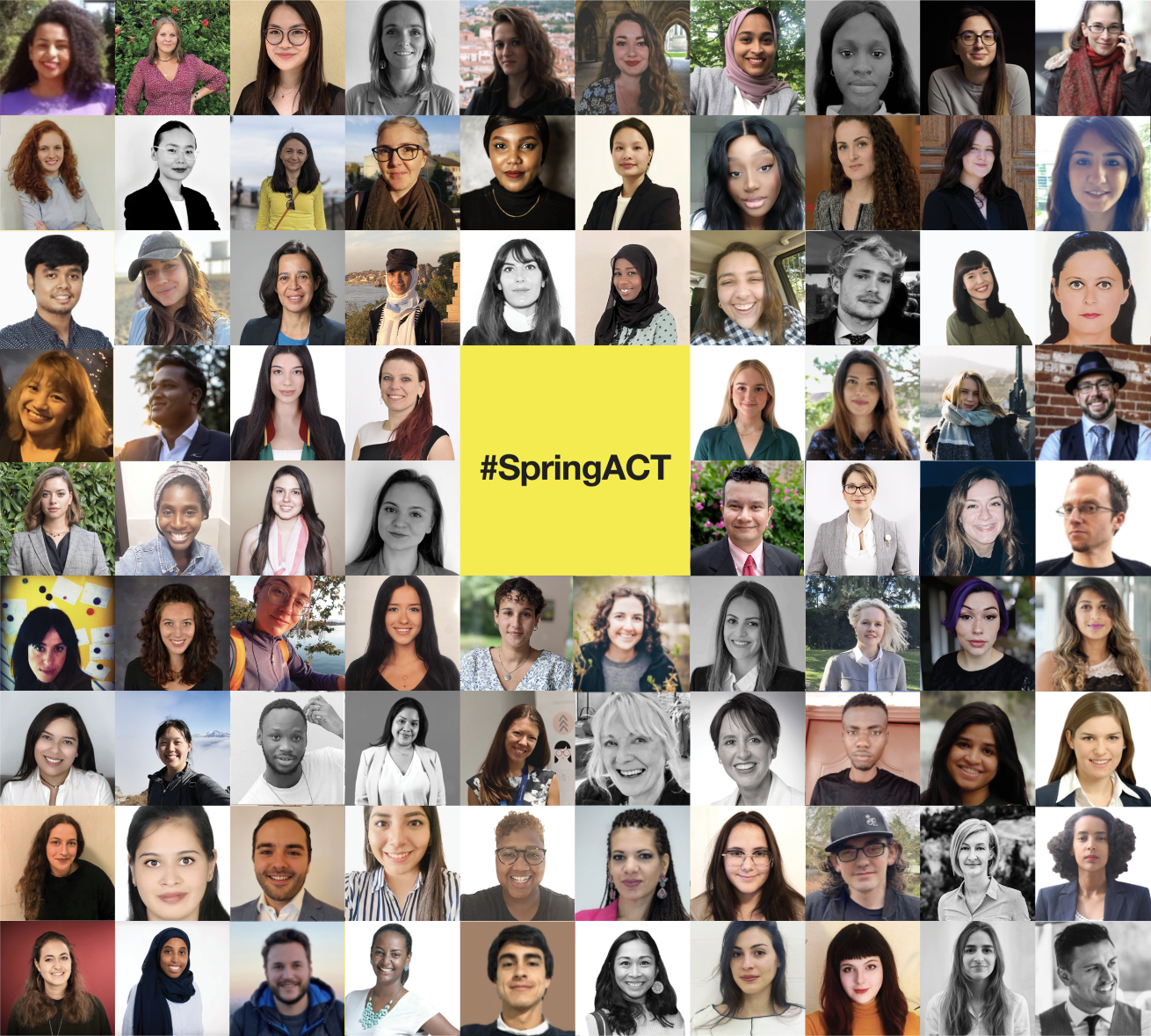 Sophia is a digital chatbot that anonymously assists survivors of domestic violence in gathering potential evidence, provides access to resources and support, and continuously evolves to meet the needs of survivors globally.