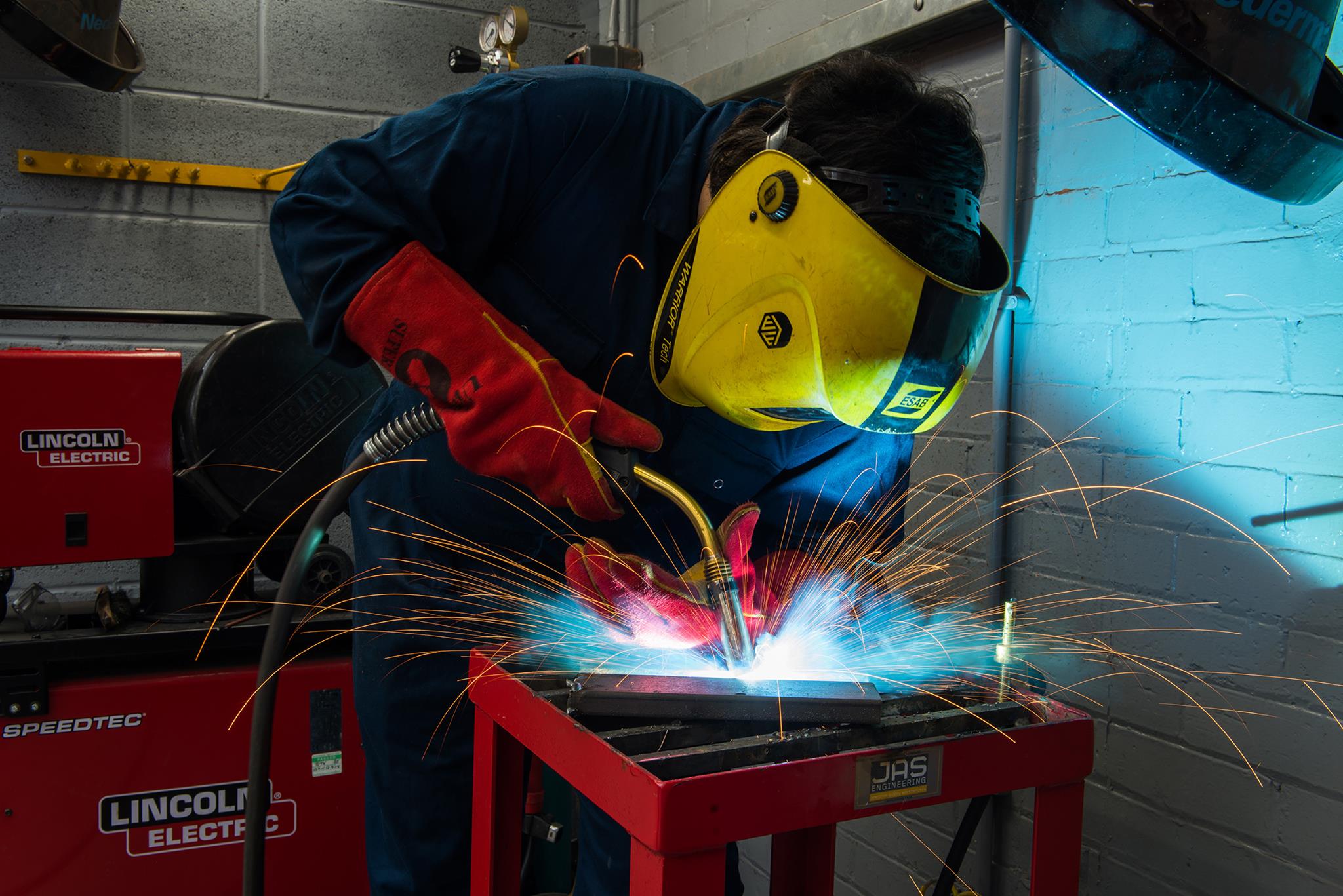 Be-More is an online platform which simplifies the search for a suitable apprenticeship in Liverpool.
SHOWCASING LOCAL POTENTIAL
Be-More is an online portal, which allows individuals interested in apprenticeships to search for local opportunities. The website, which is the first of its kind, not only highlights the current vacancies but also allows users to explore potential career pathways and read the inspiring stories of current apprentices and their employers.
THE PORTAL Streamlines ACCESS TO OPPORTUNITIES
The Be-More website is the brainchild of Liverpool City Region's Metro Mayor and the fulfilment of his election pledge to simplify the way people access information on apprenticeship opportunities. The result is a unique online portal, providing users with the ability to search and explore more information about apprenticeships across the Liverpool City Region.
AVERAGING NEARLY 500 VACANCIES EVERY DAY
Developed with a 'mobile first' principle, Be-More offers innovative access to a range of resources regarding apprenticeships and careers advice. Visitors can search by keyword and location to find their ideal apprenticeship opportunity, with useful information on apprenticeship benefits and local travel discounts. On average there are nearly 500 vacancies live on any given day and, since its launch in March 2019, there have been over 15,000 unique vacancy searches on the site.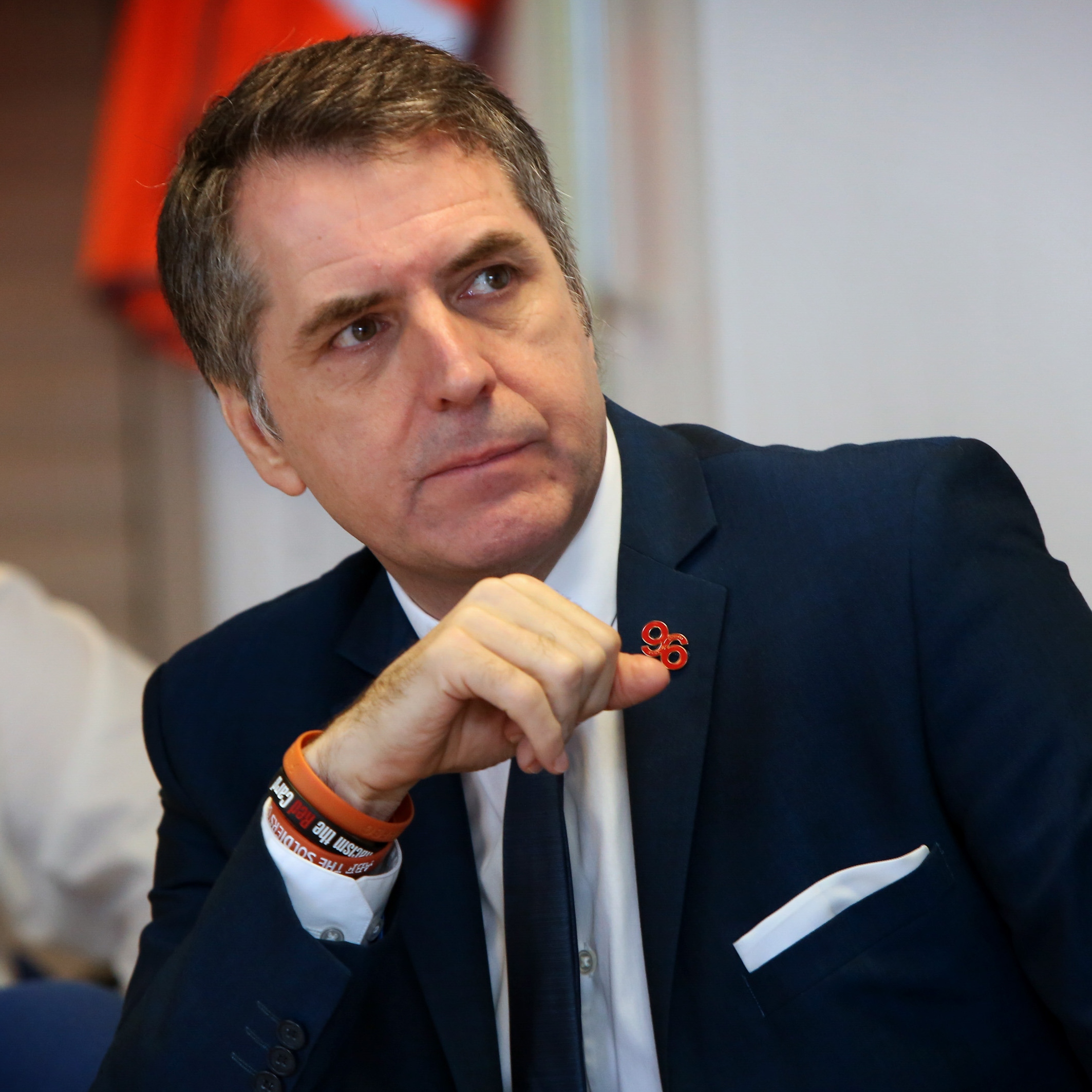 Project owner
Steve Rotheram
Metro Mayor – Liverpool City Region