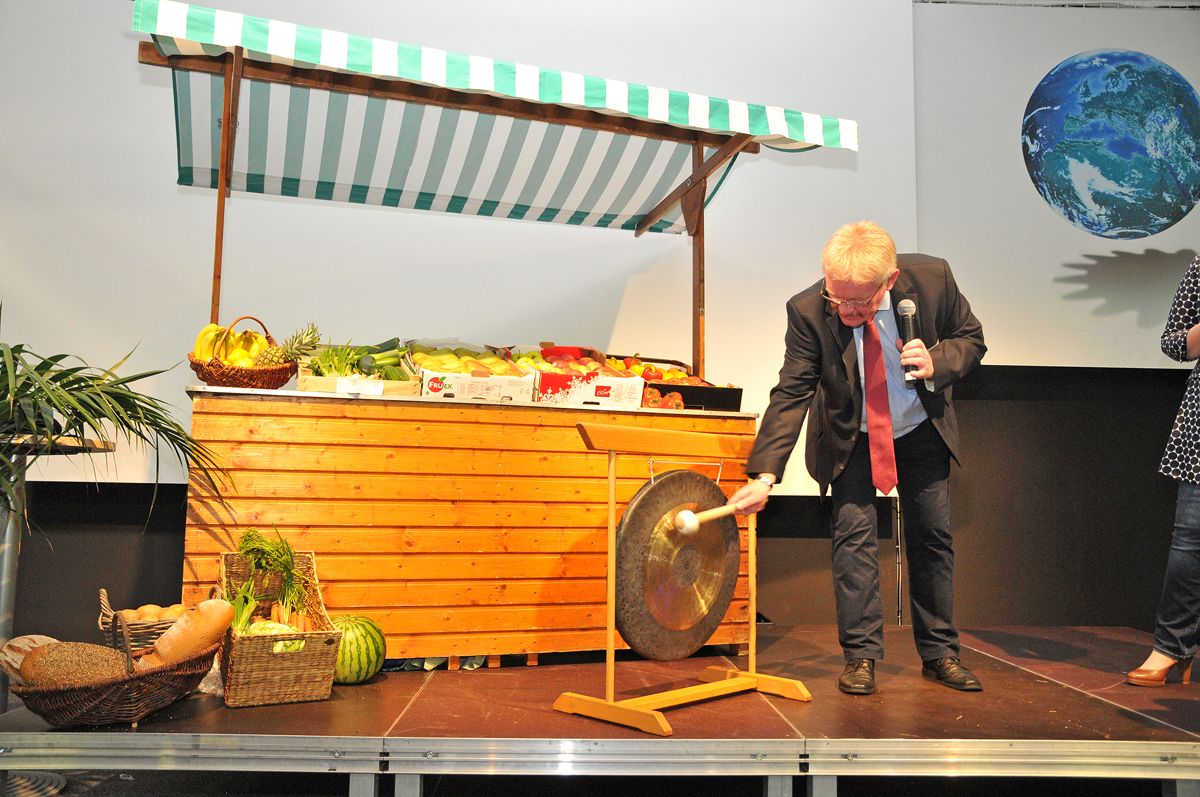 'Speed dating' for non-profits and companies paves pathways of mutual support, exploring opportunities for cooperation without using payments.
RECOGNISING THE IMPORTANCE OF VOLUNTEER WORK
Politicians and the Administration of Bocholt have recognised the immense importance of volunteer work for the city. Since 2012, Bocholt has been taking measures to promote, support, and recognise volunteer work. In 2017, local companies were integrated into this concept. The Marketplace for Good Business brings together local non-profit organisations and companies in a speed-dating type setting.
cooperation without MONEY
Two points are of particular importance: each party has to make an offer to the other one; thus creating a level playing field where everyone has something to give. And, most importantly, money is taboo! Everything can be discussed, but not money. This creates new cooperations and ways of working together. Often, after personal discussions, new ideas are developed and projects are created. It's all about mutual support.
PARTNERSHIPS ARE HERE TO STAY
Partnerships are being formed between voluntary organisations and the local economy, which can and should continue beyond a one-off project. Representatives of 37 organisations and 29 companies took part in the event.
Project owner
Peter Nebelo
Mayor of Bocholt