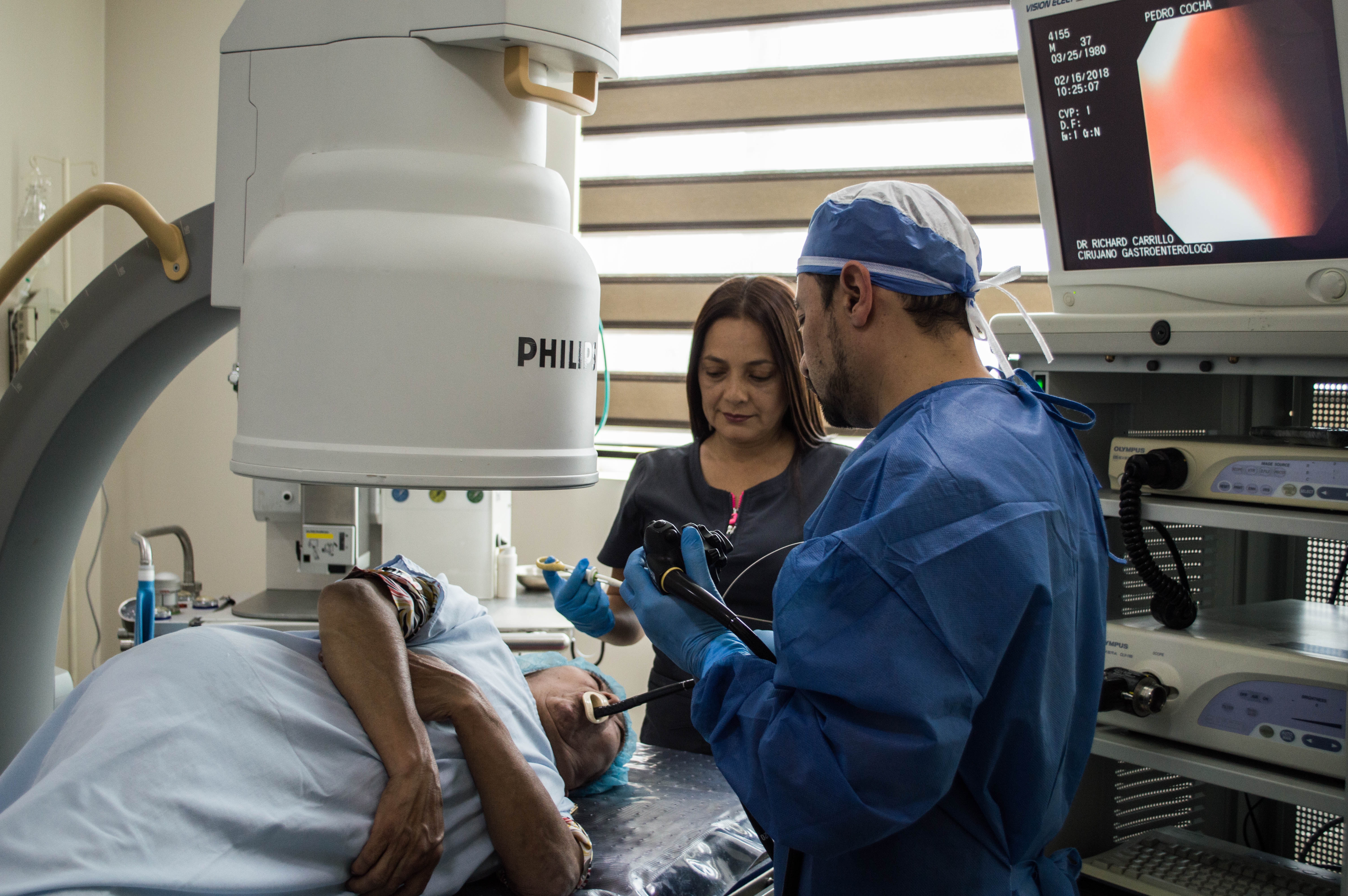 This project assists refugees in their integration into nursing and healthcare professions.
SUPPORT FOR PROFESSIONAL INTEGRATION
This project aims to open up lasting opportunities in the labour market for refugees, and at the same time reduce prejudices in the care sector. Refugees who want to work in a nursing or healthcare profession in North Rhine-Westphalia (NRW) should be better supported in their professional integration.
BETTER PROSPECTS FOR REFUGEES
The Ministry of Health and Nursing supports the project 'welcome@healthcare – Coordination Office for Refugees in the Nursing and Health Care Professions NRW'. Refugees can pursue a meaningful and sustainable vocation here. The project provides the opportunity to access culture-specific language teaching and professional training, such as in geriatric or other specialised fields of nursing. With the possibility of gaining a degree through further education, refugees can improve their chances of future employment and raise the prospect of earning higher wages.
TEARING DOWN THE WALLS BETWEEN RESIDENTS AND MIGRANTS
Interested men and women can take this opportunity to become well-integrated and actively participating members of their new society with a sound education and a secure professional perspective. Caring for people in need of protection and showing them affection tears down the walls which, at times, can divide local residents and migrants.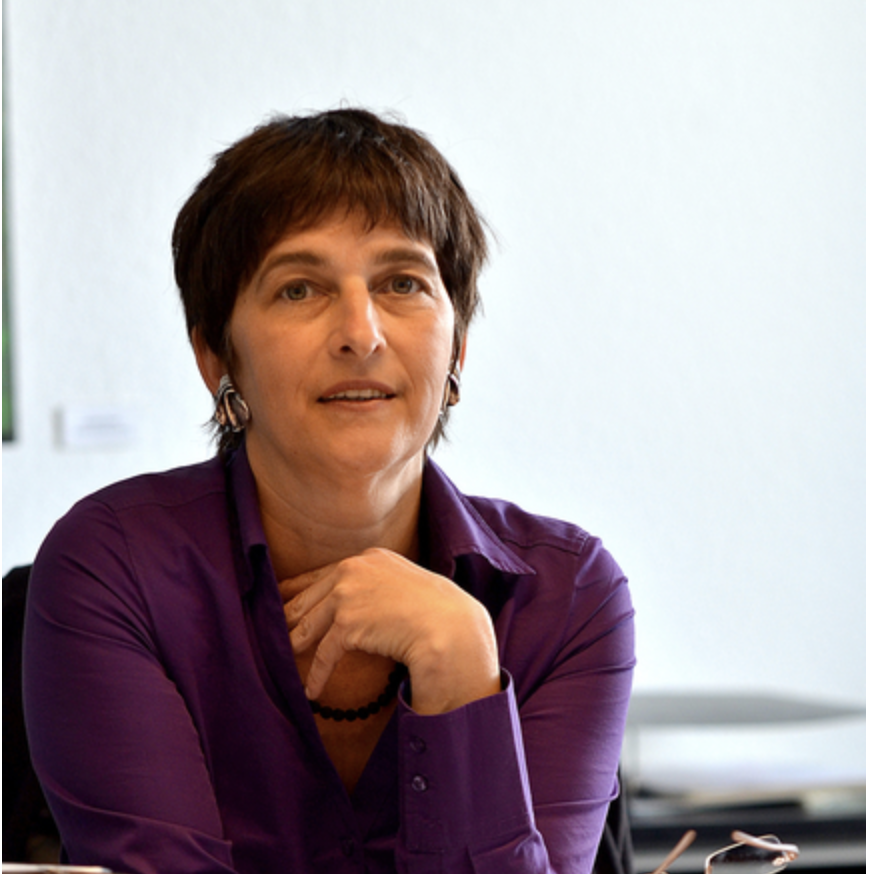 Project owner
Barbara Steffens