Related Projects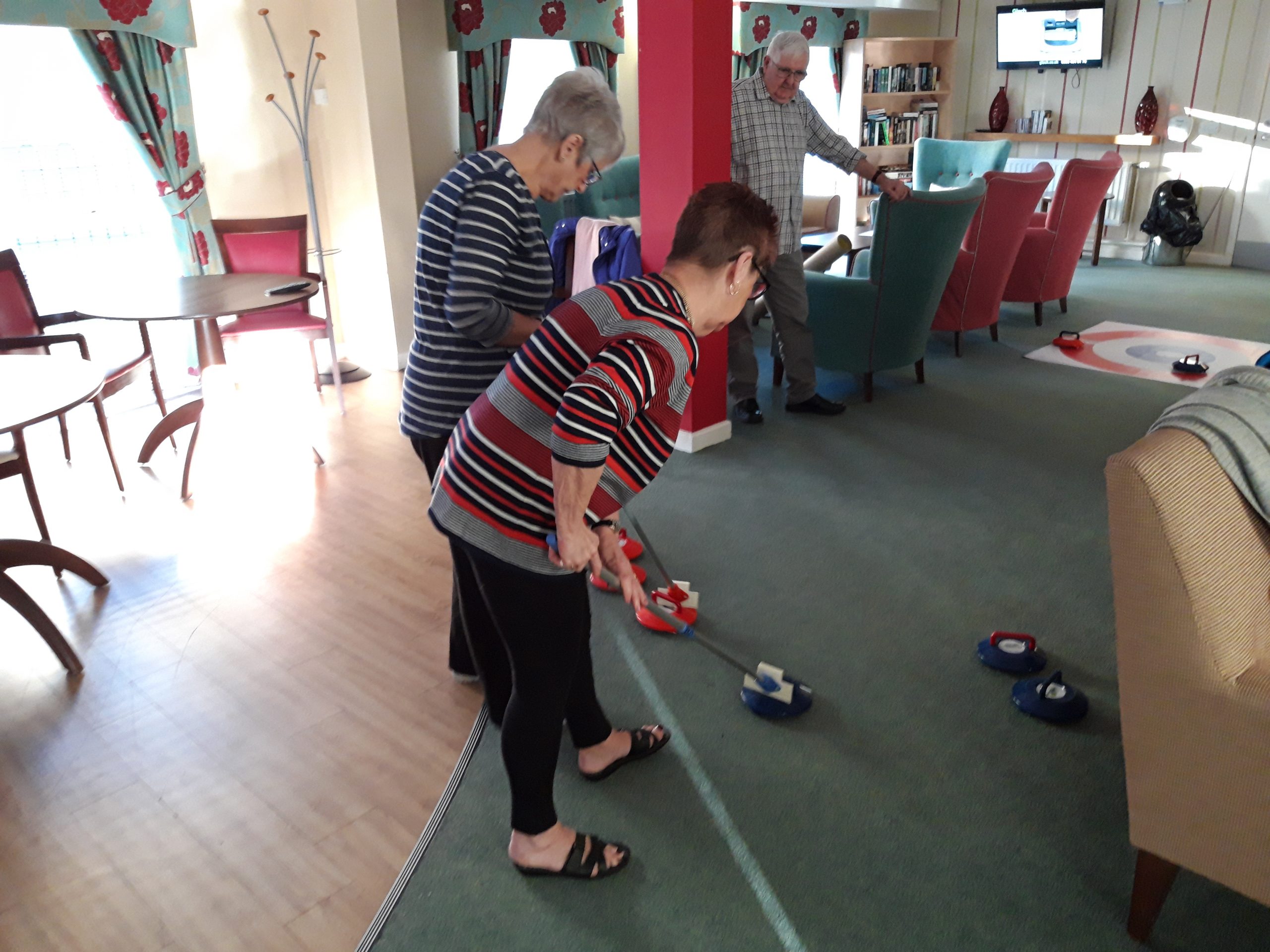 An innovative partnership between public services, healthcare, and the voluntary sector, brings a more holistic, long-term approach to health and well-being - social prescribing - to reduce social isolation, strengthen community ties, and help people access support.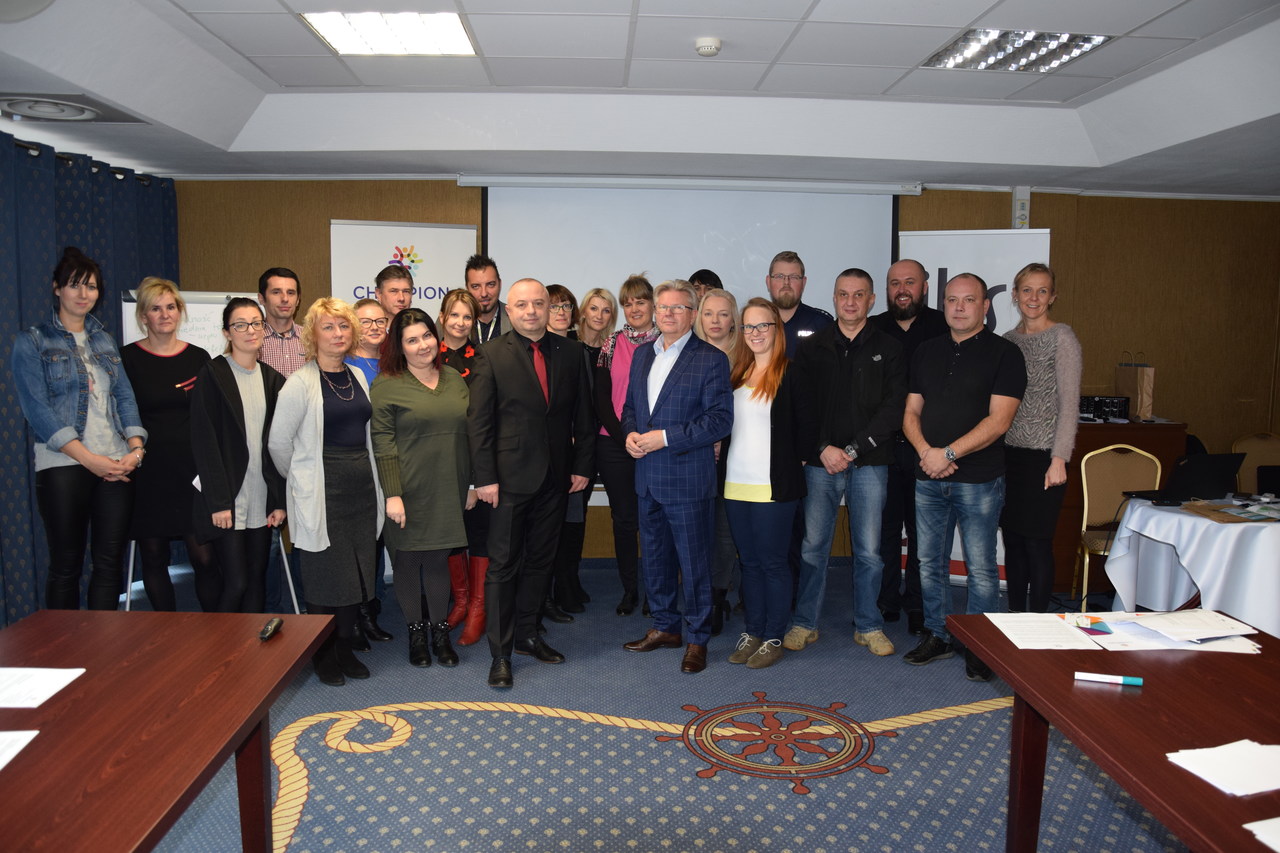 A local multi-agency group uses a systemic approach to investigate and counter radicalisation among vulnerable groups, to recognise diversity, promote inclusion, and encourage dialogue and participation.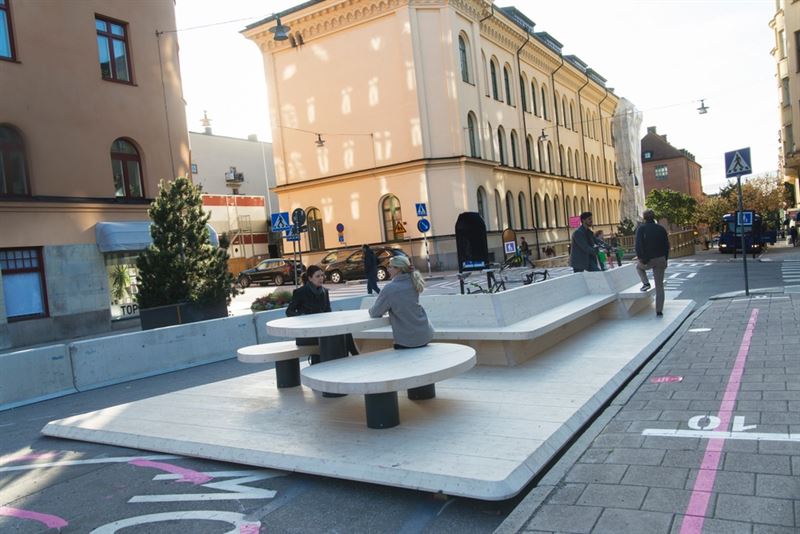 The Street Moves project reimagines and redesigns streets with the needs of pedestrians, sustainable modes of transport, and the local community in mind, transforming them into multifunctional and inclusive spaces.