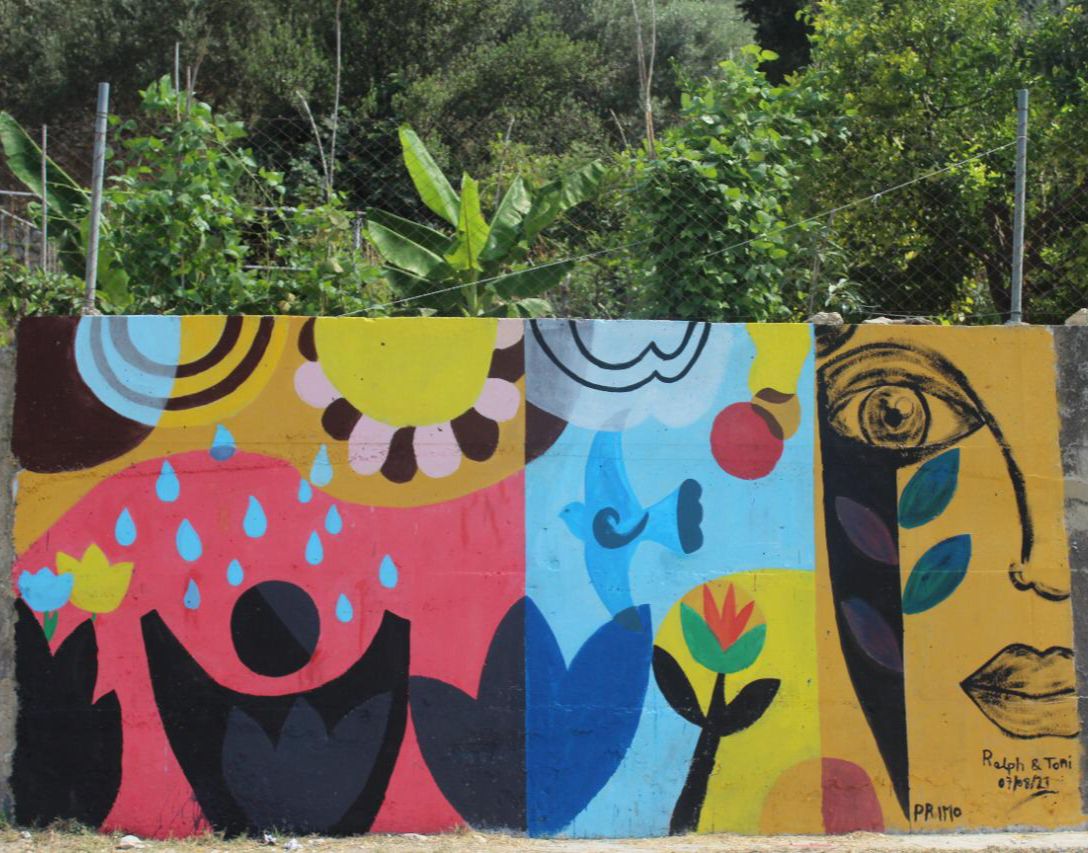 The village of Choualiq in Lebanon uses street art to show young people how they can help to shape their community through political engagement.
A Lack of Representation
The village of Choualiq in Southern Lebanon is home to around 1,600 people from a range of different walks of life, from agricultural workers and local business owners to commuters working in nearby cities. Although it is a close-knit community, until recently, it had no political representation at the municipal level. In 2019, the residents elected their first ever local council. At the beginning of its tenure, the newly elected council decided to reach out to the young people of the village to ensure that they were involved in decision-making processes from the very start.
Kick-Starting Youth Engagement
The young people of Choualiq were invited to propose ideas for a project which they would carry out themselves. A single project was then selected from among their proposals: A mural to be painted on a wall in a public space in the village. After a design had been agreed upon, a group of 15 youths of various ages, led by Christie Elias and Mario Nassar, began carrying out the work of preparing the wall to be painted. The materials for the project were provided by a local business owner who has also promised to provide materials for future projects.
After the wall had been prepared, work on the mural itself was interrupted by the onset of the Covid-19 pandemic. Yet the group remained committed to the project, resuming work once the lockdown had been lifted. Even before starting work on the project, the group had been given their first taste of involvement in community politics. They got a sense of how decisions are made in local government, and how they could participate directly in this process.
A Template for Future Involvement
As well as making the village more attractive, the mural serves as an ever-present reminder to the young people in Choualiq of the difference they can make within their community, demonstrating how their ideas can help shape the shared spaces they live in. At the same time, it has strengthened the trust between the local government and the younger generation. Both groups are now eager to expand the project, and the young people have already begun looking for further public spaces for similar projects to be carried out during the next school holidays.
This activity strengthened the confidence of the municipality council in the community youth including their talent and leadership. We will be continuing this interaction and we will be creating more space for exchange of ideas and community projects.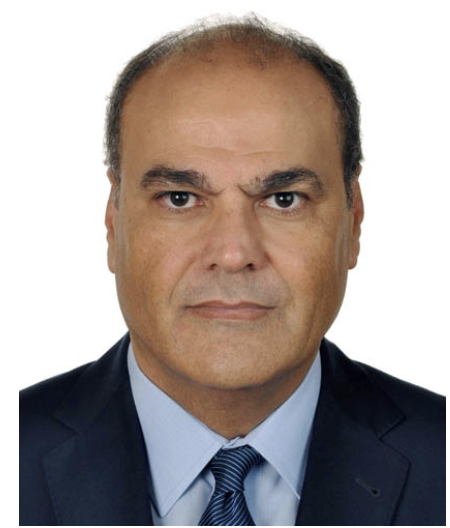 Project owner
George Antoun
Mayor of Choualiq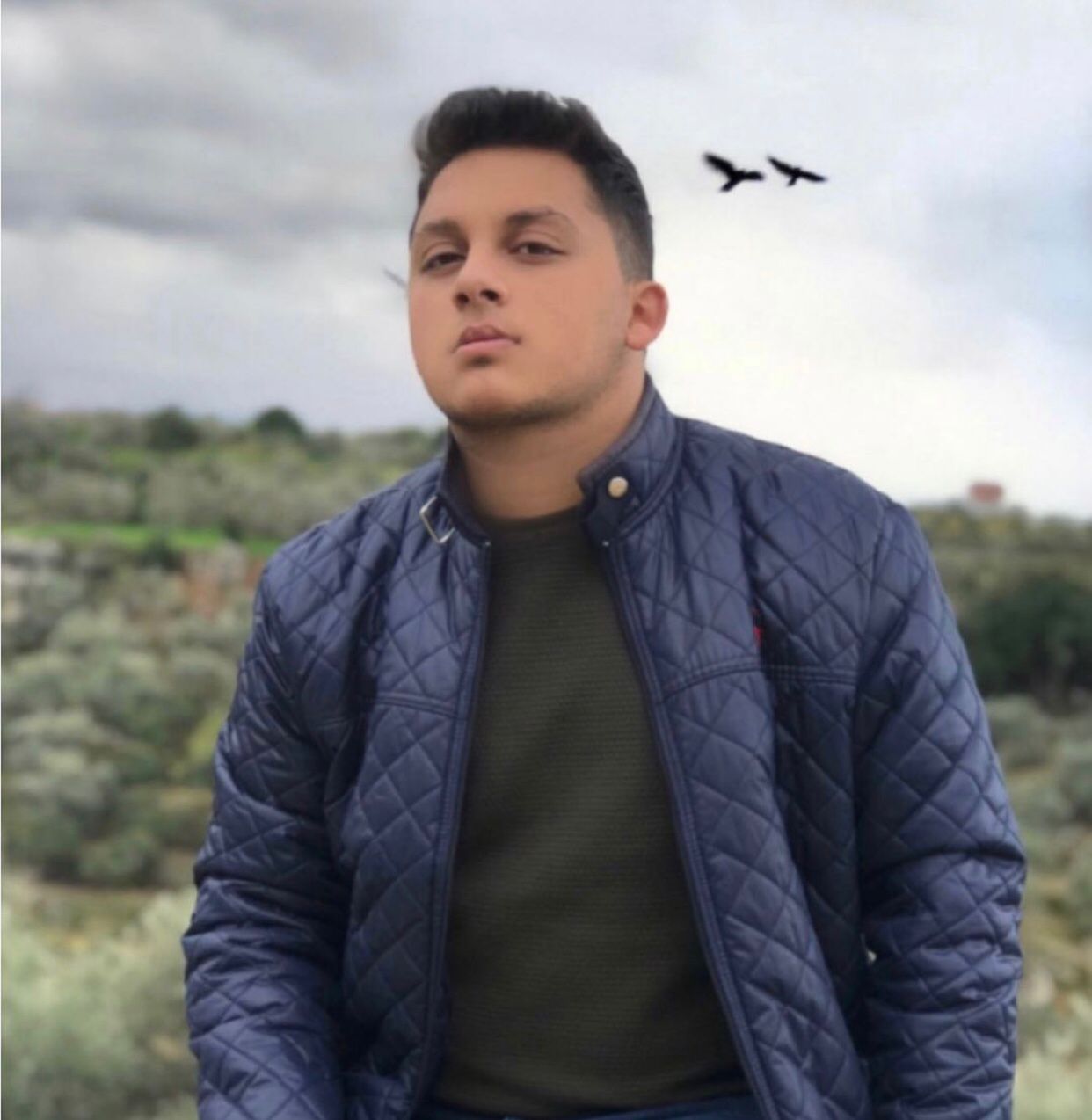 Project owner
Tony Habib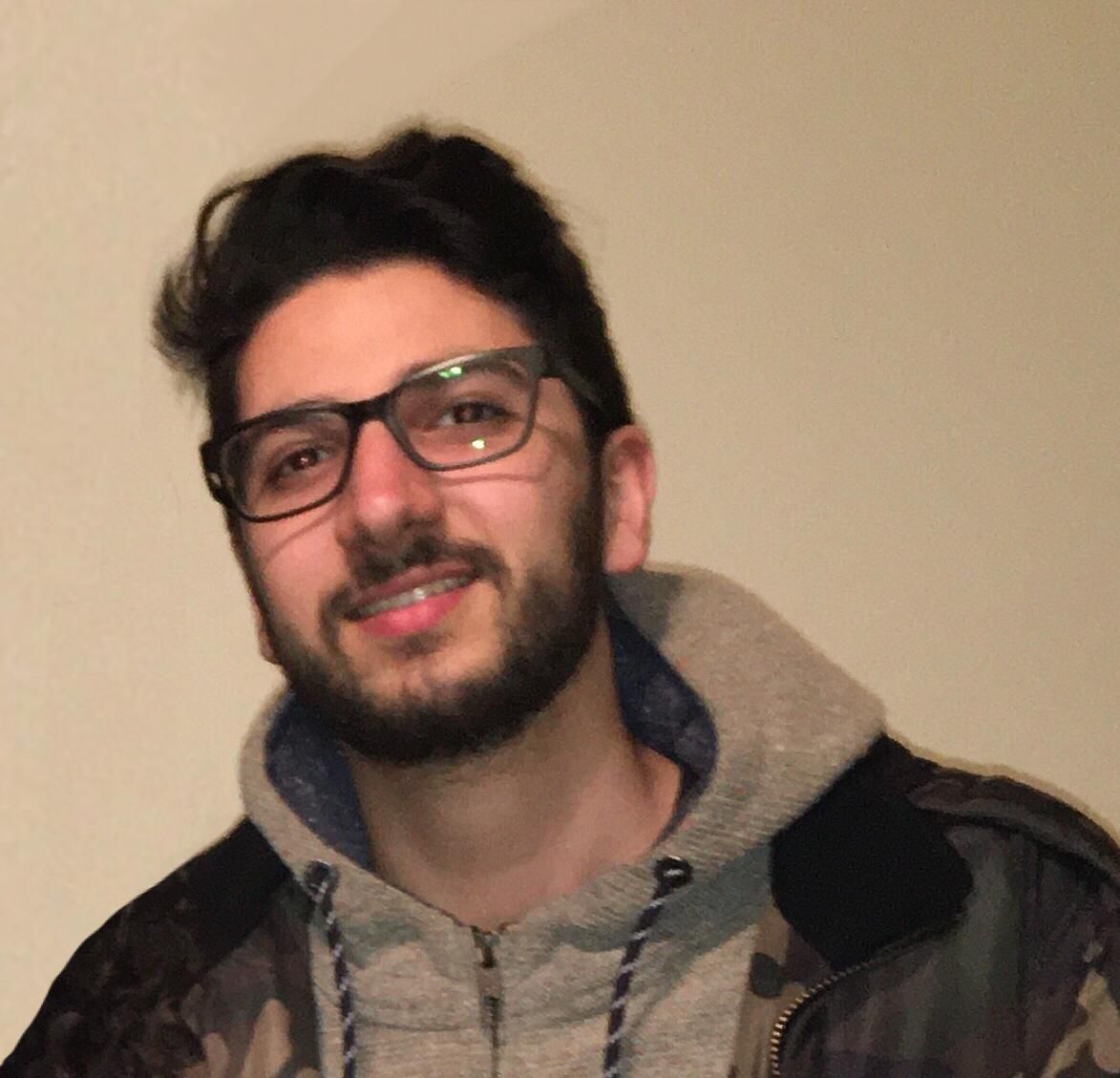 Project owner
Ralf Nassar