Best Practice in Politics
We curate exemplary political work that successfully tackles today's most pressing issues, from education to economy, from ecology to human rights, from democracy to Covid-19 strategies.
This platform is a hub of tried and tested best practices in politics. We invite you to use it for research, analysis and scaling – for a Europe-wide exchange and the co-creative development of innovative politics for today and tomorrow.
72
Project(s) matching your criteria found!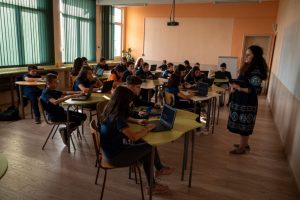 Cloud technologies make the digitalisation of every aspect of the education process possible, allowing students to learn online anywhere and at anytime, preparing students for a future digital world and improving the effectiveness and efficiency of the education process as a whole.
The Winners

of the Innovation in Politics Awards 2020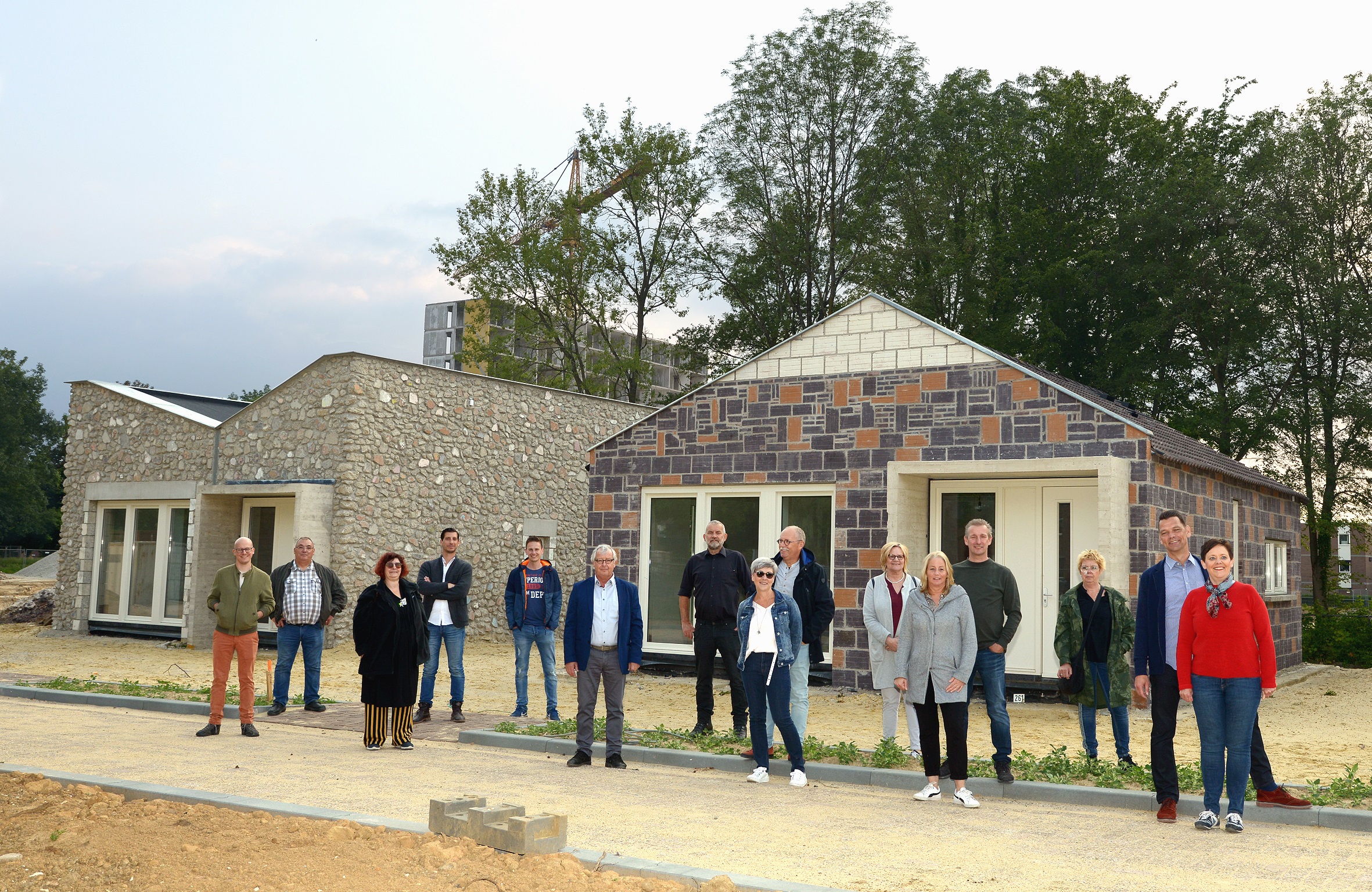 Outdated high-rise buildings are deconstructed and the recovered materials reused to build sustainable, modern social housing units, with low carbon footprints.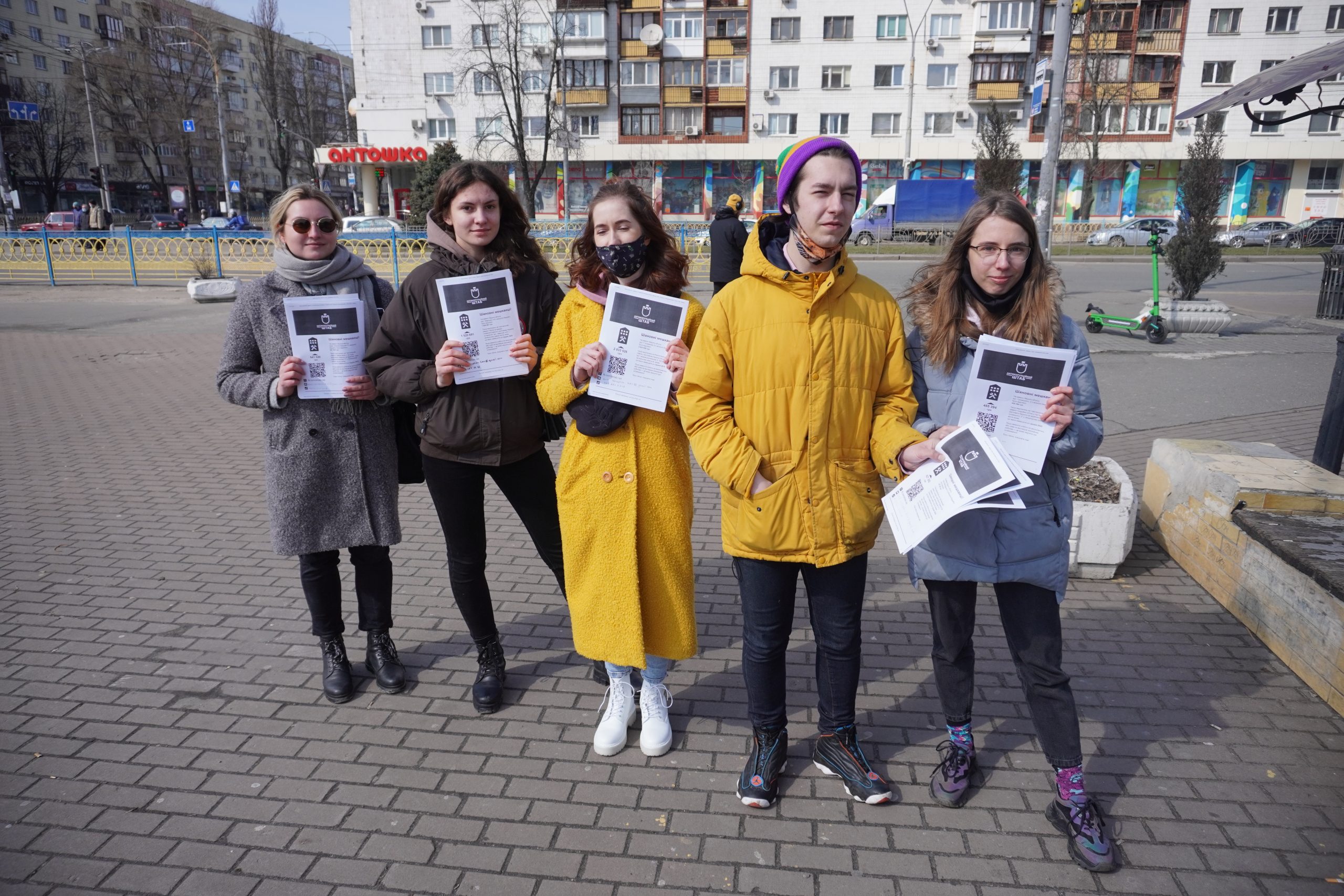 A digital tool monitors the funds allocated from the national budget for local repairs, across all of Ukraine.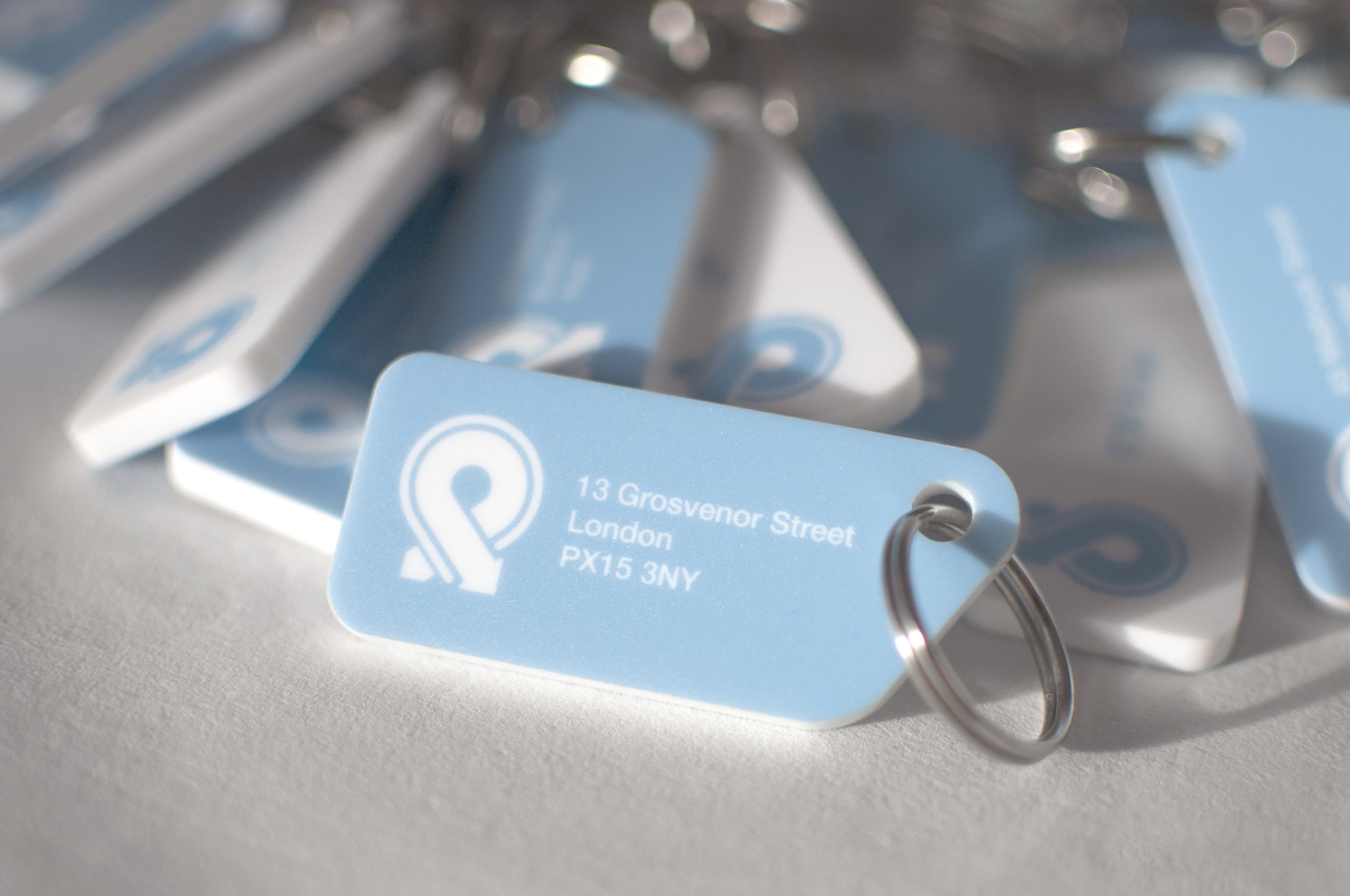 People without a fixed address can use a ProxyAddress through a period of instability to receive assistance and access to needed services and get their lives back on track.