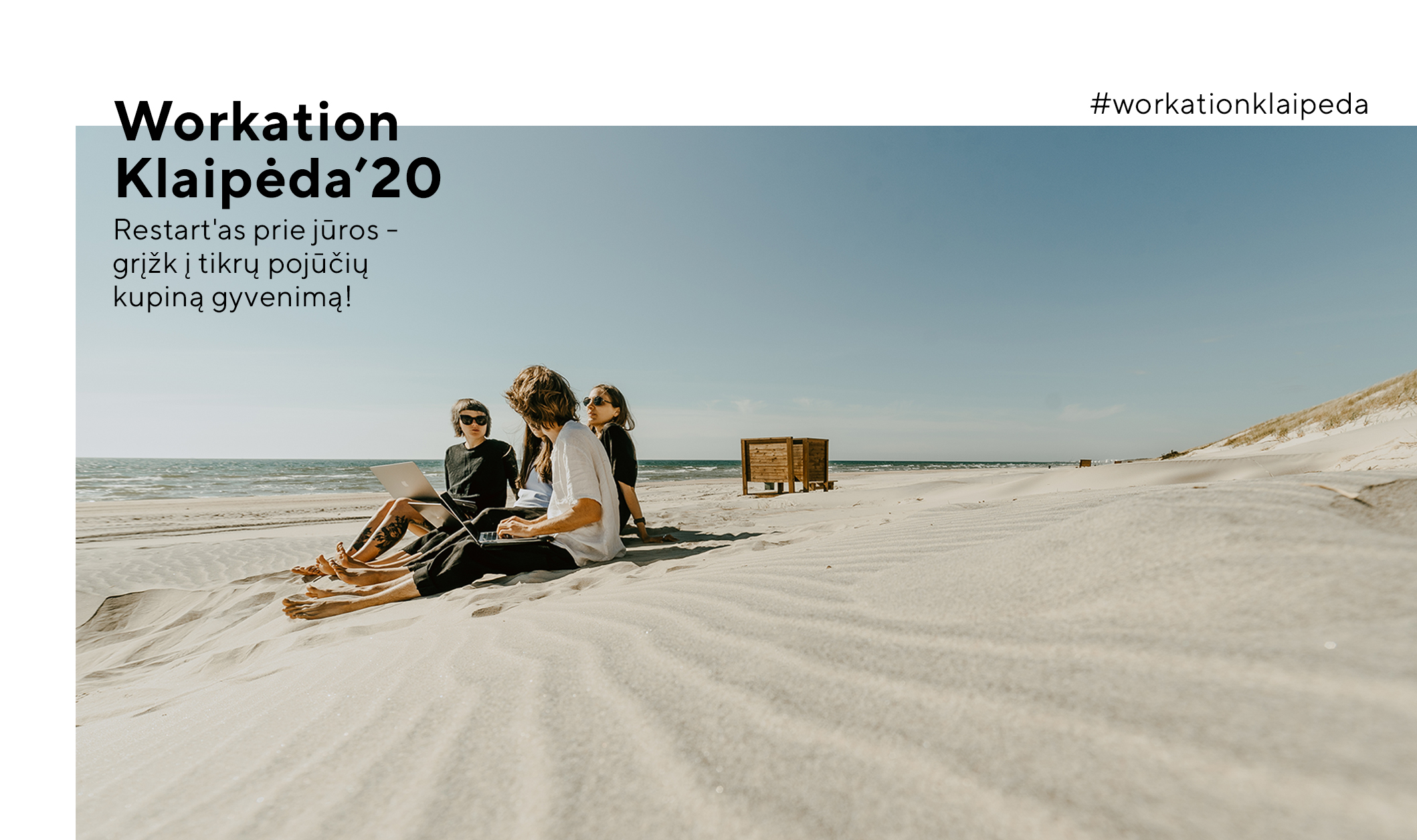 A collaboration between the public and private sector invites young professionals for a "Workation" in Klaipėda, to encourage them to stay for good in a modern urban environment with a high quality of life.
THE TALENT POOL
For the second time, the Workation Klaipėda campaign unites the private and public sectors for one purpose – to increase the talent pool in Klaipėda. This is an interactive marketing campaign to strengthen the image of the city and help spread the word about the quality of life there. The EUR 4,000 invested in 2019 led to the project attracting more than 200 participants, whilst gaining high visibility on social media and receiving attention on national news outlets.
WORK-LIFE BALANCE
Three co-working spaces and the city's promotion agency Klaipėda ID invite young, talented people from other cities to exchange their usual environment for the Workation Klaipėda experience – a seamless combination of work and leisure activities. The goal is to showcase Klaipėda and all its potential, to entice those who come to stay for a lifetime of adventure. In the summer of 2020, one of the co-working spaces invited participants to share their know-how with local NGOs. In this way, the benefits of the newly gained insights stay in the city, even if the participants leave. The project promotes quality of life in the city, demonstrating that it is possible to achieve work-life balance here.
TEST-DRIVING A CITY
While the usual way of attracting talent is through new job creation, this project invites young professionals to "test-drive" the city. The project requires little investment and builds the image of the city as an attractive place to live. Young professionals are encouraged to consider Klaipėda by showing them there is a city in Lithuania where they can have enough time for their family, friends, and the activities they enjoy most, as well as enjoying a high quality of life. The programme is a part of a long-term strategy of job relocation and talent pool growth, that will attract new investments in the city.
The Workation Klaipėda project allows talents from around the world to experience first hand the work-life balance and quality of life that this great city offers. While the global pandemic crisis is causing huge challenges, it is teaching us valuable things, including the fact that we really can work from anywhere – one of the locations waiting to be experienced is Klaipėda.
Project team
Egle Songailiene
Interim Director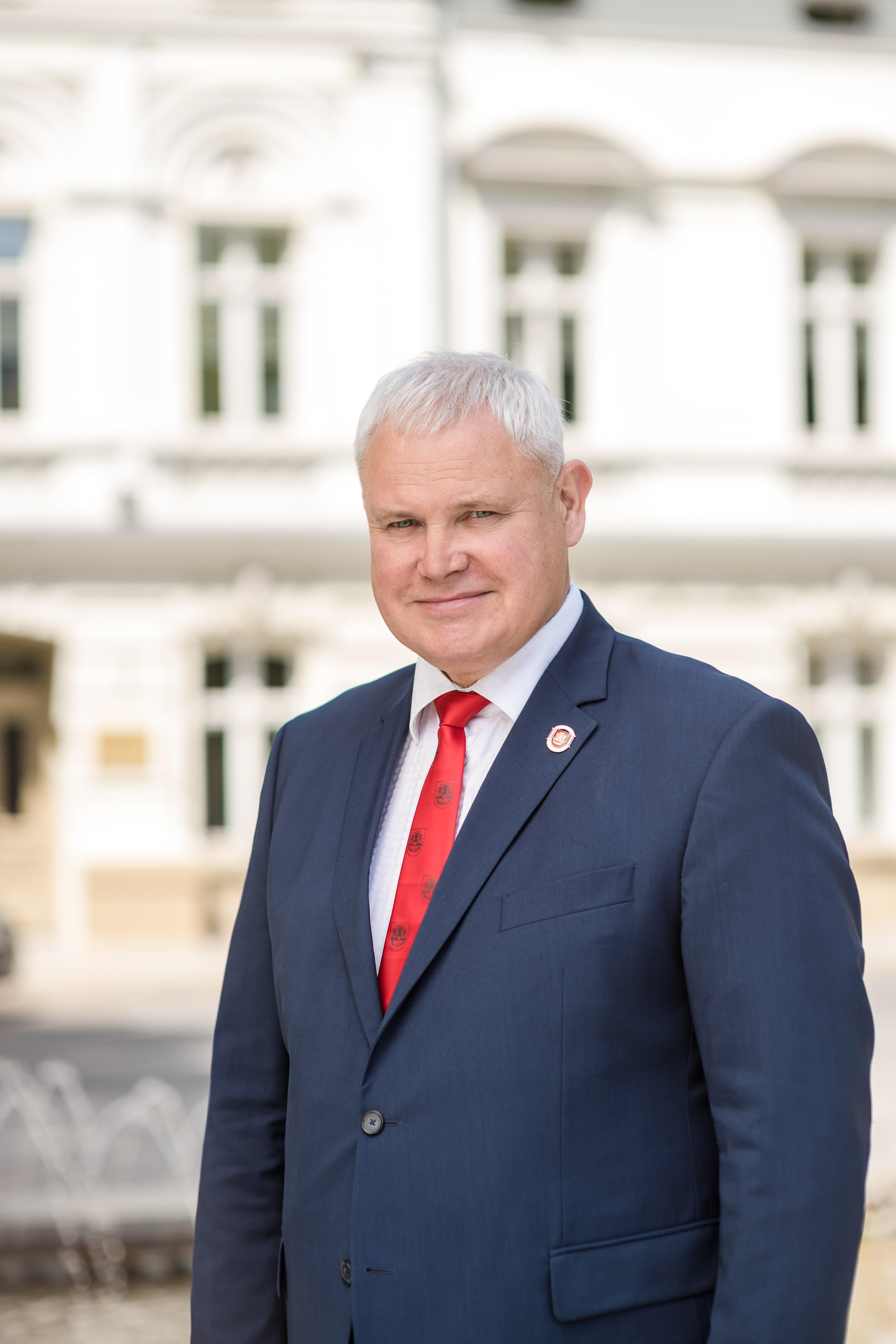 Project owner
Vytautas Grubliauskas
Mayor of Klaipeda