Best Practice in Politics
We curate exemplary political work that successfully tackles today's most pressing issues. This platform is a hub of tried and tested best practices in politics.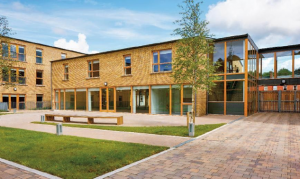 Age Friendly Housing Specialists advise local government on how to improve housing options for older residents.
The Winners

of the Innovation in Politics Awards 2021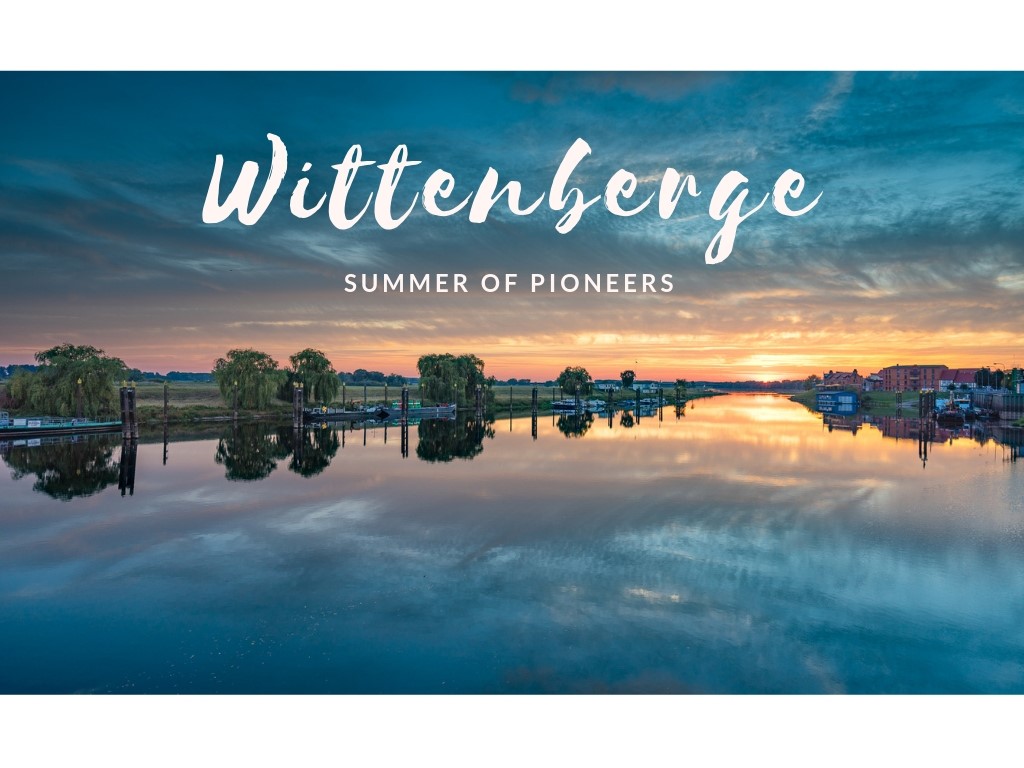 A small but well-connected town attracts young remote workers to the area by offering them a year in discounted accommodation and access to a co-working space.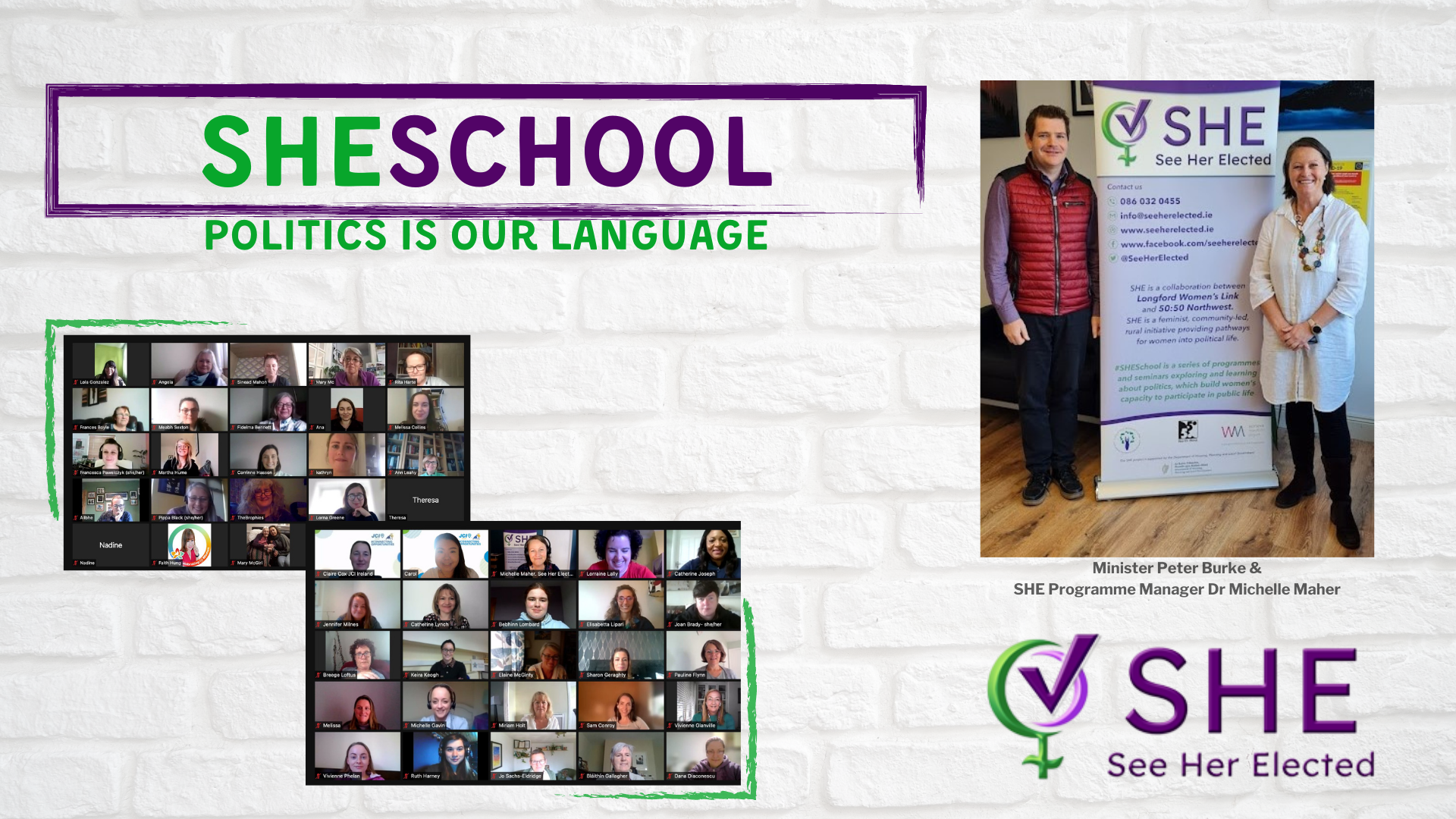 This community-led initiative supports women into politics in rural areas of Ireland, strengthening local and national democracy by increasing the diversity of political participation.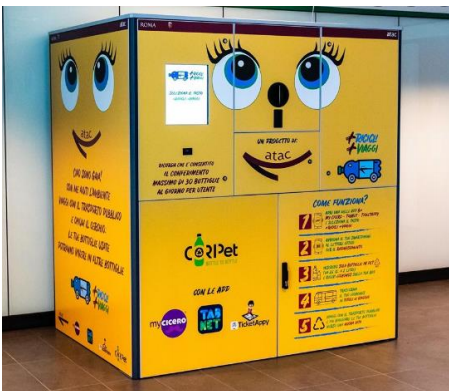 A novel approach to recycling sees plastic bottles exchanged for discounts on public transport tickets in Italy.